Sep 2014 – present: BBC Journalism Trainee Scheme
Sophie has recently completed an online placement at BBC Yorkshire and is set to work on The One Show's current affairs team in Salford for her TV placement and later she will go to File on Four and Five Live investigates for her radio placement.
Feb 2014: Digital reporter/blogger at the Mobile World Congress
Sophie won the opportunity to film and report at this international technology event in Barcelona on behalf of O2 Think Big. Whilst she was there she managed to interview Jan Koum (founder of WhatsApp) and Cherie Blair.
Mar 2013 – Jul 2014: Multimedia reporter, Johnston Press (Wakefield Express newspaper Group, Reporter Series & Morley Observer)
Sophie started out freelancing for Johnston Press Yorkshire before securing a staff job for their newspaper group based in West Yorkshire after completing her postgraduate diploma in journalism and NCTJ diploma (level 3).
Dec 2013 – Mar 2014: Reporter, Mirror Online
Worked shifts writing online articles for Trinity Mirror in Manchester.
Nov 2012 – Jan 2013: Researcher, True North productions
Researched factual entertainment programme ideas for national television.
April 2012 – Dec 2012: Community reporter, Postcode Gazette
Worked from home sourcing and writing online hyper-local stories.
Sep – Nov 2012: Guest Editor, Economia Magazine
Sophie won the opportunity to create content and shape the national finance magazine for the November edition as part of a Global Entrepreneurship Week competition. She was also commissioned to make a series of films on being an entrepreneur.
Aug 2012 – Dec 2013: Broadcast and Online Journalist, Bauer Media
Sophie successfully pitched story ideas for Hallam FM Radio station.
Jun 2012: Researcher, BBC Three documentary on youth unemployment
Jan – Mar 2012: Researcher for ITV Tonight and ITV national news
Sophie was commissioned to investigate a variety of social affairs issues
Nov – Dec 2011: Researcher for BBC Two documentary on Immigration
Oct 2011: Researcher for BBC Three show – The Real Hustler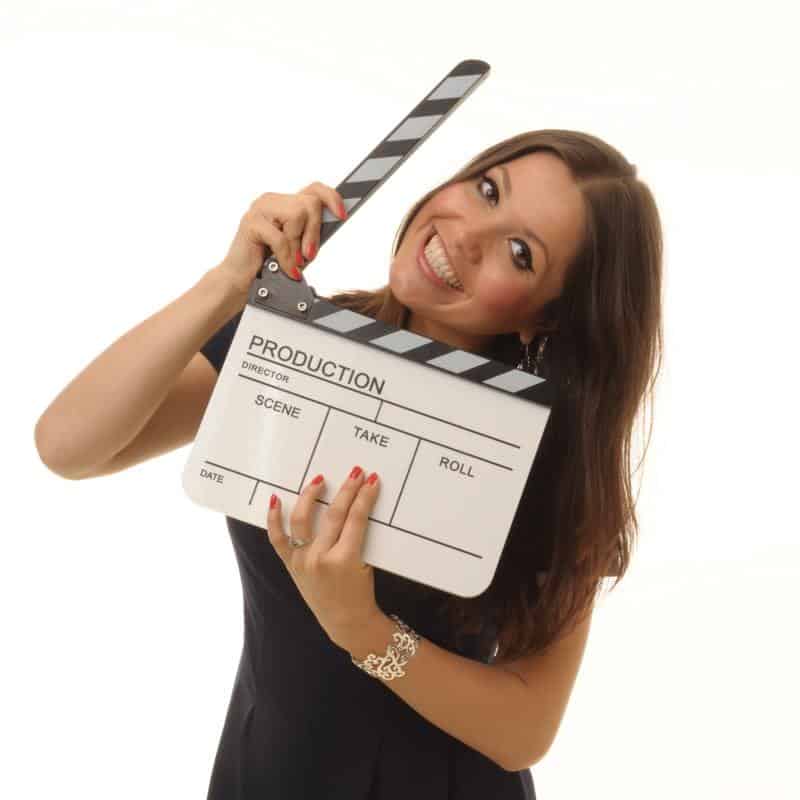 Aug– Oct 2011: Researcher for Channel 4 News
After completing work experience on the foreign affairs desk, Sophie was commissioned to work on her own story ideas which included an exclusive on male slavery which made top news.
Jul 2011 – Sep 2012: Reporter, Star Business Monthly (work exp.)
Jan 2010 – May 2014: Founder & Editor of Verita Magazine
Sophie started a human rights blog whilst at university. This developed into a media project, funded by the O2 Think Big charity, in order to help the website grow.
Aug 2011: Guest Editor, IdeasMag (work exp.)
Sophie won the opportunity to edit the magazine for arts charity ideastap.com.
Nov 2009-2011: Digital reporter, Sheffield Star Newspaper (work exp.)
Nov 2010-2011: Broadcast Assistant, BBC Radio Sheffield
Sep 2009 – 2010: Broadcast Assistant, BBC Radio Manchester
Jan-Jul 2009: PR & Social Marketing Account Manager, diva Creative
Sophie helped to create a variety of national health campaigns and initiatives.
Sep – Dec 2008: English teacher, Naples Italy
Taught English to pupils aged 3-18-years, many with special needs, at La Fabbrica del Divertimento, through dance, arts and media technologies.