Hi I'm Sophie Mei Lan
aka Mama Mei
Mental Health Vlogger, Newspaper Columnist and Mind & Body Fitness Coach
Mental Health, Motherhood and Me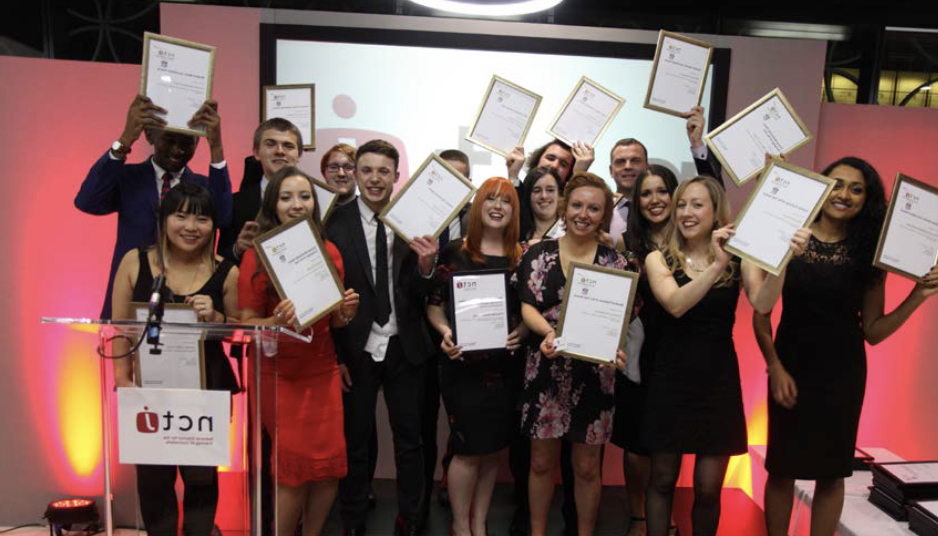 Author, Vlogger, Speaker, Dancer, Woman
and most of all Mama…
Hey, I'm Sophie Mei Lan aka Mama Mei a blogger, vlogger, parent, journalist, bellydancer, holistic health & fitness enthusiast and business owner…
I am probably something else too but as you may have guessed I don't fit in any one box and I thrive off being unique and inspiring others like me who fail to fit in but strive for success in all aspects of life (whilst being perfectly imperfect).
Mama Mei is basically my life as I share the highs and lows of being ambitious in my career and life but managing mental health problems (hello Anxiety, Depression and Eating Disorder recovery) all whilst wearing bling as well as being a single mum and trying to inspire my daughters and other women to be whoever they want to be in life. I am a dyslexic and dyspraxic journalist… so don't be fooled by my awards and CV, I am a whole load of contrasts and very down-to-earth whilst embracing my creative and chaotic brain!
I am proud to have been brought up from a very diverse background: a mixed race, working class and LGBTQ family life, which I often chat about (I tend to talk A LOT).
I love working from home (unless I am filming, presenting, modelling or bellydancing), I am passionate about women's health and wellbeing (forget cats, I am the "crazy positive affirmation lady"). I am also enjoying my own journey into fitness and holistic health whilst recovering from an eating disorder, writing a book, running businesses and drinking lots of coffee (I am an annoying plant-based latte with sugar free syrup kind of girl, in case you're offering!).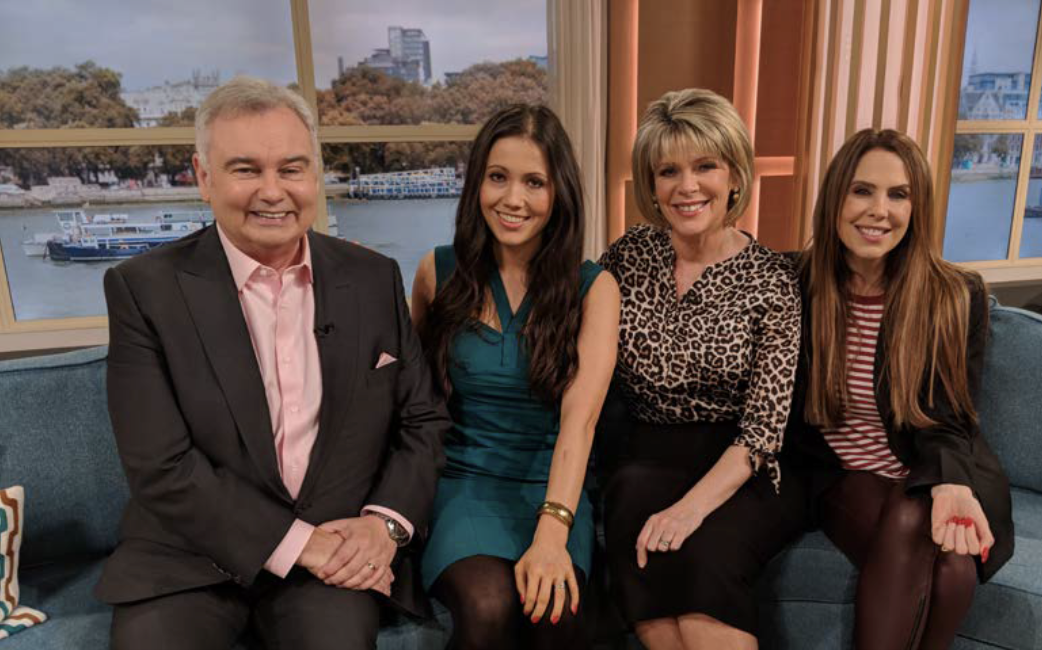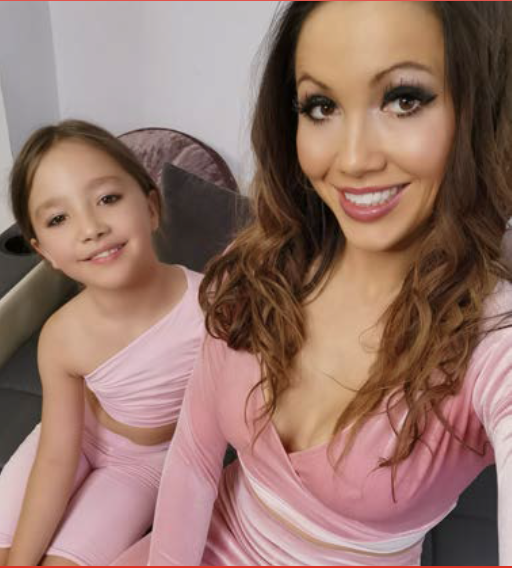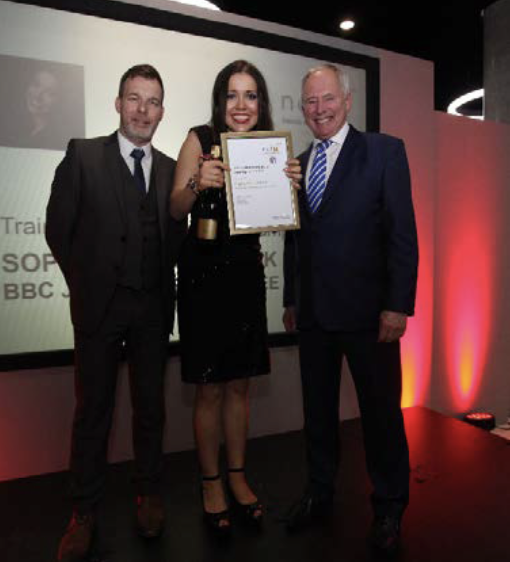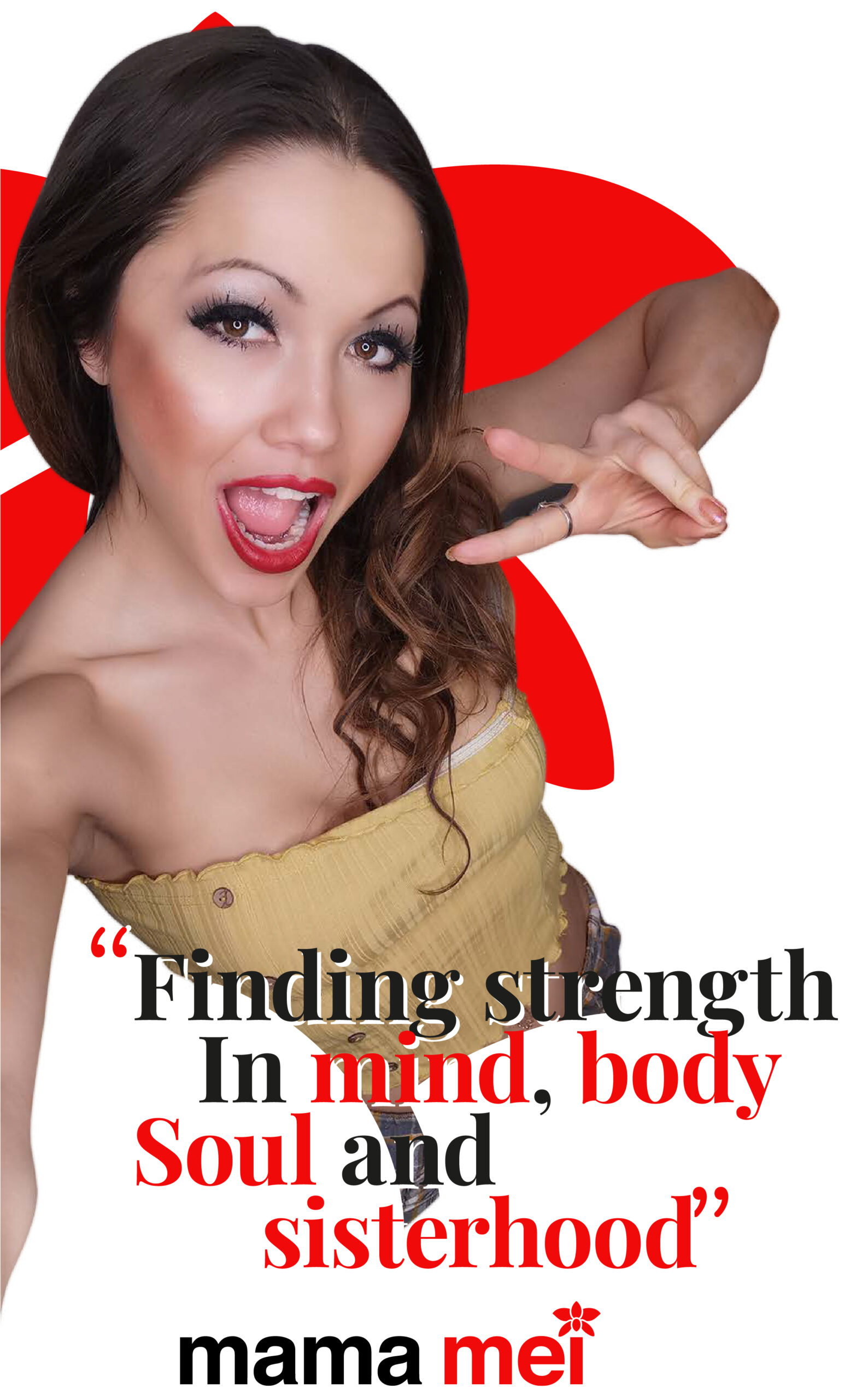 And as you may have guessed I am based in Yorkshire, England just in case you think I look exotic…sadly my accent is "proper northern" as I was born and bred in Sheffield, South Yorkshire and I now live in Wakefield, West Yorkshire (I got "up the duff" aka pregnant before I could move abroad to work as a foreign correspondent, so here I am in the rain but dancing in it all the same!).
You'll find me popping up on my blog, writing thoughtful (and hopefully useful) content on mental health, parenting, fitness, empowering women and a real insight into my life. YIKES! I also make raw and real videos over on my youtube channel (it'll probably make you feel better about your own life as my vlogs are SO candid), as well as spreading myself across social media as I try and offer you daily motivation or just a nosey into what is happening in my world!
As I am Journalist by trade (although professional bellydancer first), you'll also see me pimping myself out in the media to present, campaign and talk about topics close to my heart… from being mixed race (English and Chinese), to single parenting, shared childcare and work/life balance (is there such a thing?!) and most of all I wear my heart on my sleeve so I will be sharing my own journey of mental illness and a difficult past (which sounds grim but I do it with sparkles and a smile, even if I am crying my heart out they'll always be a grin on my face).
Peace, Love and Shimmies,
Sophie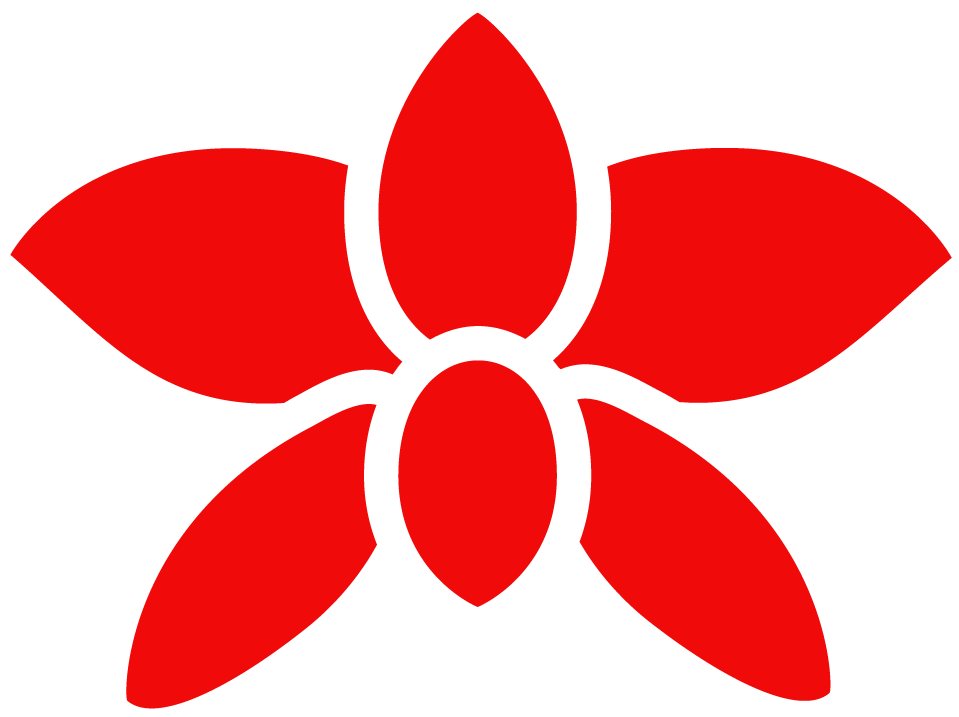 aka the crazy positive affirmation queen
Author, Vlogger, Speaker, Dancer, Woman and most of all Mama…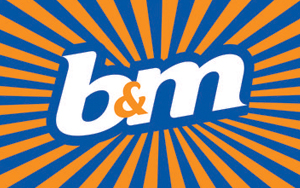 B & M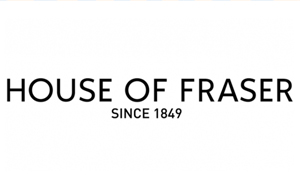 House of Fraser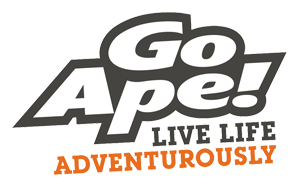 Go Ape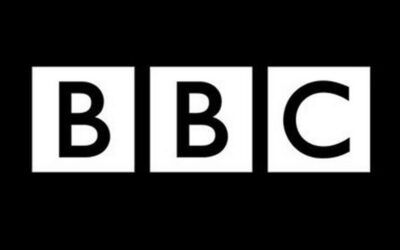 BBC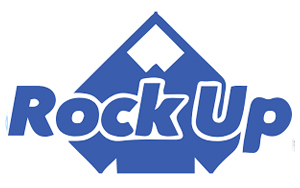 Rock Up Adventure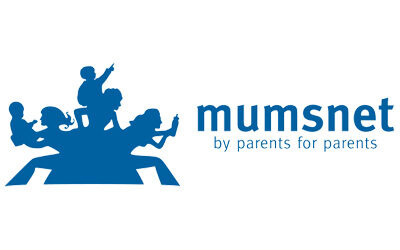 Mumsnet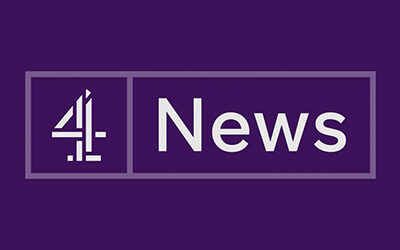 Channel 4 News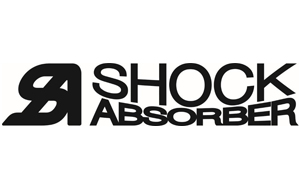 Shockabsorber Sports Bra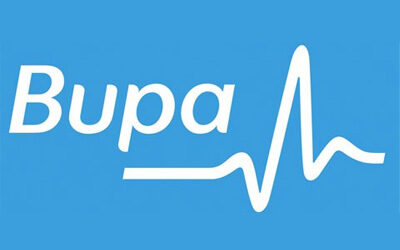 Bupa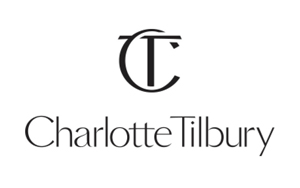 Charlotte Tilbury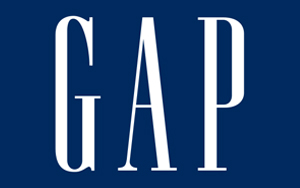 GAP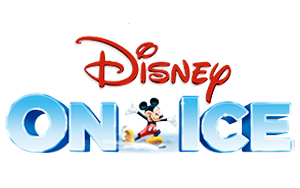 Disney On Ice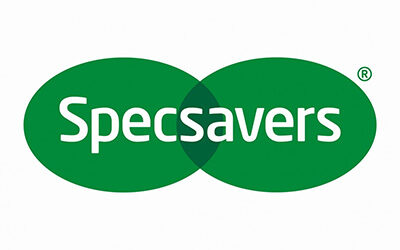 Specsavers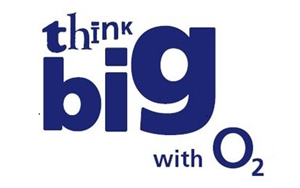 02 Think Big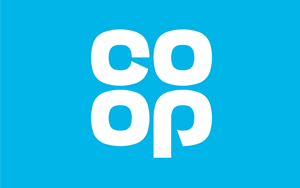 Co-op