Journalist, Author, Speaker and Online Influencer
One video alone reached 2 billion people…
The results of a vlog on: "What a Panic Attack Looks Like" which Sophie made for ChannelMum.com which won Campaign For Good Award, Finalist in Digiday media Awards Europe, and short listed for PR Moment Awards, PRCA Digital Awards and The Drum Marketing Awards. Click the image above to view the video.
Sophie has a combined social media following of 100k, more than 22 Million views on YouTube alone and won Blogger of the Year 2020 as well as winning a PR Week/ Third Sector Campaign for Good Award 2019 which resulted in the following exposure for the brand.
From promoting start-ups and creating campaigns to appearing in TV advertising campaigns and designing products for international companies, Sophie Mei Lan aka Mama Mei loves working with brands who she believes in.
As a trained presenter, actress and dancer, multi-award-winning journalist, film-maker and social media marketing coach Sophie uses her professional skills to create captivating content for a variety of businesses, charities and organisations.
Sophie has appeared, supported and created blogs, vlogs and social media content for a range of brands using her creative flair and her unique background as a mixed race single mum of two, living in Yorkshire, England running businesses, dancing, keeping fit and working as a journalist, blogger, vlogger and film-maker!
Sophie is passionate about mental health and wellbeing, feel-good fitness and making the most of her home and through self-care, healthy living and using creativity to express herself whilst striving to make the most of each day in style!
Mama Mei Media Press Kit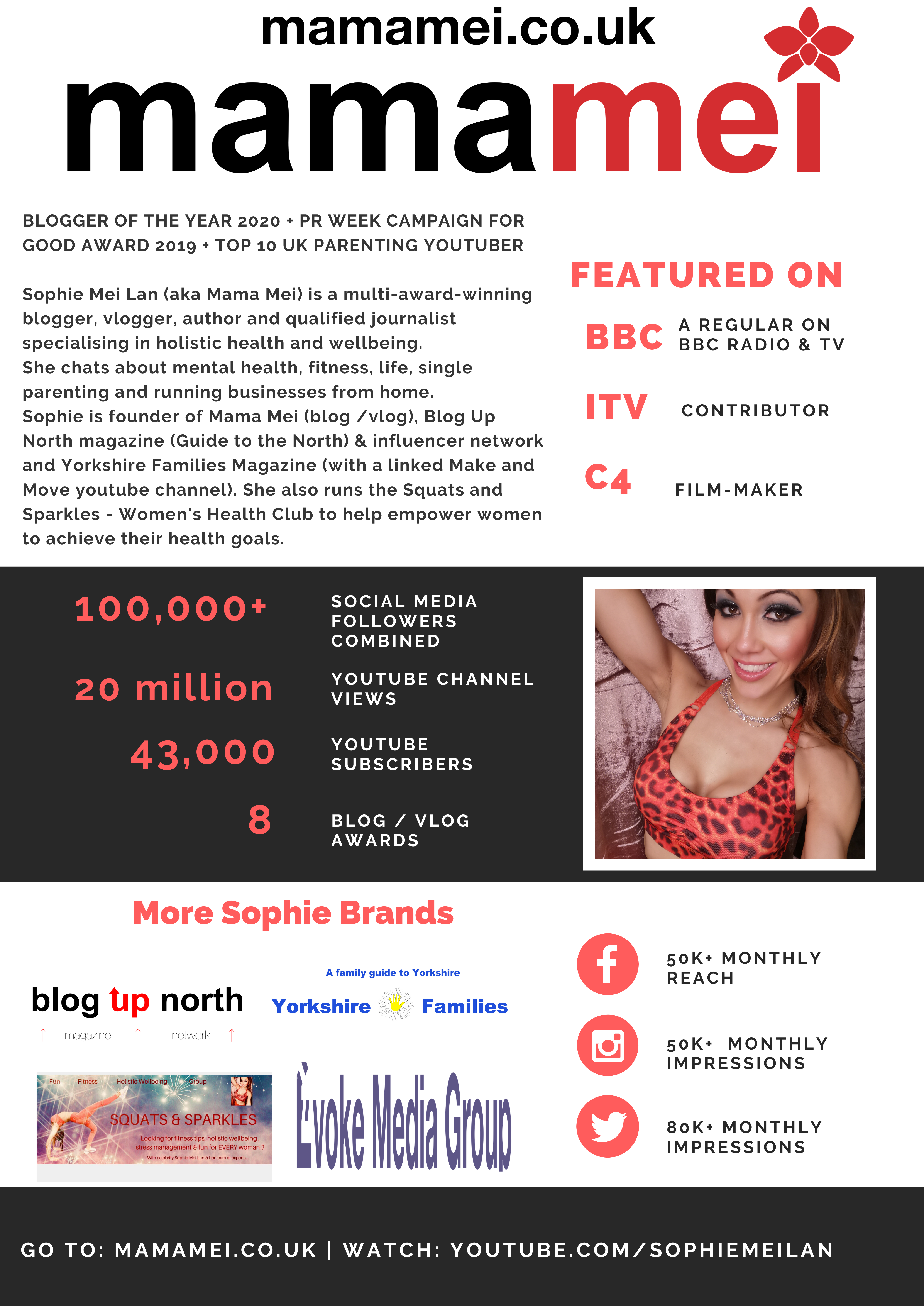 Mama Mei Price List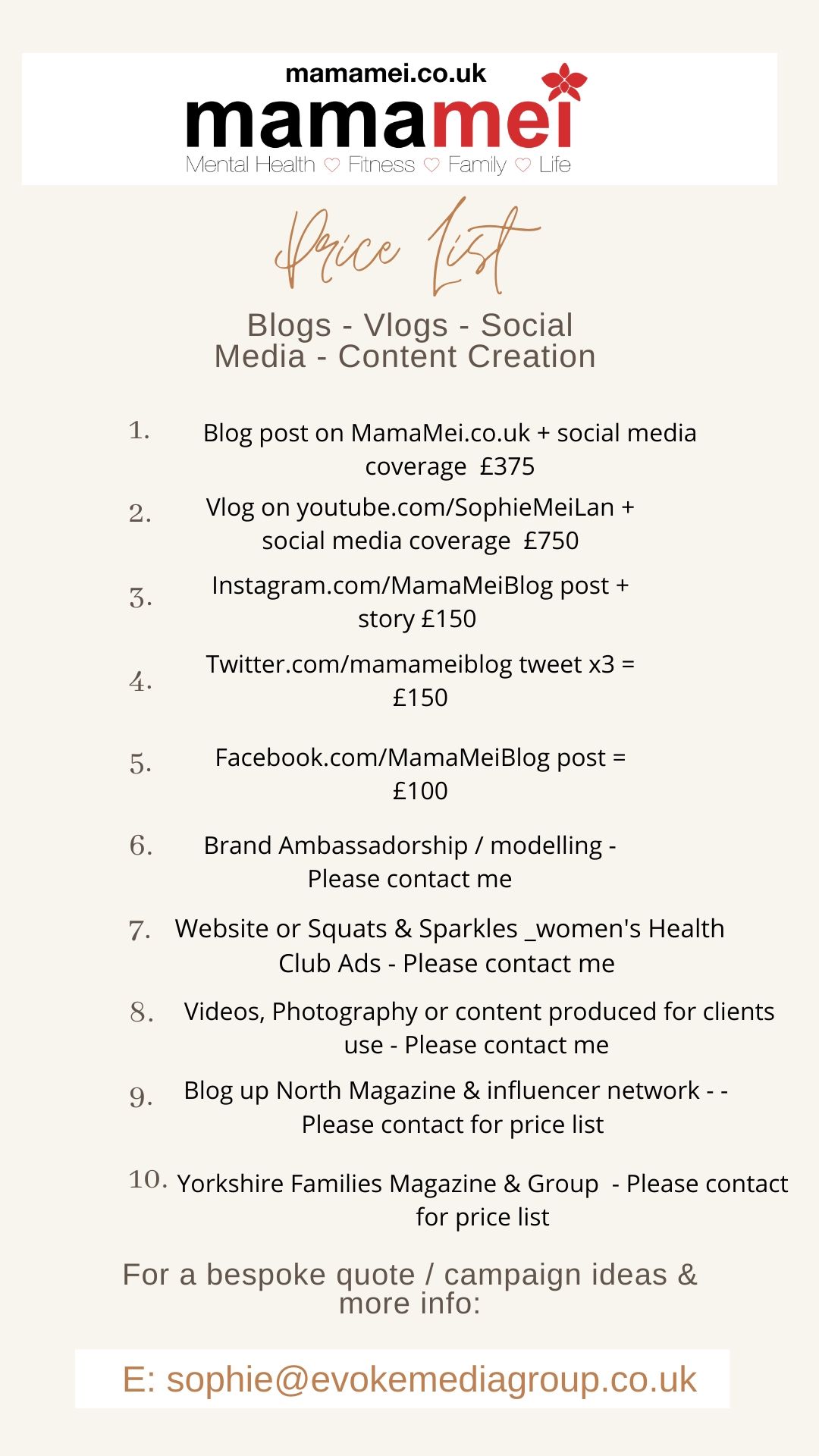 One campaign resulted in…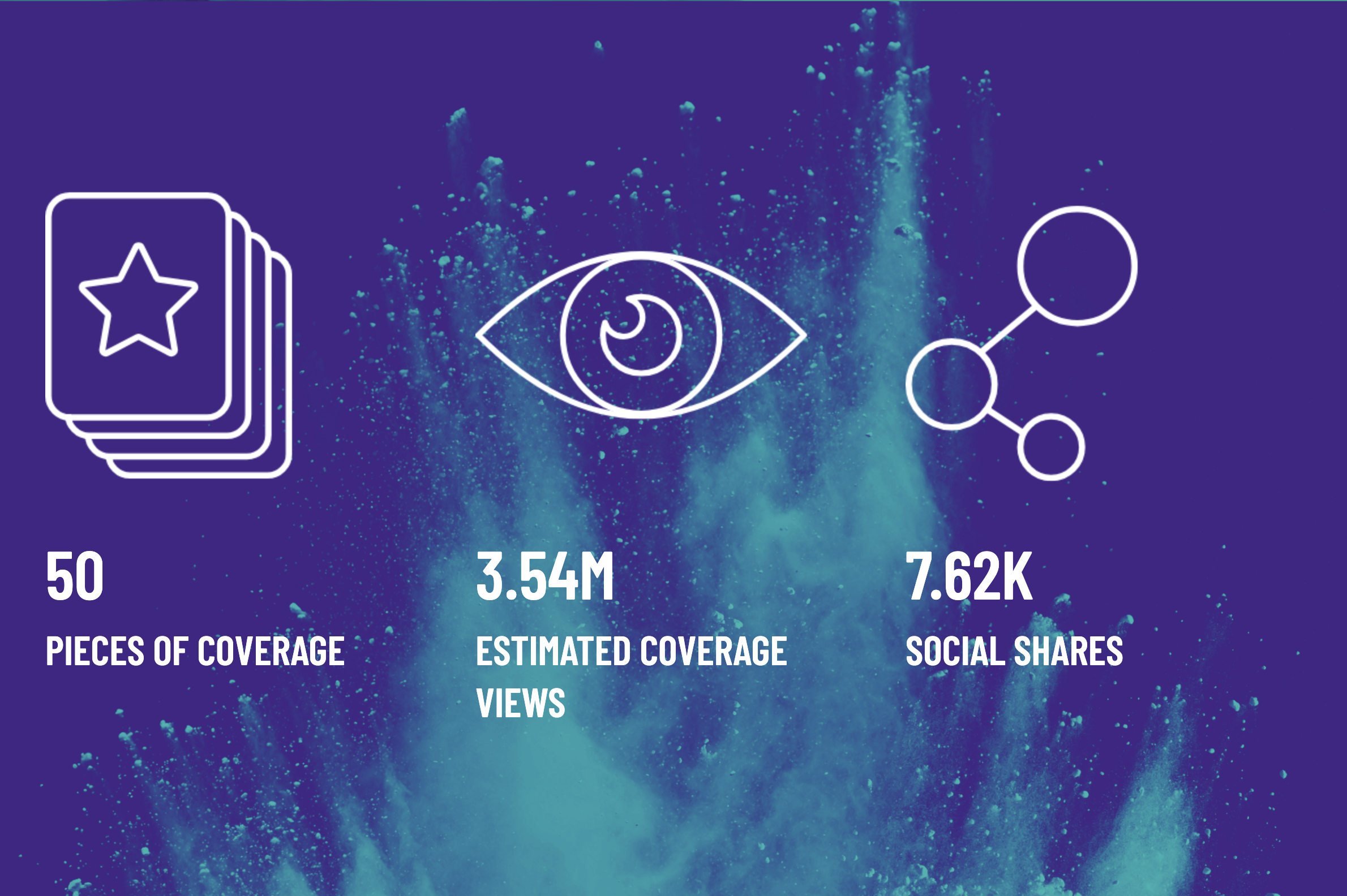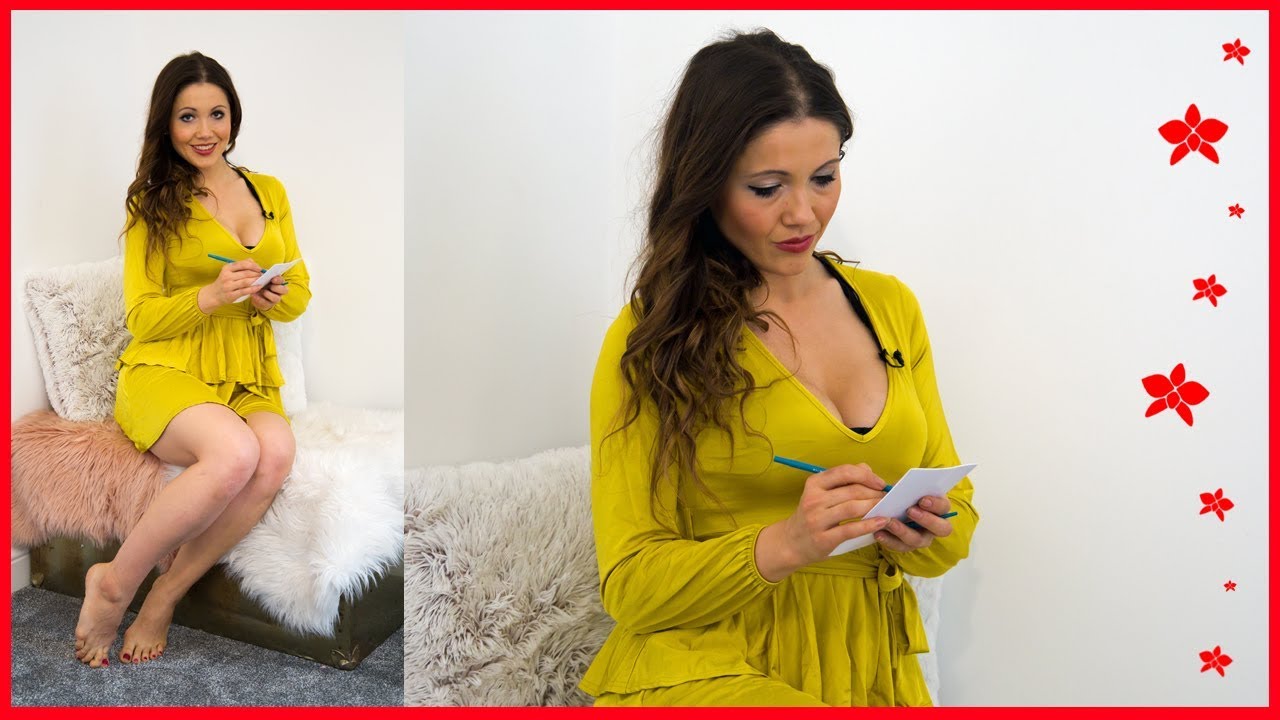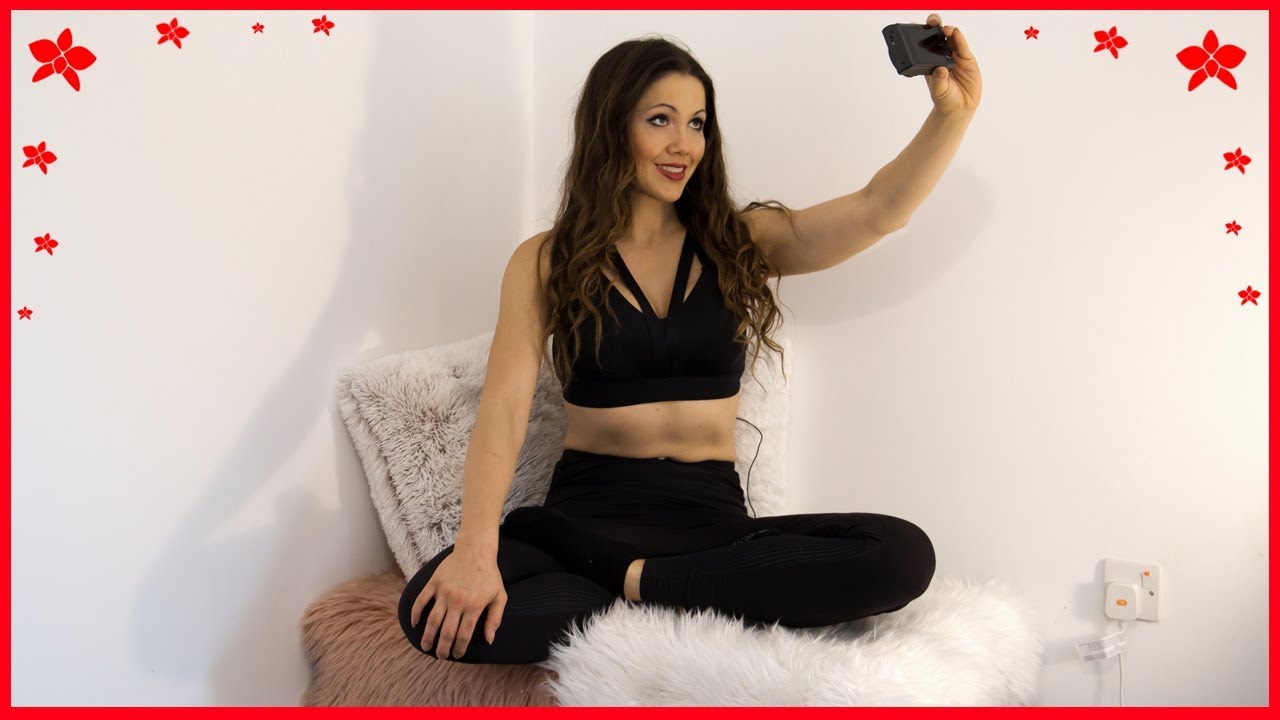 Sophie Mei Lan is a multi-award-winning vlogger, blogger and qualified journalist specialising in mental health and wellbeing who has worked for local and national press, achieving international acclaim for her work.
Since setting up her own family, mental health and lifestyle blog in 2015 – Mama Mei (MamaMei.co.uk), she has regularly been featured on television and in the press, including: ITV's Good Morning Britain, BBC Two's Victoria Derbyshire Show, The Independent, Metro, Grazia Magazine and is a regular on BBC radio.
Sophie has been vlogging professionally since 2017 on youtube.com/SophieMeiLan – acquiring 43k subscribers and over 19 million views. As well as creating videos for clients and the media, using her expertise as a broadcast journalist for BBC News and Channel 4 News.
Sophie Mei Lan also writes regular columns for newspapers and online publications. She also runs Evoke Media Group – video production company and Blog Up North, a northern influencer network and magazine.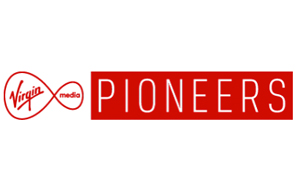 Virgin Media Pioneers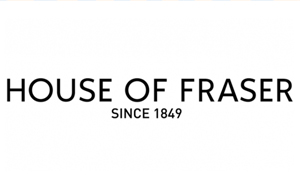 House of Fraser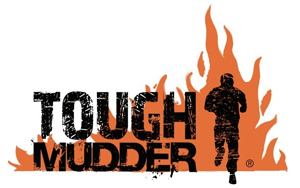 Tough Mudder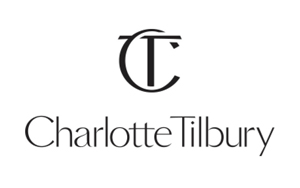 Charlotte Tilbury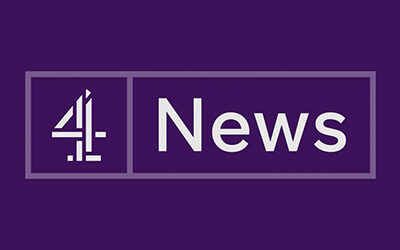 Channel 4 News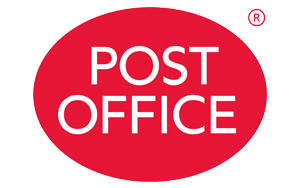 Post Office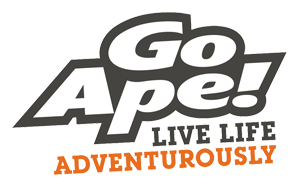 Go Ape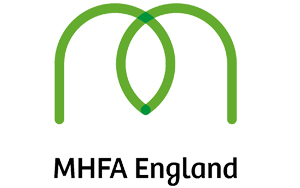 Mental Health First Aid England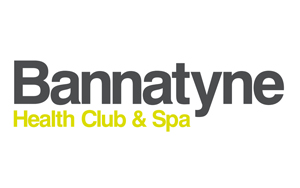 Bannatyne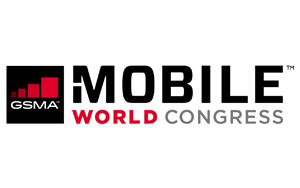 Mobile World Congress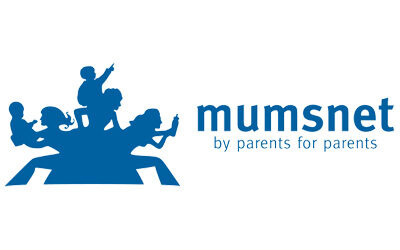 Mumsnet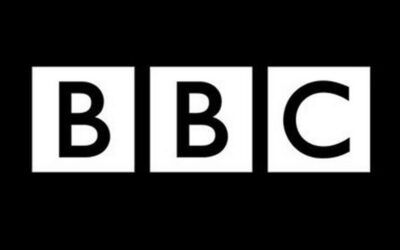 BBC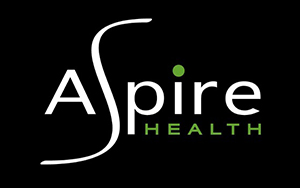 Aspire Health (Year of Walking)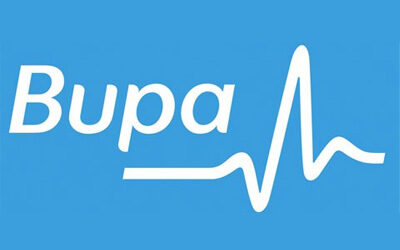 Bupa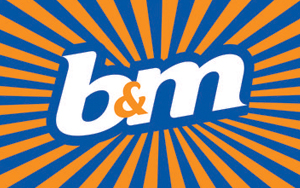 B & M