As seen in Healthy Magazine, Grazia Magazine & OK Magazine
Super Blogger of the Year
Fitness is defined as a state of being physically fit and healthy which not only makes you feel good in mind and body but it also can protect us from diseases too.
There is no magic wand or quick fix when it comes to keeping fit. Exercise, nutrition, sleep and wellness overall play a part.
So whether you're after fitness tips, workouts, recipes or health hacks, you've come to the right place.
I talk a lot about feel-good fitness as I think too often we are daunted by exercise and working out. But there are so many ways to keep active to stimulate your mind and body from mindful walking to home HIIT workouts or some bellydancing in my case.
Feeling strong in my body has really helped my mindset and my sanity! My fitness motto is "Anything is better than nothing"…
But we all struggle with motivation/time/money so I sprinkle in motivational quotes, free fitness tips and some time saving ideas to keep fit. As well as sharing my fitness equipment essentials that I have tried and tested (link to shop page).
In this section there are guest posts from those in the industry who inspire me as well as some of the best mind, body and soul food, drink and exercise to boost your overall wellbeing.
I want you to find what works for you and your life because I can't tell you how powerful I feel now in comparison to my lazier days.
I am also honest about my journey to as an 'all or nothing' type person and how I battle my toxic productivity mindset as I know the importance of balance… but that's a goal for me too (namely sleep and rest overall I am lacking! So this section isn't just couch to 5k style… this is encouraging rest days and sleeping tips).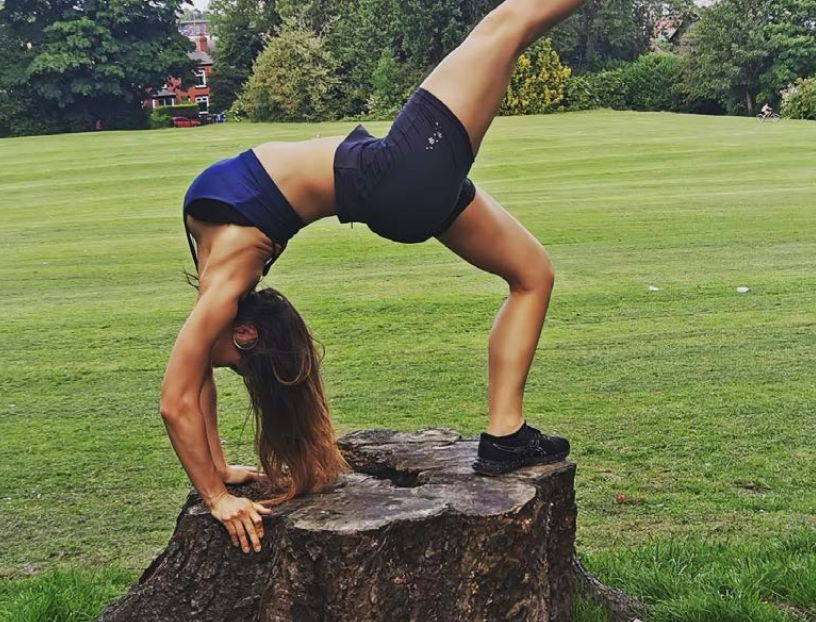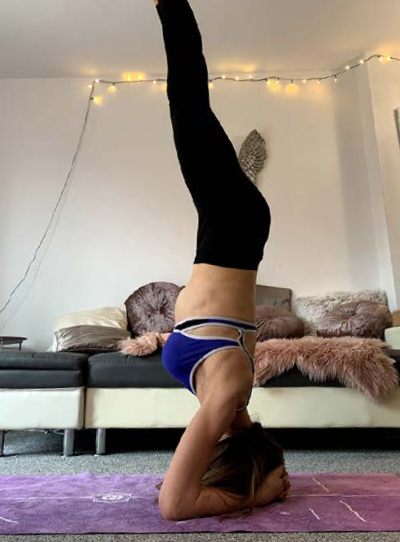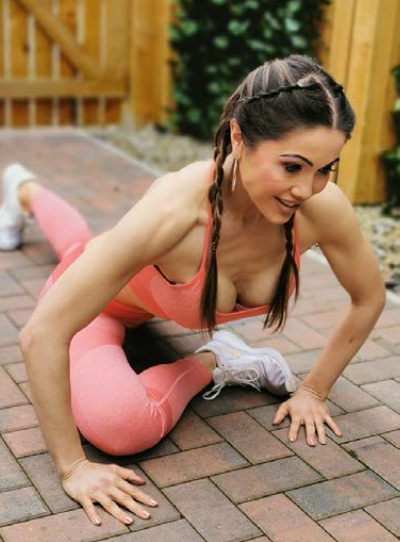 Check out my healthy fitness tips and hacks.