Conventional and unconventional families. No one size fits all when it comes to family life.
Top 10 Yorkshire Influencer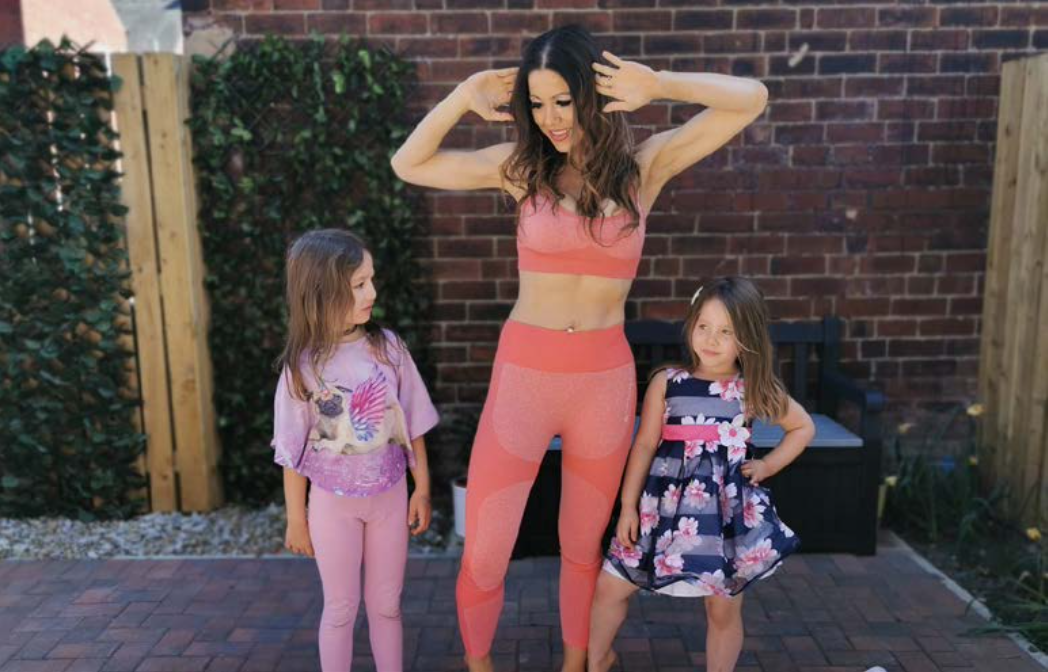 Single mum Mama and daughters filming for GMTV's Mr Motivator for a TV advert.
Whether you fit the traditional 'nuclear family' of 2.4 or not, all families should be celebrated because love is love.
That said, when your family doesn't fit the societal 'norm' you can face stigma and additional barriers. So this section is for you (and me) to celebrate our differences and support one another through stories, experiences and tips.
The more we show how diverse family life can look like, the more people can feel less alone and reach out (we also have a support page for all families here).
This site is for all families everywhere. I also set up another local
site called Yorkshire Families because again I realised when I was blogging and vlogging about days out, activities and family life that I was passionate about accessibility to help all families to get active and thrive regardless of income, background, disability, race or sexuality.
I want to champion all families! I am passionate about this as someone who comes from a very unique family and now has her own 'dysFUNctional' family life as a single mum who runs her own businesses, likes to keep fit and get dressed up in colourful costumes…
I certainly (and am told) regularly that I am not a normal mum figure and with my home, work, health and relationship set up… I certainly don't fit the media stereotype of family life!
I am more of a rebel mum by accident and am told I need to "be more mumsy." But life is short so just be you and unique!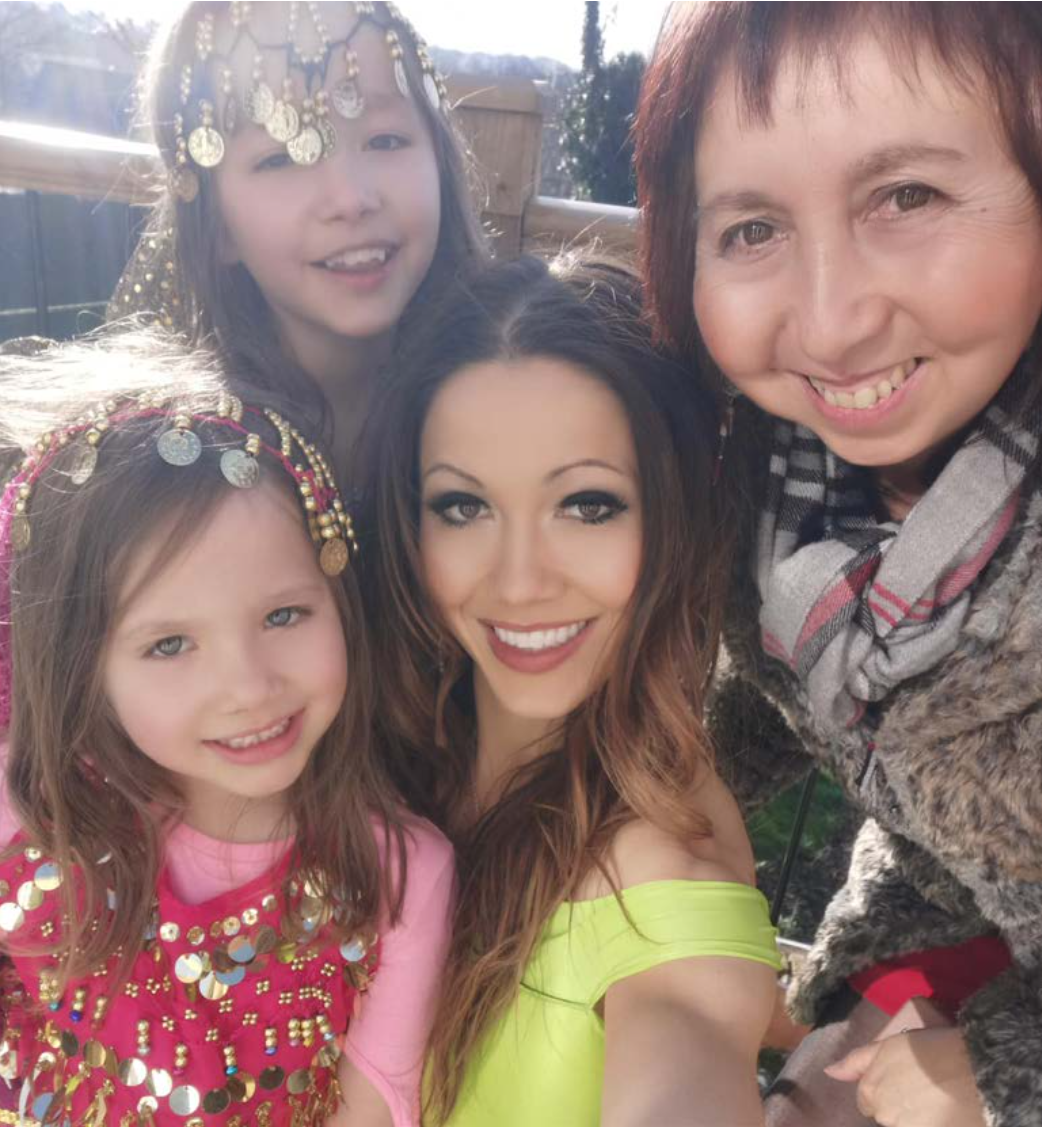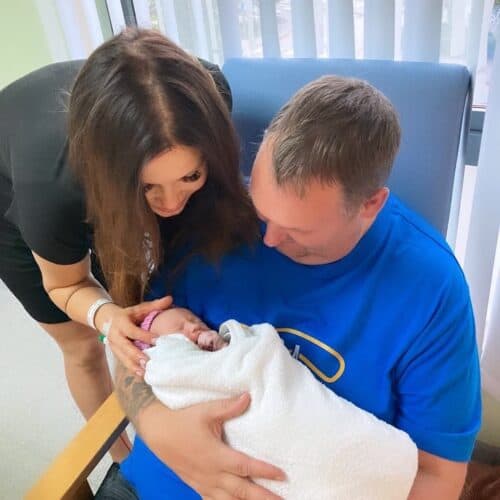 The face behind viral YouTube channel Rate My Takeaway has announced the dramatic birth of…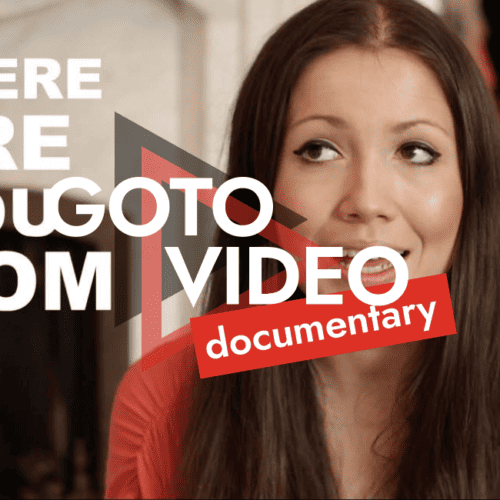 The King's Coronation was missing Meghan Markle It's been a momentous weekend reporting on the…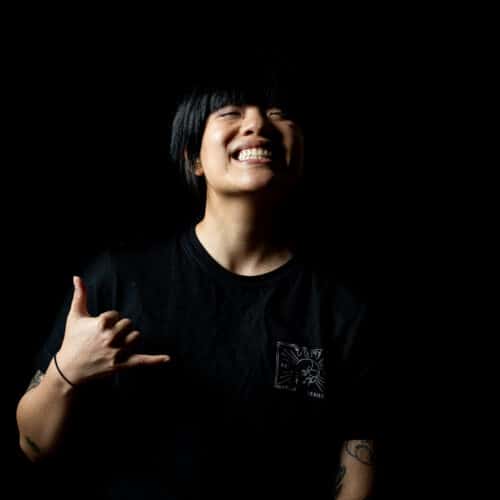 There are women from all walks of life who are inspirational, but as a woman…