Red was the colour at this week's craft session as it ties in nicely with the imminent Chinese New Year celebrations.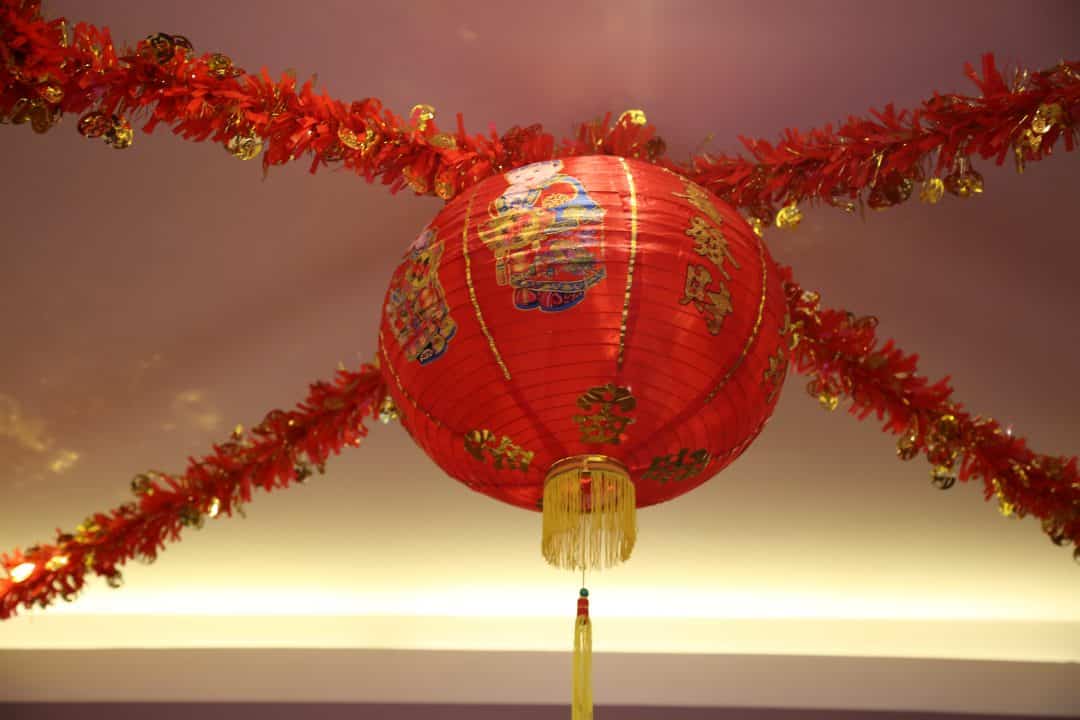 My baby Arianna and I went along to our local Creation Station to sing, play and make something special.
When we arrived the children were putting on cute little red boiler suits (hurrah they're not getting paint on their clothes!).
The session starts with a welcome song followed by a treasure box full of sensory items for the kids to play with.
Once they've explored all the items which are red, as that's the theme of the session to tie in with Chinese New Year, the children are then ready for their themed craft activity.
This week the kids are painting dragons to make into masks.
Little Arianna, almost one years old, leapt into the red paint making sure her hands and feet were coloured.
Luckily she wasn't the only baby who did that. And everyone seemed in good humour as the kids splattered paint on themselves, the dragons and us mums.
The session leader Abby was great with the kids as she thoroughly explained everything and was extremely patient.
Next was the water, to wash off all the paint, but Arianna thought this was an activity in itself as she splashed around.
Then we moved on to a table to decorate the dragons and add a lollipop stick.
Once the kids were finished, we all congregated again in a circle to sing a goodbye song whilst our dragons dried.
Then off we went home with our dragons in hand.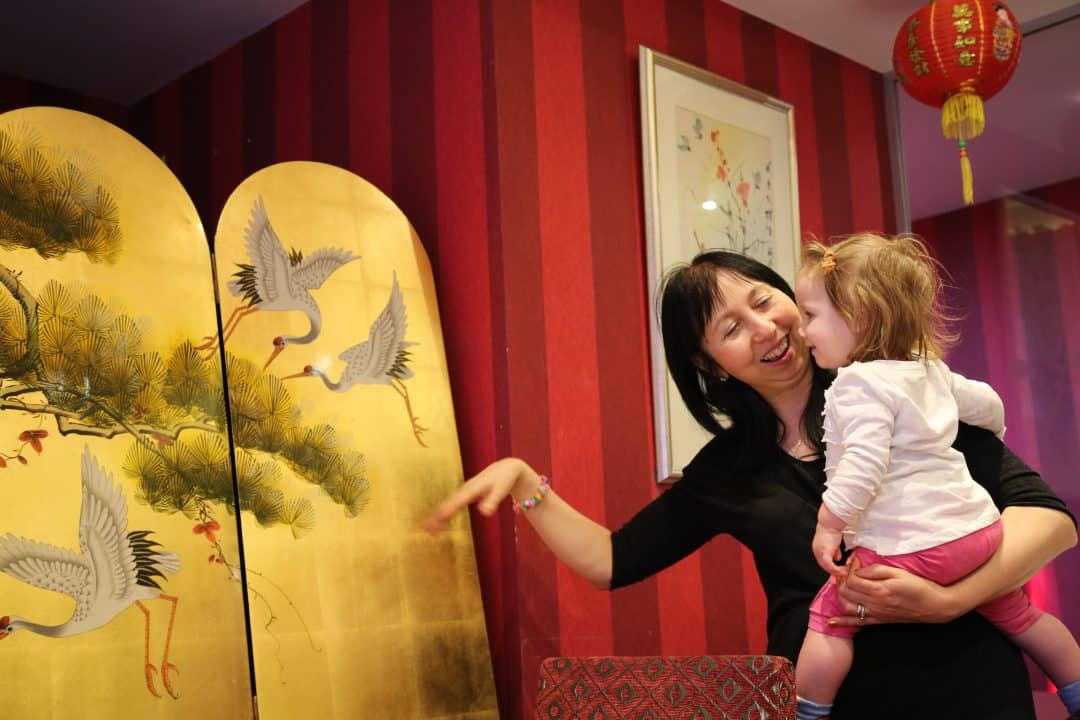 The session was well worthwhile and if only costs £5 when booked in advance. And for all the crafts and materials put into it, it's definitely great value for money.