I'm a multi-award-winning journalist, formerly BBC current affairs, but my step in the door to media was bellydancing on ITV's Britain's Got Talent (long story!).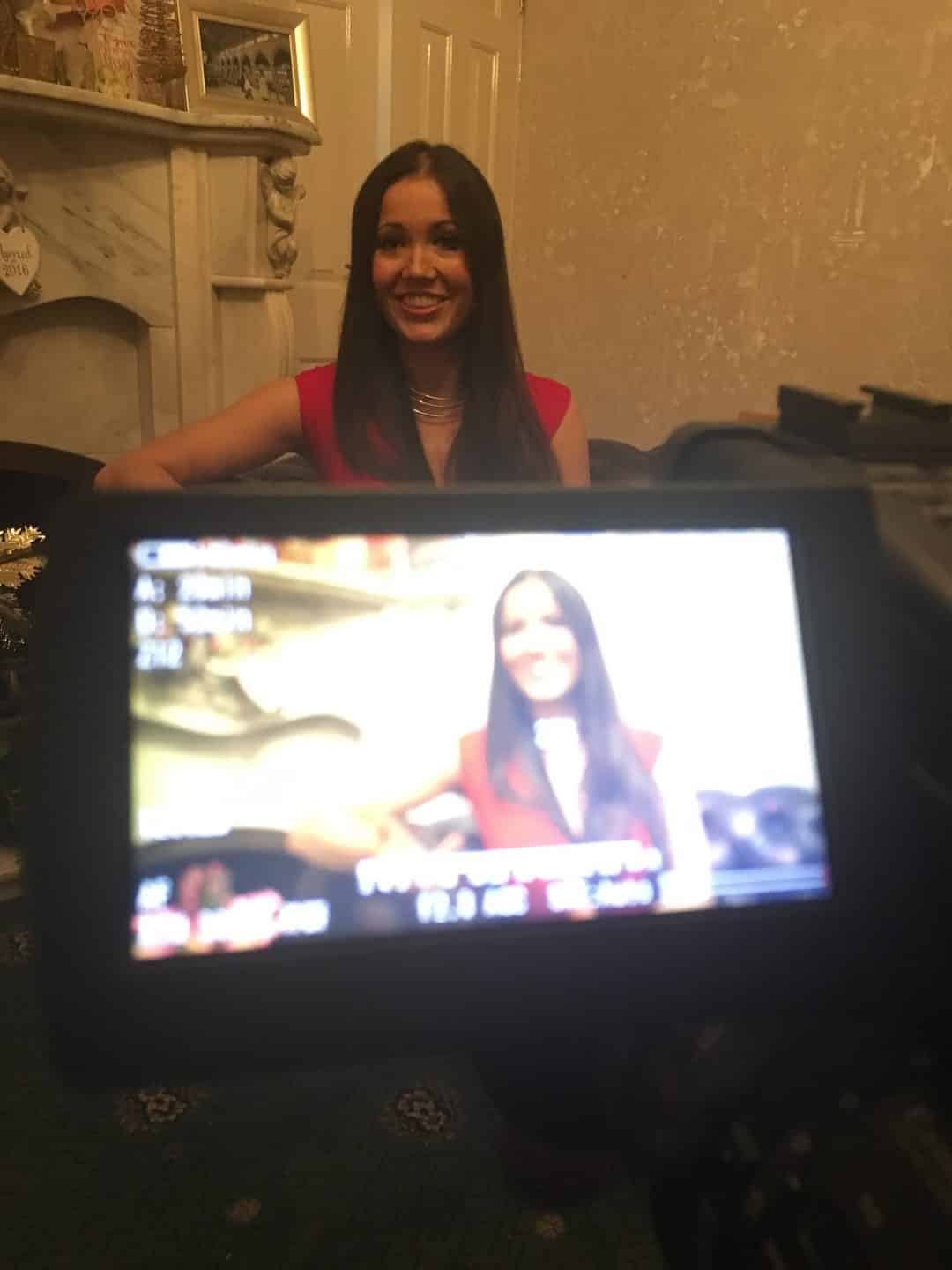 I'm now a blogger, vlogger and publicist working from home in Yorkshire with my two daughters and MasterChef husband.
I'm a fitness fanatic, in between work and family-life, as well as being a life-long Vegetarian.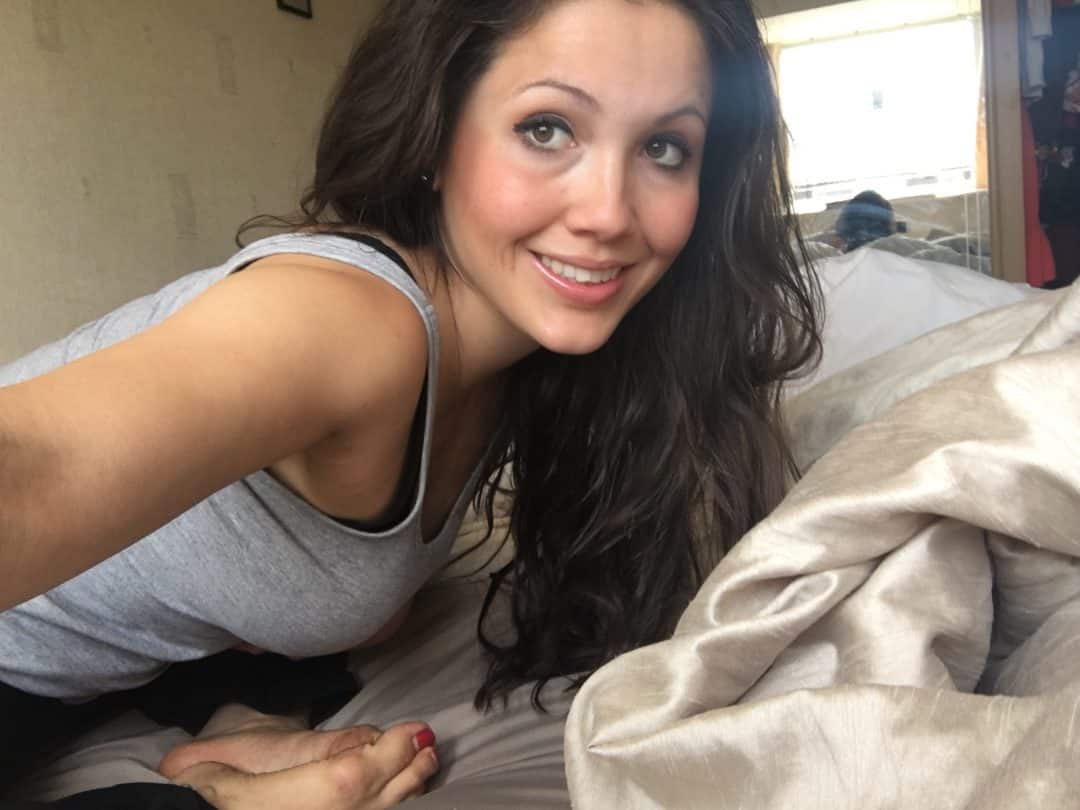 What's the best thing that's ever happened to you?
Unexpectedly having my first child at a younger age than planned. But it changed my life for the better as I had previously believed the cliche "career is everything."
Saying that, a huge career highlight was when one of my stories I'd researched and reported on, made the top story on Channel 4 News and subsequently went international.

Where do you live & who with?
I'm born and bred in Sheffield but now live in Wakefield, West Yorkshire, Northern England.
I live with my husband Chris and our two daughters Jasmine & Arianna. All sounds very "normal," but we're far from that.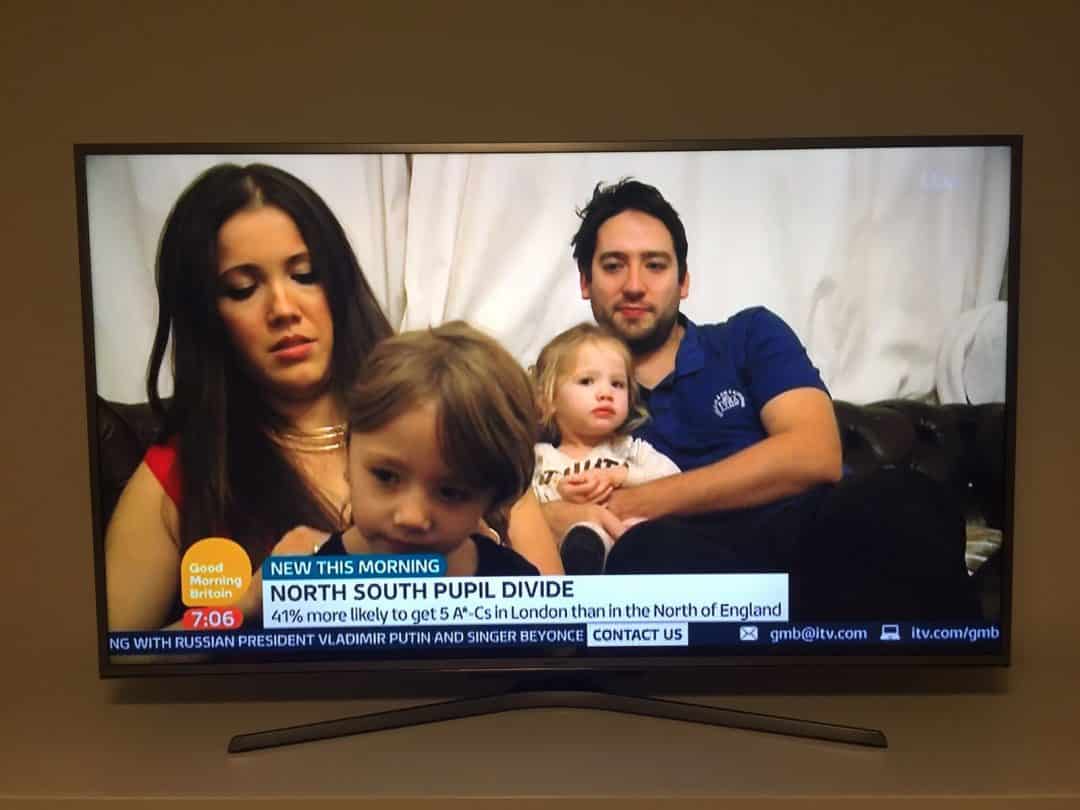 What do you love?
Family. Friends. Journalism. Blogging/vlogging. Keeping fit and healthy. Exploring. Bellydancing. Acting. Spa days. Chatting.

What does your daily life look like?
Carnage! It starts and ends with feeding the kids. But I cram a lot in between that.
Normally school-run, exercise work-out followed by blogging, cleaning, doing PR work and playing/dancing with my youngest. Then school-run and kids activities or reviewing places for my blog.

What inspires you to keep going?
My kids are my raison d'etre. When my youngest nearly died, I left my "dream job" in broadcast journalism and changed my priorities.
I made an award-winning film about it called Save My Baby for BBC.
Also my husband who was on BBC's MasterChef and now runs his own catering company Pop Up North, is pretty inspiring too. He used to get called a Del Boy because he went against the grain setting up his own businesses, but now everyone's like "I knew he'd do it!"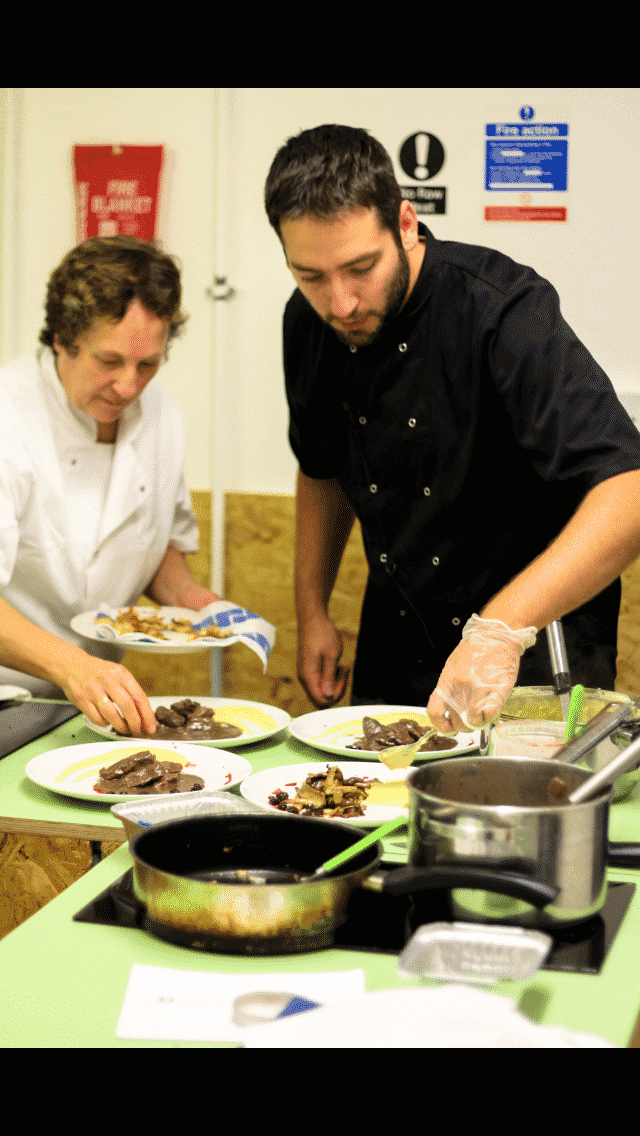 My husband Chris and I, first met when he was seeing clients for his altitude training company AcclimatiseMe and I was teaching bellydancing in the same gym.
What is your greatest passion?
I'm more creative than academic although I somehow got a degree in Philosophy & Italian and a Post-Grad Diploma (NCTJ) in Journalism.
I get lost in my writing even though I'm dyslexic. My brain is always full of ideas which is why I need exercise and sport to relax.
What are you up to at the moment?
We've just returned from our travels and honeymoon in South-East-Asia where some of my family are.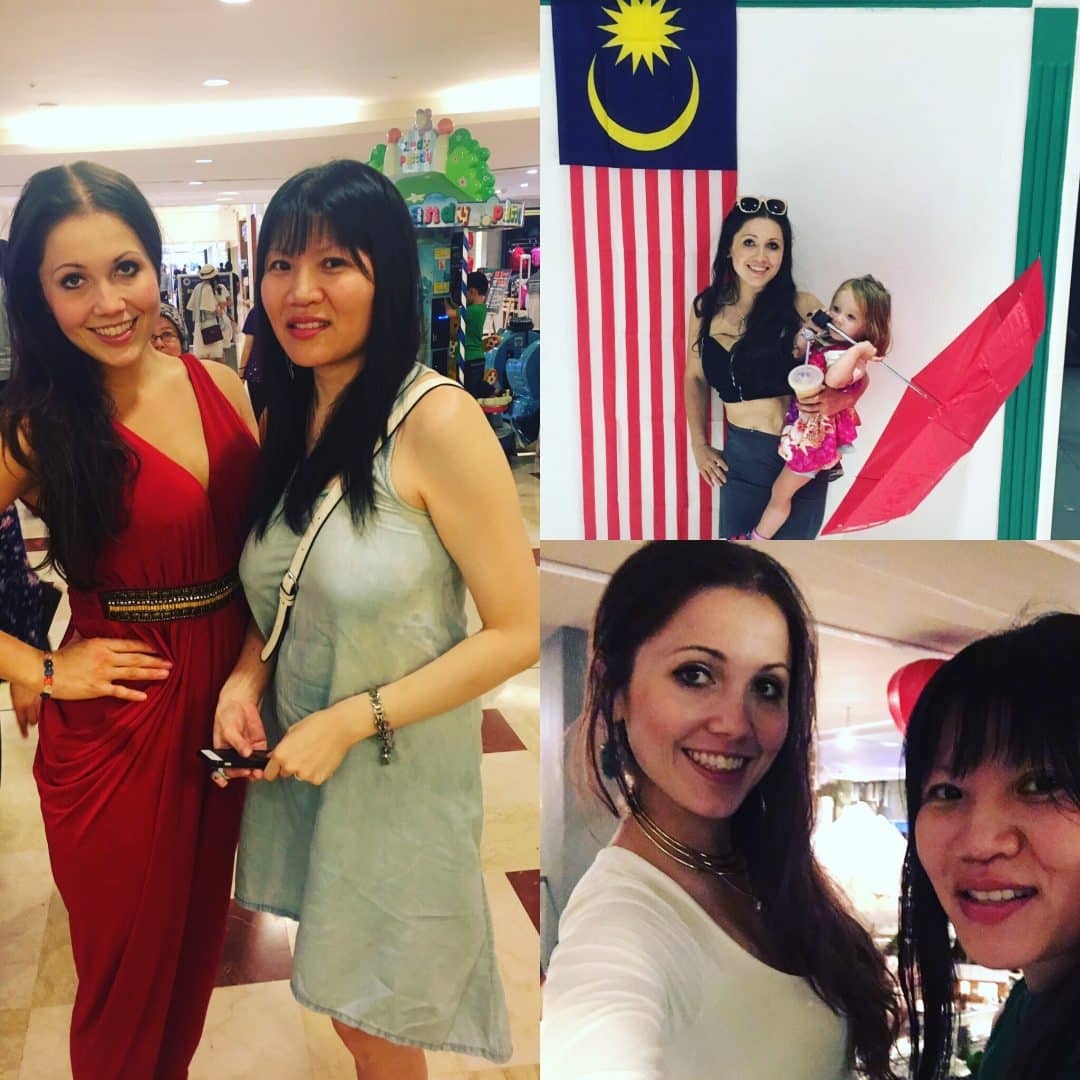 I'm either blogging, writing press releases, making films, sorting the house or running somewhere with the buggy.

What are your dreams?
To have a happy home and healthy family. I'm also really excited about growing my blog and vlog as this is my new career. I'm hoping to combine my journalistic skills, passions and family into one!
And I hope to do more work on national TV, radio and press again.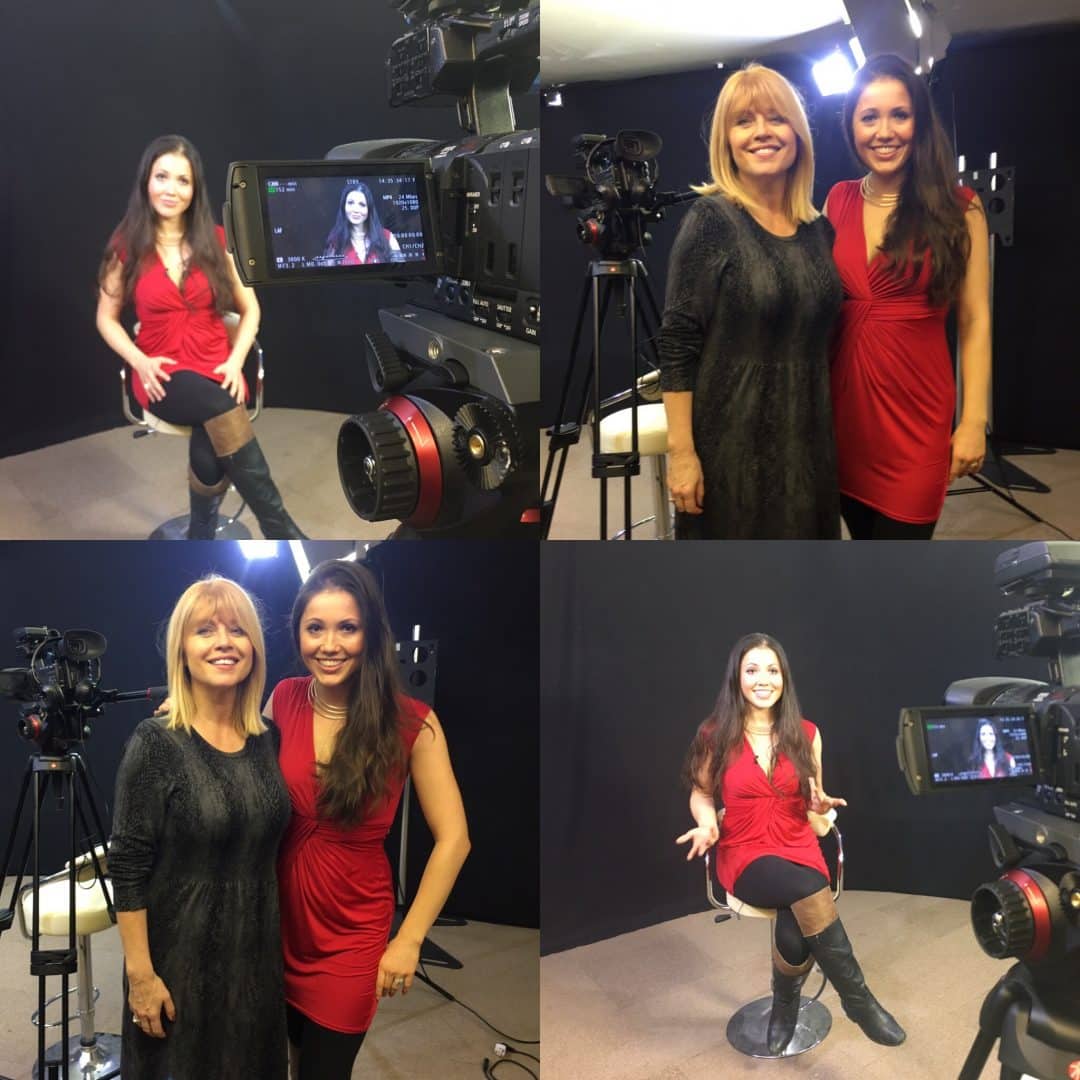 Are there any interesting/surprising facts about you?
I'm currently on a national TV advert at prime-time.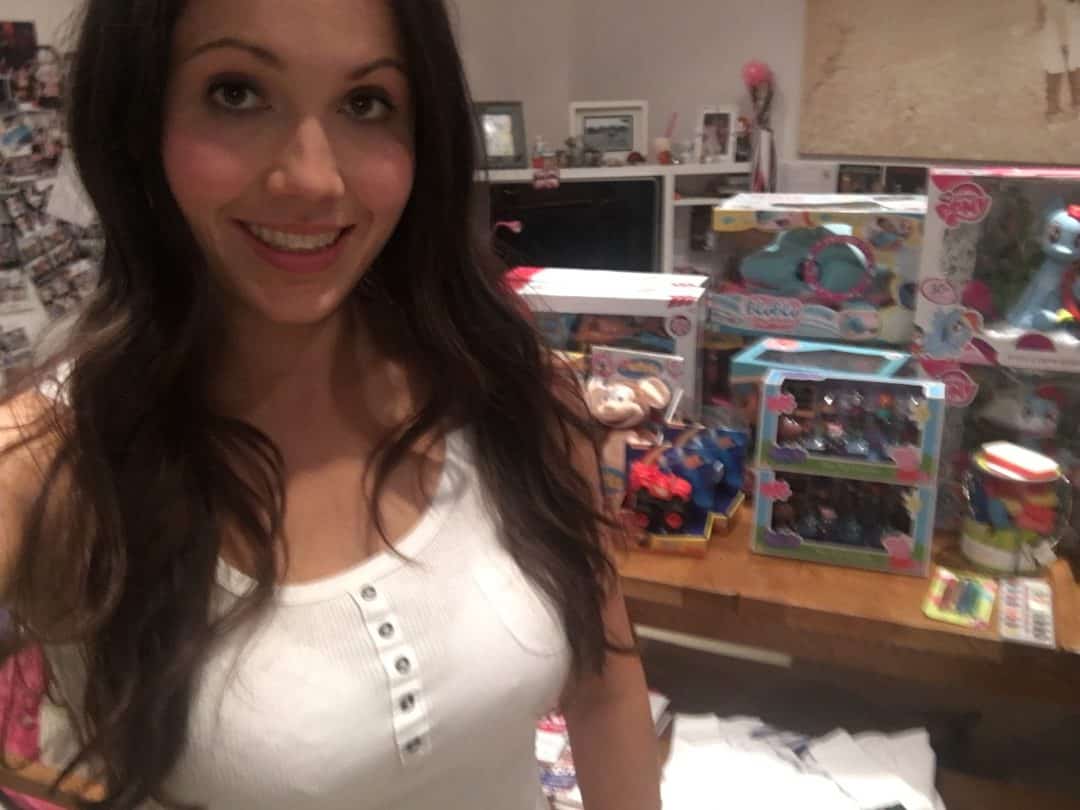 I broke the world record for getting the biggest number of people simultaneously bellydancing.

And I helped Simon Cowell choose the set design for The X Factor.
I'll go into more details soon on my vlog…

How can people find out more/get in touch?
Thanks for reading! You can follow me on…
Twitter.com/MamaMeiBlog