Remember Babe The Sheep Pig? Well now you've got the chance to see Babe and his friends live.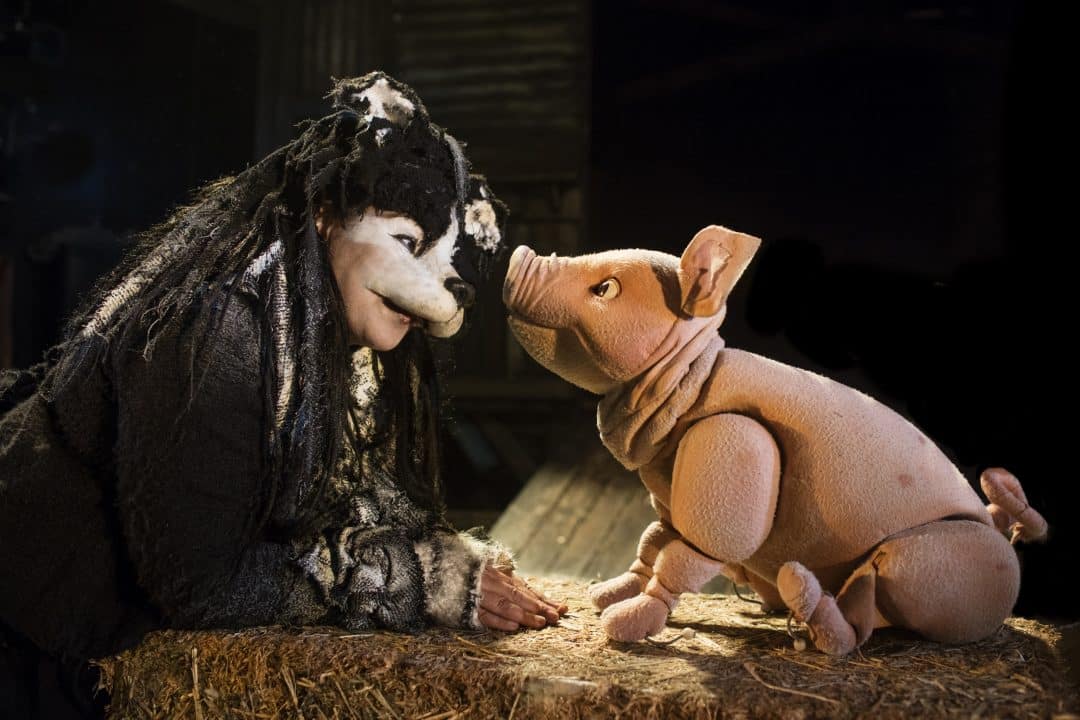 Adapted from Dick King-Smith's much-loved children's novel which inspired the Oscar-winning 1995 film, Babe, The Sheep-Pig will be brought to life on stage in a new production.
Featuring stunning puppetry, an original score and an utterly charming 'baa-ber sheep' quartet, Babe and the residents of Hogget's Farm will visit West Yorkshire Playhouse in the Quarry Theatre from 15 to 18 Feb as part of a major UK Tour.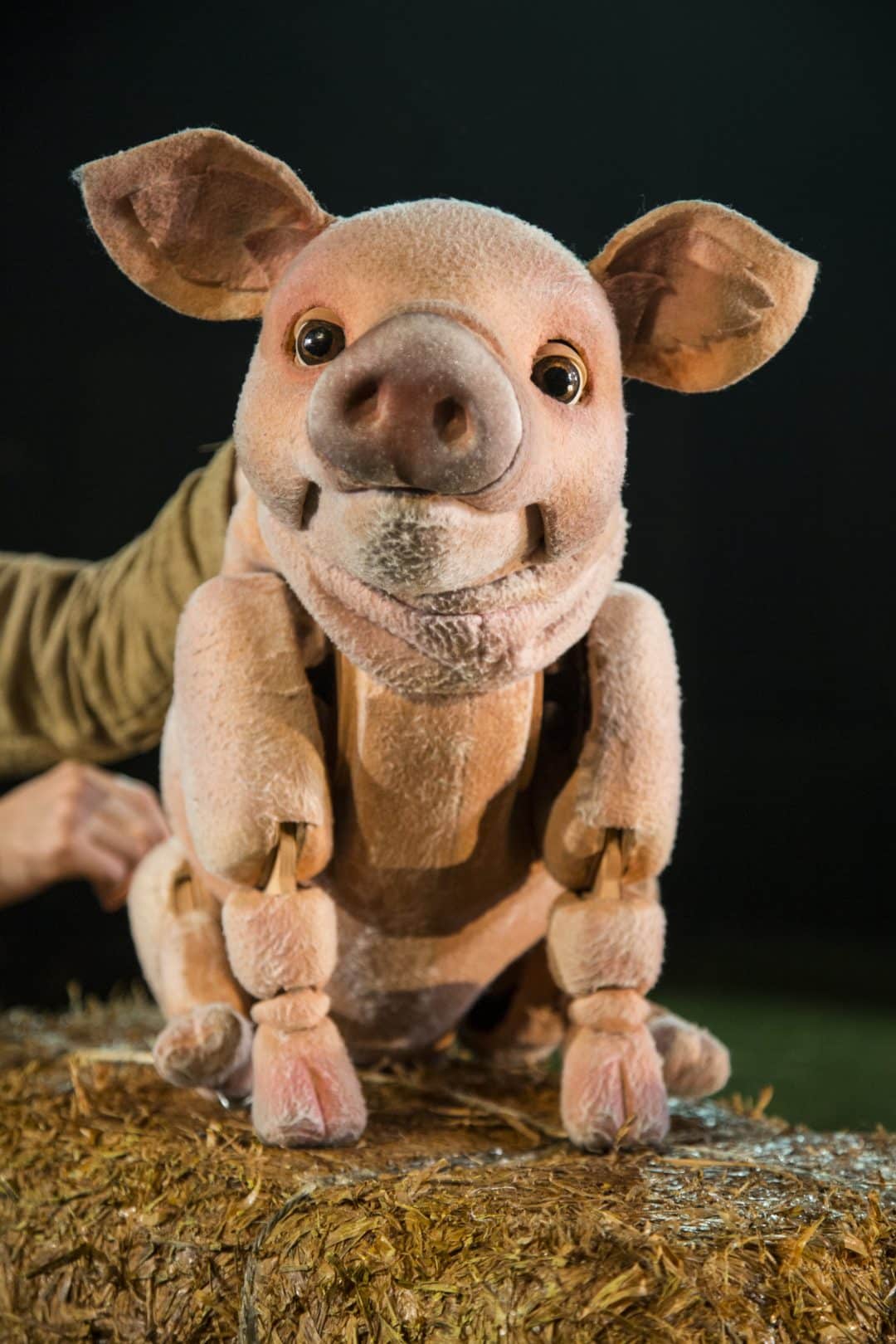 The story:  Meet the lovable Babe in a heart-warming tale of friendship, adventure and bravery.
When Babe arrives at Hogget's Farm he is taken in by the trusty sheep-dog Fly, and soon discovers a talent for herding. With the help of his adopted Mum, the polite piglet soon wins over the most suspicious of sheep. But can a small pig make it in a dog's world, and when his farmyard friends are in trouble can Babe save the day?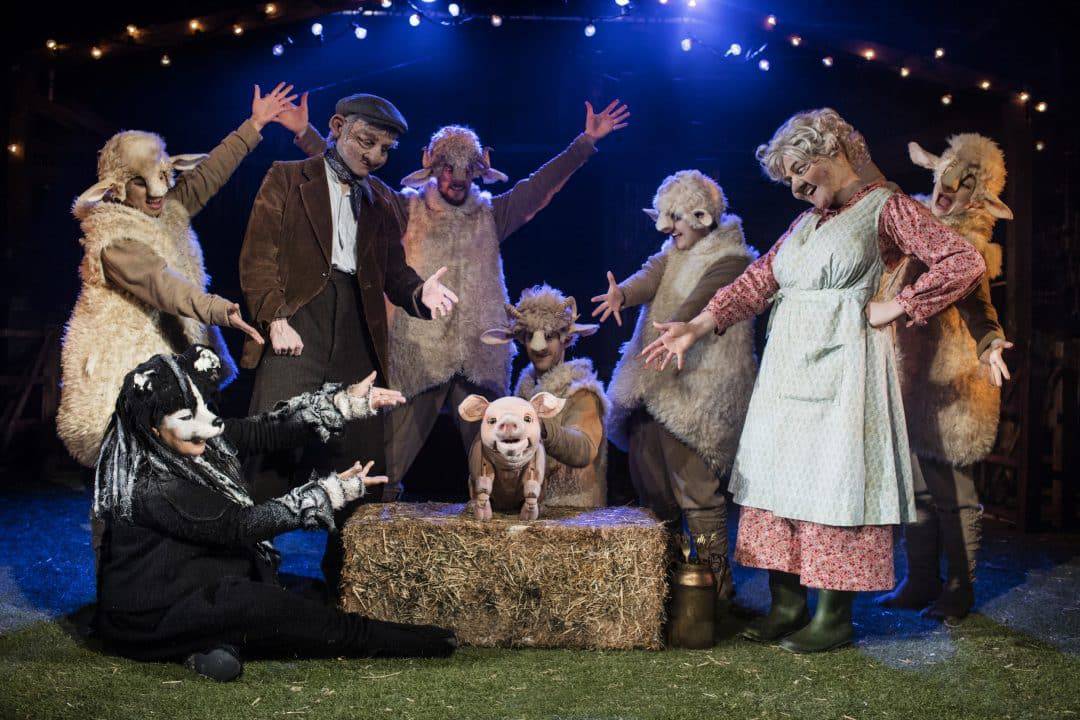 Who?
Dick King-Smith's The Sheep-Pig was first published in 1983, and has since been translated into fifteen languages, as well as winning King-Smith the Guardian Children's Fiction Award. In 1995 it was adapted for the big screen as the film Babe, which received huge critical and box office success.
Babe, The Sheep-Pig is adapted for the stage by Olivier Award-winning playwright David Wood OBE.
Babe, The Sheep-Pig is directed by Michael Fentiman, whose productions include The Taming of the Shrew and Titus Andronicus (RSC), and The Lion, The Witch and The Wardrobe (Kensington Gardens) which he co-directed with Rupert Goold.
The residents of Hogget's Farm will be brought to life by beautiful hand-crafted puppets, created by award-winning puppet designer Max Humphries (Chief Puppet Designer, Cirque de Soleil) and Dik Downey, with the ensemble cast delivering masterful puppetry by puppetry director Matthew Forbes (Associate Director in Puppetry & Movement, War Horse).
The cast of actor-musicians features Emma Barclay (You Me Bum Bum Train) as Mrs Hogget, Olivier Award-nominated Nicola Blackman (Little Shop of Horrors and The Lion King, West End) as Fly, Oliver Grant (War Horse, National Theatre) as Babe/Sheep and Ben Ingles (Romeo and Juliet, RSC) as Farmer Hogget. Ben Ingles trained in Yorkshire at Bretton Hall.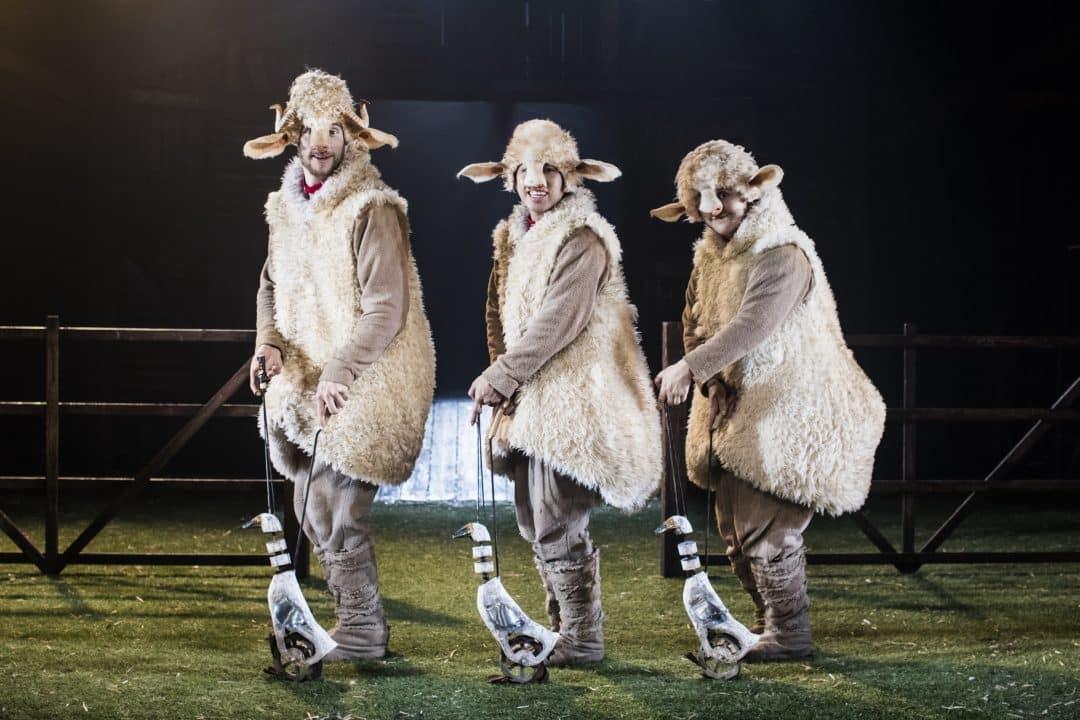 Family-friendly? 
Suitable for all ages.
Preview Video
[youtube https://www.youtube.com/watch?v=MYWZlB7fKlw]
Booking Details 
Wed 15 – Sat 18 Feb
Quarry Theatre, West Yorkshire Playhouse
Box office 0113 213 7700 Book online www.wyp.org.uk
A transaction fee of £1.95 will be applied to all phone and internet bookings.