I have never been to a gym like it.
On entering I saw a woman on the stepper with a pram and baby by her side. Kids were laughing away on the rowing machines. 
And there were mums and kids getting ready for the swimming pool, inside the large changing areas where there are special sections for families.
Upstairs in the gym I saw a father-and-son working out together. 
There were families everywhere. 
It was so nice to see an inclusive gym which allows children to be involved in exercise too. 
I was of course at Total Fitness.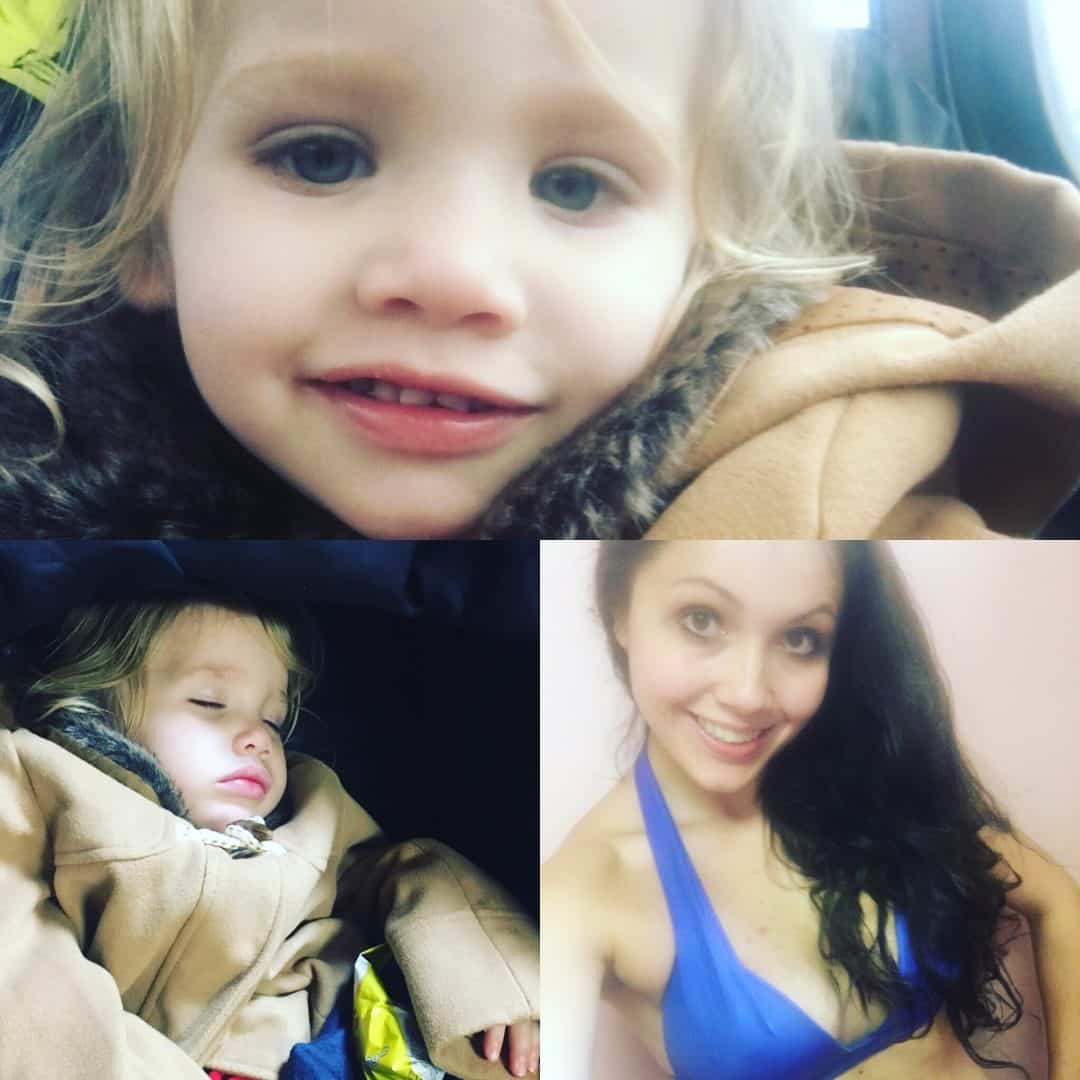 It seems obvious, really, combining children with exercise, if we are to bring up a healthy and active generation. And yet, when I had my first child, I was unable to do lots of exercise due to having a baby in tow. 
So I was pleased I'd gone along to my "initiation" aka 
induction at the Total Fitness in Wakefield, West Yorkshire.
When trying a new gym I always make time for an induction as equipment varies from place to place and it's always good to learn something new in order to shake up your workout. 
It can also feel quite daunting using equipment with other people around.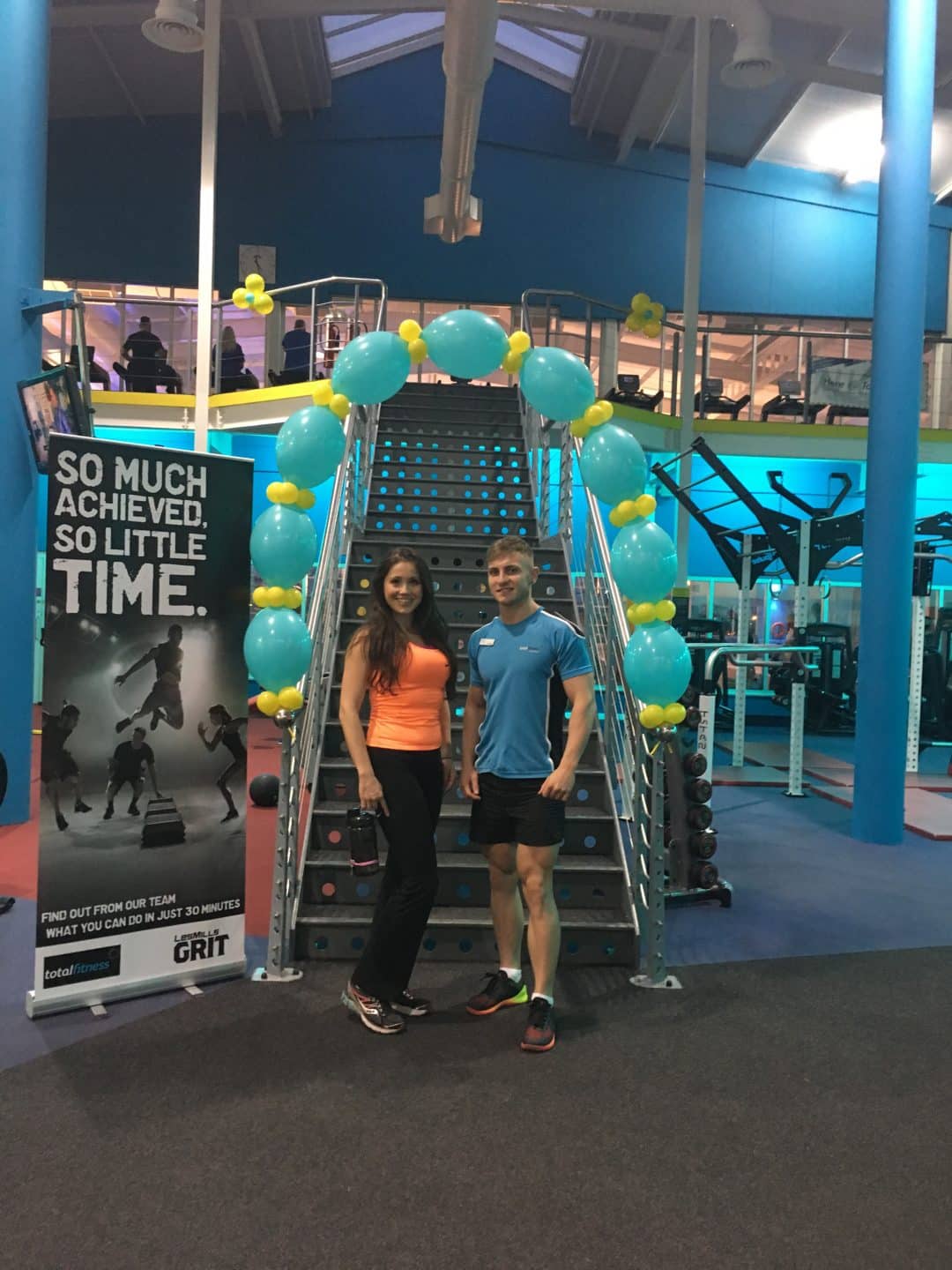 My "Initiation" to Total Fitness 
My initiation was led by gym instructor Danny who began by showing me the "stairs."
I was idly stepping and chatting away until I felt "the burn" which quickly shut me up, so I was forced to focus on breathing, as I climbed.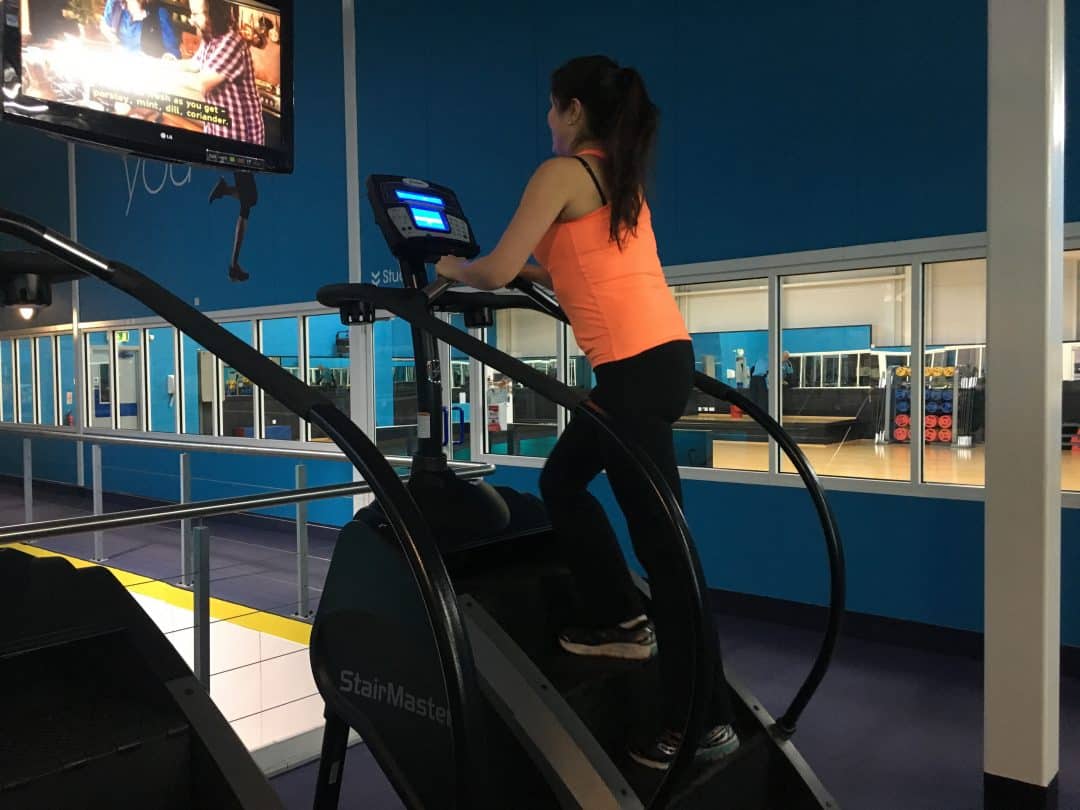 After a five minute warm up, he showed me some weights for my legs.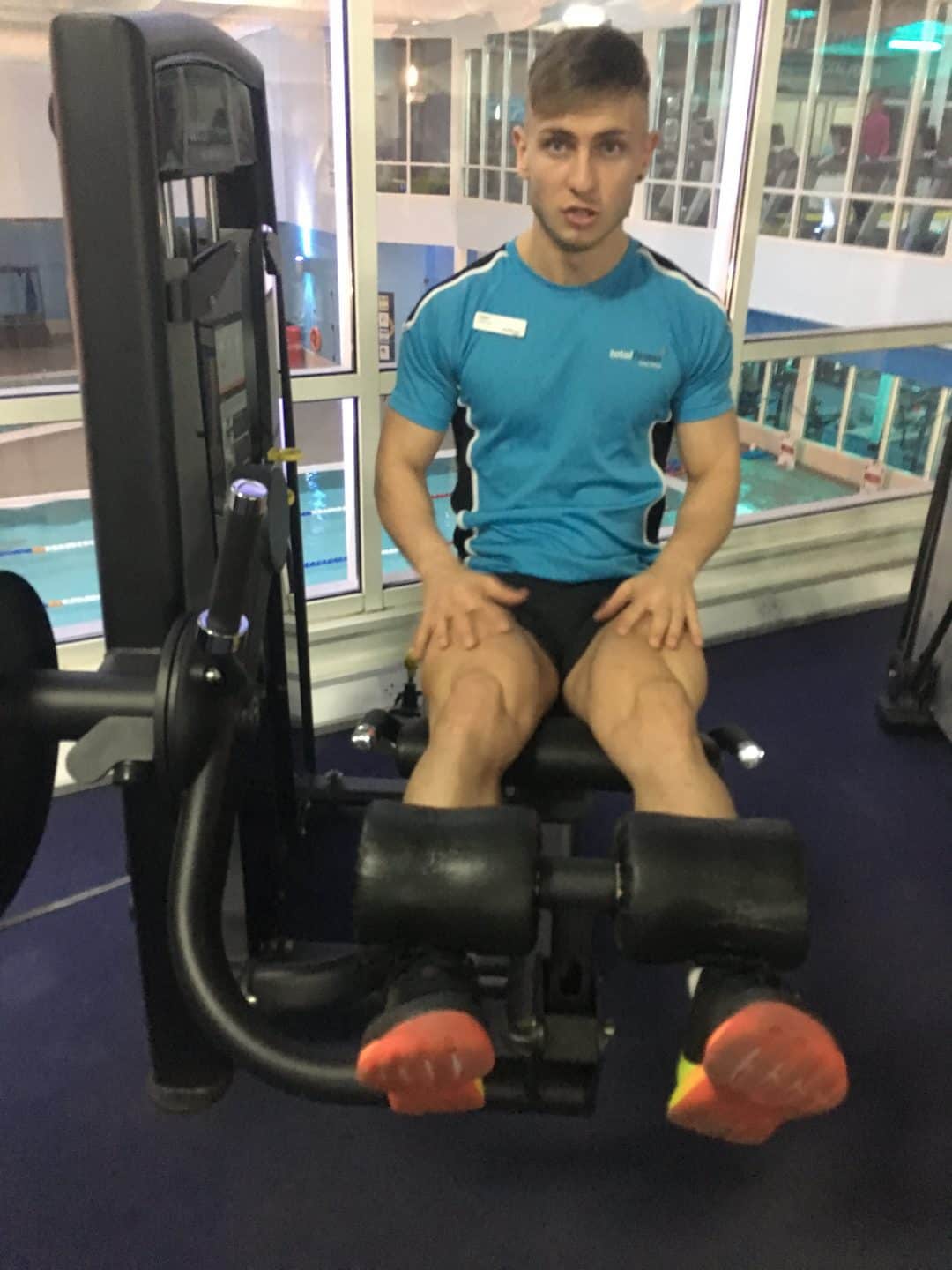 As I want to tone up rather than build muscle, I was advised to do more reps with a lower weight (or if building muscle, do less reps with a higher weight). 
And after doing 1 set of reps (x12) I combined this with another set of reps before having an interval.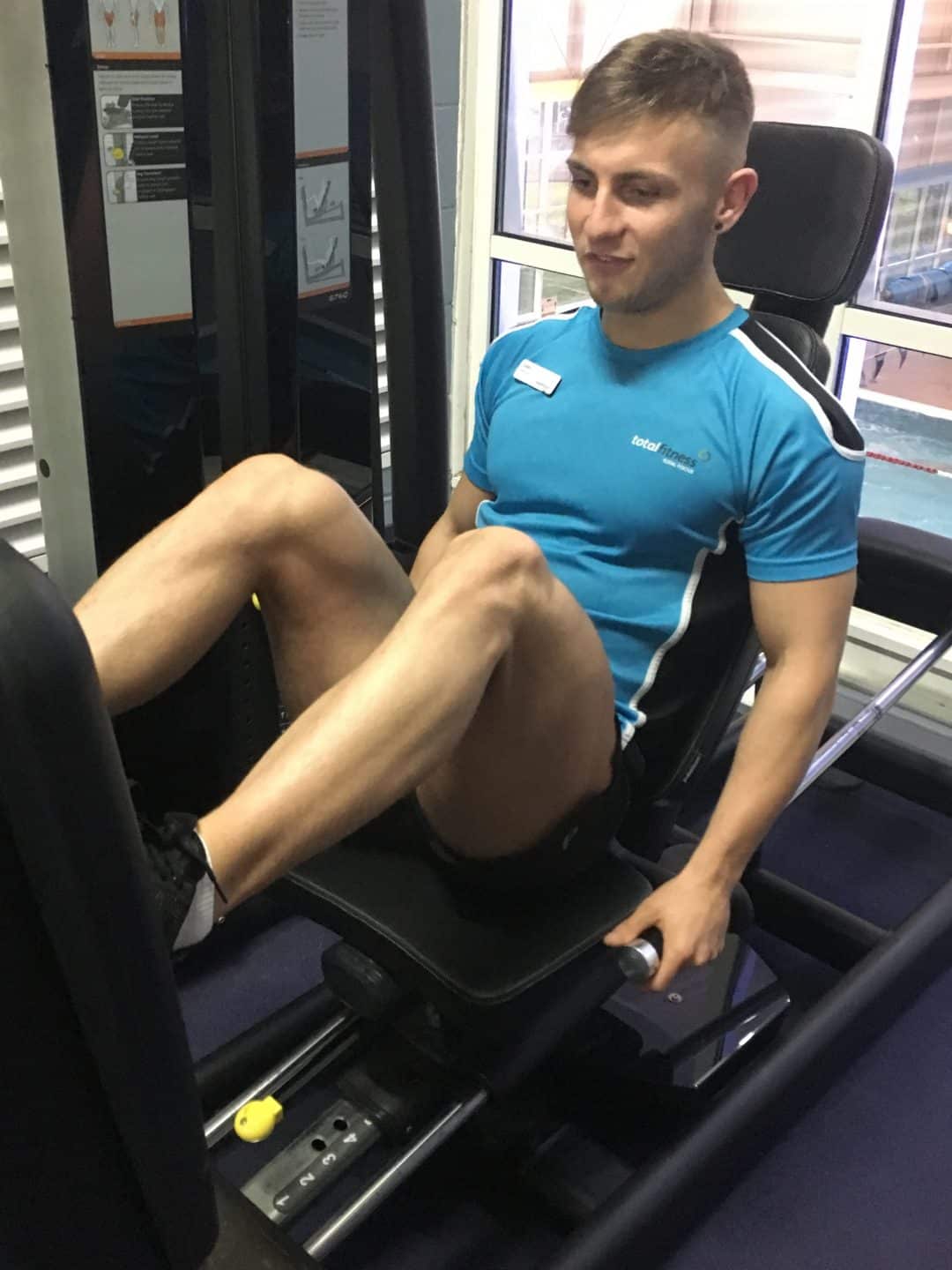 That way my legs were sure to fatigue. 
Next up we focused on my weak arms. I did assisted pull ups, a triceps workout and I finished off on a rowing machine.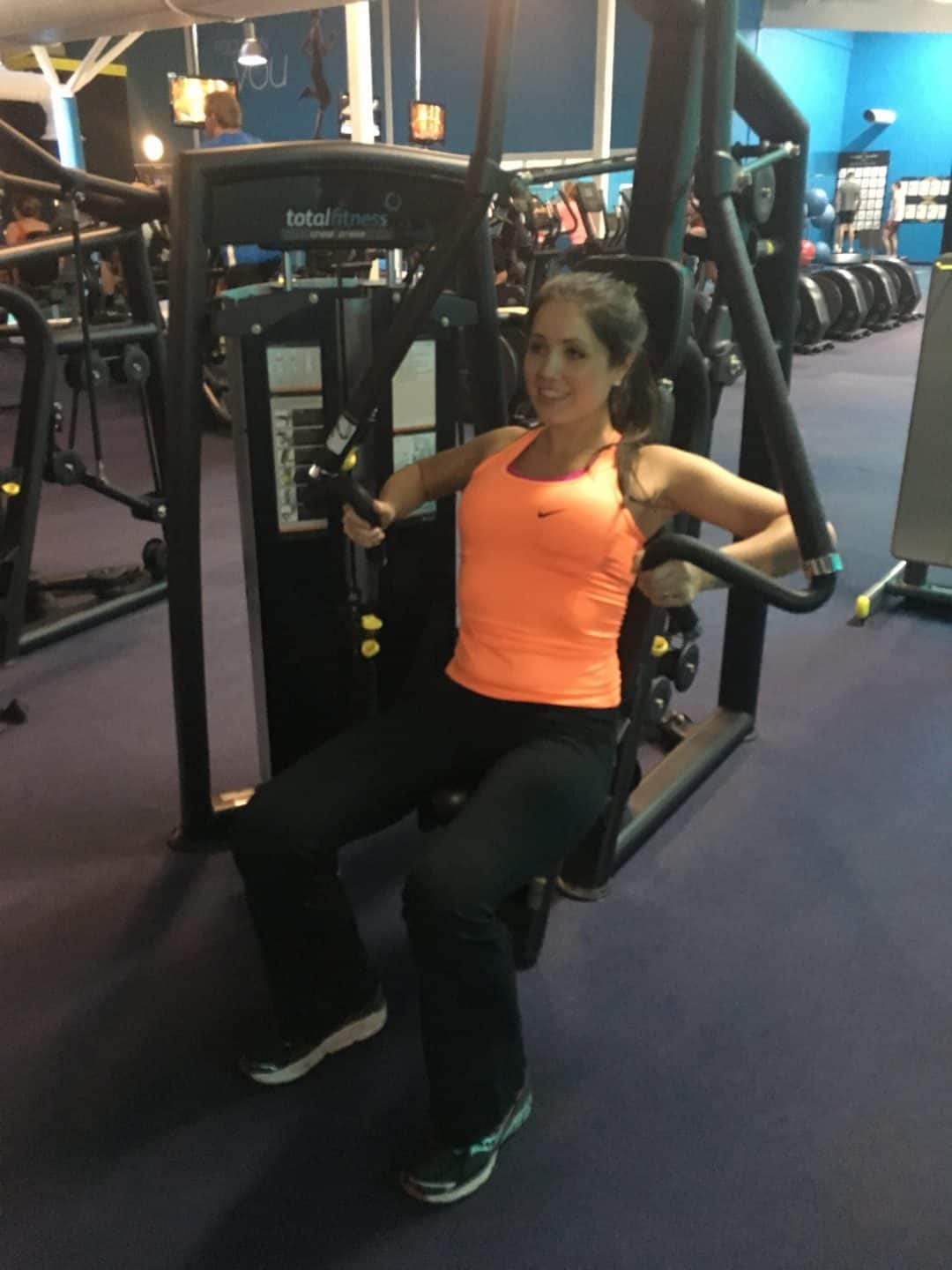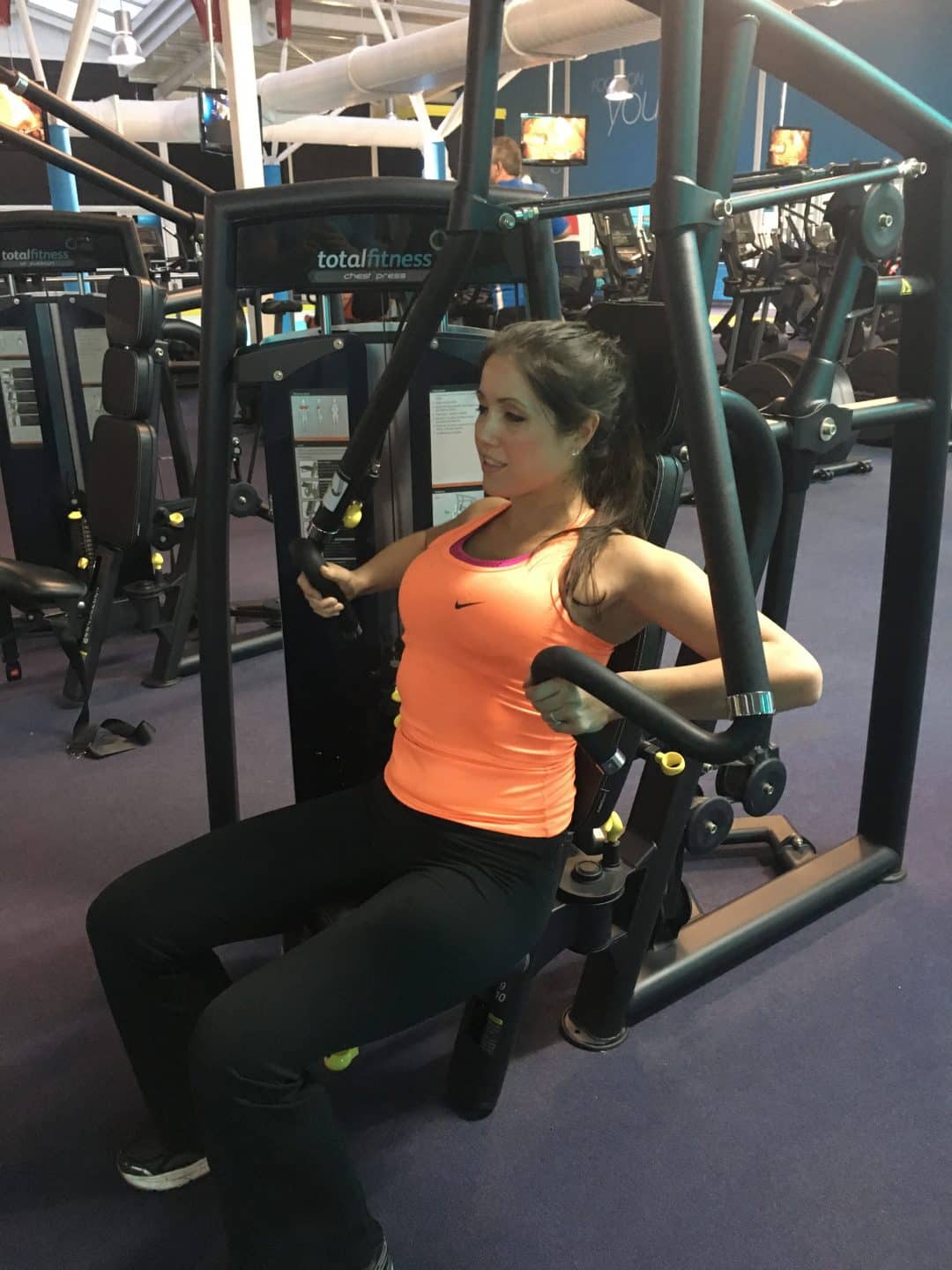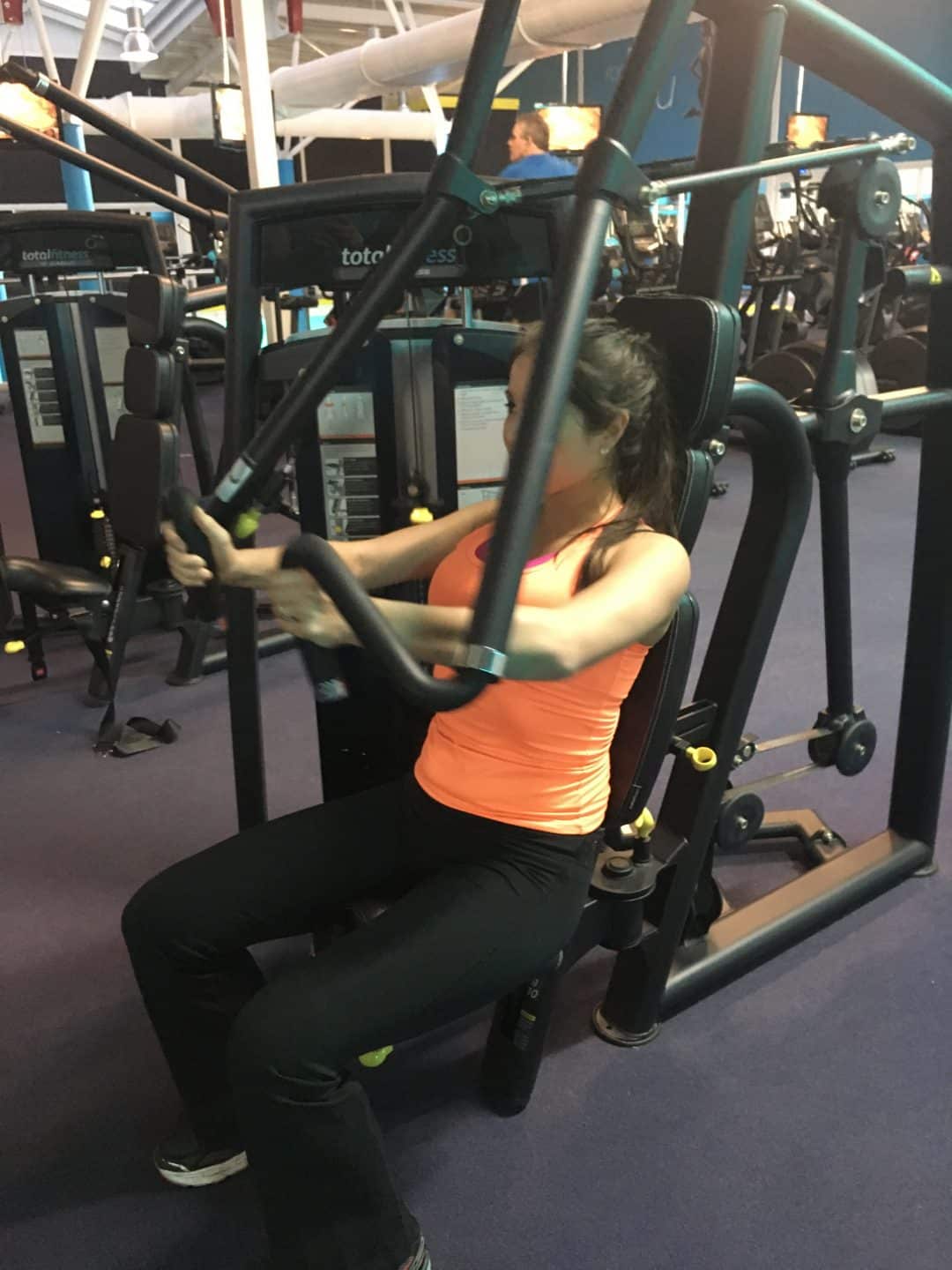 Then we went on to the "fun"-ctional area which looks like an adults play area.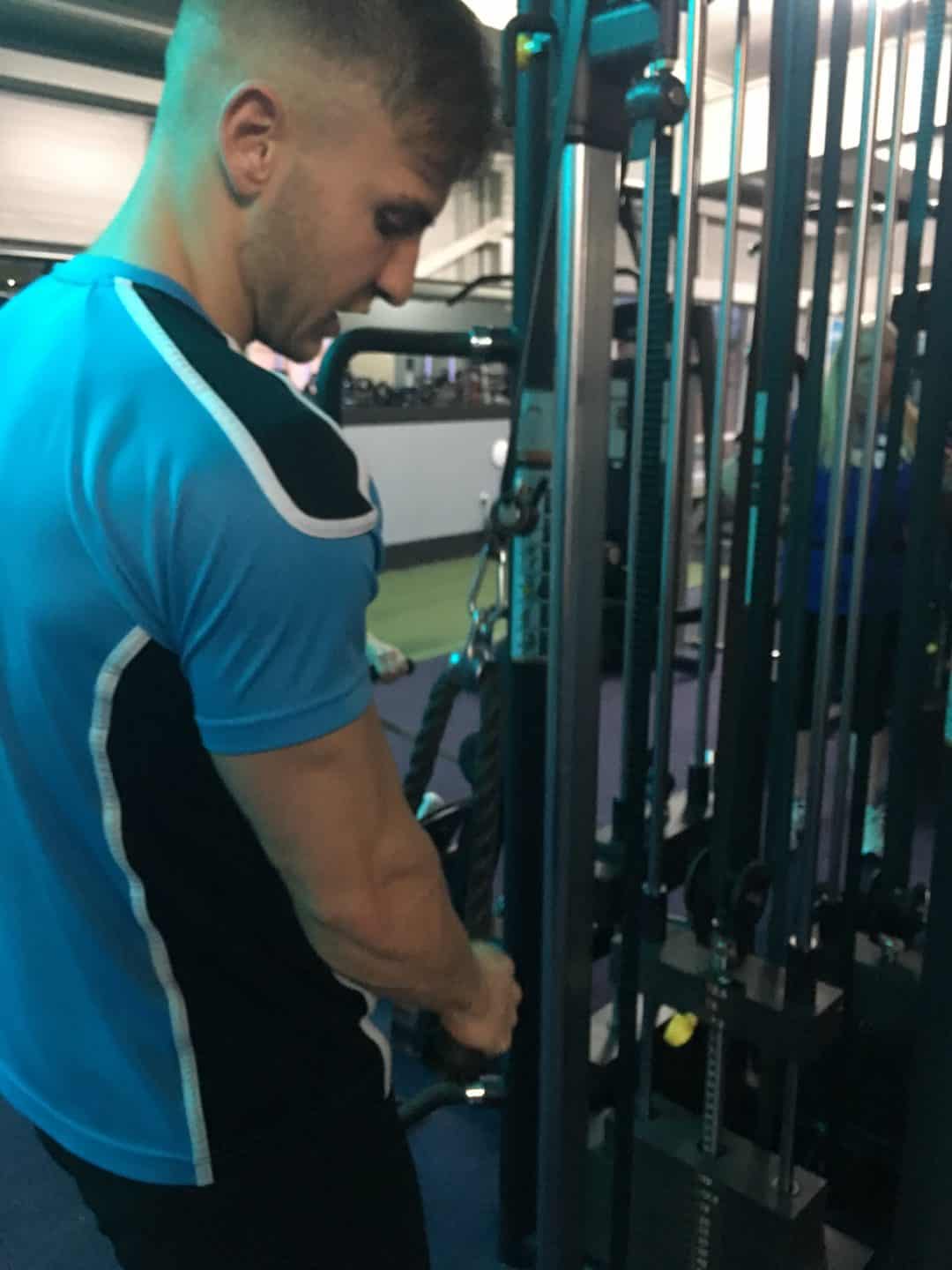 Then it was time for a mini circuit…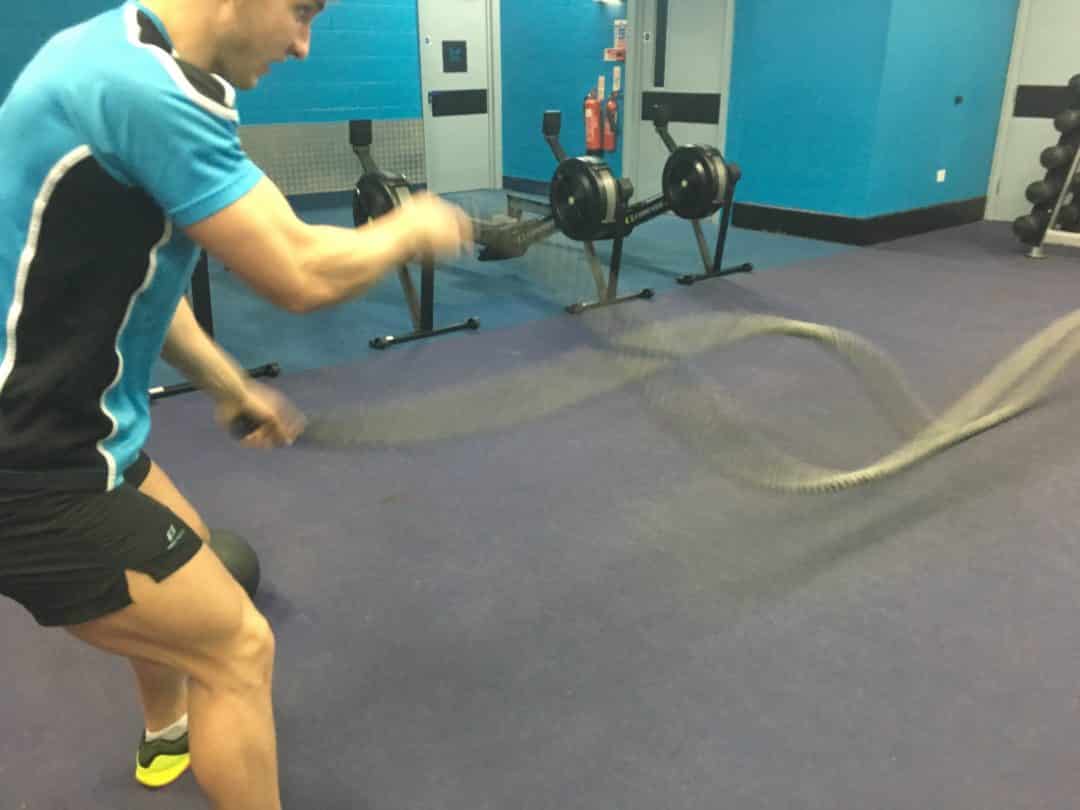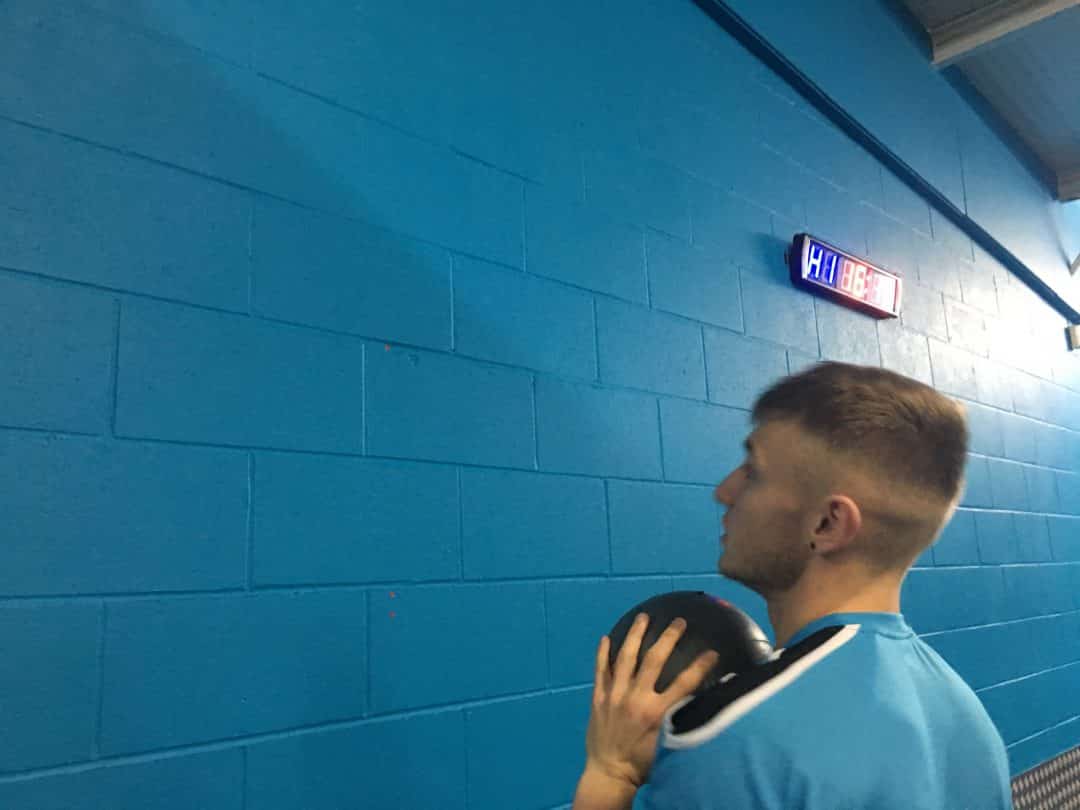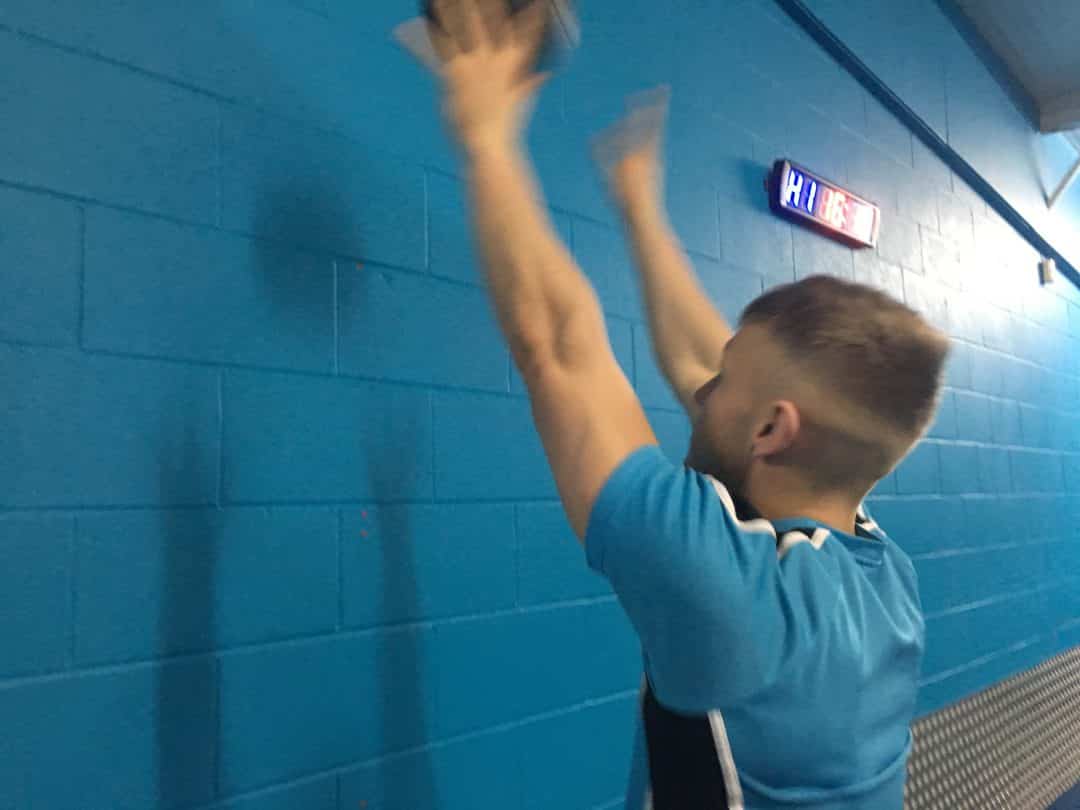 On finishing, I also had a look around the women-only gym, which is a great place to start for females joining the gym who maybe feeling self-conscious.
Swimming Pools and sauna 
On another visit my family (2 kids, 1 husband) and I used the kids swimming pool which was lovely and warm. 
Arianna, aged 2, really loved the little slide into the pool and she looked super cute wearing a swimming cap (as required).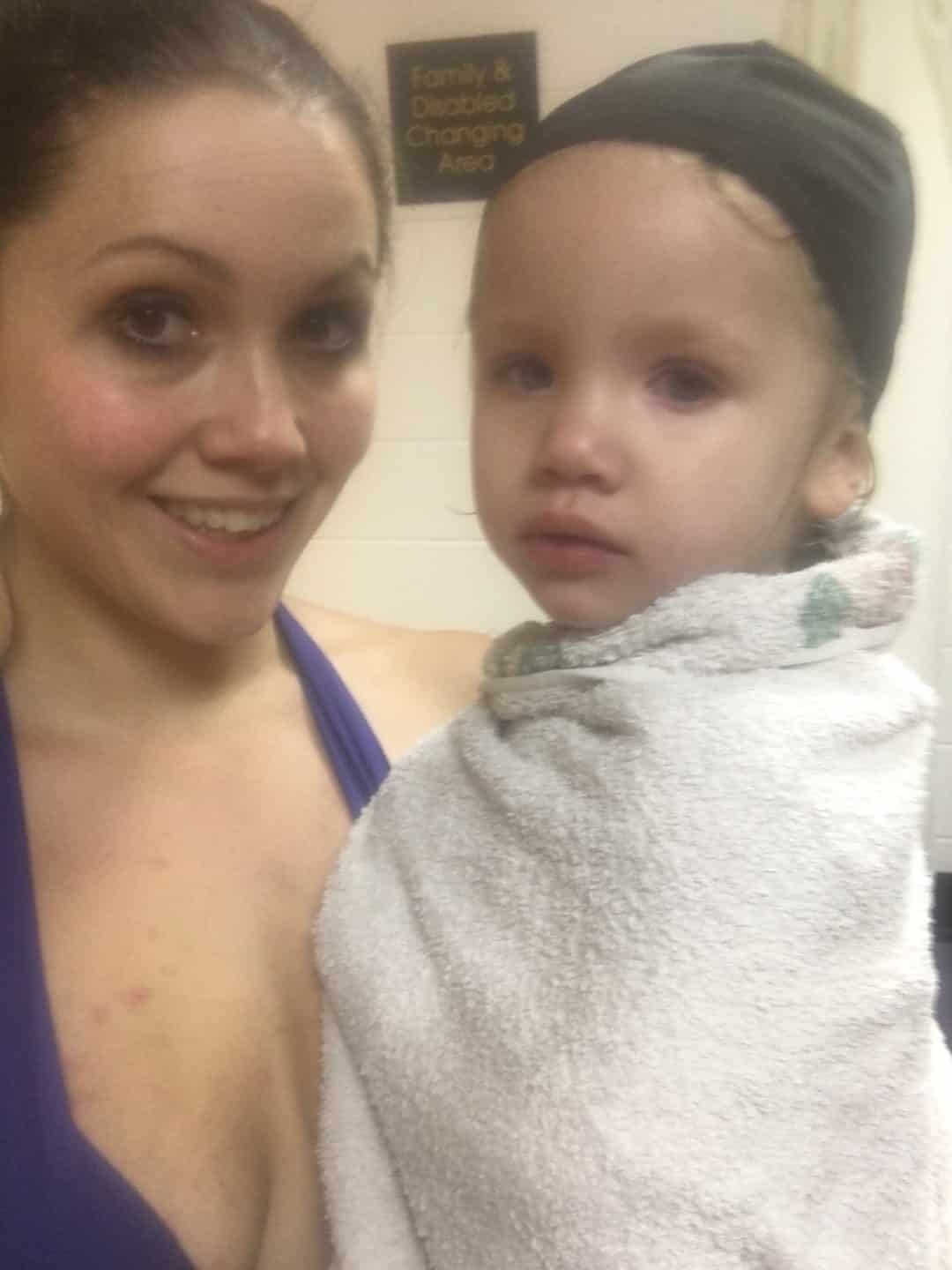 There's a large pool for lane swimming and a also a spa pool for adults. As well as a sauna in the changing rooms. 
I was really impressed by the space in the changing rooms for mums, kids and babies (as well as room to manoeuvre a pushchair).
Then outside in the open plan cafe area there are computer consoles and a gated indoor play area also for the kids. Plus a kids menu alongside reasonably priced food options for the whole family. 
Verdict
I love keeping fit through dancing, going to the gym and running. And when I had a baby my love of fitness didn't change, but my ability to train did. As it often felt like exercise was for "adults only." 
Which is silly really if we're wanting to bring kids up healthier and assist them to enjoy exercise. 
So I'm pleased to have discovered Total Fitness which helps to bridge this gap by allowing families to train together (obviously some age restrictions on machines) and there's plenty of classes, including kids classes, areas to play and swimming clubs. 
It means less obstacles for families to get into the gym.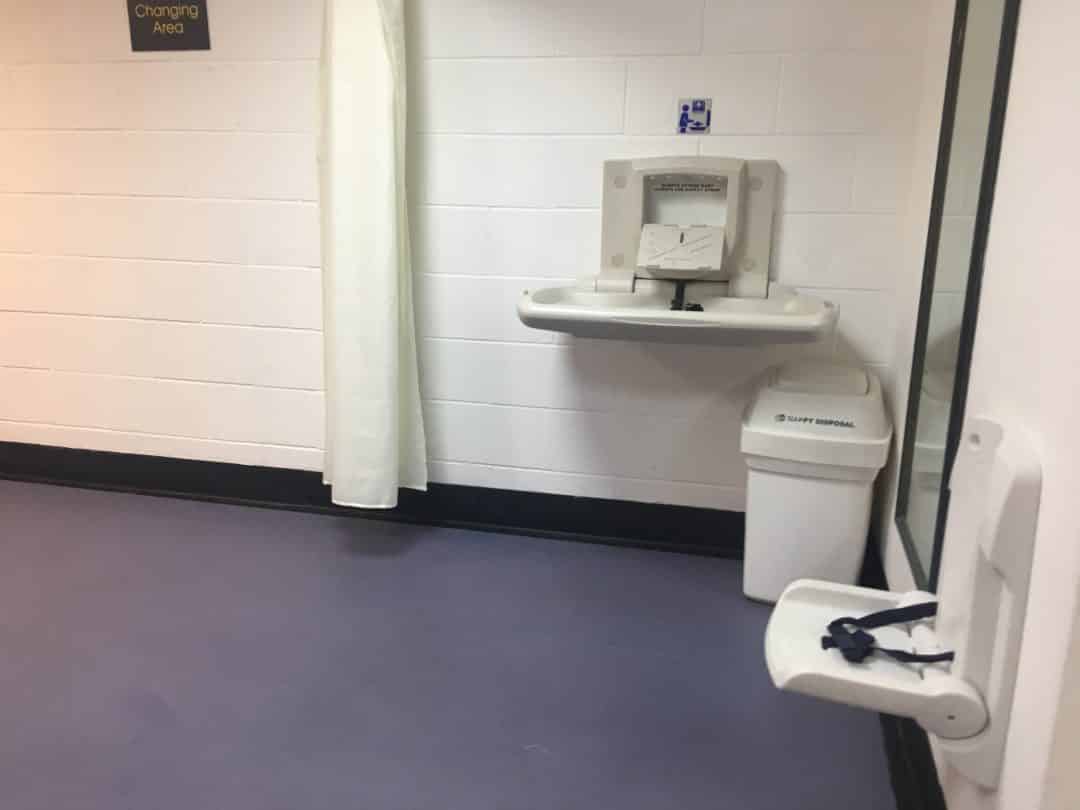 So even if the weather's bad outside, there's no excuse not to get active. 
If you want to find out more about what Total Fitness is like, before you go, watch Robbie Savage explain all here.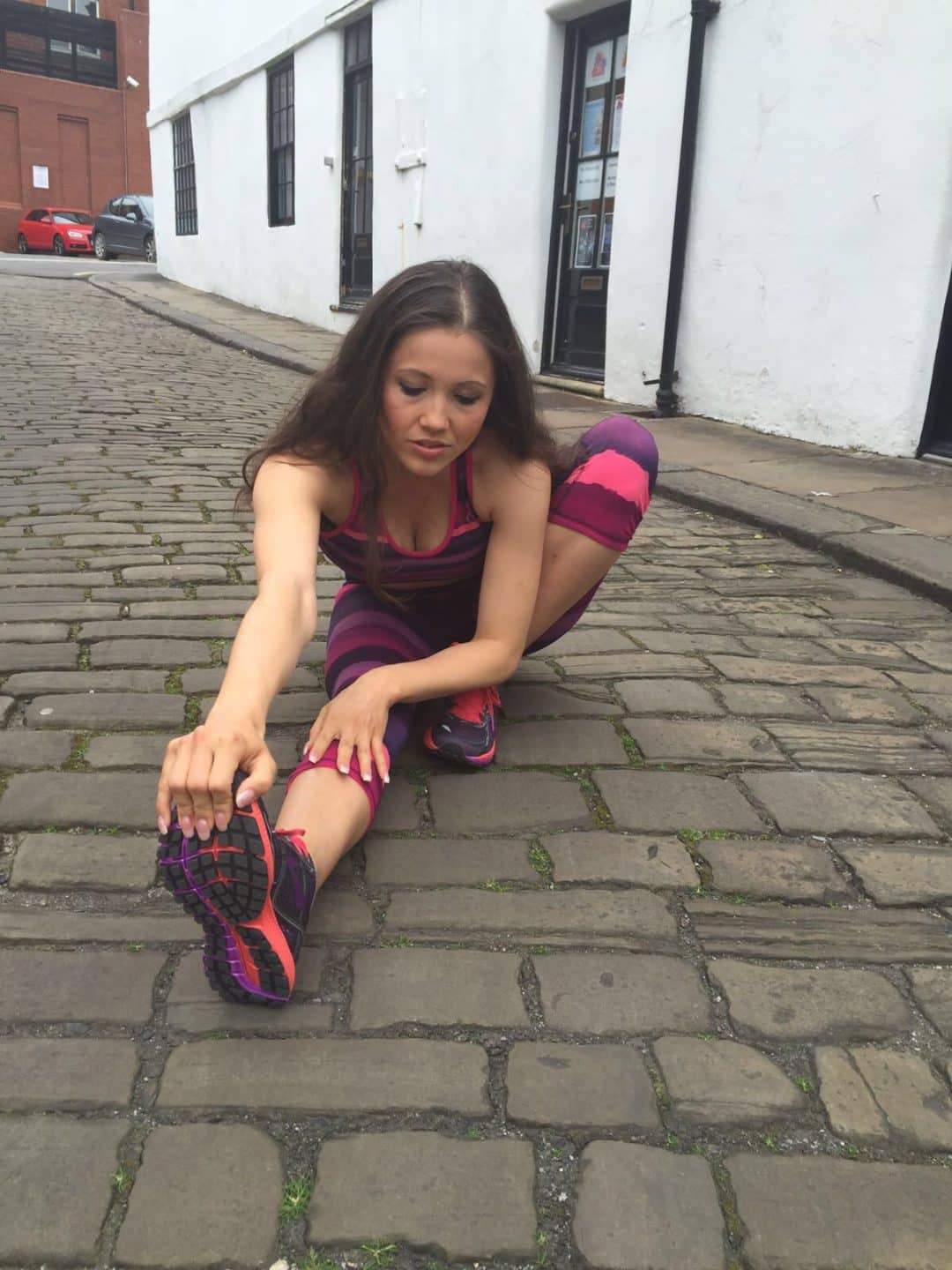 Disclaimer
This is a sponsored post therefore we received a free gym pass to experience the facilities and payment for our work.