Do you remember leaving your family home? what was it like?
Or have your kids fled the nest?
We may be living in a world where we communicate to one another through emojis and hashtags. But that doesn't stop the "empty nest" feeling when a child or loved one leaves home.
And it can be hard for the one leaving too.
I remember arriving at university halls in Fallowfield, Manchester armed with pink plastic utensils, suitcases full of clothes and around 10 carrier bags full of food bought by my parents (or what I'd stolen from their cupboards).
I was ready.
But whilst I rolled my eyes at my mum's tears, inside I was petrified.
I would be living in a flat with 7 other girls/strangers. I would be in a new city away from home comforts and, I would have to work, study, cook and clean all by myself. #Argh
But fortuately or unfortunately for my mum I was part of the boomerang generation.
Anyway, aptly, I took my mum to see The Empty Nesters Club by the John Godber company at Wakefield's Theatre Royal.
And what a fun, familiar and emotional night we had as we reminisced about it all.
https://www.youtube.com/watch?v=polD3Ex6M_E&feature=share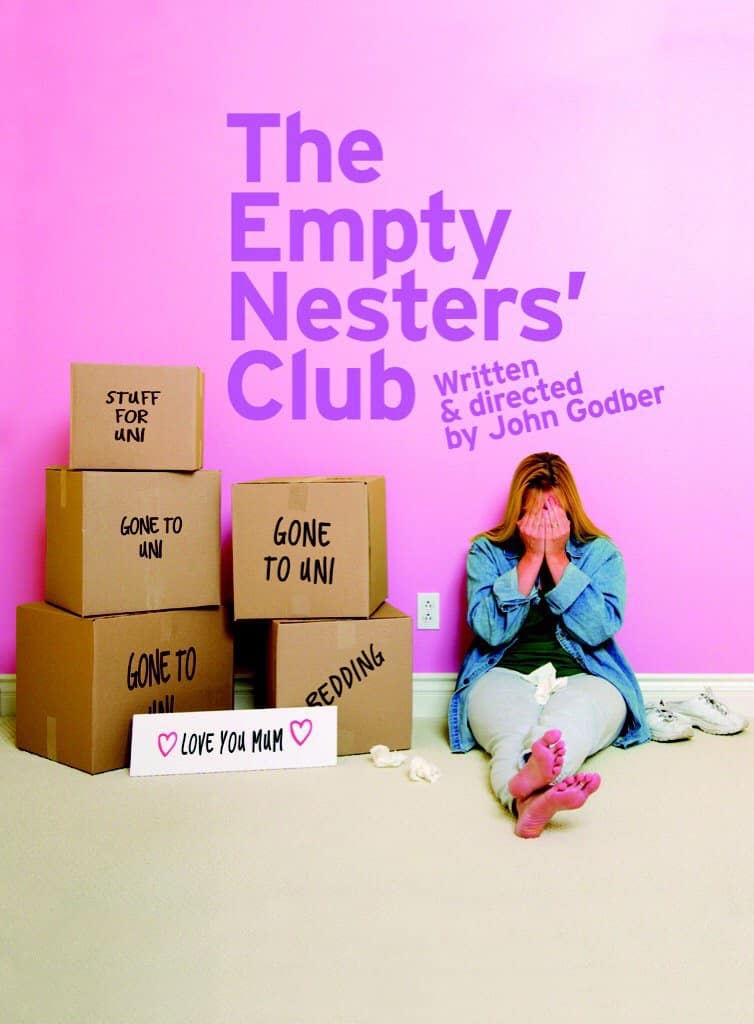 Join Vicky Barret for the inaugural meeting of The Empty Nesters' Club. If your children have left home and the nest is empty, this is the group for you!
Vicky will share her story of empty bedrooms, fresher's flu, boyfriends, long goodbyes, motorway service stations and trips to Ikea; and how she fought back to be the woman she is today: exhausted!
Either catch the show in Wakefield or on the national tour.
It is totally brilliant.