If you compliment any of my possessions, I will proudly reply with a cost and place of purchase. This is the new bragging.
No longer are we gloating about spending thousands on a tiny handbag with that expensive label embellished on to it.
Oh no, that is so last decade. Nowadays, the bigger the bargain the better street cred you earn.
Plus, if it comes from a charity shop this is double points as you're helping a worthy cause along the way.
I love finding a designer outfit for a night out from my local charity shops. If I need a coat I go browse charity shops.
And I no longer have the post-shopping spree guilt because if I don't like it after one wear I can donate it again or flog it.
So here are some of my charity shop finds: 
Paul's Boutique gilet from Age UK Wakefield, £5. (Photo by Ronel Martin).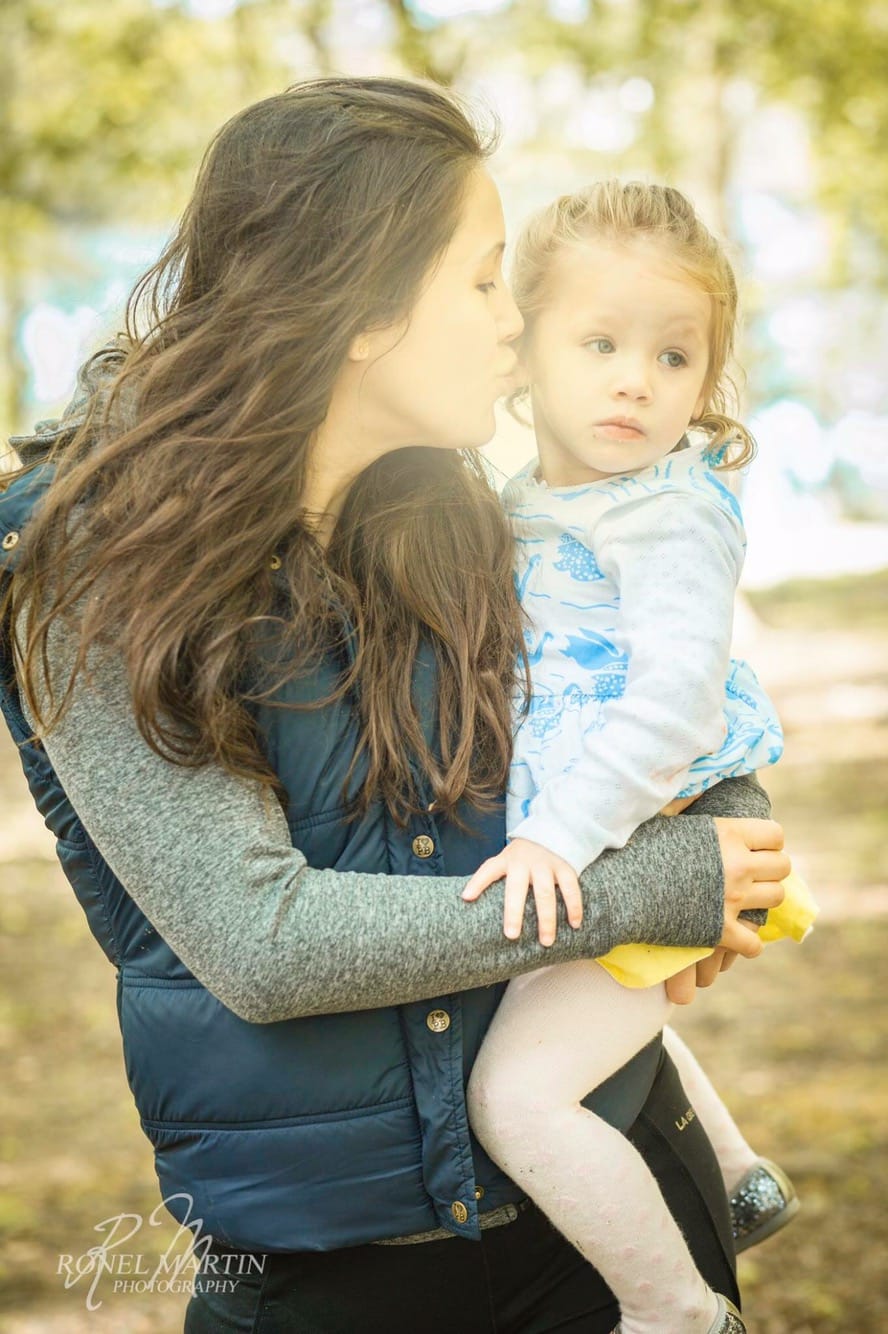 River Island boob tube dress, £4.99, British Heart Foundation charity shop.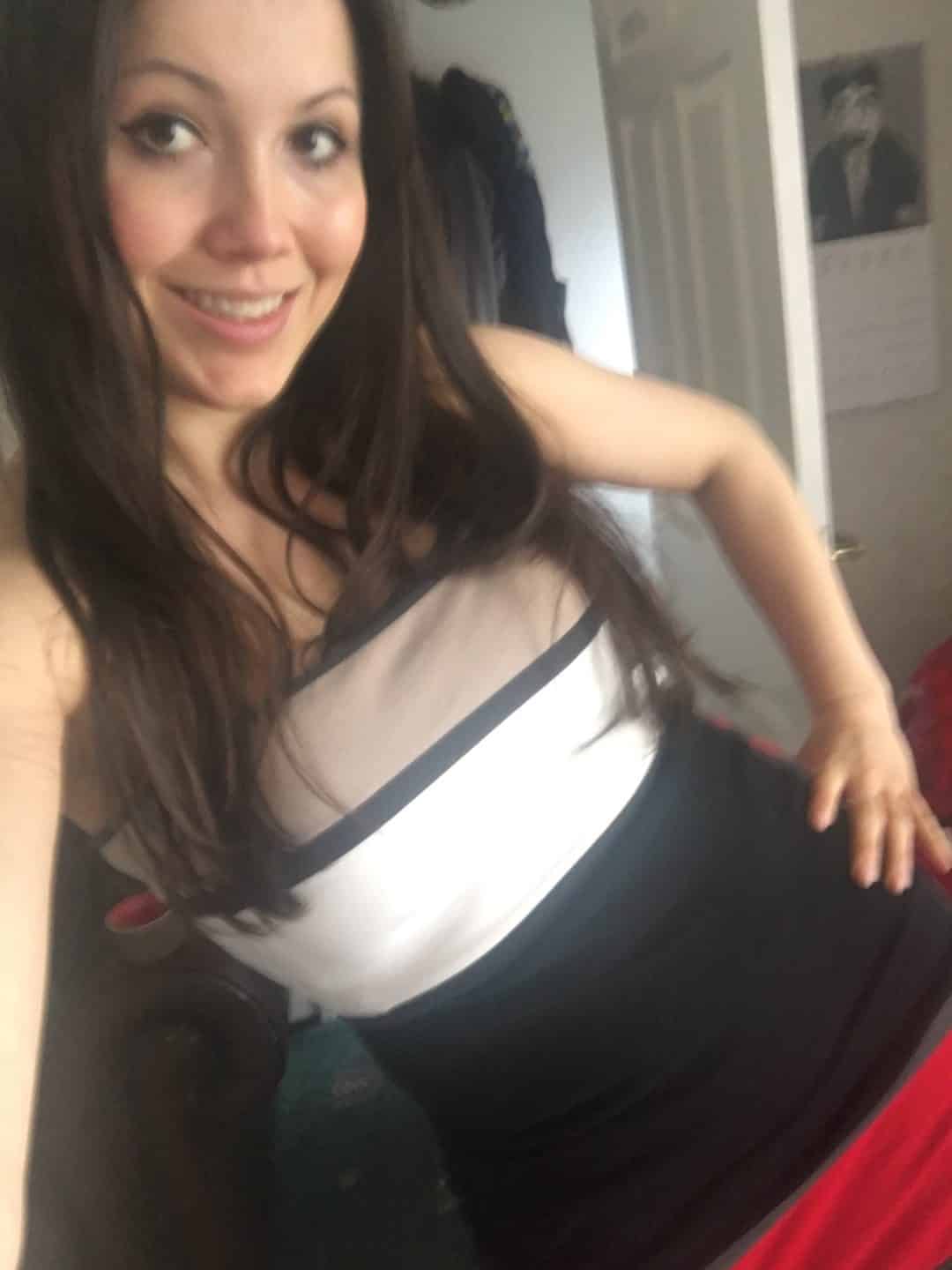 Asda playsuit, brand new, from The Spring Charity shop, £5.99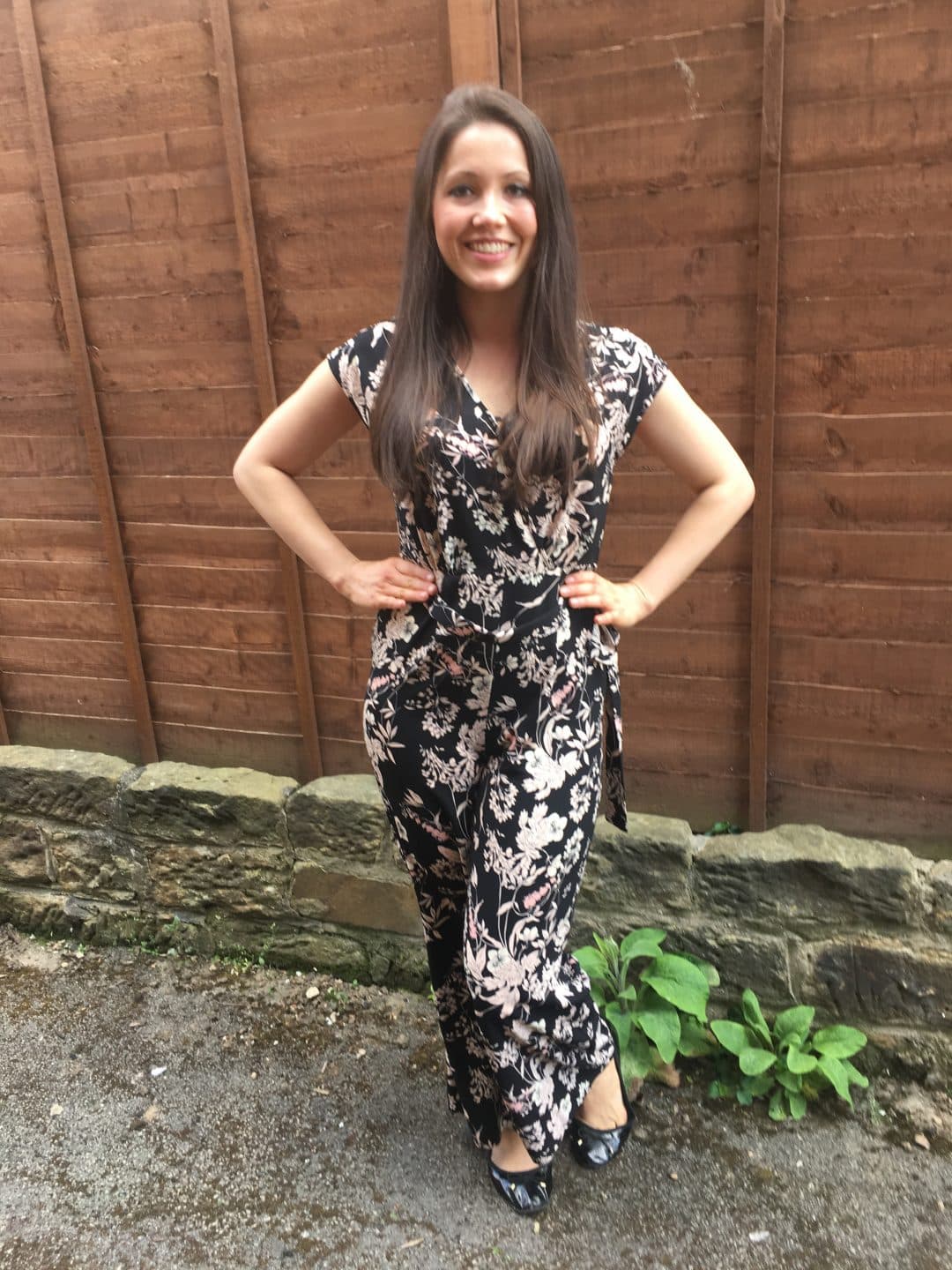 M&S Red dress from Wakefield Hospice charity shop, £6.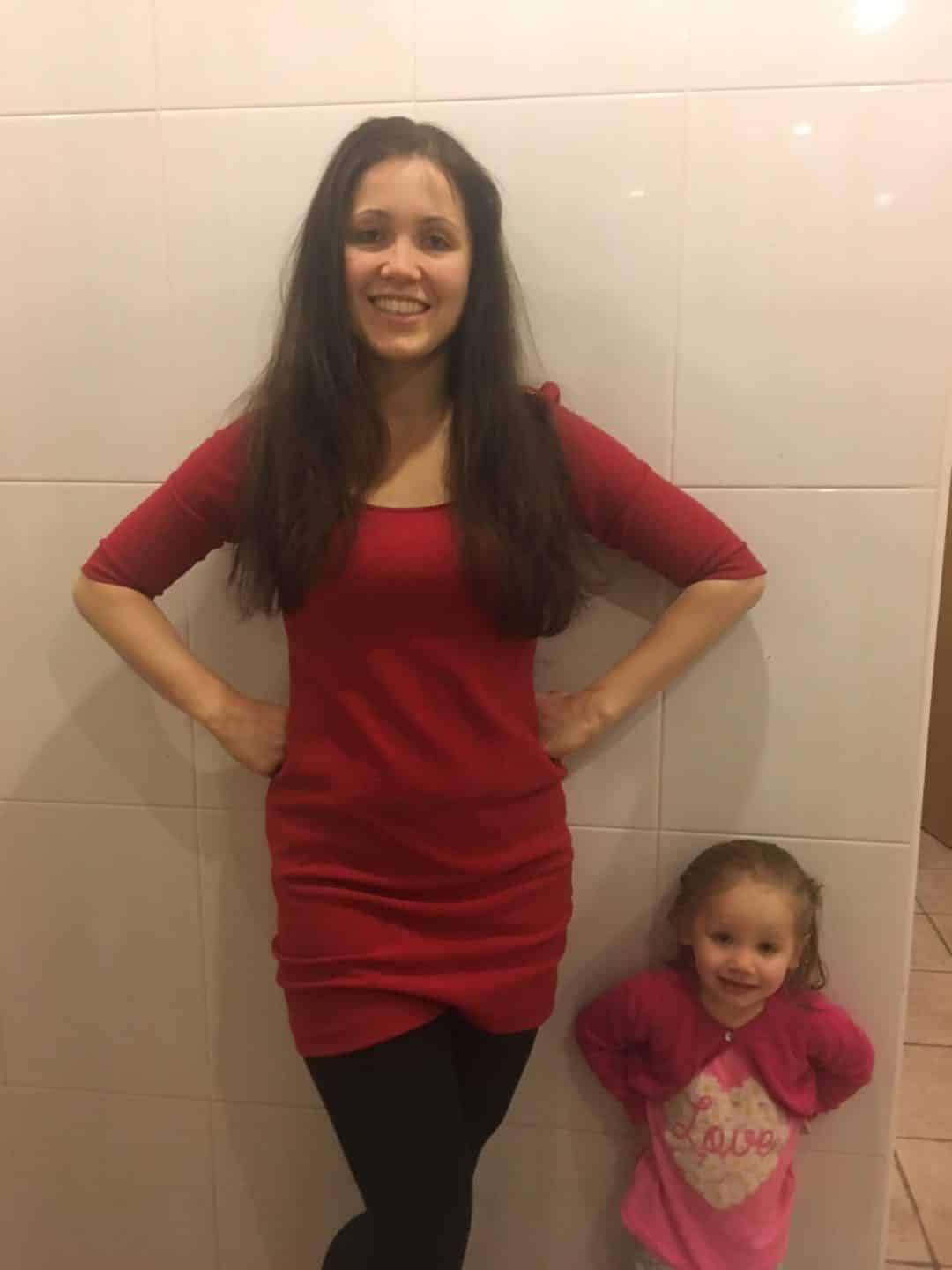 Cream Boden coat from Cancer Research shop, Sheffield £10.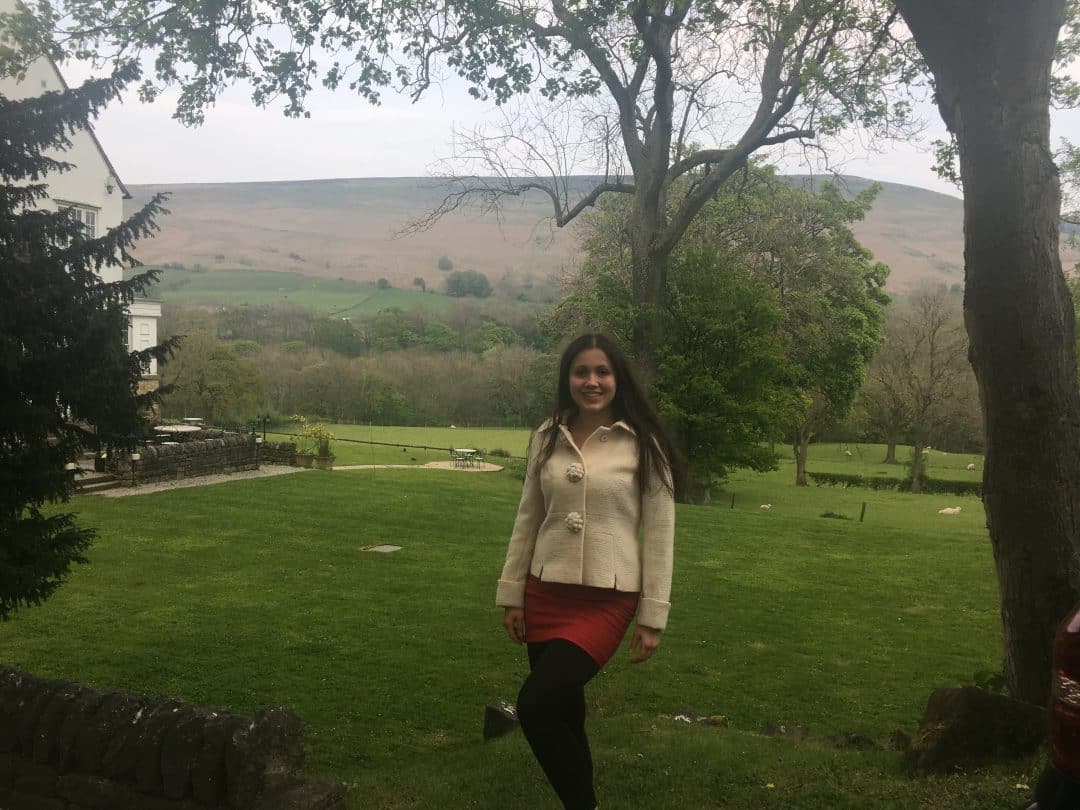 French Connection red dress, Wakefield Hospice charity shop £6.99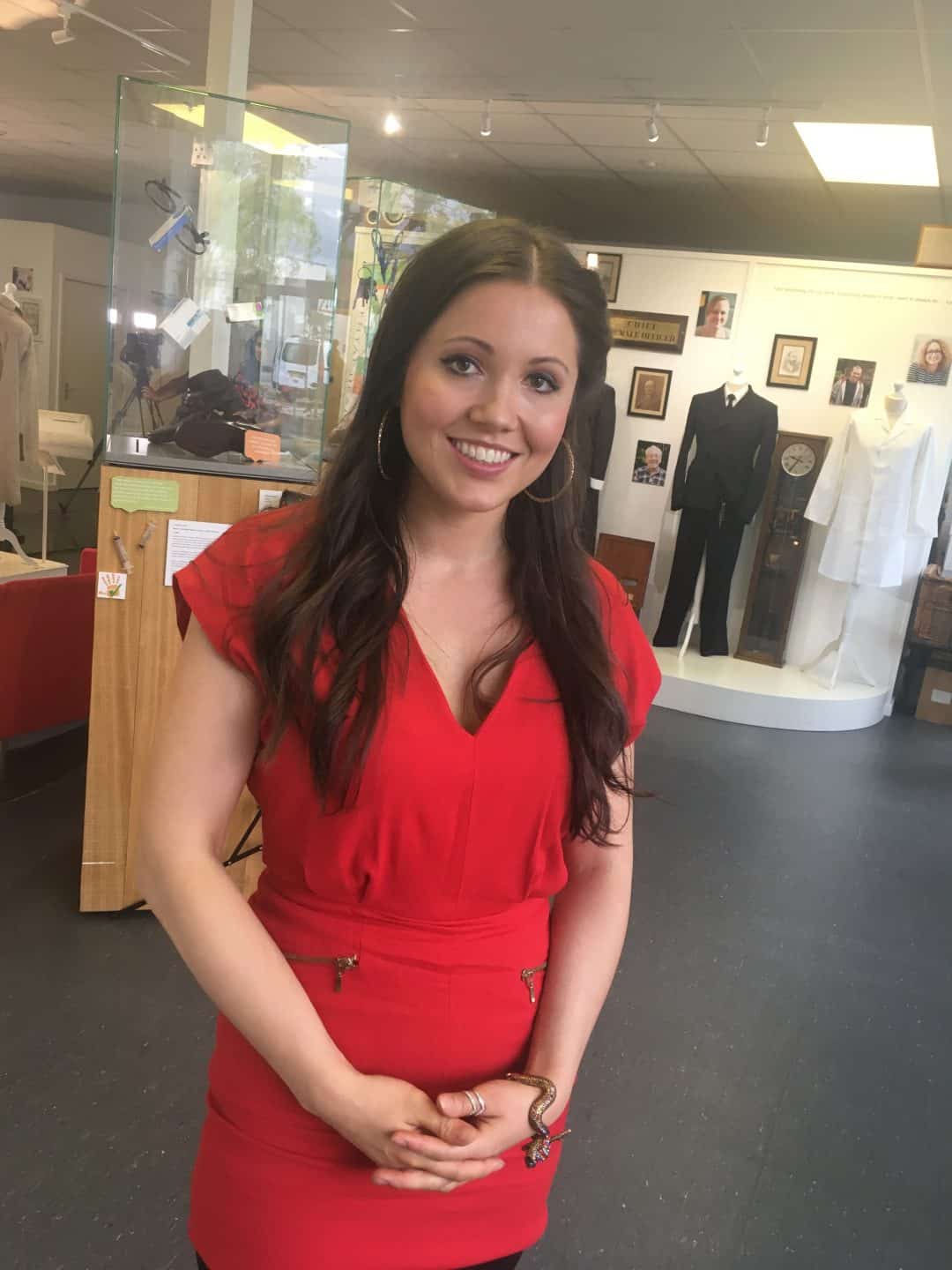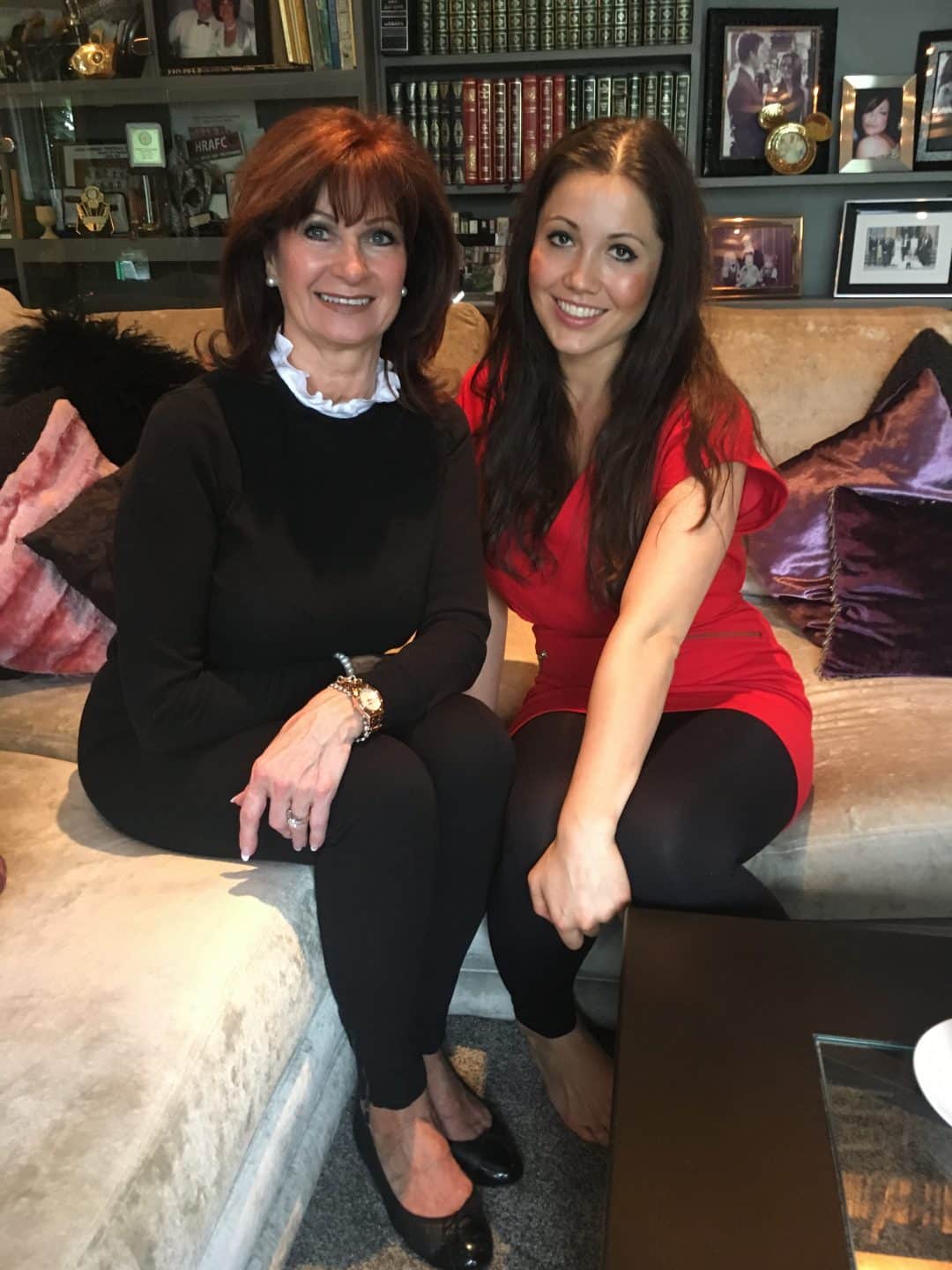 Multi-colour Wallis maxi dress, £6.50 The Spring Charity shop.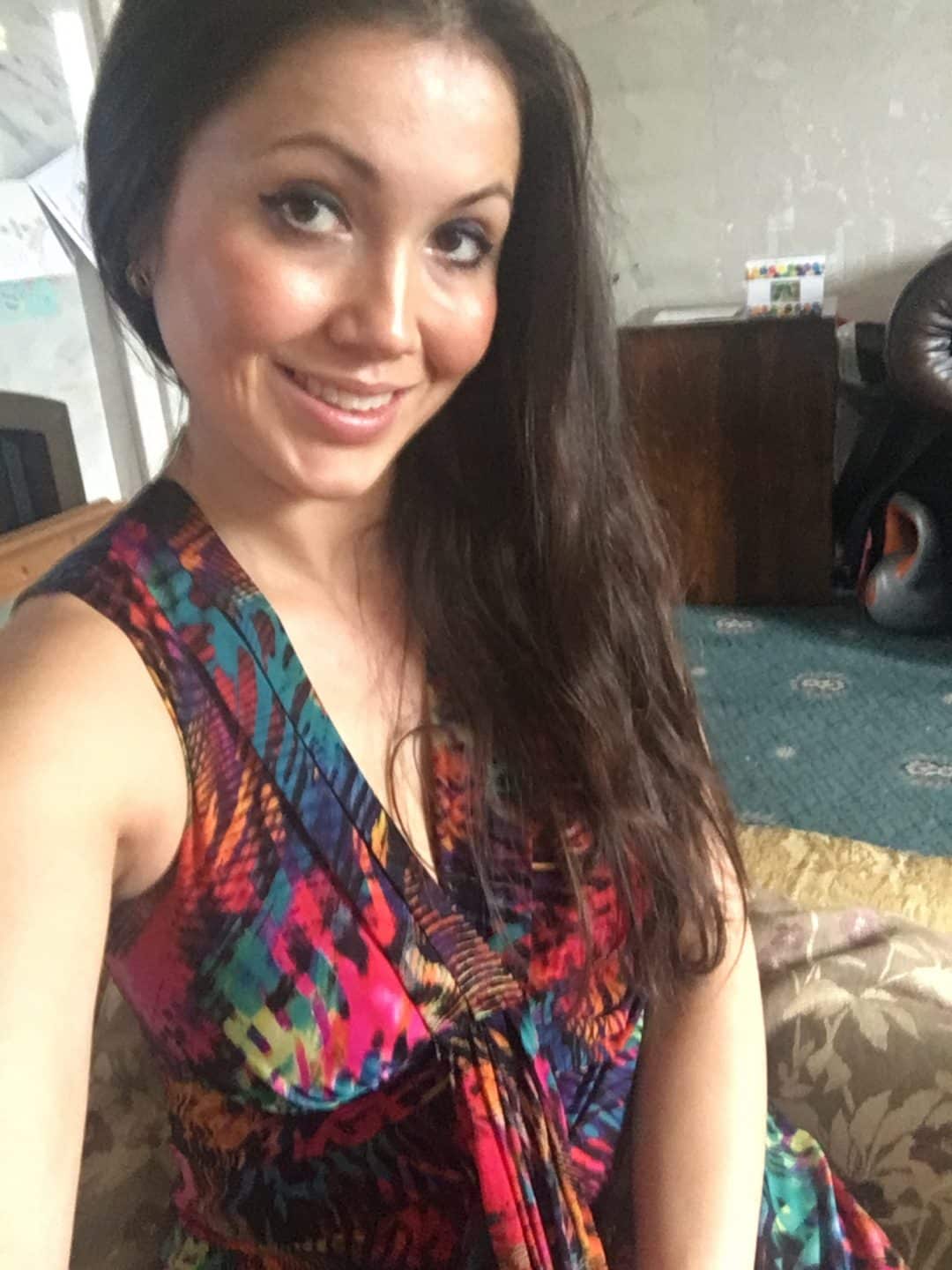 River Islamd black dress, RSPCA charity shop £2.99.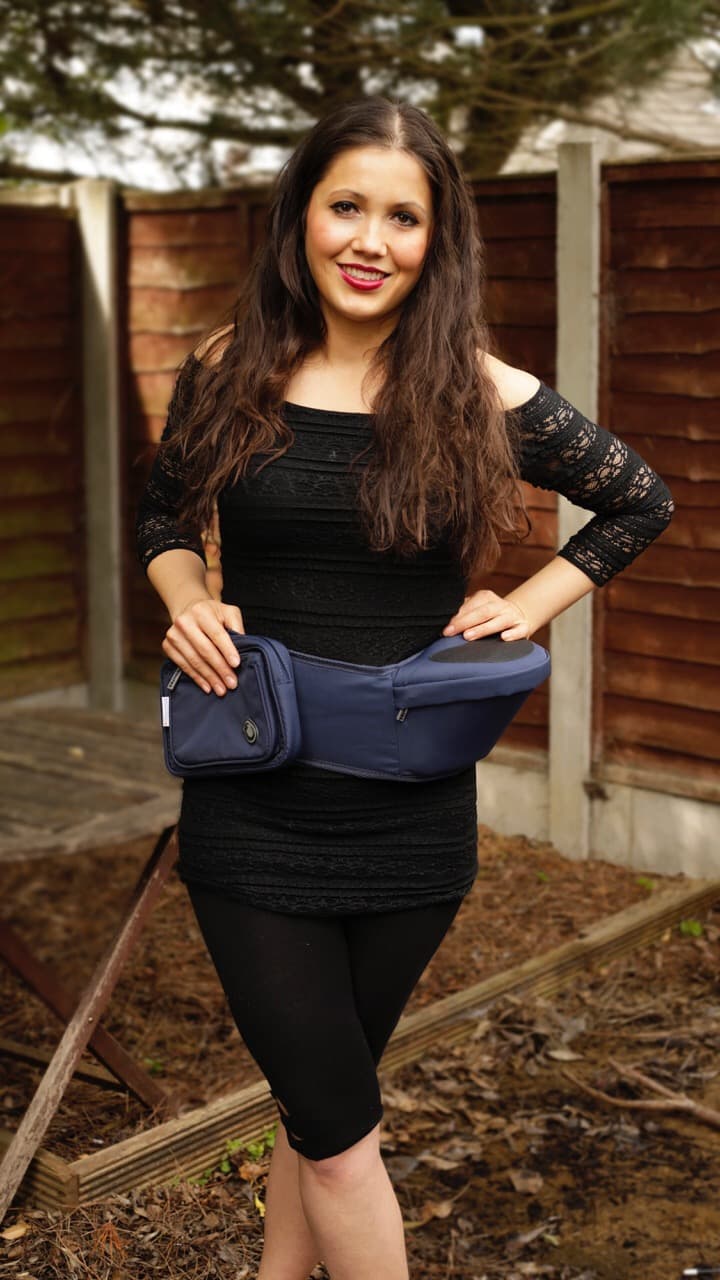 Green Ralph Lauren coat from Scope charity shop, £6.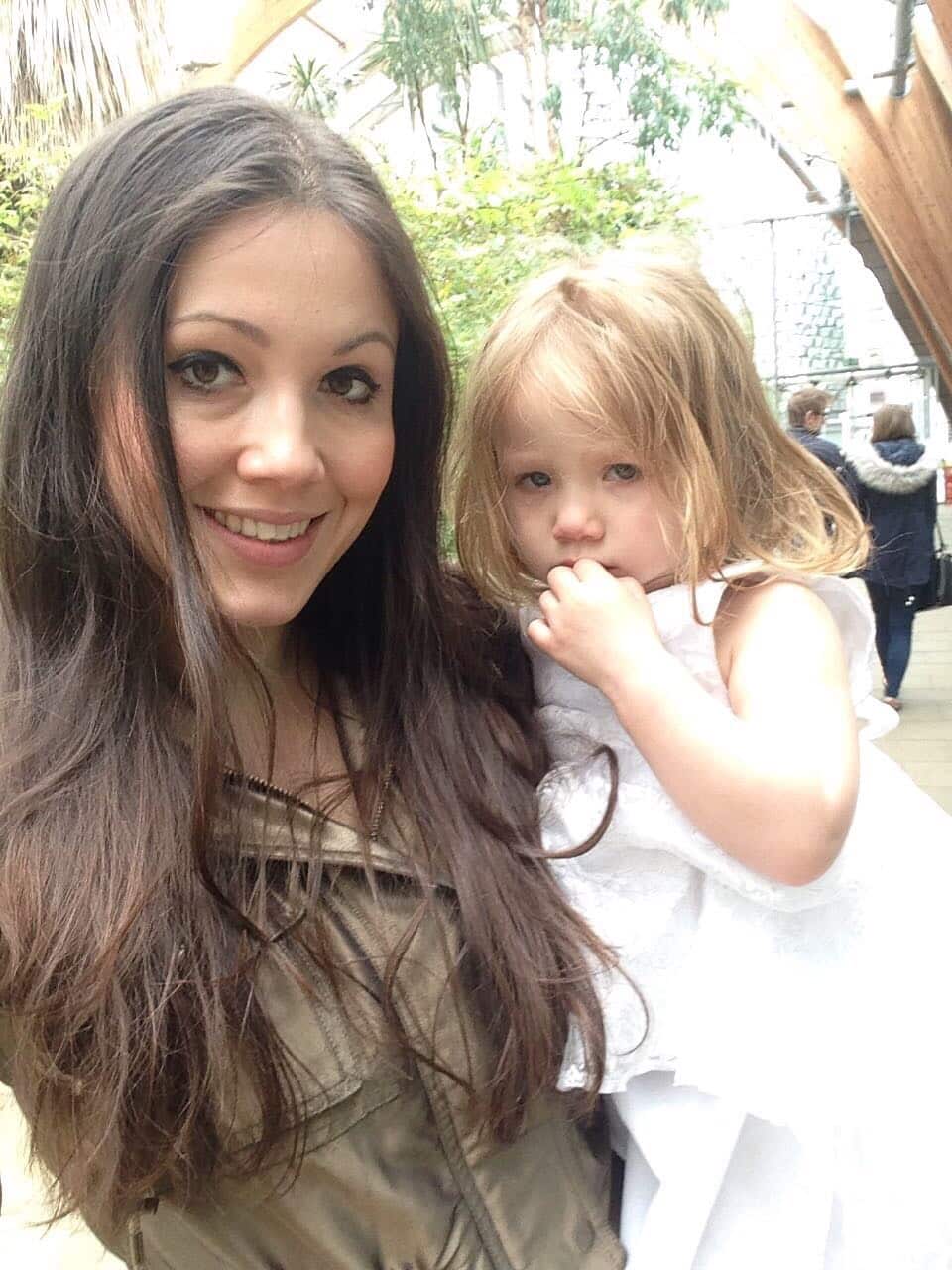 White dress from The Spring, £3.50.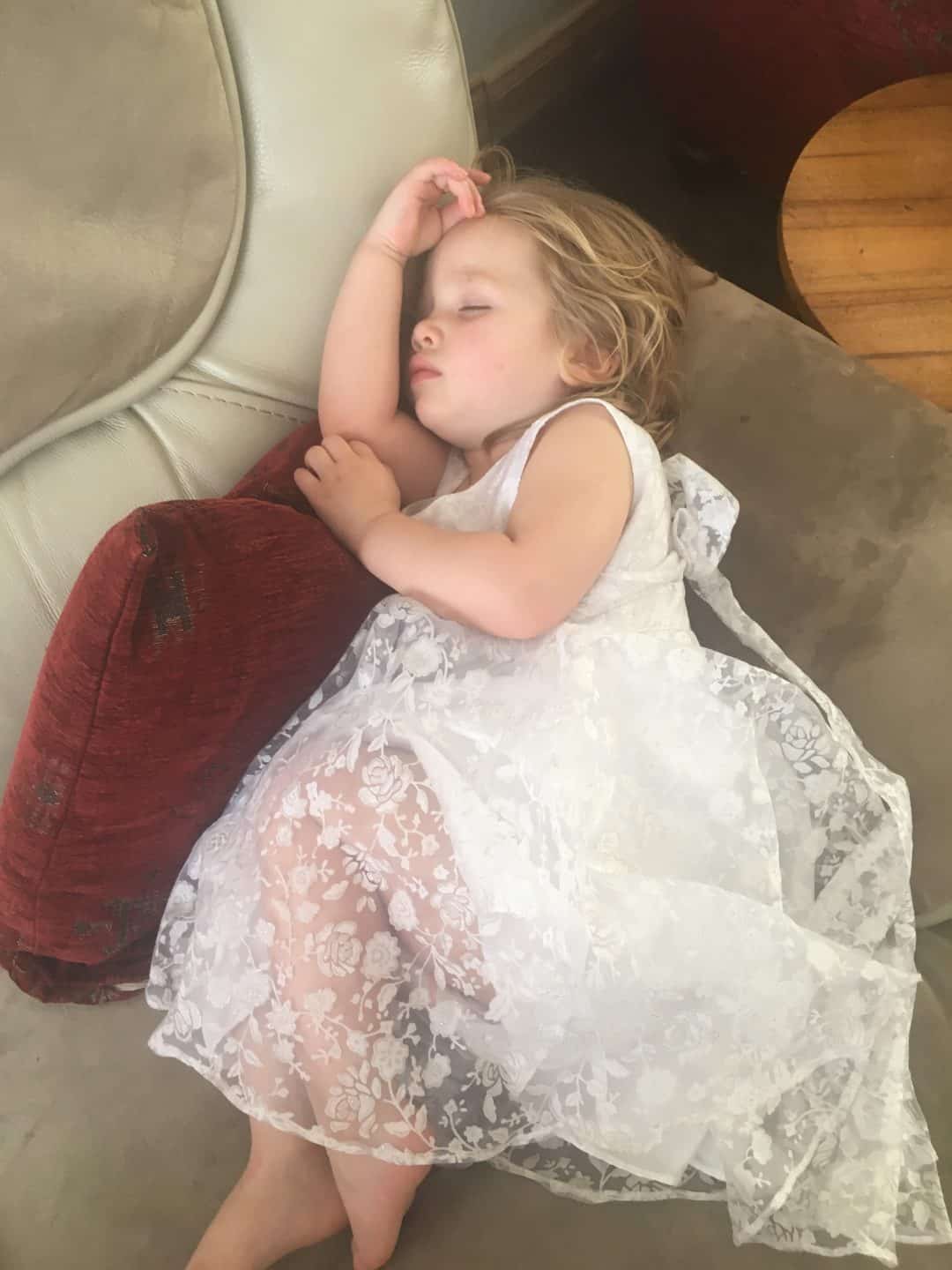 And I'm not alone, look at these fab finds from savvy bloggers: 
Lianne Marie Freeman: I love vintage homeware got all of these for £2.50 from the st Anne's hospice in Newport www.anklebitersadventures.co.uk
Faye Jones: I got this dress for a 1920's night and it was £6 and originally from Warehouse with the tags!!! Severn hospice shop! Https://www.glossytots.co.uk
Denny Ledger: I run a film blog and I'm always on the look out for classic movies, this is the latest for £1! From Hospice Care.
Emily Macdonald: I love charity shops!!! I spend hours searching for vintage gems https://www.aslummymummy.com/rocking-royal-vintage-look…/
I love charity shops. I literally buy everything from charity shops – just the other day I got a new dress from Traid for my afternoon tea trip to see the queen!!! Ella at www.ellamentalmama.com
Louise Miller: At the weekend I bought this vintage fisher price pull along toy for £2.50 at the St. Catherine's hospice shop in Dorking. It's from 1962! Www.mummymiller.com
Emma Dowey: I buy
 loads at charity shops and at carboots! One of my fave finds was a lovely wicker basket for £3 and a blue vase for a £1. Both were from the Sue Ryder shop near us! www.meandbmaketea.com
Jade Bremner: There is a charity shop in Hemsworth that sells wool. If you crochet or knit it's a right bargain.
Nadia: I recently bought a Joseph suit for £15. Going by their current prices it probably would have cost between £600-800 from new. It's looks new and is beautifully tailored. Can get photos. I buy a lot at our local charity shops. https://www.scandimummy.com
Kate Wilson: 
I bought all of our kitchen crockery and vintage glass jars from charity shops (mainly Oxfam) costing £1 each…bargain considering RRP for the branding is £40+ for the crockery (some Habitat pieces) and £5-£15 for the vintage jars. Also, have bought some classic books for my child costing between 14p to 38p! Got some newer books too like the Gruffalo.
https://kikiandginge.blogspot.com
Helen Aveyard: I bought a nest of tables for £6 in Oxfam. One was damaged but the other two, now they look like this…
Jade McDonald: These are some of my favourite charity shop finds for my daughter. I love that she can wear really good brands but for a fraction of the cost! Www.lateforreality.co.uk 
https://www.lateforreality.co.uk/2016/09/buying-baby-clothes-on-budget-charity.html?m=1
I also got 2 bridesmaid dresses for £5 each for my wedding which should have been £80 each! Best bargain ever!
Collette Jones: I found this fab little bargain hidden in the corner of my local British Heart Foundation charity shop! Champneys Home Spa Kit for just £3 and pretty much brand new with all the parts www.magicfreebiesuk.co.uk
Victoria Sully: Last Christmas I got my daughter a Disney Cinderella dress which was in perfect condition for £1.99 !! She'd asked for one for Christmas so it was like fate when I saw it in the window! It was in Barnados in Gloucester. I was going to buy a brand new one so I saved a small fortune and now I regularly check this

charity

shop

. They always have amazing dress up pieces under £5. www.lyliarose.com/blog
What charity shop finds have you bought? Please comment below or Facebook.com/mamameiblog or tweet/insta @mamameiblog