A new podcast ParentPod has been launched (by myself Sophie Mei Lan and Amy Downes of A Mum Full of Dreams) to tackle issues important to families.
We kick off by deciphering the General Election with parliamentary candidates (former MPs hoping to be re-elected) Mary Creagh for Labour and Andrea Jenkyns for the Conservatives.
I don't know about you but I'm not one for politics normally, however our votes do matter because our families future is at stake.
So what did mums Mary and Andrea think mattered most for families?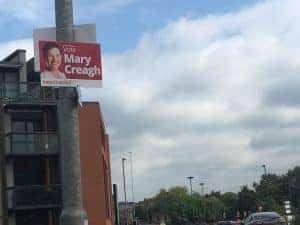 Mary Creagh was concerned families will loose around £500 per year under a Tory government with school funding cuts such as loosing universal free school meals.
If Labour gets into power Mary's first priority would be to put more money into the NHS.
Meanwhile new mum Andrea Jenkyns said that the economy had to play priority in order to be able to fund vital services such as childcare.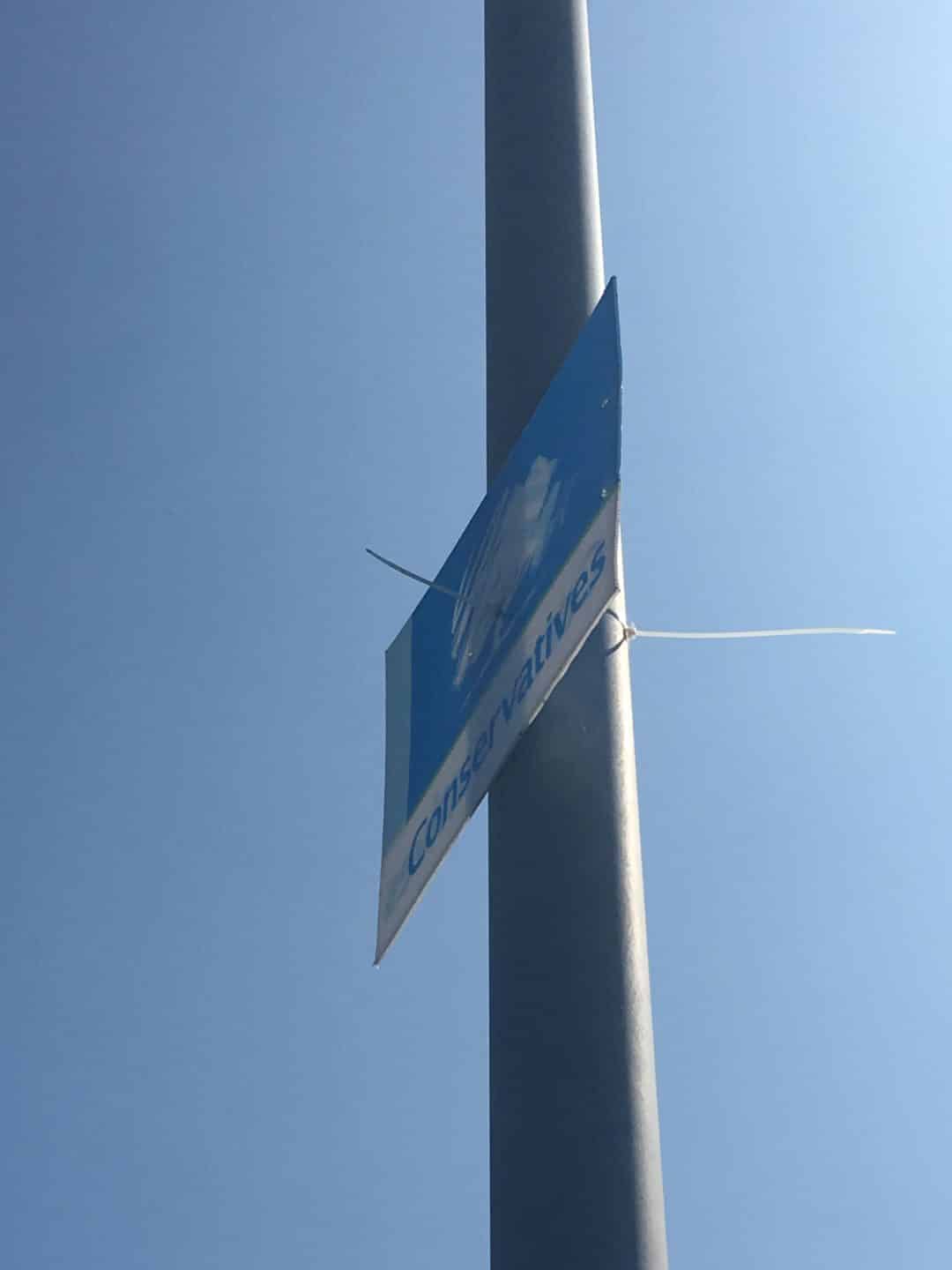 You can hear our first rough and ready podcast here:
About Parent Pod
A podcast to discuss the highs, lows and passions of parents.
We discuss news, your views and we take on issues for the everyday mum, dad and carer.
From politics to nappies and starting a business – meet likeminded parents each episode which is hosted by bloggers Sophie Mei Lan (Mama Mei) and Amy Downes (A mum full of dreams).
What are your thoughts on the general election? What are you most concerned about?