We challenged you to come up with your simple 4-Ingredient recipes which are sure to suit a busy lifestyle.
And you didn't disappoint, you had our mouths-watering and in need of a Krombacher beer (competition sponsors), of course.
Here are some of the fabulous entries so you too can get some simple recipe inspiration!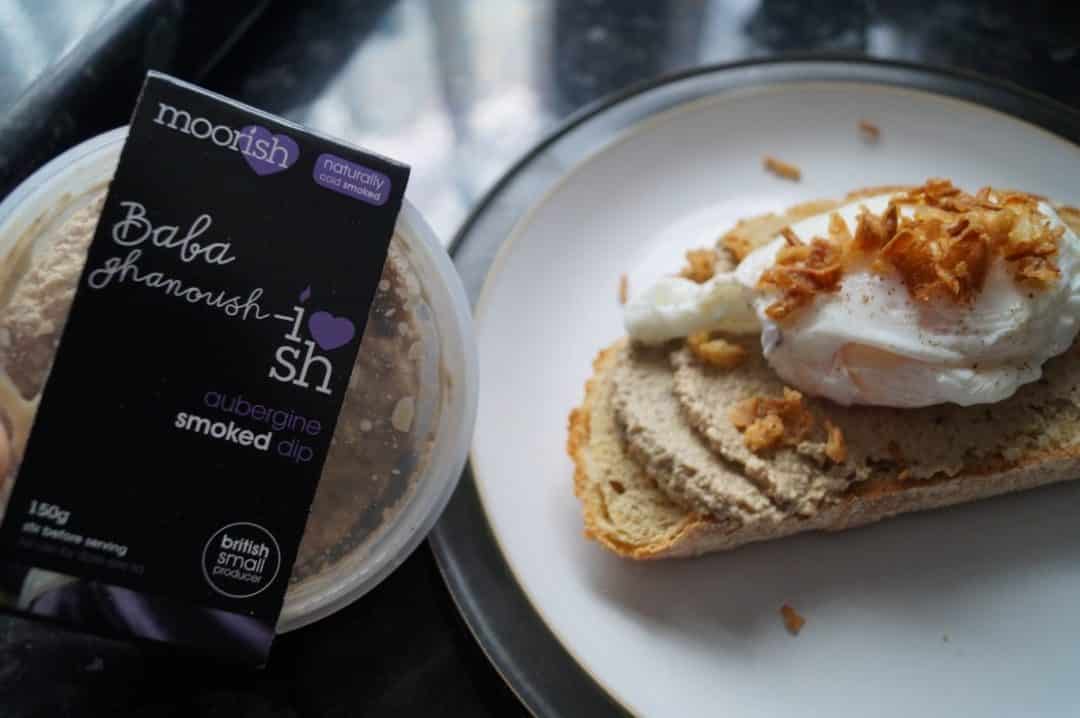 Winning Entry – Tim Graham:  4 ingredient recipe: Poached Egg, sourdough,  @Moorishhumous dip and crispy onions.
For mine you will need: 1 Egg Sourdough Bread, dip (of your choosing) Crispy Fried Onions Toast your chucky slice of bread and crack your egg in to a cup, boil a large pan of water till you have a good rolling boil…
Go to for full recipe: https://offthemenuuk.wordpress.com/2017/05/24/four-ingredient-recipe-poached-egg-and-houmas/
Well done Tim! You win a crate of Krombacher beer and a pottery stein!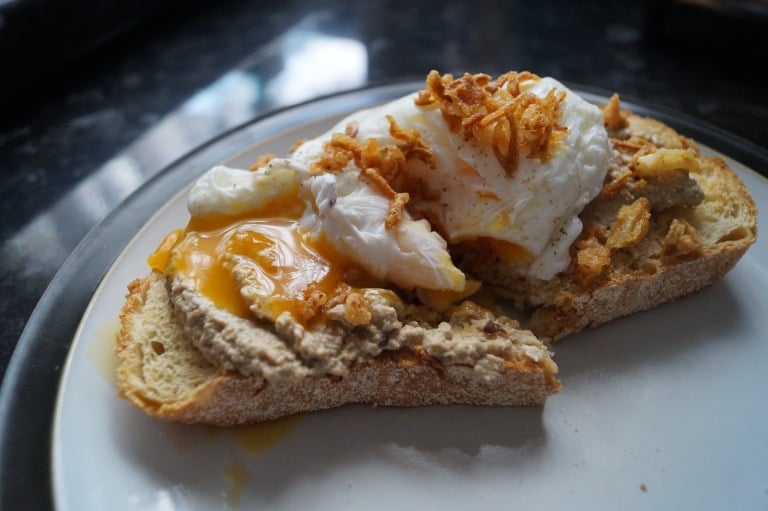 Emma Hedges: My fave 4 ingredient dish is greek salad. Tomato, sliced onion, feta and olive oil.
Andrew Petrie: Prawn au Gratin. Fresh prawns , double cream , white wine , grated medium cheddar
Jaiz Duck: Pizza-ish Naan ….. Garlic & coriander naan bread, tomato puree, sliced red onion, Red Leicester cheese
Ellie Powell: 4 ingredient recipe – spaghetti, cream cheese, lardons, smidge of black pepper = cheats carbonara!
Diane Radford: Eggs, Blueberries, Banana and Crusty Bread. Breakfast French Toast.
Tessa Robinson: Onion, chicken, korama sauce, rice
Josh Gough: Skinny Fajitas: wrap, salsa, chicken, peppers
Whitby Mag: Bratwurst, pomme frittes, senf and bread bun.
Catherine Okey: our ingredient recipe for pancakes: eggs, oats, banana and honey
Ritchie Dee: Chick pea burgers – canned chick peas, breadcrumbs, tahini, hot sauce.
Julie Savage: Macaroni Cheese – Macaroni Pasta, Evaporated Milk, Vintage Cheese, Shallots
Sheena Batey: mix crab meat, sweetcorn and little nibs of sun dried tomatoes and spoon onto conchiglie.
Tippy Tupps: I'd enter my crustless quiche receipe using eggs, milk, cheese and bacon. Yum!!