When I'm stuck for things to do at the weekend (whilst my husband is either working as a private chef or playing cricket/squash/football) I always end up at the Hepworth Gallery Wakefield.
Now, I have to admit I have never been an 'art gallery type person' – my mum's an artist so my childhood was spent traipsing around places with different squiggles of paint that supposedly meant something.
But my prejudice all changed when I had my first child shortly after the Hepworth Gallery had been born.
The modern grey building which towered in the skyline at the end of my road had a sweeping bridge over the river and I'll be honest, it was my closest coffee shop and it has the best playground in the city.
But one day I decided to venture upstairs into the actual gallery itself and I found myself enjoying the sculptures and the various forms of art – what the hell had happened to me?
My daughter grew to love it to as she became old enough to engage with the plethora of free craft activities.
And we have been visiting regularly ever since.
Our latest trip to the Hepworth playground saw us being diverted into the gallery as my eldest Jasmine spotted our family friend Becca who works there and was dressed in a "wearable sculpture."
So here's how we made it…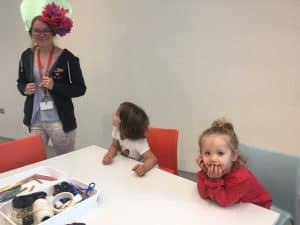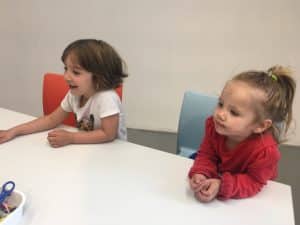 The girls cut out a large piece of card with squiggled edges to make a hat.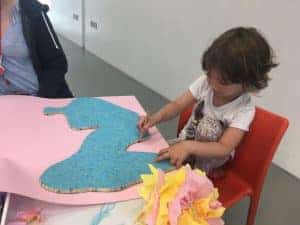 They then tried to wrap the cardboard around their head and stapled to the right size.
Next up was decorating it. There were several options as you can see below:
Make a fan shape by folding card (pleat)
Wrap card strips around one another
Create a fringe effect by cutting the edge
Punch
Roll
Scrunch
Tear
Thread
Twist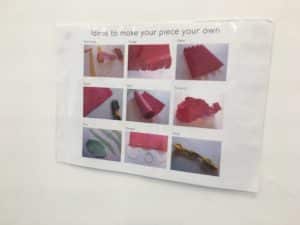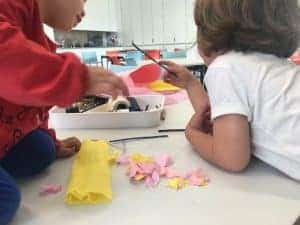 But our budding sculptor Jasmine chose to make pom poms to decorate the hats. She did so by folding lots of different coloured layers of tissue paper into pleats (as if you were making a fan).
Then tying the middle of the fan with string or wool. Then chopping the ends so they're pointed or curve (depending on the effect you want).
Next spanning the fan out each side. And gently pulling out the different layers to make your pom pom which she then fixed to the hat.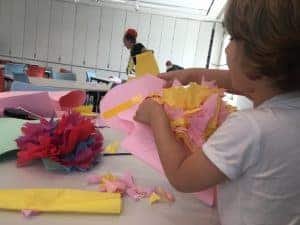 Et Voila… A wearable sculpture. You can also make a tunic our of card to match.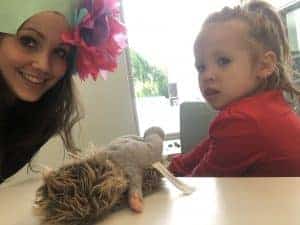 Check out how to make more fabulous creations with my blogging buddies below…
Ladybird Pebbles by Edinburgh Life with Kids
Baby Finger Painting by Mummy to Dex.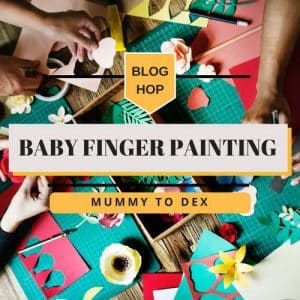 Fridge Magnets By TippyTupps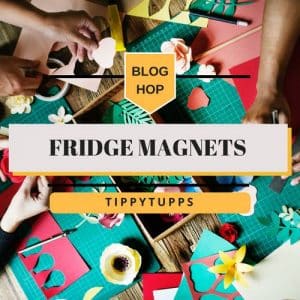 Paper Kite Birds by Scandi Mummy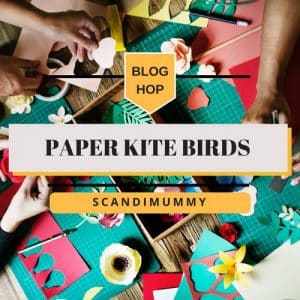 Hand and Footprints by Five Little Doves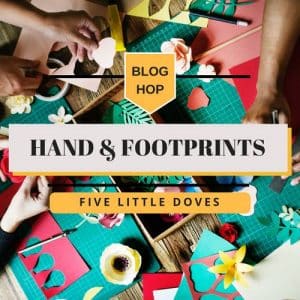 Sensory Bottles by Max and Kai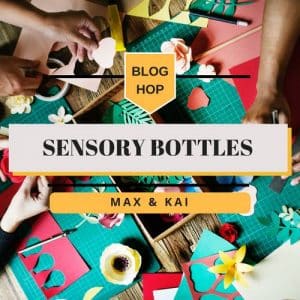 Father's Day Card with Devon Mama