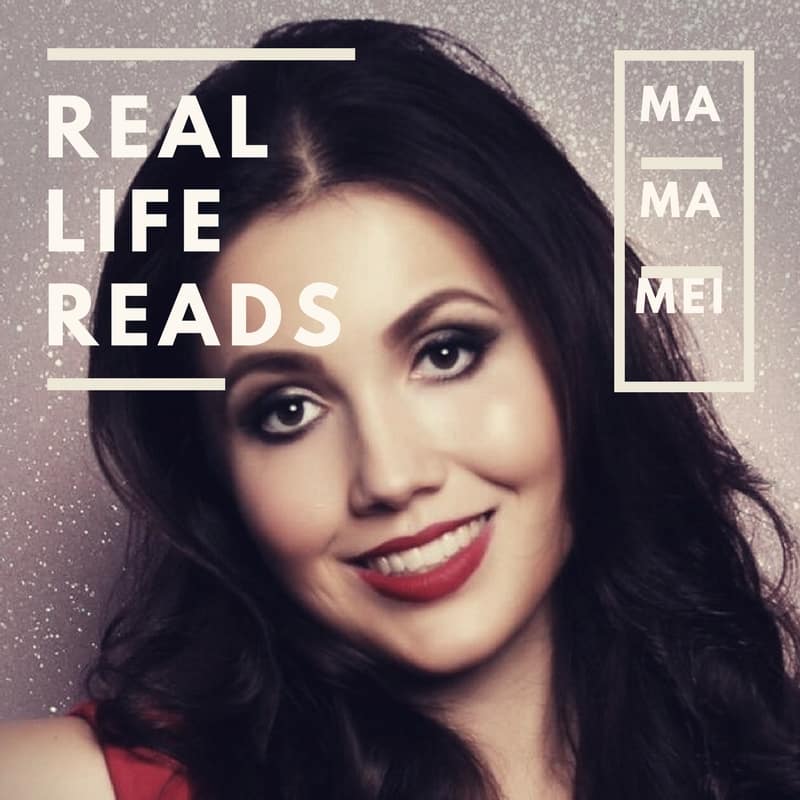 I haven't got many blogging friends, but when I met Carla Lett from My Bump2Baby – the UK's fastest growing online baby, toddler and family directory, at the Blog On festival in Manchester, we hit it off straight away.
Not only is she funny, beautiful and clever (qualifying as an accountant last year just to prove a point when someone implied she was thick) but she is one inspirational entrepreneur.
So the latest instalment of Real Life Reads is all about her story.
Where do you live & who with?
I live with a lot of testosterone, one husband, one baby boy and one male cat all fighting for my attention… hard bloody work!!!
When I have had a fair share of Proseccos – I love everyone!!!
What does your daily
life
look like?
Mmmm I am just currently looking around my house…..hmmmm a mess??
What inspires you to keep going?
For me it is who…my husband and my little boy inspire me massively.
What is your greatest passion?
Writing, I just love writing!!!!!
What are you up to at the moment?
I am massively busy at the moment as we are about to launch MyBump2Baby's new app…. So exciting.
To be on This Morning and to Travel the world with my family…. Can I have 2? Pretty please!!!
How can people find out more/get in touch?
Visit
www.mybump2baby.com
to find out what groups/classes/events and businesses are in your area for you and the family, read my humorous blogs and bitterly honest reviews.
Go to: