I'll admit it – we are all slightly addicted to "screen time" in this house. Whether it be justified as "work" or just "chilling" – we have the tech-bug big time!
And for a little while the bedtime story was replaced by watching YouTube for Kids.
Positive Screen-time usage
Now I have found a solution, for us, which is exciting as videos but as beneficial as reading a book – Ebookadabra: a digital book club for kids.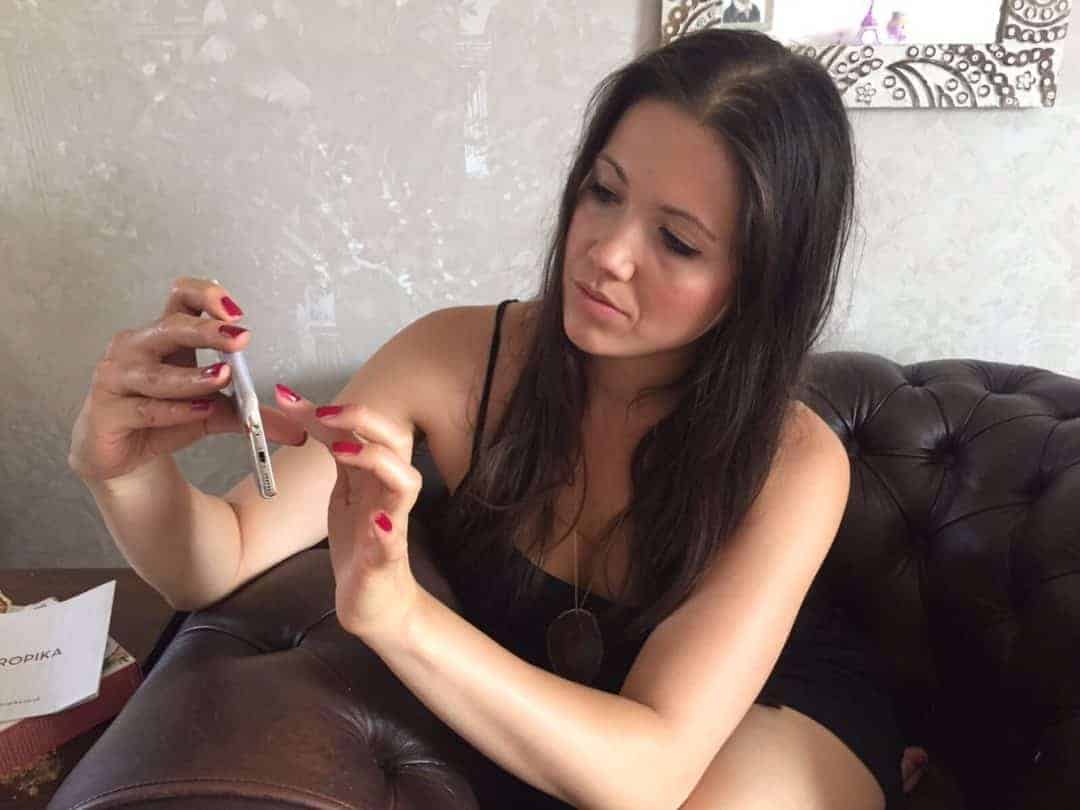 It's a reading app with a wide variety of books that kids can choose to read and some they can listen to as well. Plus, if ever I have the luxury of a babysitter (i.e. if anyone dares to take on the task of my children!) I can record my own voice in the app to help soothe the kids with my delightful Yorkshire accent!
And Ebookadabra makes sure that kids don't miss out on reading whilst still being as exciting as watching things on a smartphone or tablet.
Hundreds of children's story books in the palm of your hand
A brand new one-stop platform for reading and learning has launched in the UK. Aimed at young families, Ebookadabra is the first subscription based e-reading app for kids.
Ebookadabra helps three to seven year olds discover a whole new world of carefully curated children's books.
From dinosaurs to wizards, there are over 1,000 picture books for parents and kids to discover together. There's even a handy Bedtime option to choose stories to help children wind down ready for sleep.
To inspire more reading, children are rewarded with collectable stickers when they finish a story, encouraging them to start another book. The more they read the more new content will be unlocked such as educational activities, stickers, avatars and emojis.
For younger children, word illuminated audio books will help to aid their sound recognition. While older kids can post book reviews for others to read once they've finished a book, and even record their own audio book version.
Parents can monitor which books their children have downloaded and how many pages they've read by checking the Parent Dashboard. To keep motivation going parents can send messages within the family circle, audio recordings and book recommendations all via the app.
"Ebookadabra is designed to be a fun and rewarding reading experience for kids which parents can feel good about," says co-founder Tom Grayson. "High-quality digital experiences like Ebookadabra will increase reading and book discovery. We don't say it's the only way that kids can enjoy stories but we do think it's a crucial new digital ingredient in getting kids to read."
Available on Apple iPad and iPhone, the Ebookadabra has been developed with professional educators to help aid reading proficiency. All the content is age appropriate for kids under seven and is designed to support literacy through learning.
Leading book publishers already featured within the app include Disney, Harper Collins, Bloomsbury, Parragon, Oxford University Press and Little Tiger Press. Having access to so many books at the touch of a button is set to make reading accessible to many children.
Early bird subscription is available for £2.99 a month, regular subscriptions will cost £5.99 a month and will allow simultaneous access to Ebookadabra for parents and up to four children on an unlimited number of devices.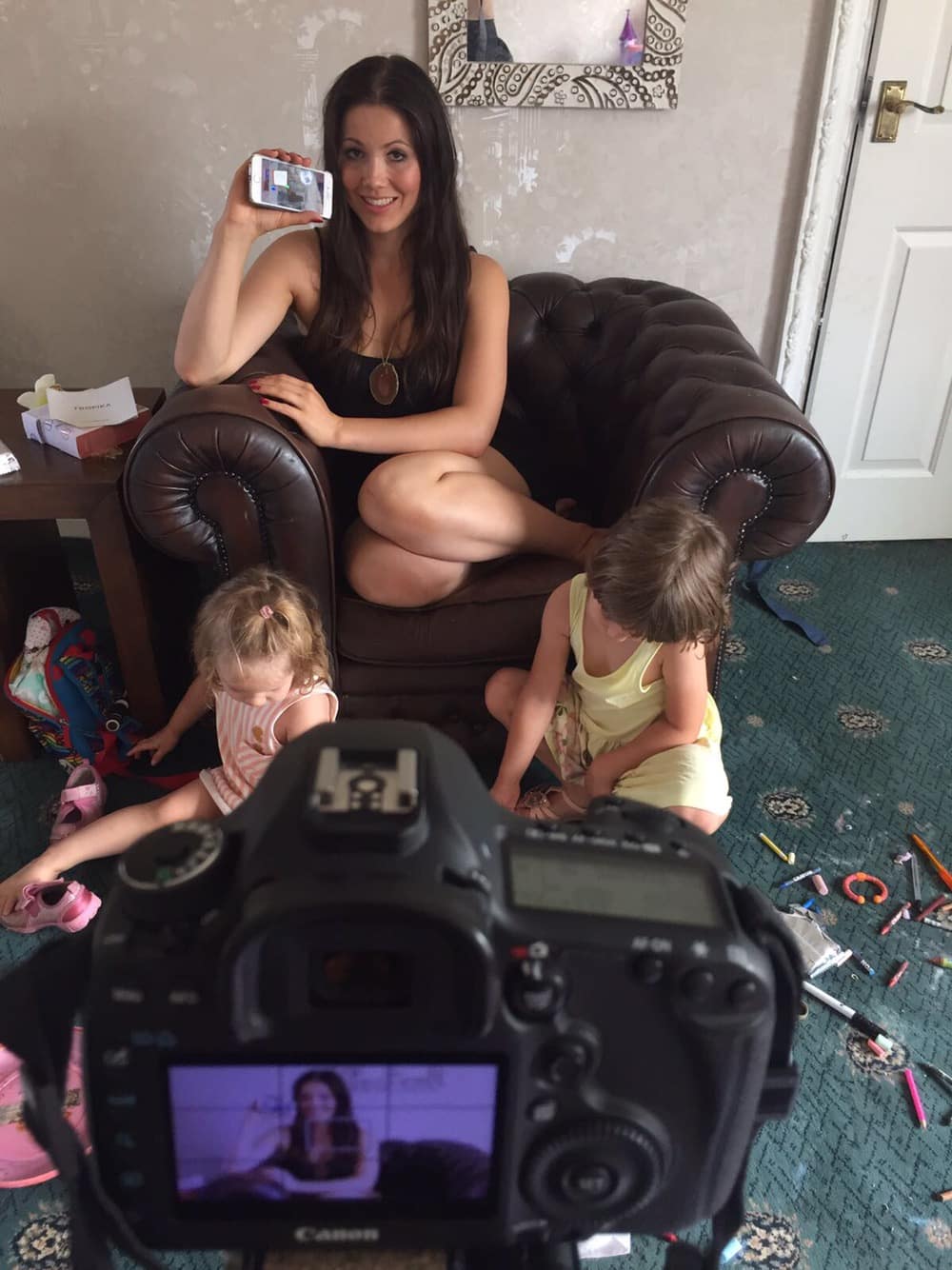 WIN A 6-MONTH SUBSCRIPTION TO EBOOKADABRA
To be in with a chance of winning, go to Rafflecopter via this link or the widget below:
DISCLAIMER This post is a collaborative one. It is sponsored so I received payment for this blog.