"There was never a genius without a tincture of madness…"
If Aristotle said it, then it must be true.
It's something I've lived by anyway as it helps me to accept my high times when my creativity is going wild and I have all these life changing ideas as well as the low times where I feel unable to do anything and I'm barely surviving.
Granted I probably excel in my "tincture of madness" – having been dubbed the worst bulimic medics had ever seen, being diagnosed with psychosis, anxiety and depression as well as other episodes of mentally ill health.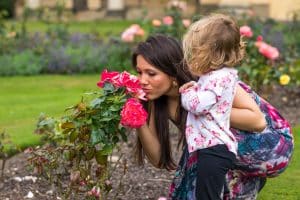 Today I feel on top of the world but tomorrow I could be contemplating suicide. My mind really does play tricks on me.
But rather than dwell on my misfortunes I try to see the deficit of me being crazy as a necessary shortfall so that I can have my genius ideas.
And I do everything with mad passion, a weird quality that has helped me become "successful."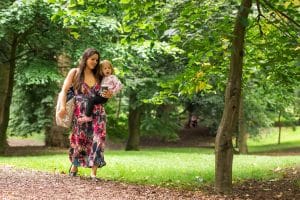 From bellydancing at my local church to reaching the semi-finals of Britain's got talent and then flying off to Egypt to do an ITV documentary about Bellydancers over there and later setting up my own dance schools – all before I'd hit 20 years old.
Even at school-age whilst dealing with a broken home, bullying and harassment I threw myself into my studies – studying as many GCSEs and languages as I possibly could so I could travel and escape.
I'm not saying that all this passion is a good thing because on the outskirts of my successes and dogged determination has been a fragile little girl who just craved to be loved whilst hating herself.
A girl who felt too guilty to eat, a girl who scarred her own body with knife blades and a girl who would try to get rid of any nutrition that passed her lips.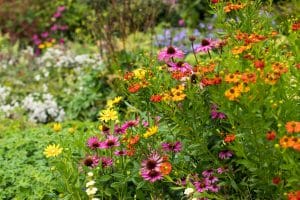 Obviously there is a balance you can strive to find so it's not totally all or nothing. But I have needed to learn to love who I am in order to live. And a huge part of that is accepting my strengths and flaws.
I can't simply turn off being creative or mental or driven even though the pressure cooker situation has nearly finished me off.
But I now know (being in my late twenties with two daughters) that I have to try and contain those genius moments because if I let them run wild they waiver my control over my own life.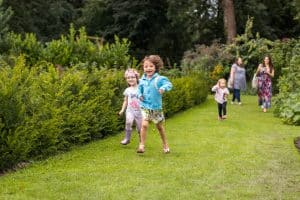 Whilst I don't care a lot about what happens to me, I do care with my whole heart and crazed passion about what happens to my daughters.
So I aim to show them that whatever is in our DNA can be used to live the best life.
Yes (I) their mum maybe mad but she is (I am) also a genius.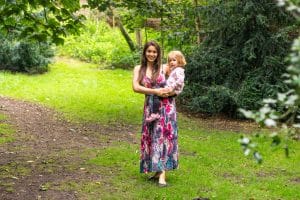 Photos by Freya Raby