When I worked in an office I would always get that afternoon slump, a feeling of fatigue as the clock hit ‪3pm‬.
My colleagues and I would then in turn reach for some sweet treats for a "pick me up."
But nowadays ‪3pm‬ means a mad dash to do the school run, it means hungry and tired kids. So there's no time for a coffee, cake and a sit down even though I do still feel the slump, I've had to tackle it in a better and more efficient way for my kids and I.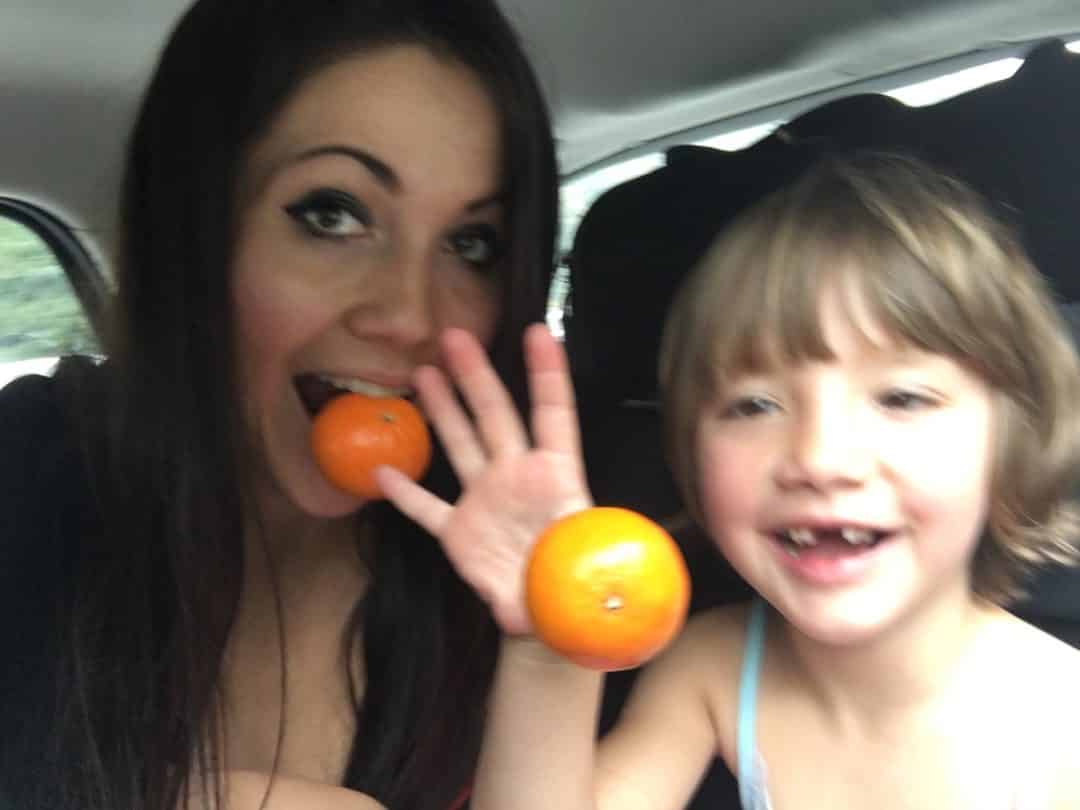 So here's how my family and I get energised after-school: 
1) Take snacks to the school gate: As soon as my eldest Jasmine leaves her classroom – her first statement is ALWAYS "I'm hungry!"
So I always take a drink and snacks with me so I don't have to battle with the endless whining. An orange (see below), banana and fruit shoot normally does the trick.
Plus it's a bribe for her to tell me about her day (although she mostly just recalls what she has had for lunch…).
2) Walk home: I know this isn't possible for everyone but any walk is better than no walk. Granted, my daughters and I often fancy a lift in the car but I force us to walk most of the time as some fresh air is just the best energy boost.
3) Do an activity together: Go for a swim, play in the garden, bake or do a jigsaw. It's the one time of day that you can relax together and catch up without being in a mad rush or contending with the bedtime routine.
4) Prepare for the next day: Empty your bags, sort uniforms and outfits for the morning.
5) Make a packed lunch together: If you or your kids have packed lunches – once the dinners on, it's a great time to get the kids involved in making their own lunches. A lovely way to do this is to set out the ingredients like you're on a cookery show so the kids can make their own sandwiches/wraps and snacks.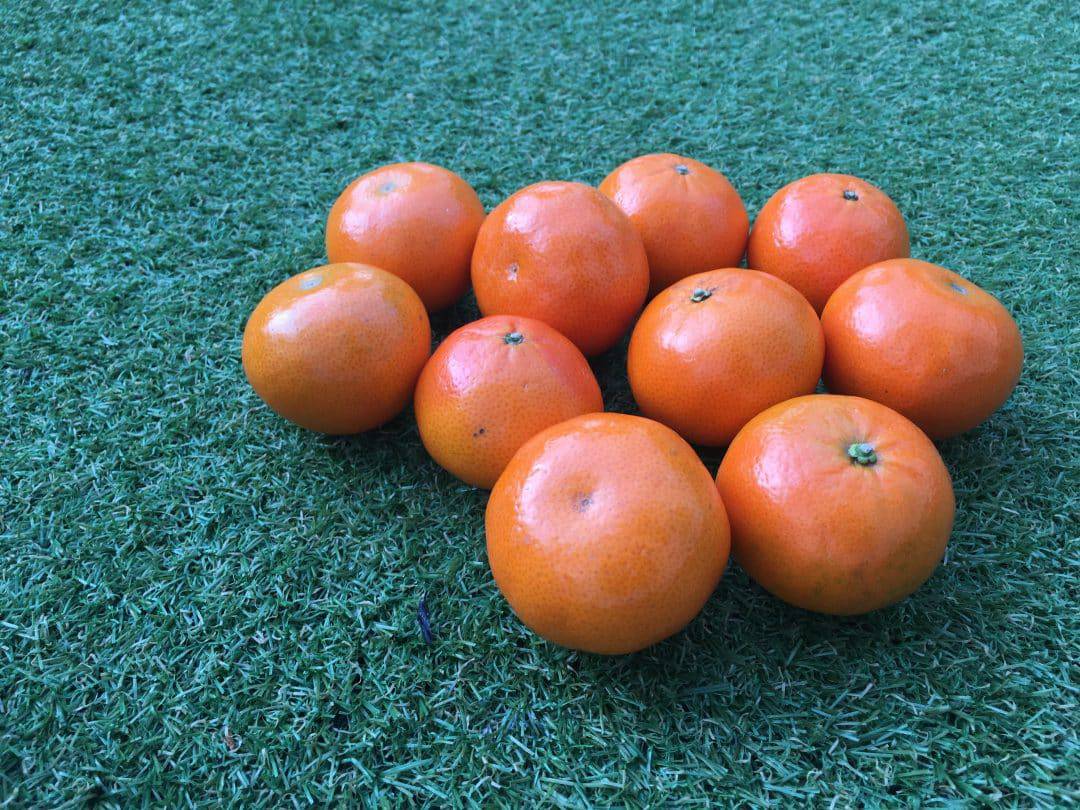 We always include plenty of fruit in our packed lunches as it's a great healthy and nutritious snack.
The ideal item for the kids is an easy peel clementine or mandarin as they are a delicious treat, full of vitamin C and a great source of water to keep them hydrated throughout the busy school day.
DISCLAIMER: This post is in collaboration with Britmums for Chilean Easy Peelers, sponsored by Chilean Citrus Committee.
Sweet tasting and seedless, Chilean easy peeler clementines and mandarins are now in season, and best in class, providing a rich source of fibre, calcium and magnesium. And they are, of course, a fantastically convenient, easily peeled and nutritious snack for children and parents alike, perfect for packed lunched, after-school snacks or delicious juiciness anytime.
What does your after-school routine look like? 
​
​About Chilean Easy Peelers
The demand for Chilean easy peelers are growing in the UK as the convenient, seedless fruits are sweet in flavor and a hydrating snack, perfect for families.
With year on year growth of 32% in tonnes sold in the UK, the amount of Chilean mandarins sold last season reached over 2,000 tonnes. The predictions for this year's crop are even greater.
Available in supermarket shelves from September to November, the delicious fruits are the ideal snack for back to school season.