When you're living apart from your kids for some of the week, living for the weekend has a whole new meaning. Whilst I have been keeping busy with work, gym and friends during the week, I have been desperate for the weekend to come around so that I can spend some quality time with my daughters.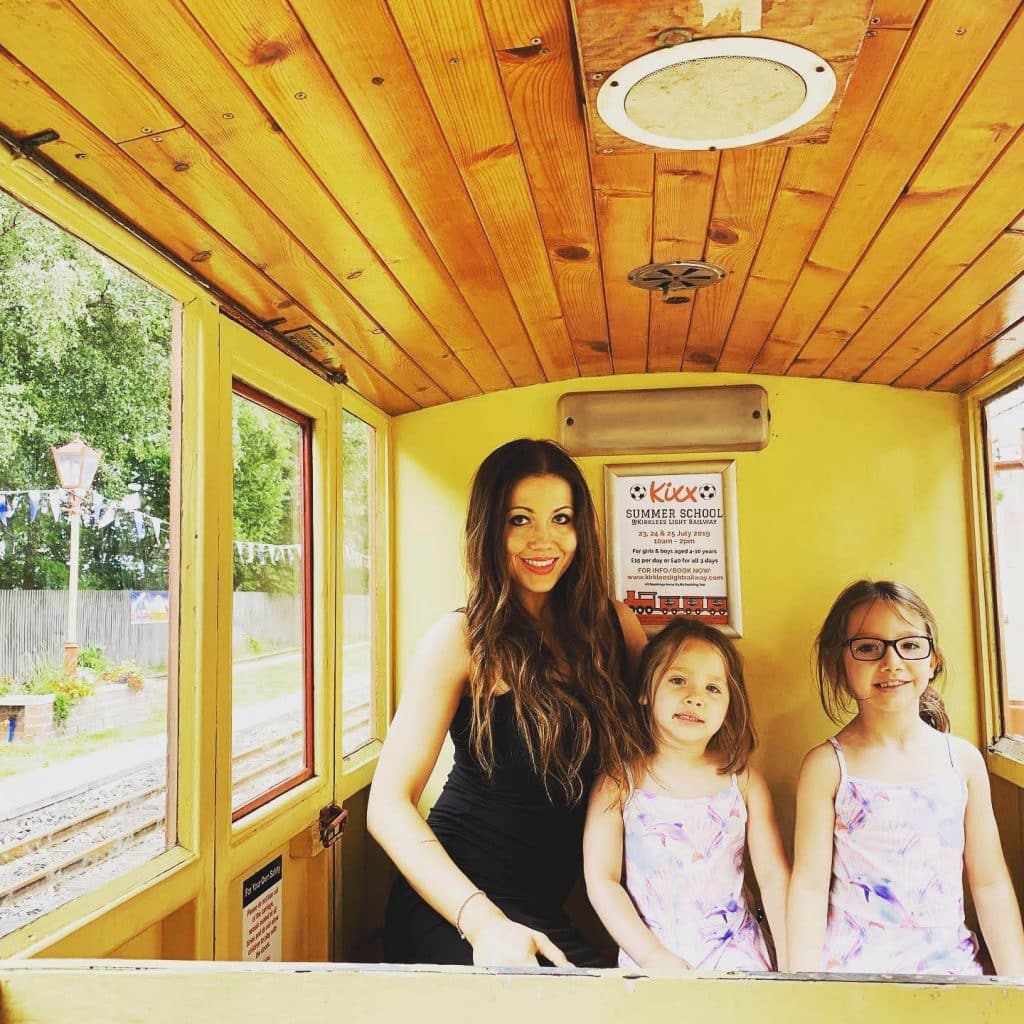 I had lots planned for our first official weekend together back at home as well as trips out to go swimming and to go review Kirklees Light Railway Stories and Steam weekend. 
It has been such a strange feeling because I felt so nervous for the klids to come back home as we were separated when I was admitted to hospital a few weeks ago. So we went from seeing each other daily and co-sleeping to then long drawn out days apart whilst I recover.

And I was determined to make our first official weekend together full of fun and memorable family times. That said, there was a lot of pressure riding on the limited time that a long weekend offers. 
But after sheepishly hugging me after school on friday, we were quickly back into the swing of normal family life. 
Before I knew it, the house was a mess, the fridge was raided and my daughters were fighting over toys.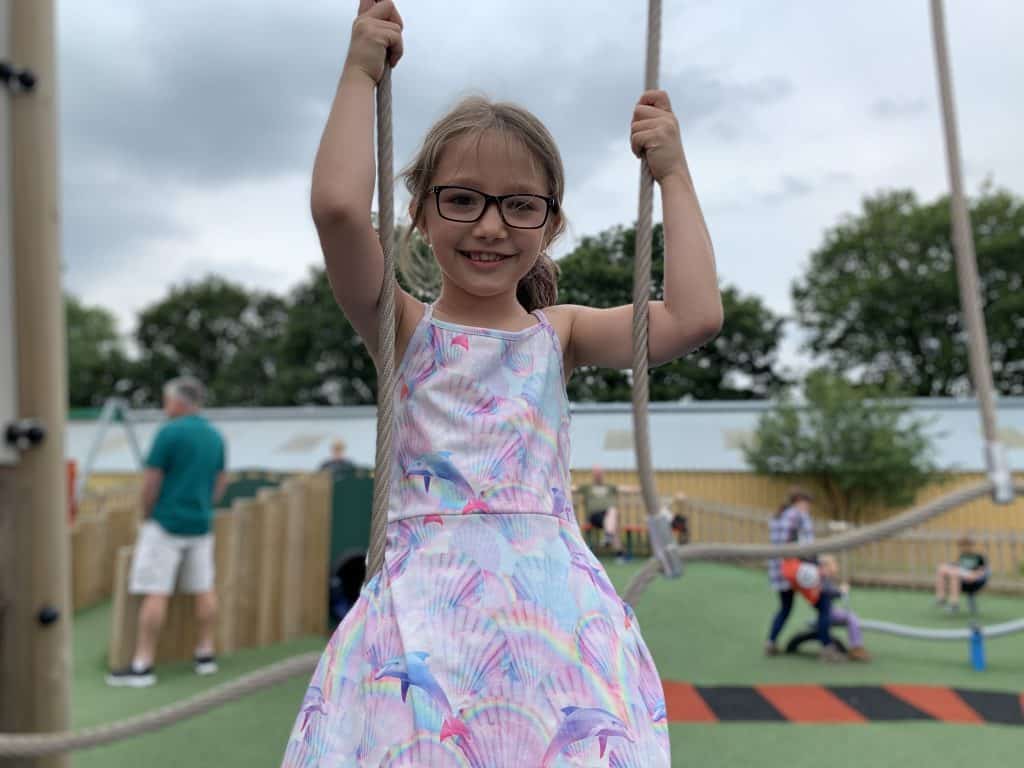 The house quickly went from a sparse bachelorette pad to a full on cluttered family home. We were quickly into the swings of what our home used to look like (although, I had already become accustomed to a tidy house!).
After a busy Saturday together swimming and shopping for mum-guilt gifts, we geared up for the highlight of the weekend on Sunday… a trip to Kirklees Light Railway.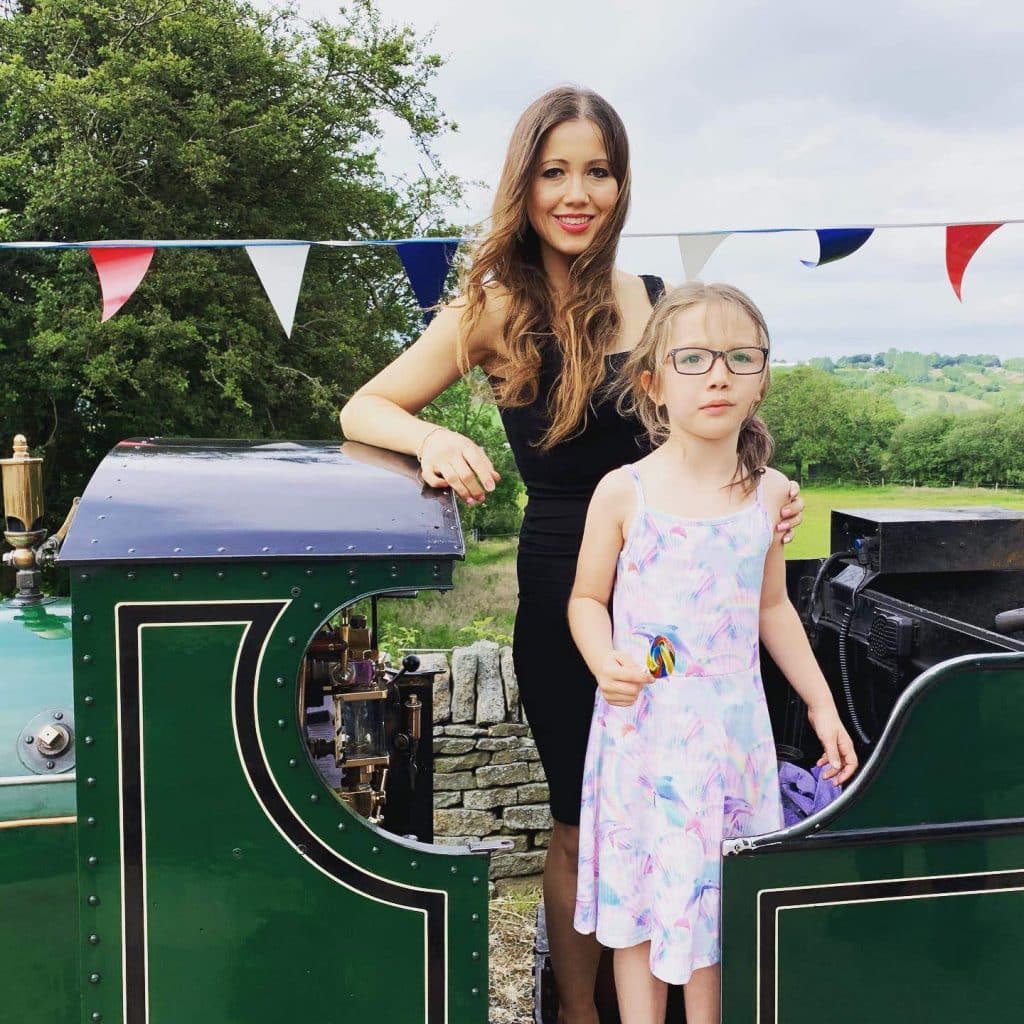 My youngest Arianna was really excited to go visit The Gruffalo at Kirklees Light Railway because she had learnt the story of The Gruffalo at nursery school.
Stories and Steam featuring The Gruffalo at Kirklees Light Railway  
We'd visited Kirklees Light Railway a number of years ago and we were excited to return.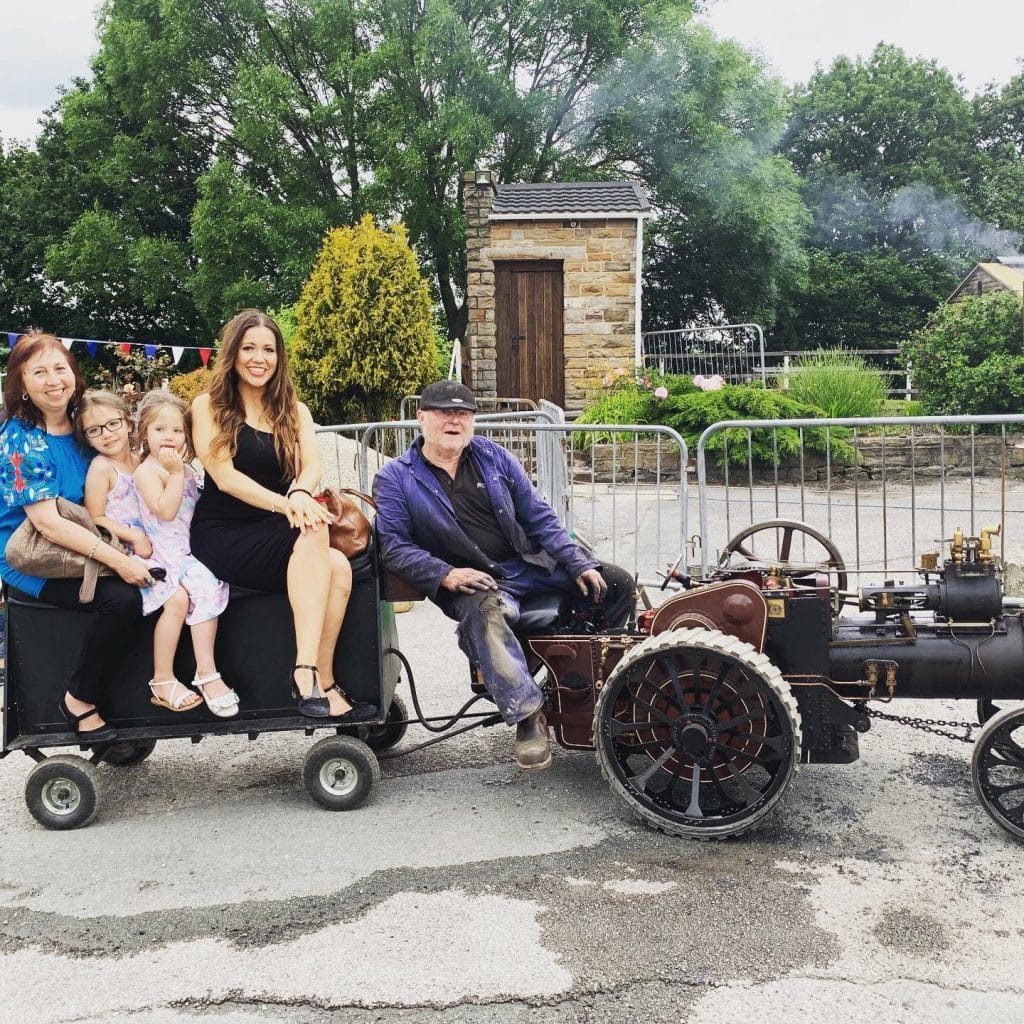 As it was a special stories and steam weekend, on arrival there were outdoor activities such as a bouncy castle, crafts, stalls and rides on the mini steam trains as well as of course the main steam trains. 
As the girls were hungry we bought drinks and sat and had a picnic outside in the picnic area by the playground.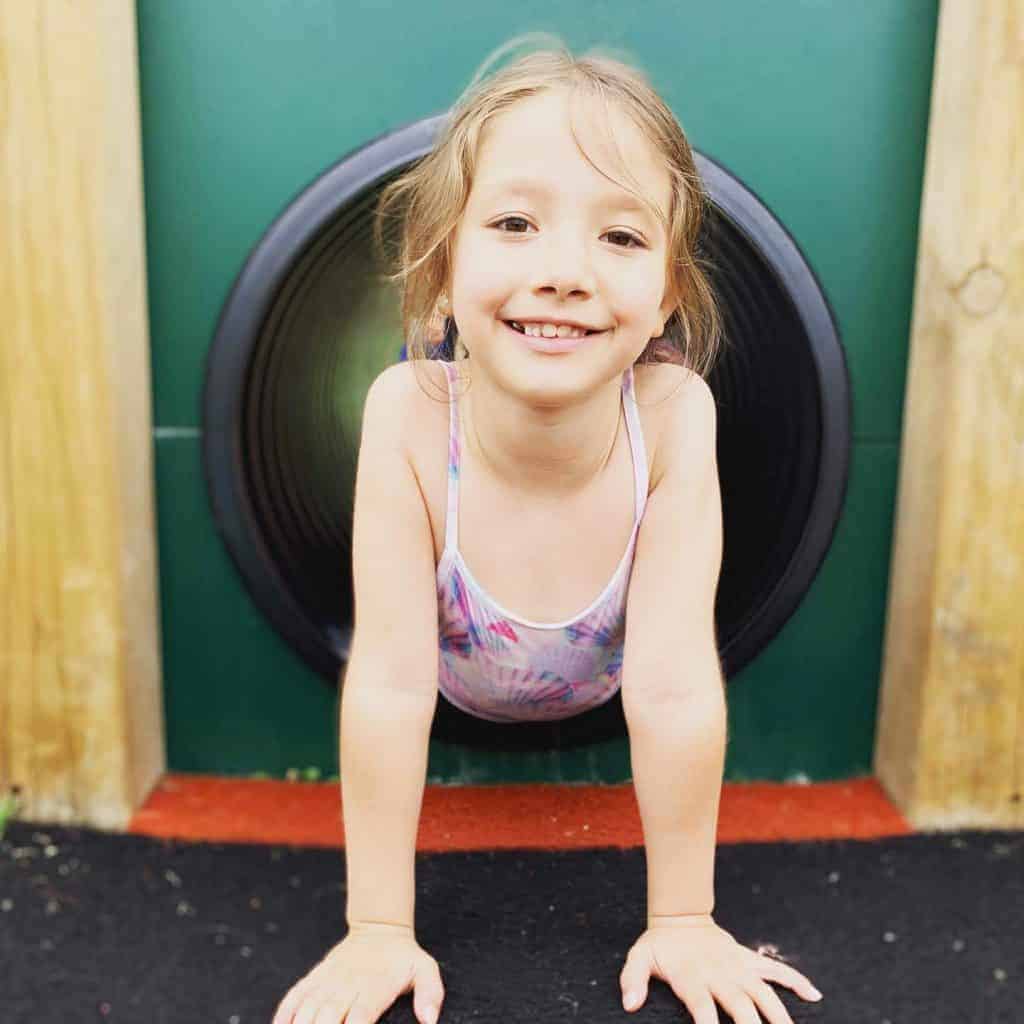 The girls then couldn't resist the play area which had plenty to do for their age group (4-7 years old). 
Next we had a short queue for mini steam train which is between the car park and main indoor entrance to Kirklees Light Railway. It was free to go on, we just needed to show our ticket for the main steam trains. It was a lovely little ride and a gentle introduction to the main event.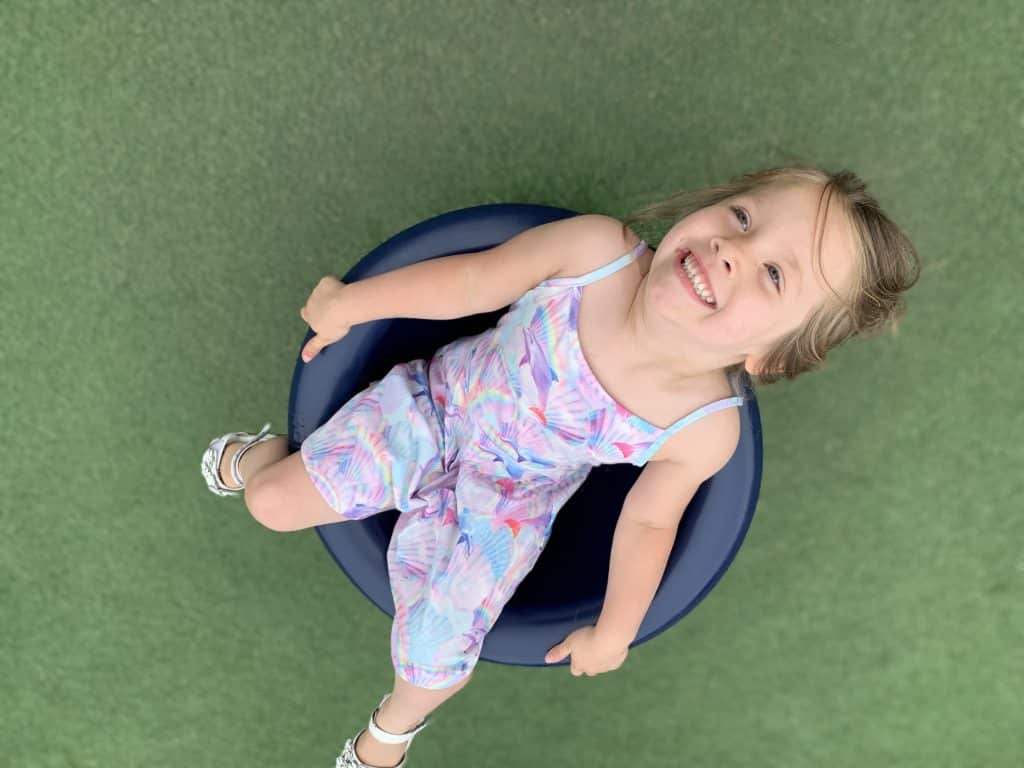 Then we had 15 minutes prior to our main steam train departing so we went into reception and collected our tickets and waited at the platform.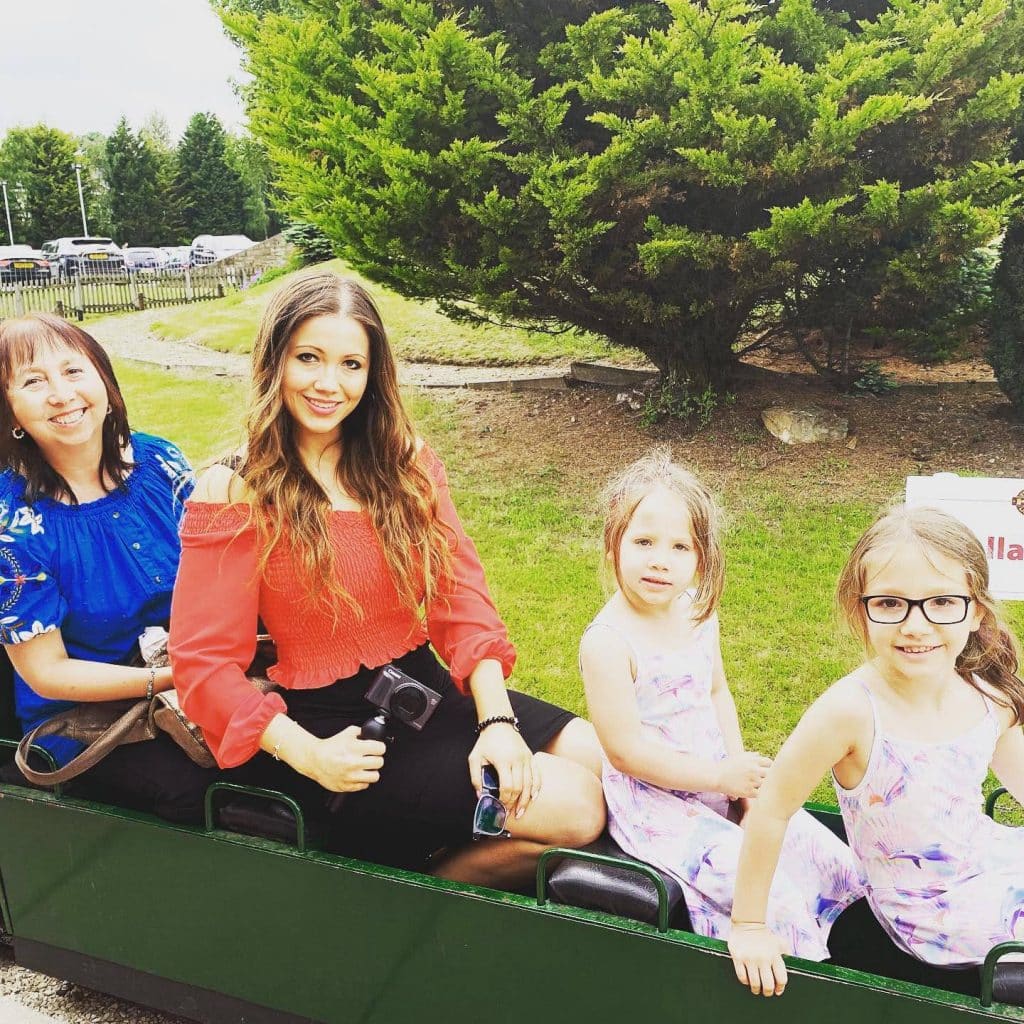 It really does feel quaint and magical as the steam train pulls up and you hop on as if you've been transported to a world of Thomas the Tank Engine.  
We had been given a trail to complete so the kids were dutifully looking out of the train windows to see what storybook inspired props they could spot – from Beauty and the Beast to Princess and the Pea.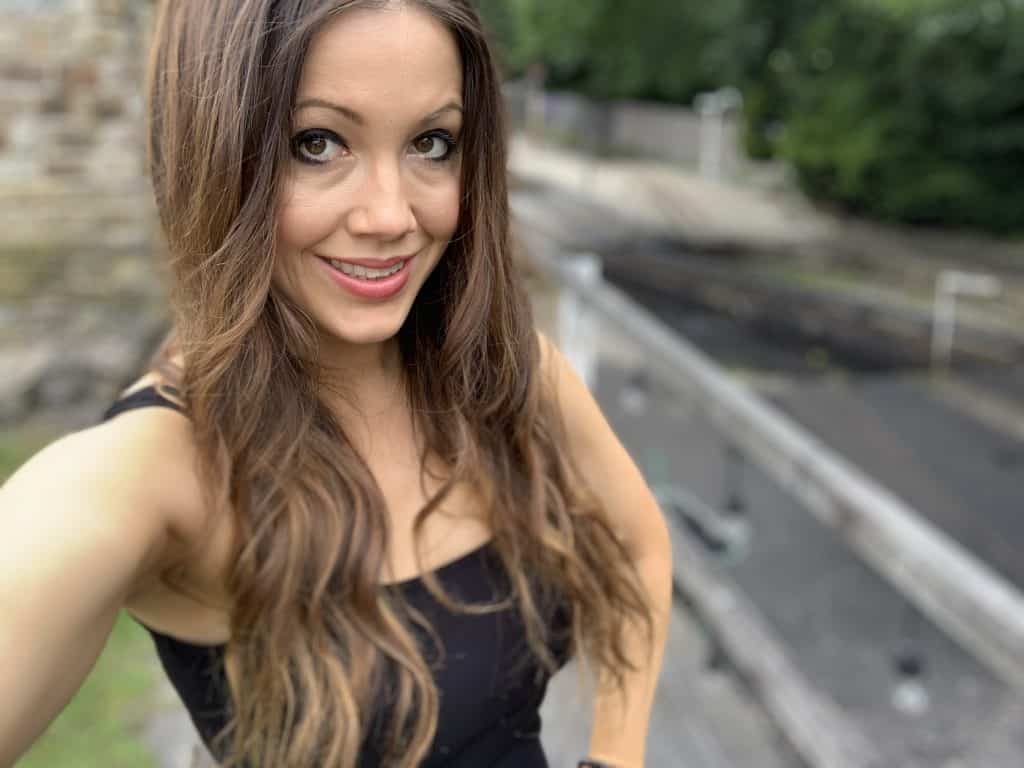 After a scenic half hour journey, we arrived at Shelley Station.
At the station there is a cafe, toilets, a playground and a mini steam train ride. As we were there for a special event there was also lawn games on offer, storytelling, a bouncy castle and the chance to meet and greet The Gruffalo. It is a compact station but it is full of fun and so much to do, the kids were beside themselves with options.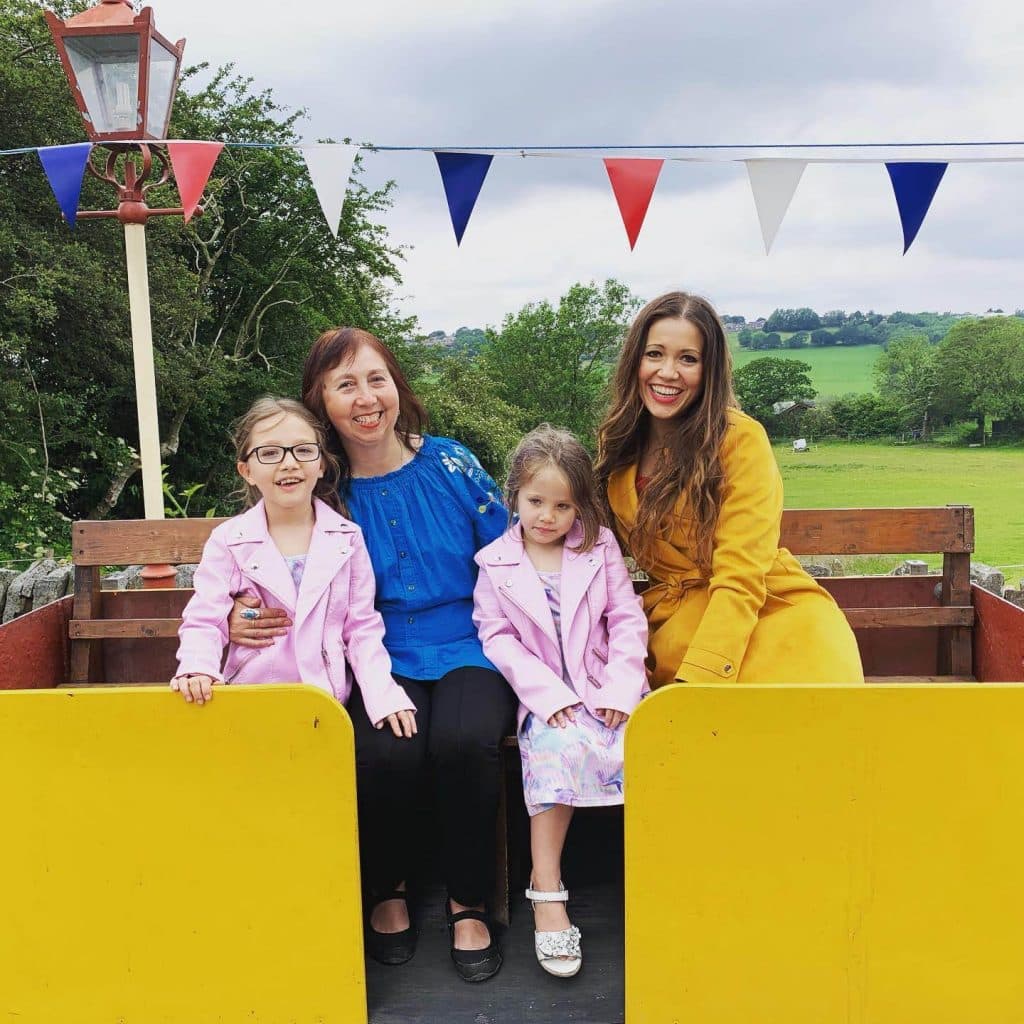 My mum, step dad and I had fun too. Before we knew it our hour was up and we were hopping back on to the train. 
We had such a lovely afternoon, we could have spent the whole day there and will definitely be returning. On our way out the girls bought some memorabilia from the gift shop to show their friends at school what they had been up to.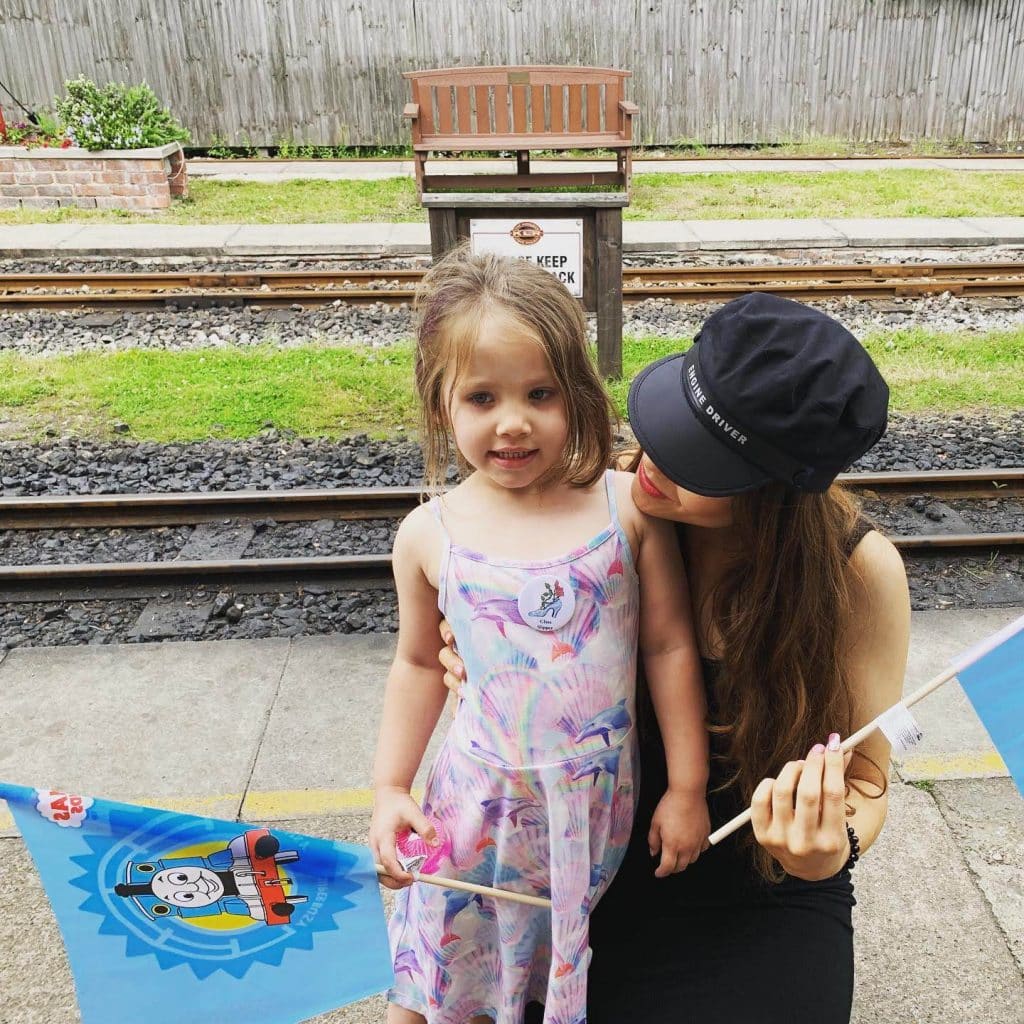 By the time we got home (it was a 15 minute drive in the car from Kirklees Light Railway to Wakefield), we were all happy but tired out. It had been a gentle but an interesting day full of fun and special memories, exactly what we needed to end our weekend off together.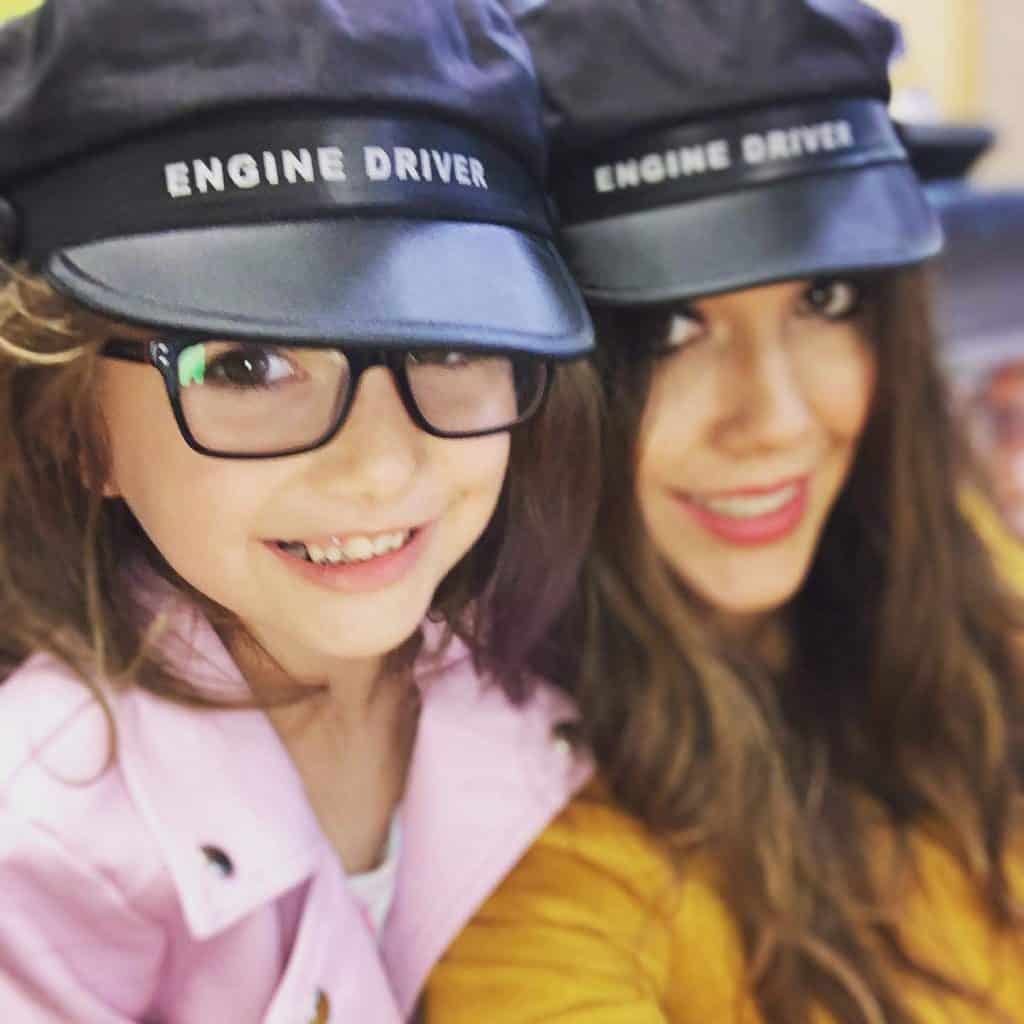 Before the girls set off on their next journey to school and their other home the next day.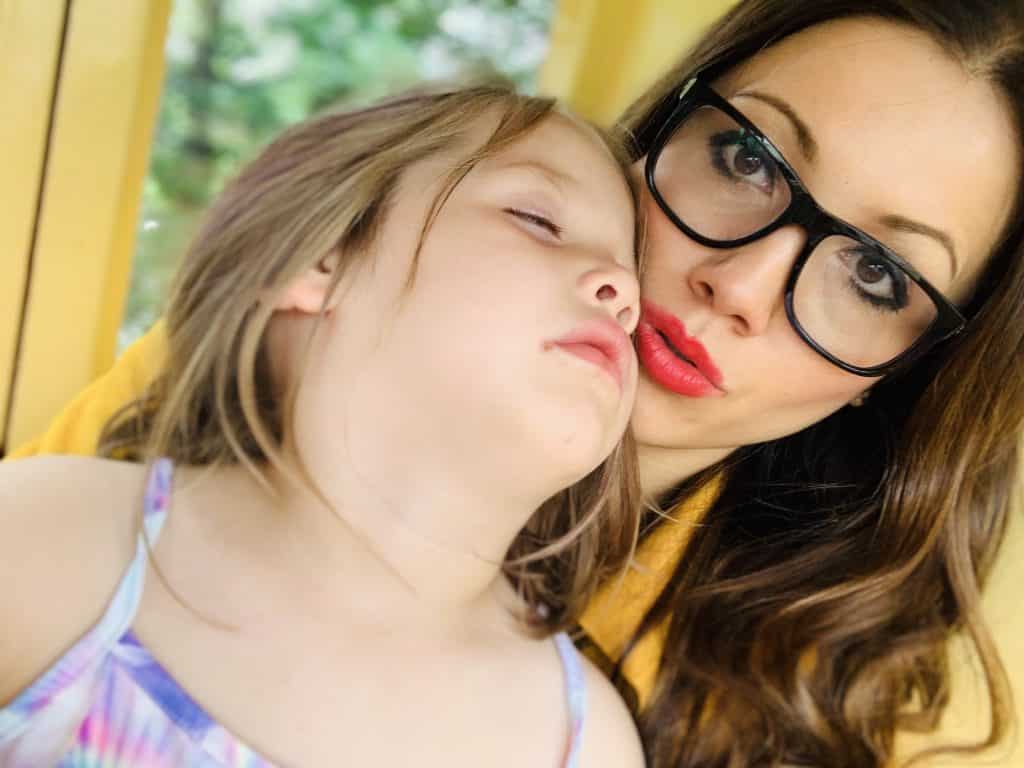 As we had had so much quality time together, it did feel really hard leaving the kids on Monday morning. My youngest Arianna was sobbing and so was I as we parted for another five long days.
I didn't want to let her go, but at the moment I have to accept that this is how things are. I just feel so awful that she is only 4 and Jasmine only 7 and they are already being separated from me. I thought I would have them at home until they were at least 16, maybe 18.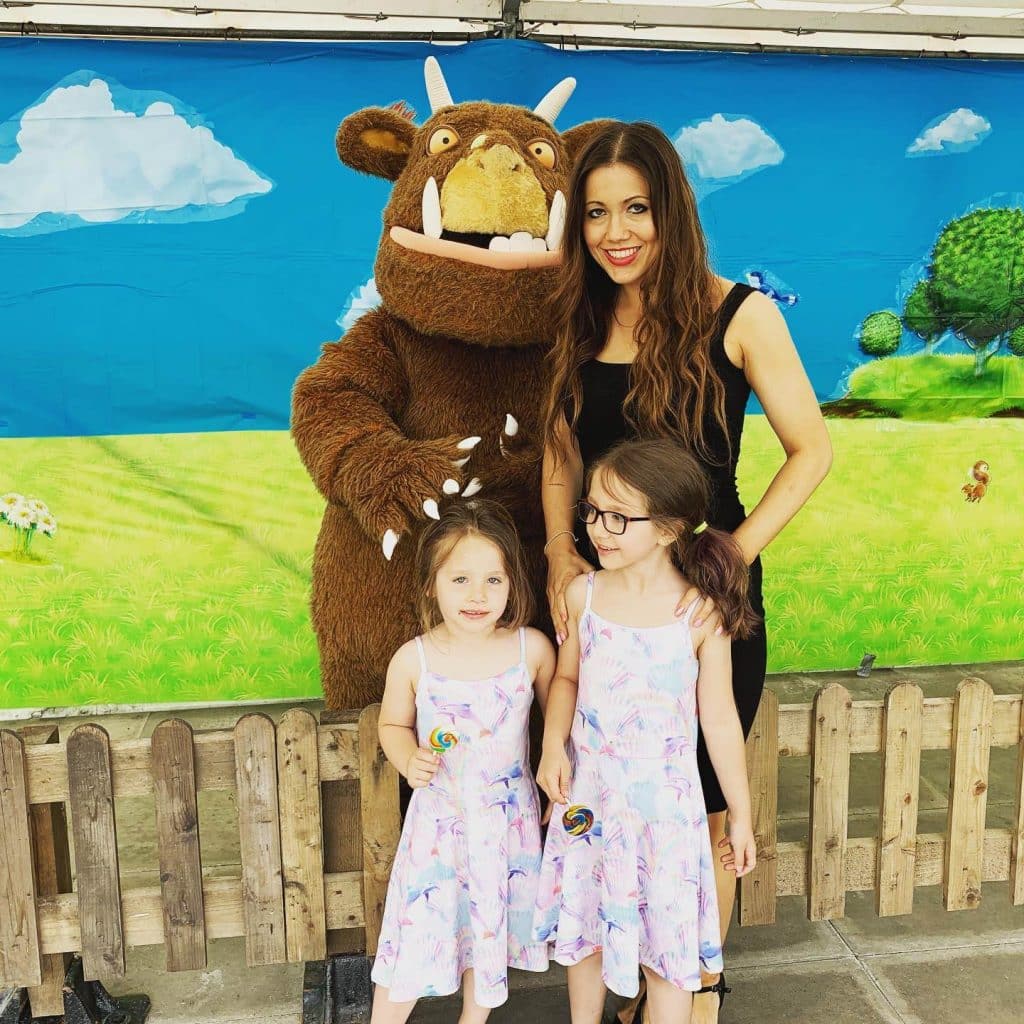 But all I can do at the moment is make the most of the time that we are together and cherish all our special memories.

DISCLAIMER: We were gifted tickets for the Stories and Steam Weekend at Kirklees Light Railway. But all views are our own.