I am getting ready to move into my first home as a single work-from-home parent.
Not only do I have kids to maintain but most of my work is done from home and, as you know, I am constantly filming, photographing and vlogging at my house too.
So how to create a space that is practical, stylish and cosy for a home bird like me?
As luck happens, whilst I have been preparing for my big move into my first home on my own, global Scandinavian-owned furniture brand JYSK is set to open just 10 minutes from my place. It is the perfect fit as I love the Scandi style as well as getting functional yet stylish pieces to help make my first home just perfect.
Fit for a Youtuber or instagrammer
I have been vlogging for a couple of years now and like most of us who post regularly online, I am constantly maneuvering the backdrop of my house (or I have to make a joke about how unstylish my home is!). So I am so excited to be able to start from scratch so that my home really does give me house pride rather than just a place I have to hide away things when visitors come.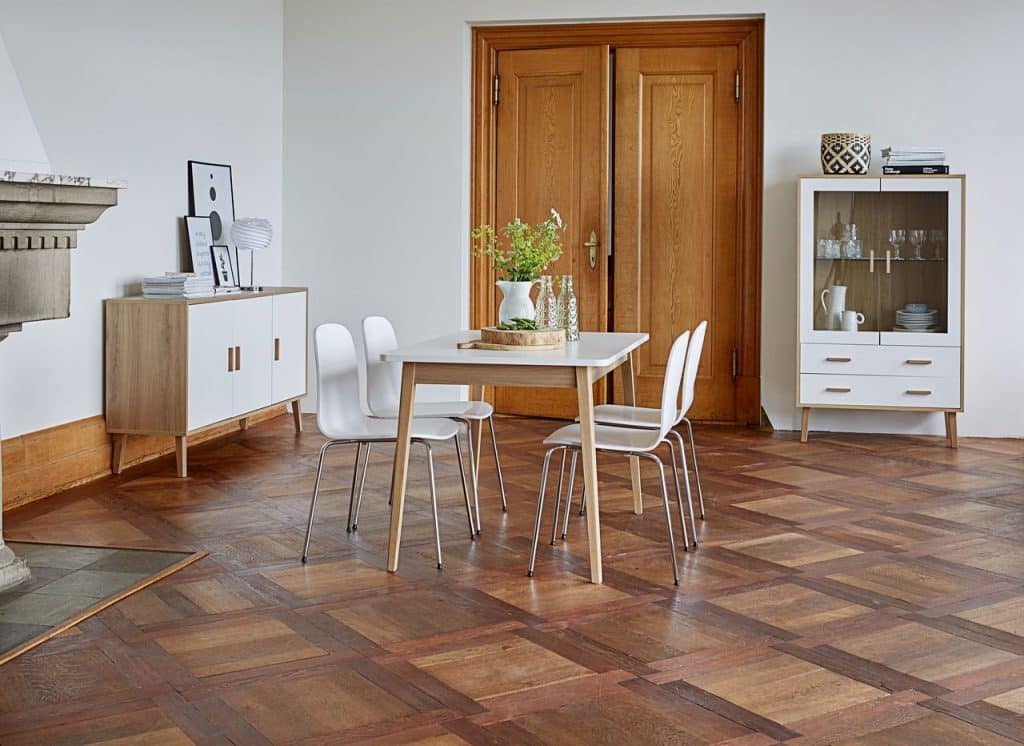 So I selected some pieces to get me started with my new home. I decided to opt for white furniture (which I know sounds crazy when you have kids) but it is such good quality and easy to wipe down. I also love the fact that you can accessorise it each season and for different occasions.
Whether I am hosting a playdate or I have a colleague visiting, the furniture is perfect for every occasion.
Dining Room Table and Chairs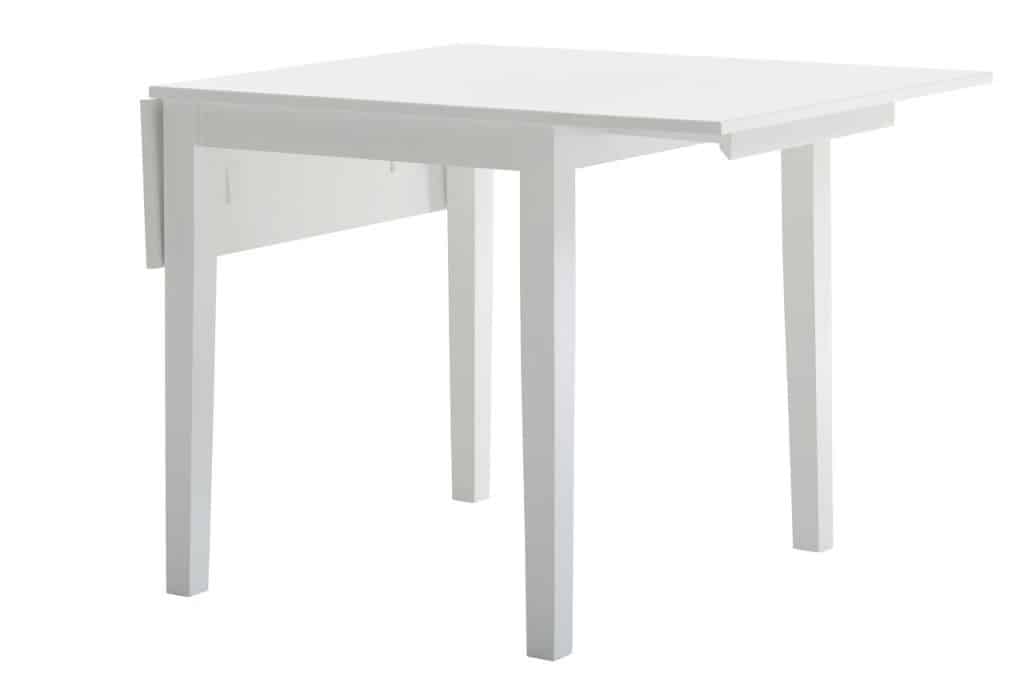 For me one of the most important parts of any home is the dining table. It's where you share food and drink with loved ones and for me, I sometimes work from it too if I want some time out of the home office.
I selected the Nordby dining table as it is compact and versatile, as it folds up and down, which is perfect for me as I only have the kids half the week.
Dining table £129.99 https://jysk.co.uk/dining-room/dining-tables/dining-tables/dining-table-nordby-80×70-120-white

I went for four matching chairs too which are a similar style and again perfect to wipe down after meals and entertaining. They are super comfortable too.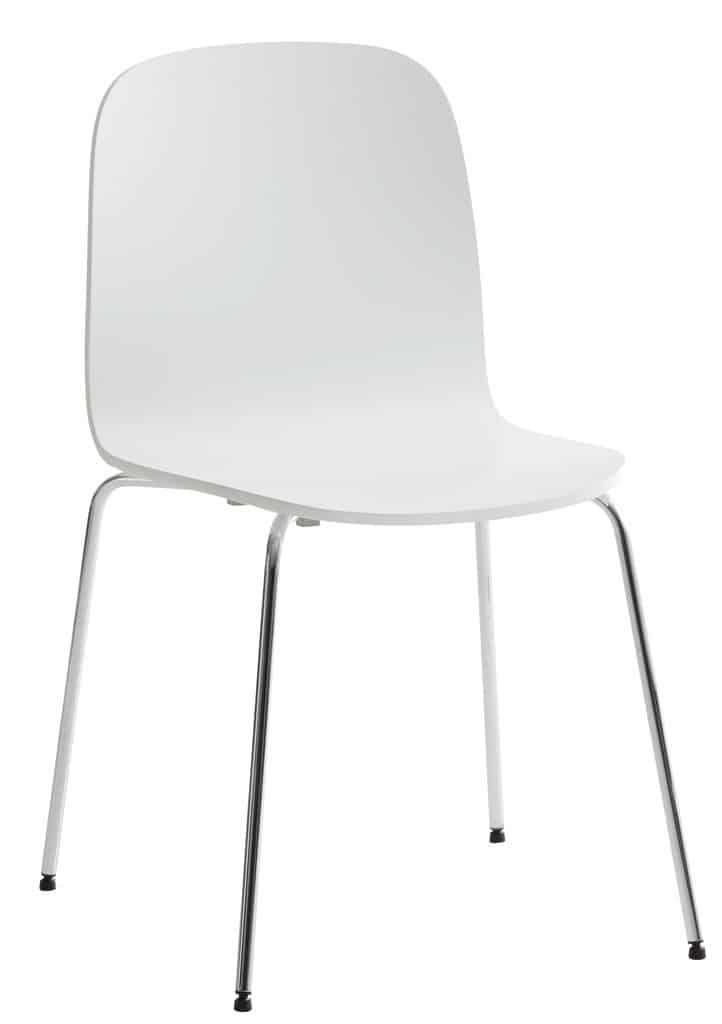 Chairs: £27.50 per chair
https://jysk.co.uk/dining-room/dining-chairs/dining-chair-bannerup-white-chrome
Office Desk
I also selected a new desk as I spend most of my time at my desk, so I wanted something that fits into my home office whilst being practical at storing all my work. As I tend to write a lot, I really like clean cut white furniture as I work so much better in a tidy and airy space.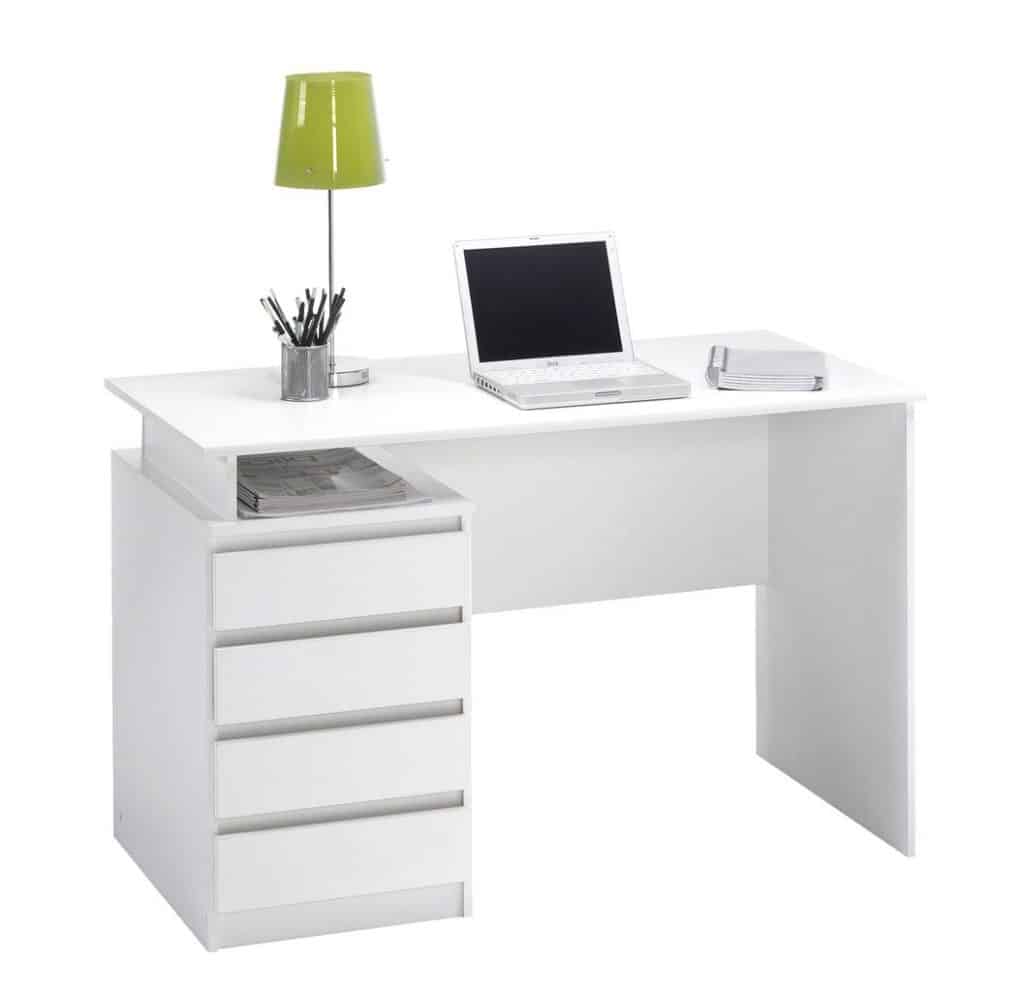 This desk does just that as it comes with built in drawers and a shelf to hide away some of my documents and stationary.

Mesinge Desk 99.99 
https://jysk.co.uk/office/desks-computer-desks/desk-mesinge-60×118-cm-white
Day Bed and Bedside Table

My new house is a reasonable size but with having a home office and two kids, there is no space for a designated spare bedroom. And as i like to have guests to stay over, I think JYSK's day bed is the perfect solution because it can act as a sofa-cum-chill out space in the day and a bed for someone to stay on at night.
It's really comfy too and fits a standard single mattress. Again I opted for white so it goes with everything and I love the added bling of the crystal balls too.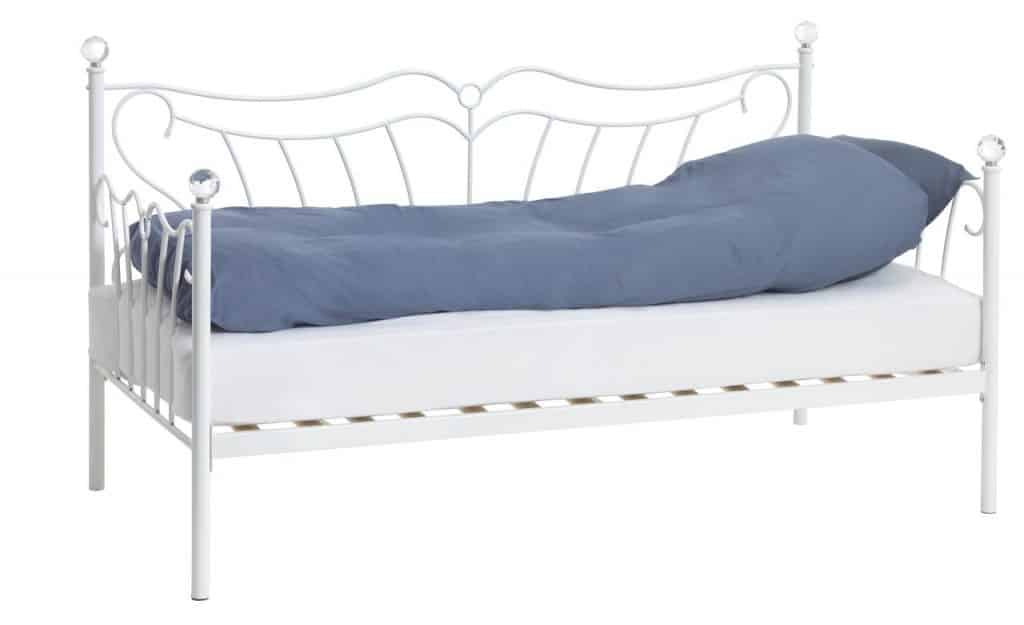 SALTRUP Day Bed £135 https://jysk.co.uk/bedroom/bunk-beds-cabin-beds/daybed-saltrup-sgl-white

I also opted for a bedside table (made of two drawers) which would also work well as office drawers. These are super sturdy too.

Bedside Table £30
https://jysk.co.uk/bedroom/bedside-tables/bedside-table-limfjorden-2-drawers-white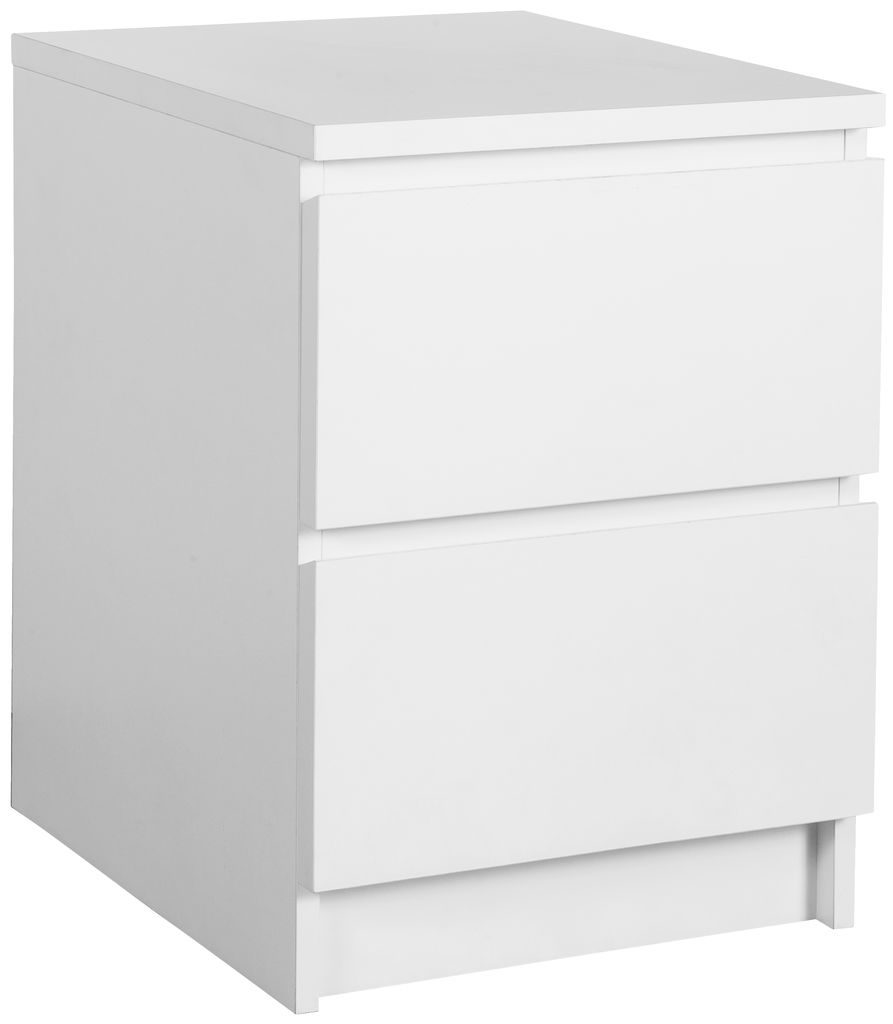 I've always loved the phrase substance with style and this furniture offers exactly that. I love how it has made my home cosy yet stylish and is also compact and practical, making the most of the space I have and for all the many tasks that I need to do. Whether I am in business woman mode or single mum mode, the furniture suits all my needs.

JYSK is opening its Wakefield store at Westgate Retail Park on Saturday August 3rd… and they have stores throughout the UK.

All about JYSK Wakefield

As the store opens its doors Wakefield customers can expect incredible Grand Opening Day offers, a FREE Danish breakfast, FREE ice cream, the chance to win a sofa/indoor lounge set and more.
For customers outside the store before the ribbon is cut to formally open for trading, there's a 'balloon bonus' – balloons offering a further 10% off (cannot be used in conjunction with any other offer) will be handed out to the first 25 in the queue.
All new and relocated stores are concept 3.0 format, which offers a stylish and contemporary shopping experience with room settings and displays to inspire and excite, backed with great prices and quality.
Wakefield's store follows record-breaking openings for JYSK's relocated Lincoln and new St Helens stores and a strong first few days trading at JYSK Bradford which opened just a few weeks ago to queues eager to take advantage of Grand Opening offers of up to 70% off.
JYSK uses its powerful global purchasing power to offer lower prices to customers without compromise and its style and quality are striking the right note with UK shoppers.

DISCLAIMER: This post is sponsored by JYSK.