Ever felt like you don't "fit in?" Strong but fragile? Like a lot of us women we struggle to keep our mind, body and soul all healthy at the same time (along with all the other commitments of home/family/work)… and often we need a non-judgemental community to cheerlead us through the challenging book of life.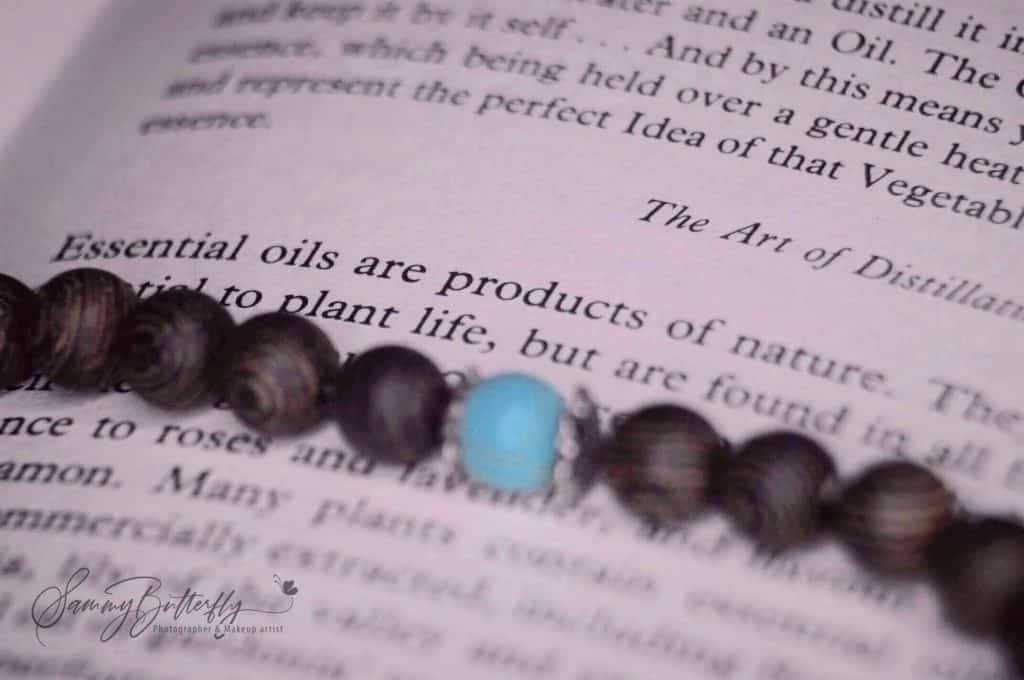 People who just "get you," they don't judge you for your armour, for your "fails"… all they want is for one another (and themselves!) to be holistically healthy in mind, body and soul. And accept the fact that the pressures of "having it all" can feel overwhelming and mean we often neglect ourselves as we try and workout the complex mesh of society and our 'responsibilities.'
So as my natural 'go to' is to take 'action' over 'fear' (well act until the fear subsides), I set up a Women's Health Club group on facebook which has become a community far beyond what I could have ever imagined. Initially I wasn't sure what I wanted to create (like with the beginning of any journey, we have a rough idea of what we want but don't truly know) and all I knew is I wanted women to join together in a space to achieve their health goals.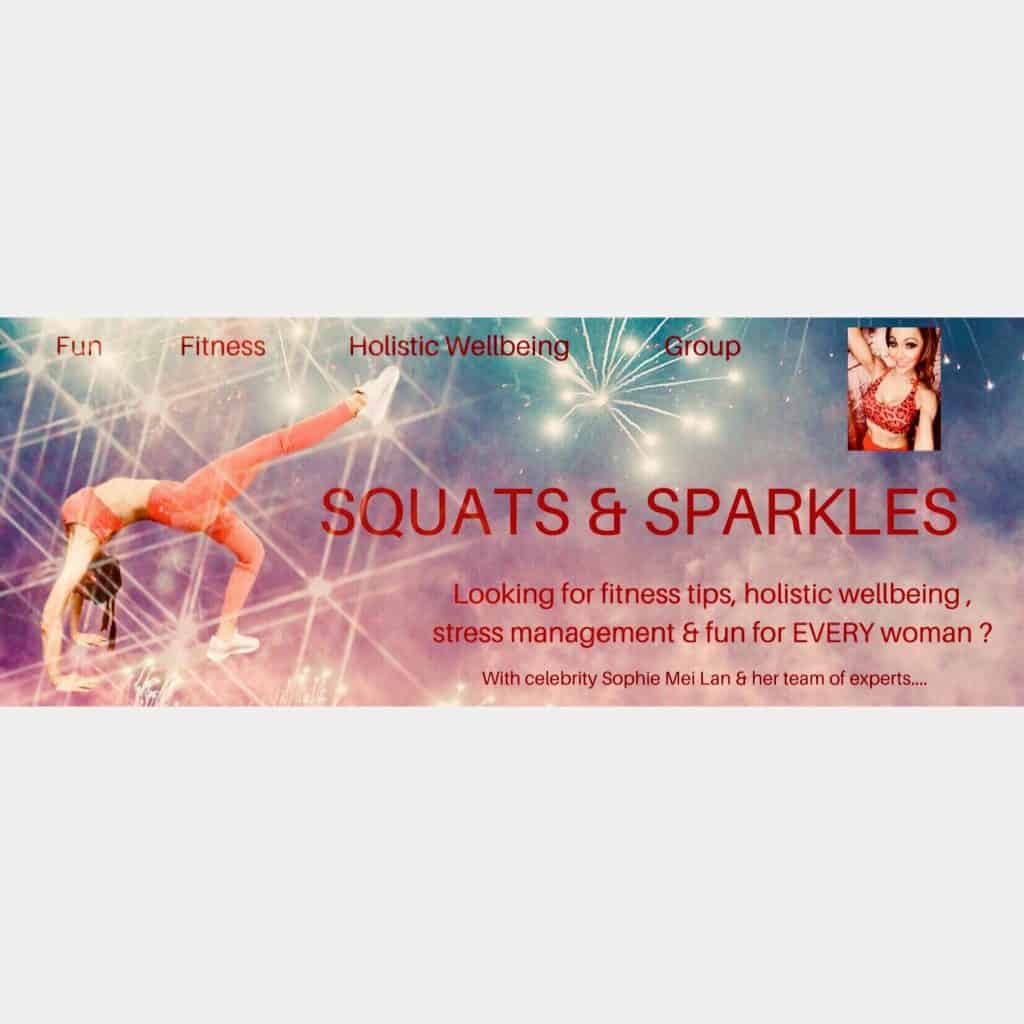 I had set myself a goal this year to 'give back' and to help empower other women with their holistic health and to join together on our journey of self-love (and to try and overcome any "shame" we felt about ourselves or our past).
But I struggled doing this on my own, dealing with my own mental health issues, kids, moving home, life, keeping fit, freelancing and running businesses as well as all my blogs and vlogs.
And sometimes, it's just not the 'right time.' That was until the Coronavirus Pandemic swept the globe and put us into lockdown. It has been a challenge for everyone in different ways and on different scales (I can't begin to imagine how awful it must be for some people, families, workers and whole countries)… And it dawned on me that now is the right time… because we need community more than ever before.
"Crisis doesn't create community, it reveals it."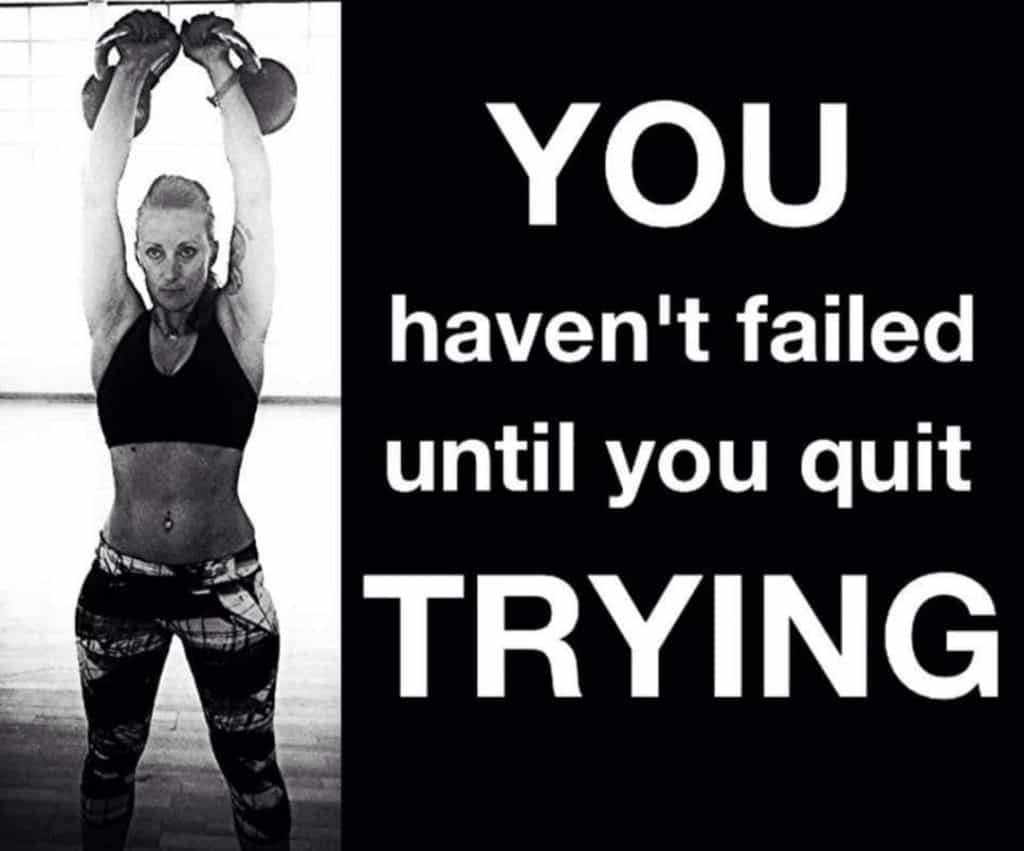 So Invited an active contributor of the Women's Health Club Rebecca Lambert who is a fitness brand ambassador (Rebbie Reviews) and a personal trainer from my gym Tammy Downes (Sparkle Warrior Fitness / Crystalicious) who specialises in fitness as well as holistic wellbeing.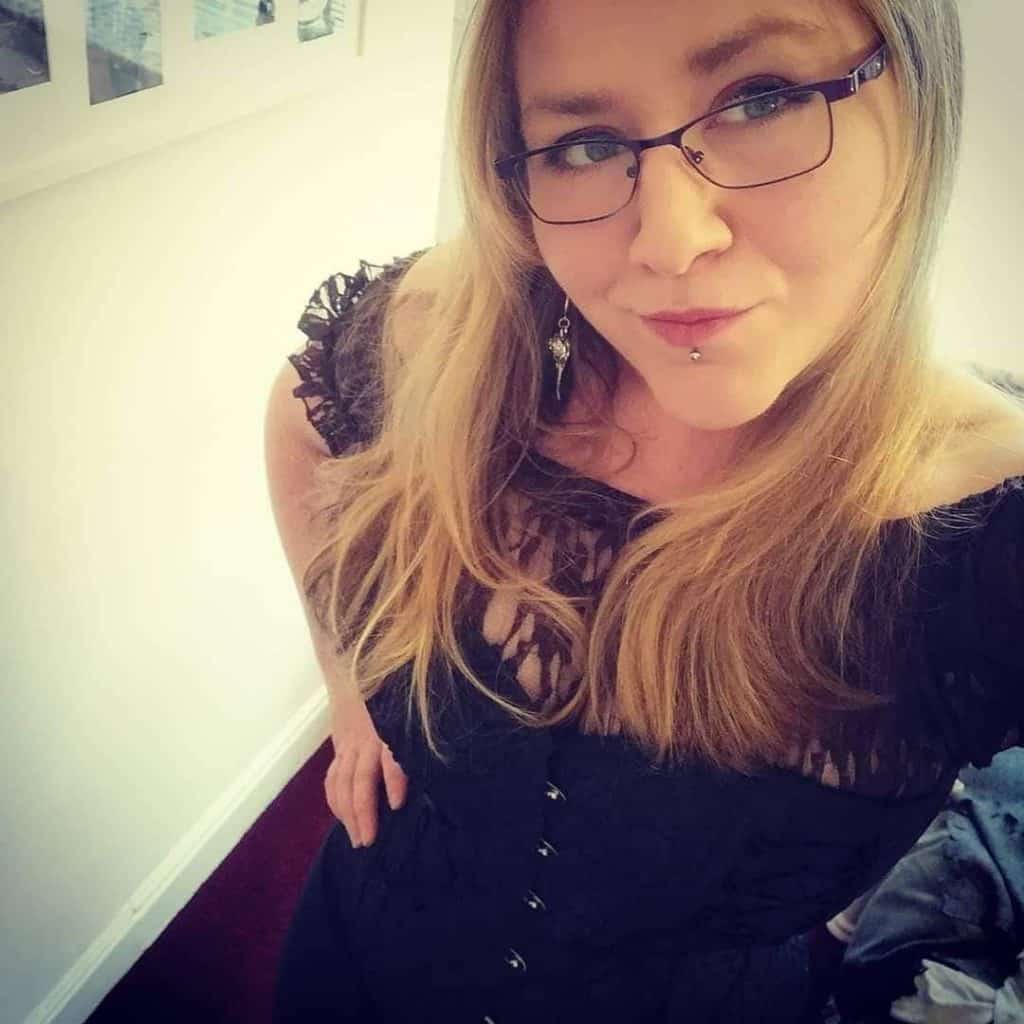 The group straight away became more useful, active and it felt like a community was forming of like minded women.
Then we invited Sam Justice Wheeler (a holistic therapist, aromatherapist and photographer at Sammy Butterfly Photography) to join as an admin and Vintage hair and make-up/ Burlesque trainer Bella Fields (Lipstick Promotions) as well as personal trainer Katy Padam (F45/ Tribe fitness).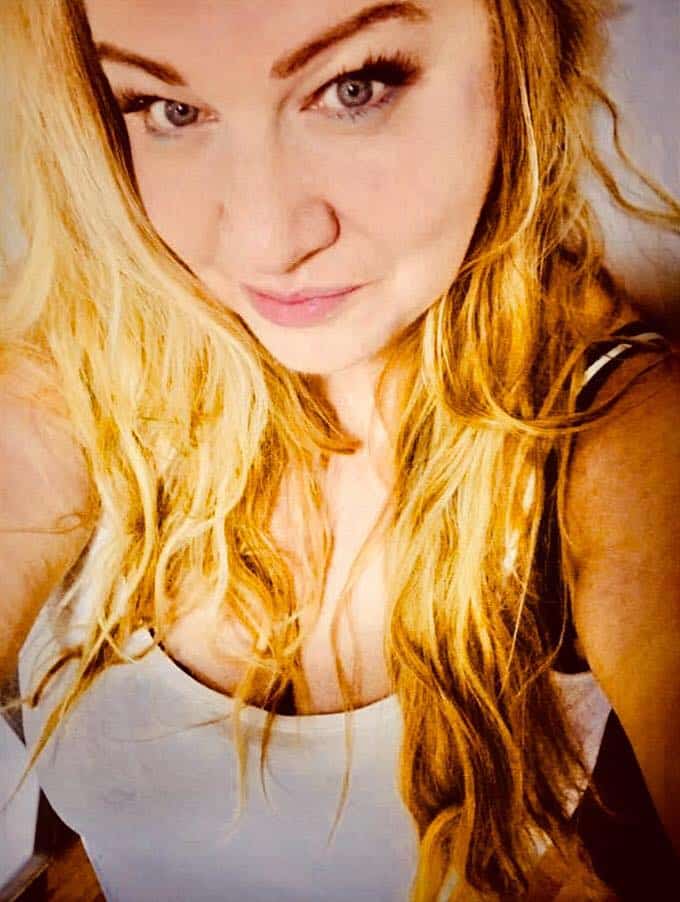 As it felt like a community was developing into something very special and unique, I thought it would be a good idea to rename it or at least create a brand that was unique to our community.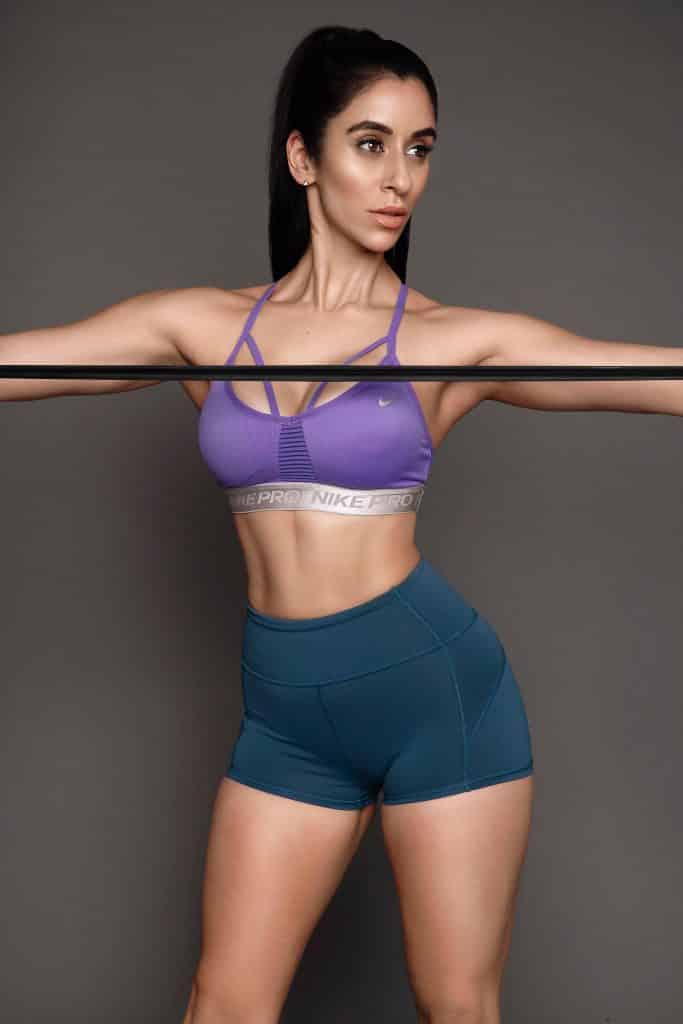 So this gave birth (or new life) to…
SQUATS AND SPARKLES – WOMEN'S HEALTH CLUB COMMUNITY: A strong sparkly sisterhood to help all women with their mind, body and soul challenges
But it was much more than people simply posting about health and fitness goals… it was all that and much more…
SO many talented people have shared their skills for free from life coaching (Simply Ladies) to Reiki (Beyond Healing) and Tarot Card reading and Earthing (Crystalicious) to joining in fundraisers together such as the 100 Squats a day for Refuge Charity. There's been a plethora of Zumba classes (Cat, Arzoo and Leyla to name but a few), bellydancing (me @bellydancersophie)… it really is amazing to be part of such a diverse community women from across the UK join together and help with everything (including DIY at home with Anna Tasker!). People can literally post about anything and be offered free support.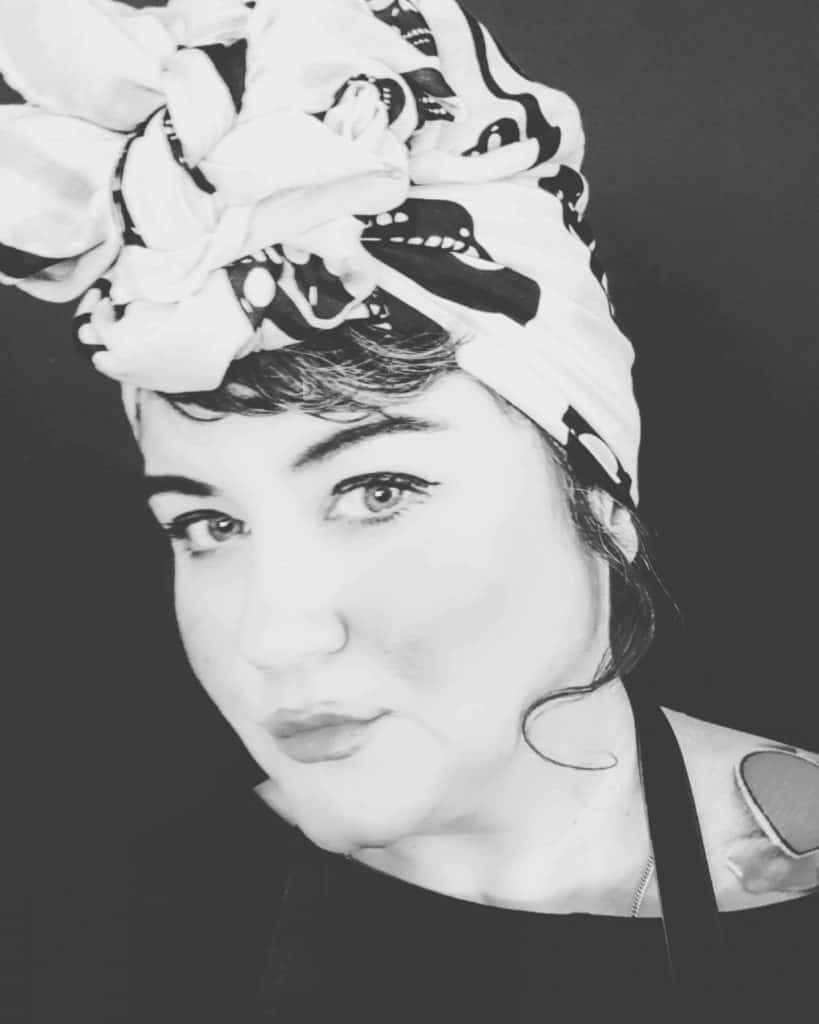 It's incredible to see so many people who have their own personal challenges (and in many cases have lost most of their income, including me) offer their professional and personal skills for free.
It really is a community of cheerleaders that I am so proud to be part of.
Our stories:
Tammy Downey:
I have been involved in fitness since I was 19 and now….. 23 levels later I am still involved. I am qualified in a range of things fitness. I have a gym qualification, Personal trainer, nutrition, a GP referral qualification which allows me to help people ecercise with a range of medical conditions, I am qualified in a number of fitness classes, spinning, aerobics, body pump, kettle bells, yoga and a million more. As well as this I also hold qualifications in tarrot reading, healing crystals, Wicca, Moonology, Numerology basically if it interests me and I have the potential to help people with it then you can bet your ass I'm going to learn about it and get qualified.
I like to help people as I have suffered myself with a small metal breakdown (although are these things ever small) I was diagnosed with Emotional Depression and General Anxiety Disorder. I chose not to accept the pills (although we compromised by the Dr giving me a prescription and I would take it in an emergancy) and I chose to deal with this by learning about what triggers me, learning different ways to heal myself, hypnotherapy, reiki, meditation. Is this easy? Nope, would I reccomend others NOT take their pills? Absolutely NOT. Everybody will choose to treat their conditions in their own way, this was just mine. I learned that I am also an empath which doesn't help with my conditions because sometimes the things I am feeling are not actually my own, again something I am learning to distinguish. We are all a Work In Progress and that's ok.
Rebecca Lambert:
Rebecca is our team Wellbeing Ambassador, working with Just Strong to promote Mental and Physical Health for Women. Her spare time is used at the gym (or currently working out from home), with her nose stuck in a book which she will later review on her site Rebbie Reviews, or cooking, cleaning and general Wife-ing!

Rebecca has undergone quite the transformation in the last few months and become a regular fitness enthusiast having found it helps with her mental health, something she is keen to help others with due to past struggles of her own. Amongst other things, Rebecca lives with Generalised Anxiety Disorder so the elevated heart rate and the changes in her body help to quell the "monster within". Keeping up with Health and Fitness has also given her the final push to beat unhelpful thoughts linked to her disordered eating and generally improved her physical health and stamina also.

During this quest for Body Confidence, Rebecca has agreed to collaborate with more Gymwear companies and can now offer you a range of discounts;
For 10% off go to Juststrong.com and use code REBLAM10
For 15% off go to lebridgewear.com and use code REBBIE15
For 30% off go to motivationshops.com and use code REBECCA30