Self-care is often the last thing on the agenda especially in a time of crisis, but actually this is the time more than ever we need to take some kind of control and look after our mental wellbeing and emotional health.
I am sat writing this, hair matted with dry shampoo, so I am not the zen self-care guru that people often associate me with. Far from it, but I am a lot better than i used to be and all we can do is improve on yesterday. I know myself by taking small chunks of time for some self love seems daunting when we have so much else on our to-do list and feel overwhelmed by all the situations out of our control. BUT if I can do it, so can you and self-care actually saves you time and energy.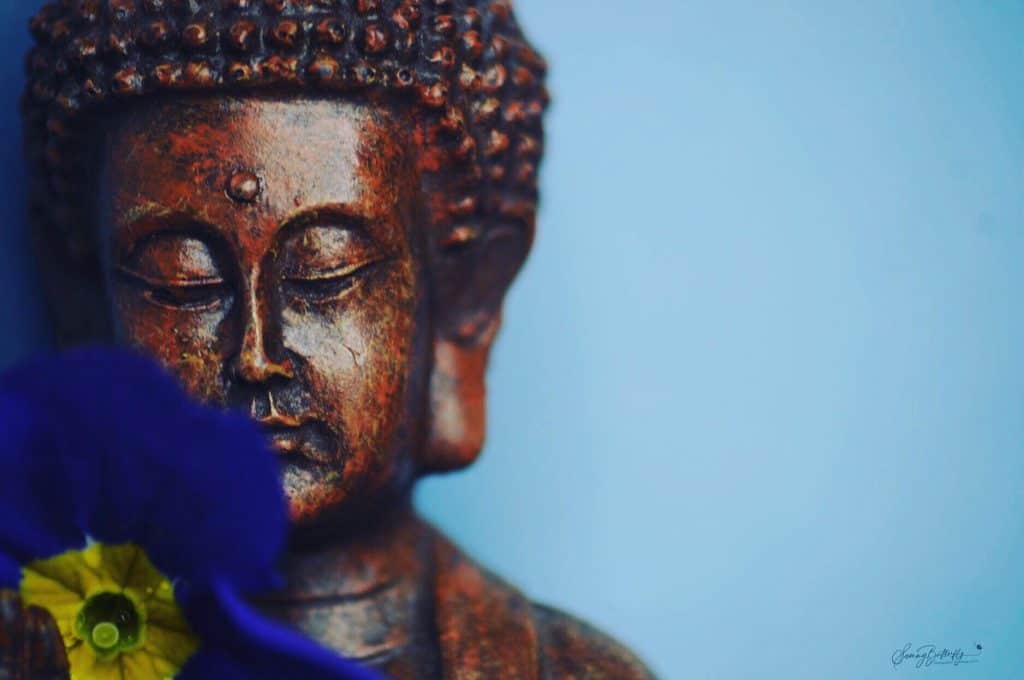 For some people it can be as simple as washing your hair or taking a shower or bath and for others it may come in the form of yoga, reading a book, dancing or journalling (I personally love moving to music to meditate or vlogging as a form of a diary). But whatever it is that fills you up… try and do it today.
I tried Qi Gong from Beyond Healing this week which is a healing art deriving from Chinese Medicine as well as being a great exercise with it's slow moves and breathing techniques. Here's what I learned…
You can get 40 ideas of self-care from the self-care plan I created in the run up to Easter.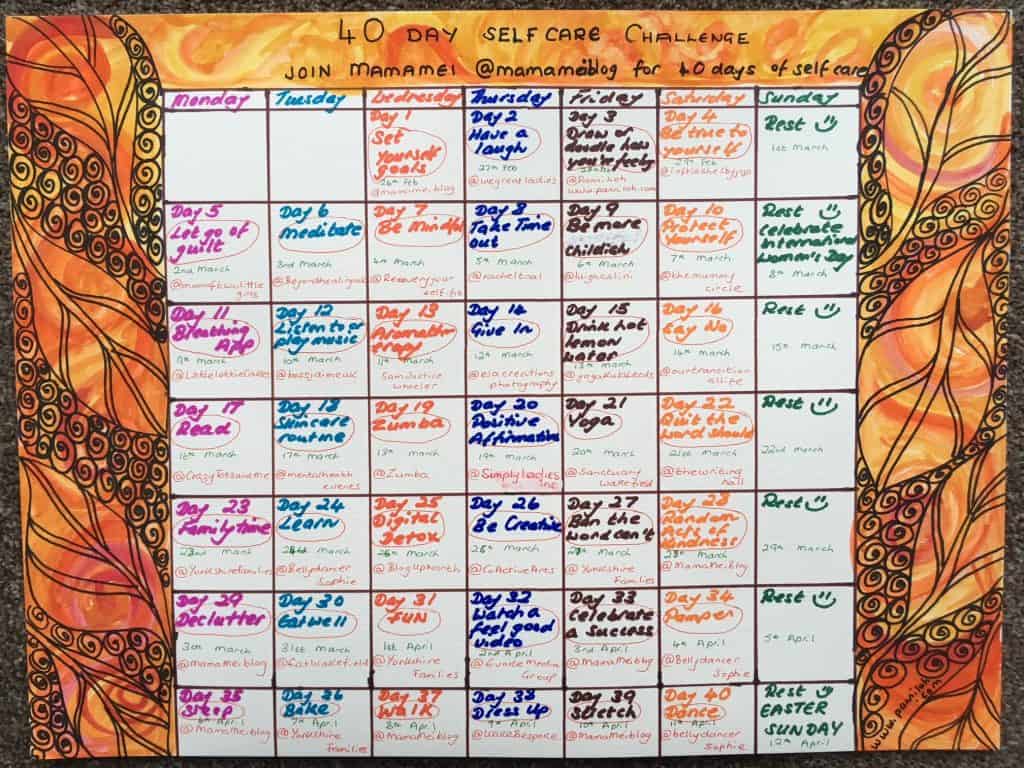 Or from last week's Mind and Body theme of feel-good fashion with independent fashion designer Wake, Life Coach Simply Ladies and Mental Health Campaigner and Lawyer Jodie Hill: https://mamamei.co.uk/feel-good-fashion-what-you-wear-on-your-body-and-empowering-your-mind/
I also tuned into a live instagram chat with Honest Mum and Mental Health Mates and picked up these tips from Vicki at Honest Mum
How to incorporate self-care into your day:
Reduce sugar or watch your diet and consume what makes you feel good
Have a bath when the kids are in bed. Read a book.
Do facetime to connect with people you love (be careful about your energy and time, check in with close people, and you don't have to be in touch with people who aren't good for you)
Make sure you head out each day and if you're worried or anxious, avoid peak times (e.g. lunchtime). Go for walks and take notice of the blossom trees and nature. Feel the air in your lungs. There's forest bathing for a reason. Trees are therapeutic for your kids and for you. Go and release some energy.
How are you going to (or do you) make self-care part of your day?