Going to gym, yoga classes, running and dance classes were my pre-covid crisis coping mechanisms.. and they can be again with the right gear, apps, equipment and mindset… now and onwards we can make the most of working out from home!
The Best Fitness Apps
I mainly use Move GB which is a multi-venue fitness app which you can use for all your home workouts with instructors all over the country… you can try 14 days of Move At Home for FREE! Just go to: https://bit.ly/Mamamei14
It will give you 14 days FREE access to Move at Home where you can enjoy 1000's of free tasters!
Once the taster has been used for a class, as a member you can revisit your favourite classes on a pay-as-you-go basis. Classes start from as little as £2.50!
Stay fit and healthy at home with Auro Home and Outdoor workouts.
Access hundreds of personalised audio workouts led by expert trainers from the comfort of your home, outdoors or the gym. Auro has a huge range of structured training plans and addictive workouts from HIIT, Strength to Running and more. You can also pair your wearable device and track your performance in real-time to train effectively.
Gym Gear
Finding the right clothes that are comfy, supportive yet motivating is really important. So make sure you shop around and think about what you want… Ask yourself:
What activities will you be doing in them?
What is your body shape?
Think of what sportswear makes you feel good and confident
The Best Home Workout Equipment
Here's what I use…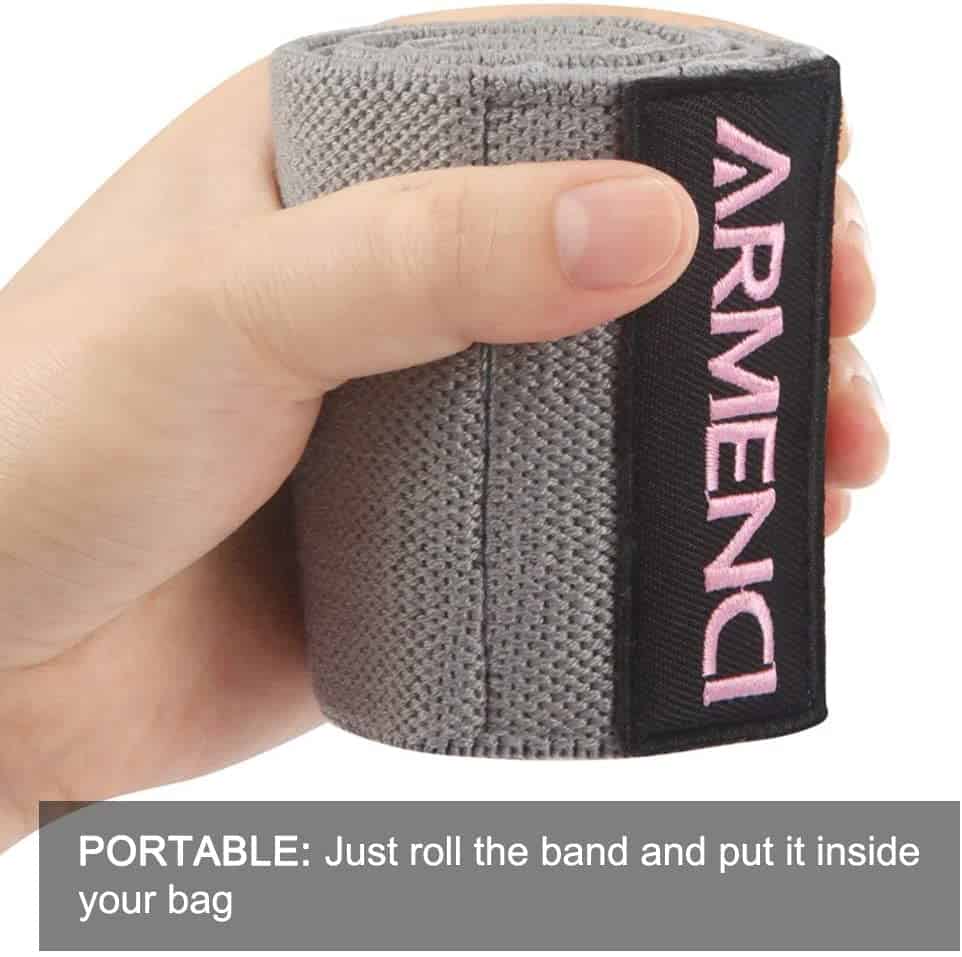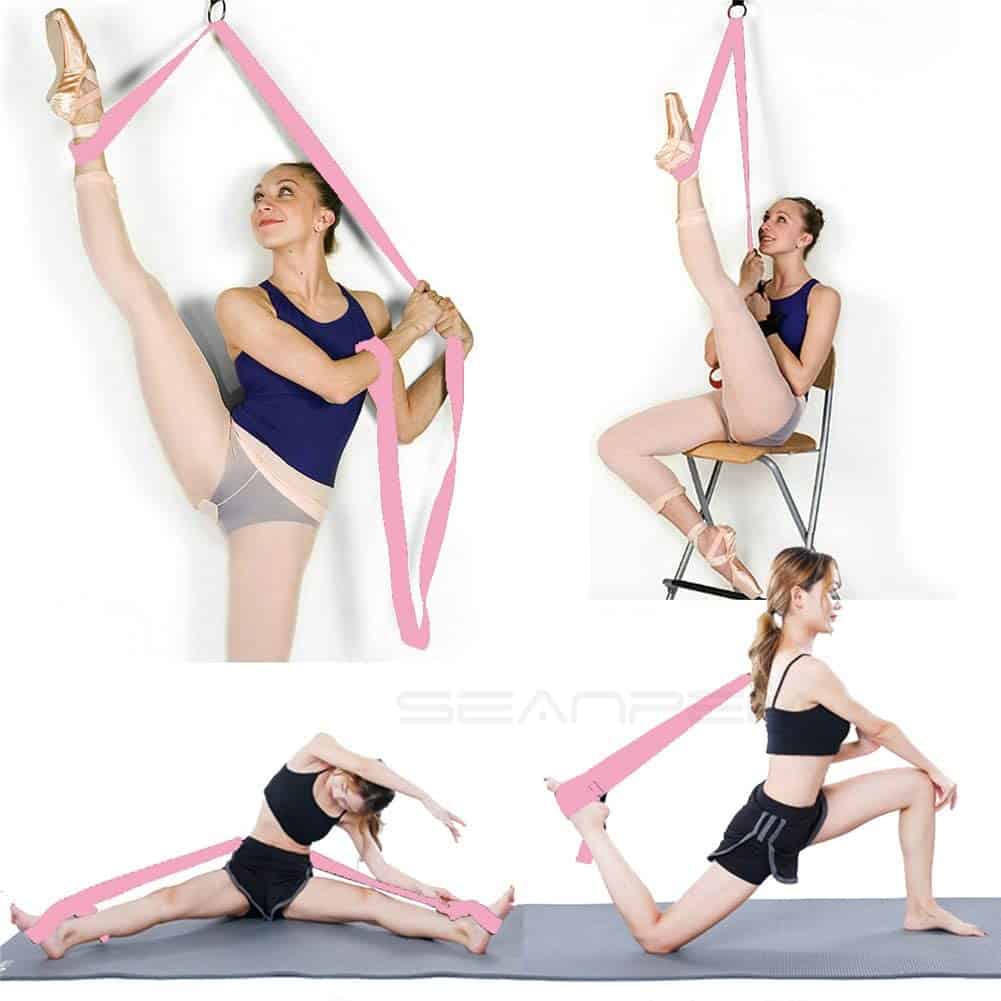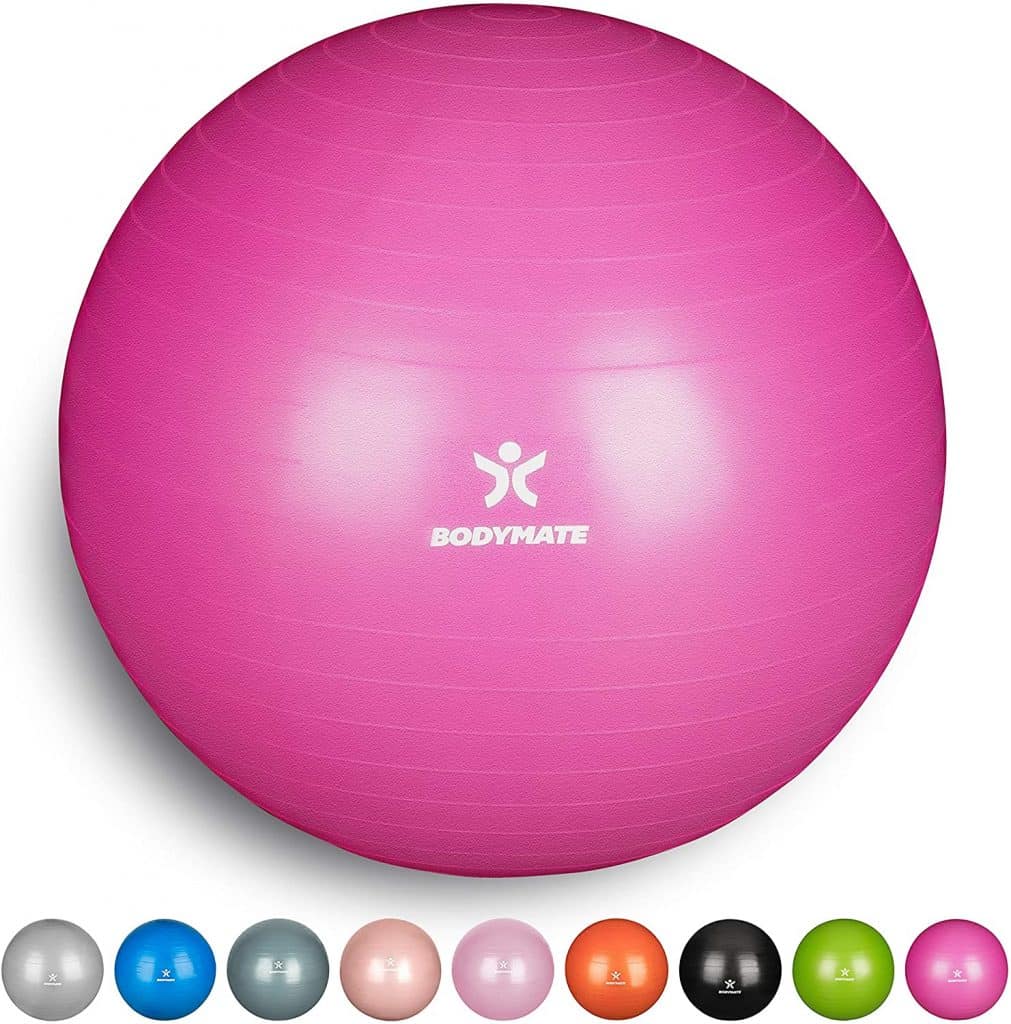 Food
I have a love – hate relationship with food so I find ready made plans can be helpful when I can't decide what to have. I have just started muscle food Live Clean Plan.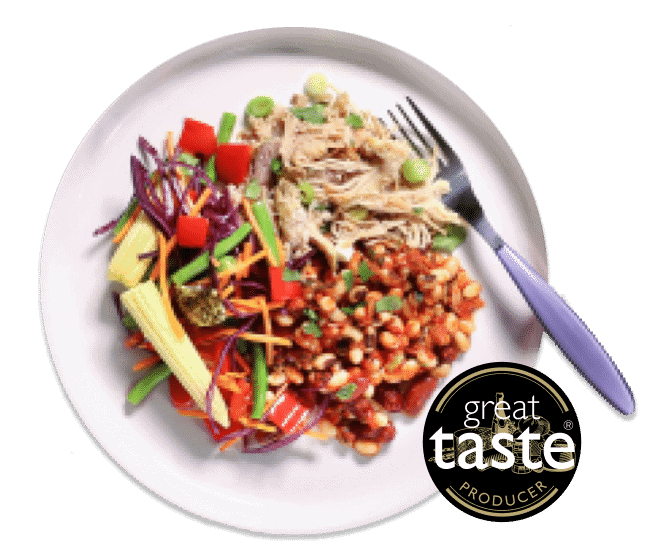 To try the plan, go to: https://www.musclefood.com/LCP081917
Best Mental Health Boosters
Boost your wellbeing and your mood with LSW Mind Cards. Available now for just £9.99. Whether you prefer printed cards or audio… there is something for everyone: https://www.awin1.com/cread.php?awinmid=18445&awinaffid=713109&ued=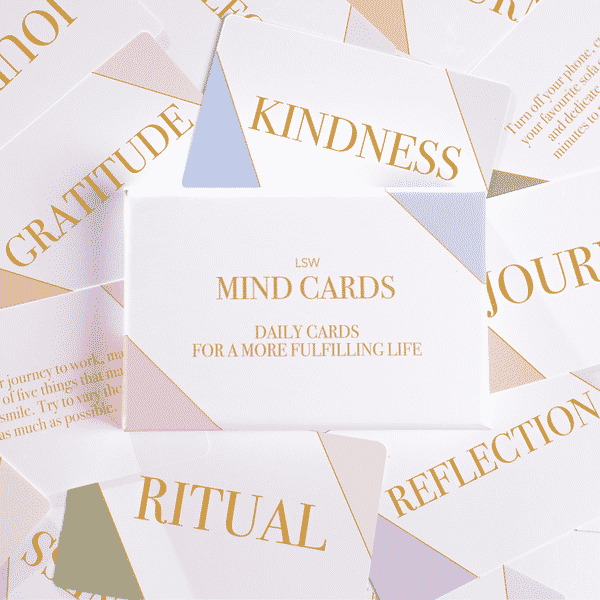 Aromatherapy Diffuser: I love this for adding some Zen into my home.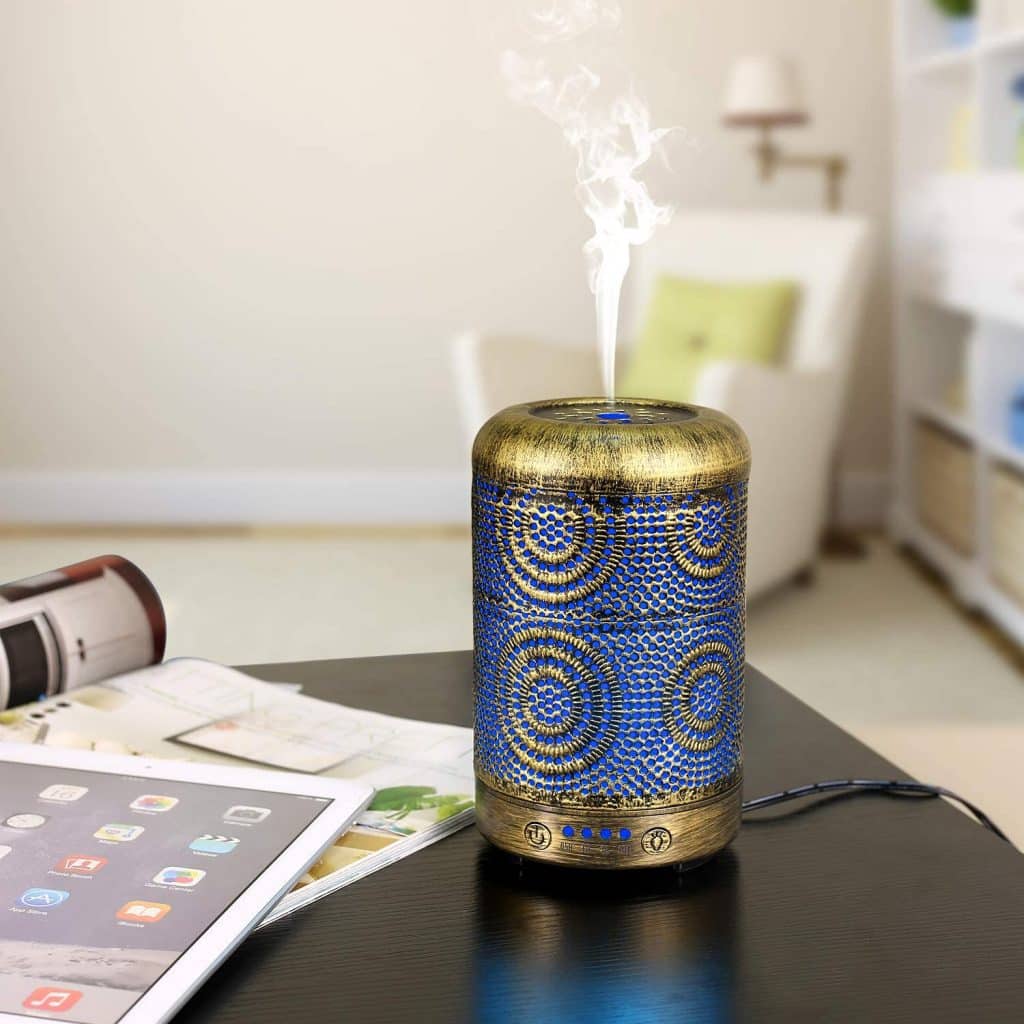 The Best Fitness Trackers
Here are the links to the products mentioned in my vlog:
My Zone Fitness Tracker App: https://amzn.to/2UL6Rl2
Apple Smart Watch https://amzn.to/2SCIAee
Cheaper options: Fit Bit https://amzn.to/38gTIUF
Huawei https://amzn.to/31PrrC0
Yamay https://amzn.to/2uIhhHg
My friend Jen also shares her top tips to keep fit and loose weight at home here.
DISCLAIMER: The links in this post are affiliate links which mean I receive a commission should you buy anything which supports the (often) unpaid work I do through my blog and vlog… so THANK YOU! The price is the same to you whether you buy through me or direct so there is no extra charge… just the perk that you're supporting Mama Mei!