Young, pregnant, experiencing mental health problems and in between making documentaries for national news channels, I found myself claiming benefits and trying to get on the council waiting list for somewhere to live.
By me Sophie Mei Lan for my weekly column in Yorkshire Evening Post
MamaMei.co.uk / YorkshireFamilies.co.uk 
@mamameiblog @yorkshirefamilies 
Hood up, head down and earphones in, I quickly side-stepped off the street and into the jobcentre, hoping that nobody I knew spotted me.  
I lived a hybrid of lives… my actual real life where I needed support and my online "Linked In" life where I was a budding young journalist having won award and had set up her own business as a film-maker with her best friend.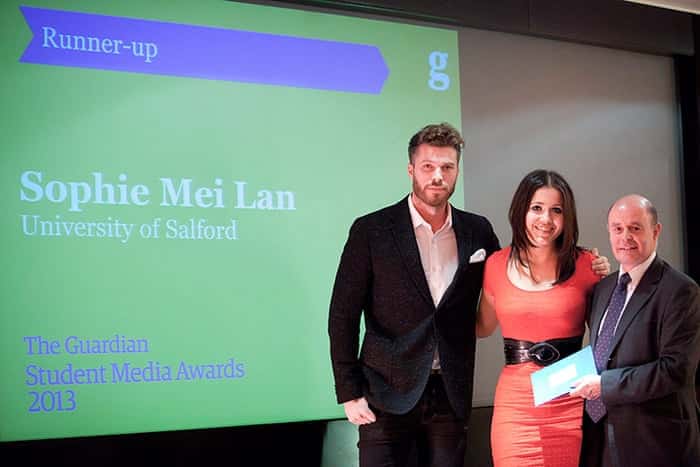 But it wasn't the first time or the last time I have been on benefits and not only is the system long, complex and arduous to navigate, especially when you are really struggling, the worst thing about being on benefits is the stigma attached to it.
Anyone who has ever been on a council house waiting list, bidding weekly and coping with continuous rejections knows how proud you should feel if you actually manage to get on the social housing ladder.
I am not saying the system is perfect, far from it, but we must see such safety nets as 'enablers' for a plethora of people and situations. The more we use the "scrounger" type of language and attach negative connotations to such lifelines, the more we are preventing people who actually need the help to access support so that they can thrive in life.
If there is anything that this pandemic has taught us, is that we all need a helping hand at times, often without warning or fault of our own.
Not only have I needed the support of benefits, healthcare through the NHS but I have also accessed support from a range of charities such as Home-Start. At points in my life, I would be making a TV documentary on a topic about 'families in need' and yet it would have only been a few months prior that I too was one of those families struggling. And I wouldn't have gotten out of the difficult challenges, or be alive to be able to make documentaries on social affairs issues if I hadn't accessed that support or gained the insight into what life can be like for people from a wide range of backgrounds.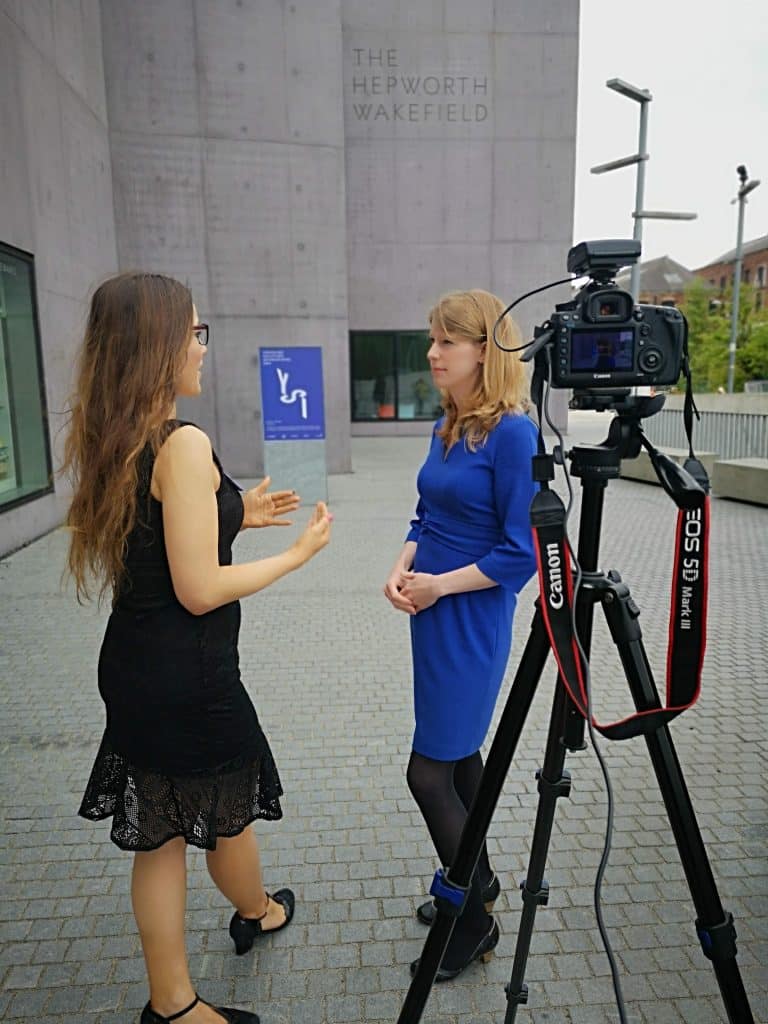 Even academically, I gained a bursary from Journalism Diversity Fund to be able to study a Post-Graduate Diploma in Broadcast Journalism which enabled me to bring up a child whilst studying and working freelance.
When diagnosed with Dyslexia and Dyspraxia, through a funded assessment, whilst studying journalism, I was able to get support from a study coach, assistive equipment which helped me to work and study better.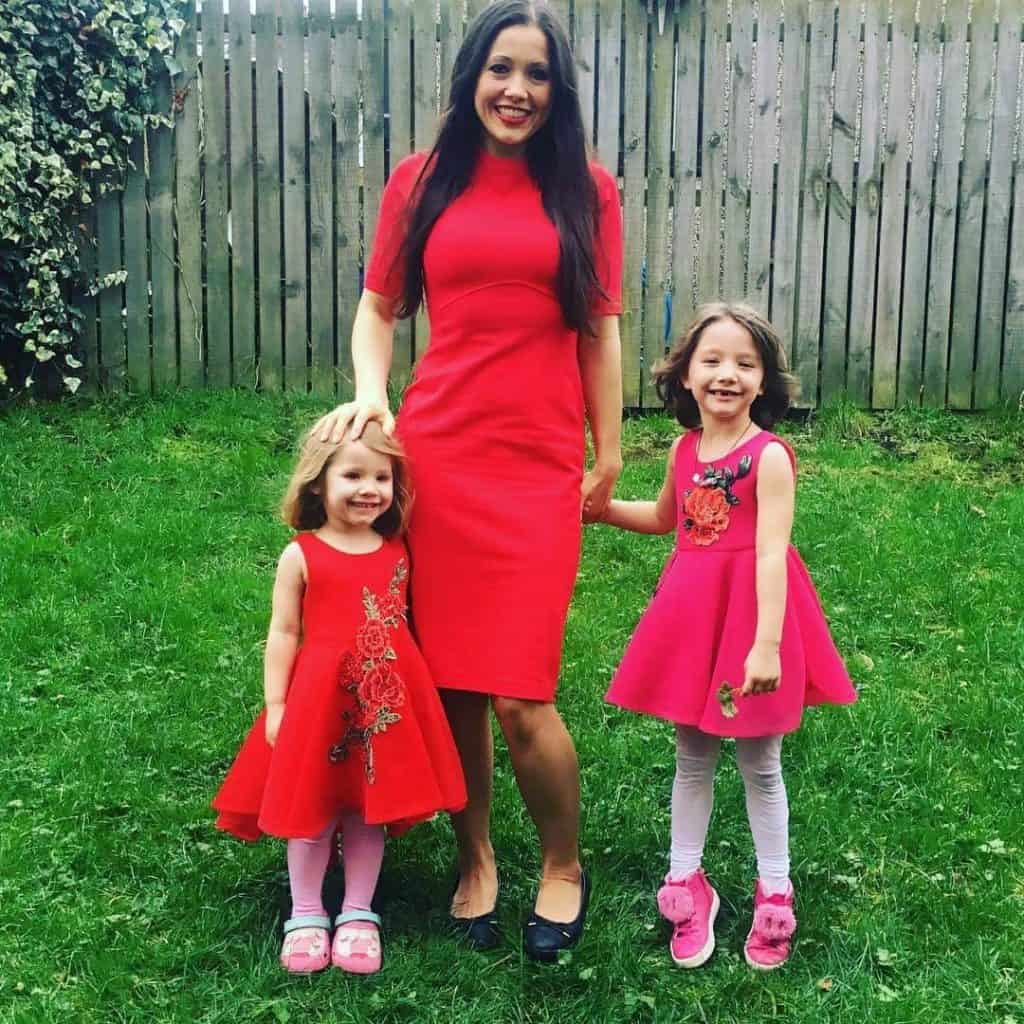 There are a whole range of services that I have accessed throughout my life and I have been fortunate enough to have these crutches to lift me up through challenges so that I can give back and contribute to society. Without all of this, I probably wouldn't be alive or I could have well been with 'no fixed abode.'
Benefits, bursaries and charities have supported my children and I to have the best chance possible, despite what life throws at us. I am eternally grateful for all the support because I would have been broken and probably dead without it.
Sophie blogs and vlogs about mental health and wellbeing at YouTube.com/sophiemeilan
She also runs YorkshireFamilies.co.uk to help all families get active and enable them to experience the best of the region regardless of barriers.