What is it really like living your life online?
Sat on a chair I have been gifted, posing in a new outfit I have an affiliate link for and taking a selfie as my ring light catches the light in my eyes and illuminates my face…I look like I live the picture-perfect life.. the one so many young people crave… the life of a so-called 'social media influencer.'
I recently hit a milestone of 20 million views on my Youtube channel, but what is life really like when you live so much of it online?
I accidentally started my journey into blogging by setting up an online human rights magazine at university which got me my first media job working on TV as a broadcast journalist.
Then when I fell pregnant, younger than planned, I turned to social media to share my story, ask questions and engage with others. It was an outlet for me to write blogs, make Youtube videos 'vlogs' and create posts on things I am passionate about such as mental health, wellbeing and sharing untold stories.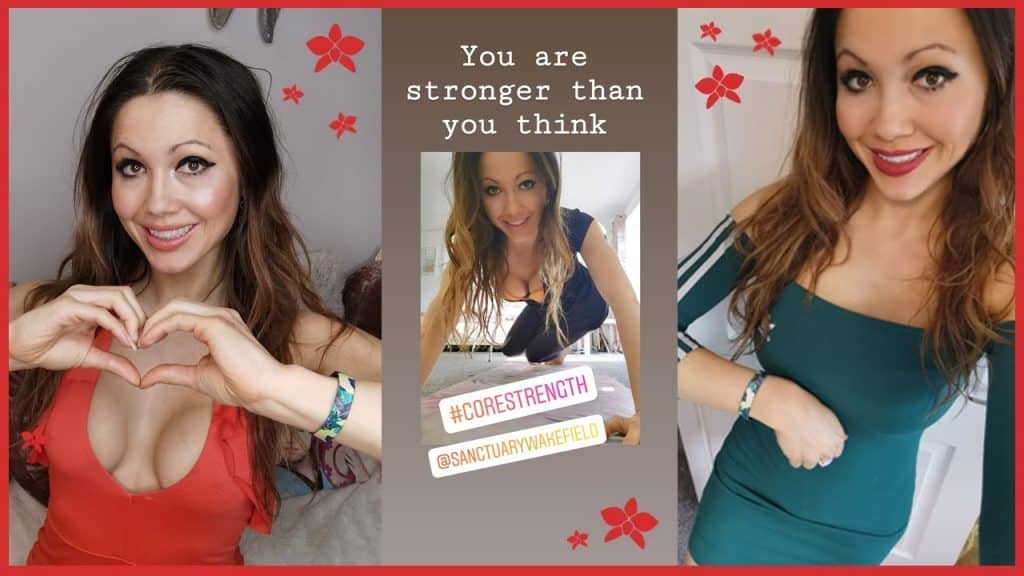 By the time my second child came around I had finished a degree and post-graduate diploma in journalism and I had worked with lots of national and local news channels but I continued uploading content online. Youtube became my diary and my therapy all-in-one, my blogs became an extension of my journalism and my other social media platforms helped me to promote my passions as well as connect with others and share parts of my life.
As my 'followers' increased, I found myself being gifted products, offered brand deals or reviews as well as earning a small amount through advertising revenue.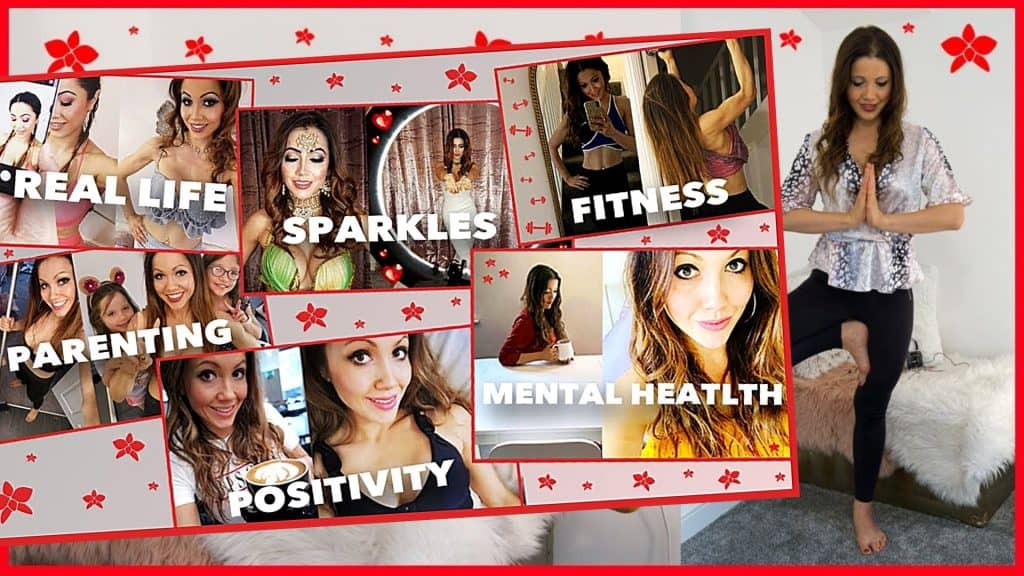 Blogging, vlogging and social media is now my main job so my days consist of creating a mix of multimedia content which I absolutely love whilst my work is 24/7. But life is also my content so there is not a lot of separation between the two.
It's an ideal career for me to work around the kids, my love of fitness, adventures and health appointments but it doesn't come without its downsides.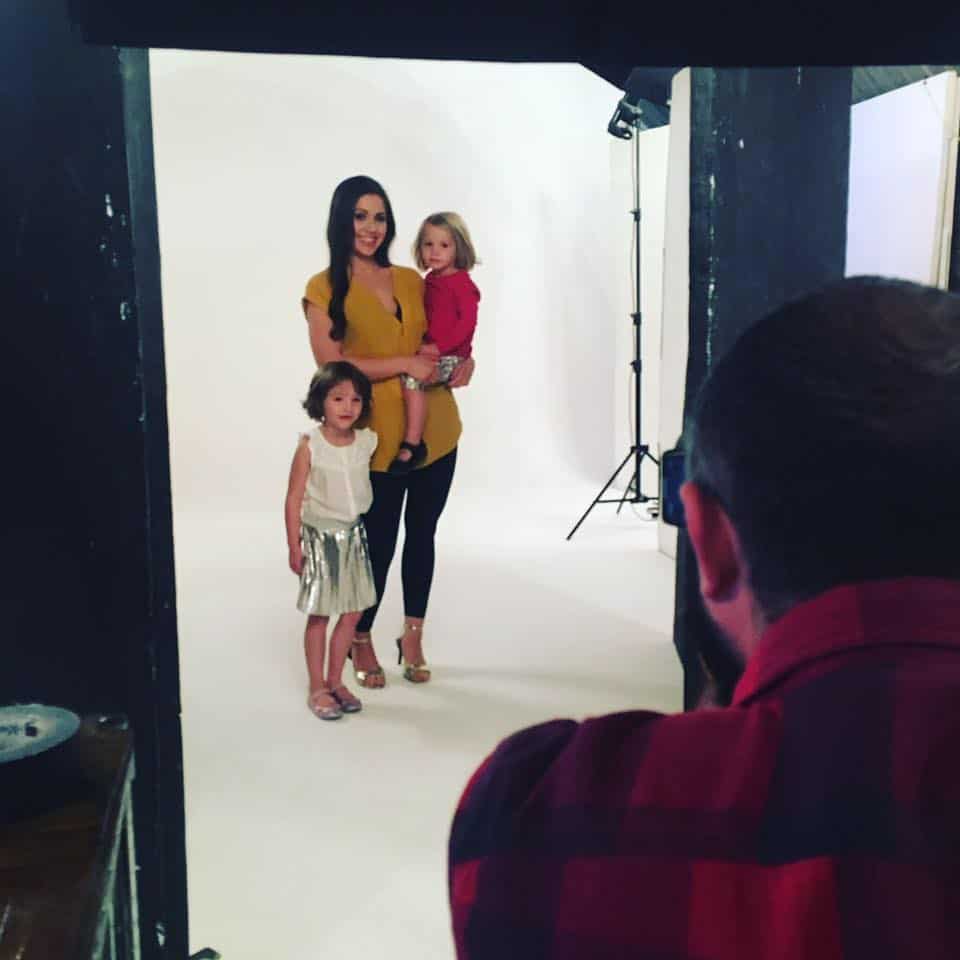 You find yourself living so much of your life online, that it can be hard to have any life offline. Your brain, income and self-worth can feel reliant on how many likes, follows or comments you've had because after all it's your work, your life and often your crafted 'piece of art.'
People also think they know everything about you online so then in the 'real world' a lot of people don't try to get to know you or just judge you and don't take you seriously. But that's the same for a lot of people who run their own businesses compared to 9-5ers.
There's also a lot of stigma about people who work on social media as just wanting "freebies." And whilst being gifted products is great (mostly), often they are not 'free' because of the time it takes to review the product, promote it and feedback to the brand.
Which brings me on to income! A lot of people assume that you must be on lots of money as your views explode or content goes 'viral' but the reality is it is only a small proportion of high profile influencers who are on an exciting wage… you definitely have to be passionate about what you're doing first and eventually some money will come. If only I earned a pound for every view.
The trolling online can also get really bad, so much so, it creeps into your private life. I have now gotten used to the odd hater as I get much more positivity. On the bad days, however, getting awful messages or threats can knock you off track.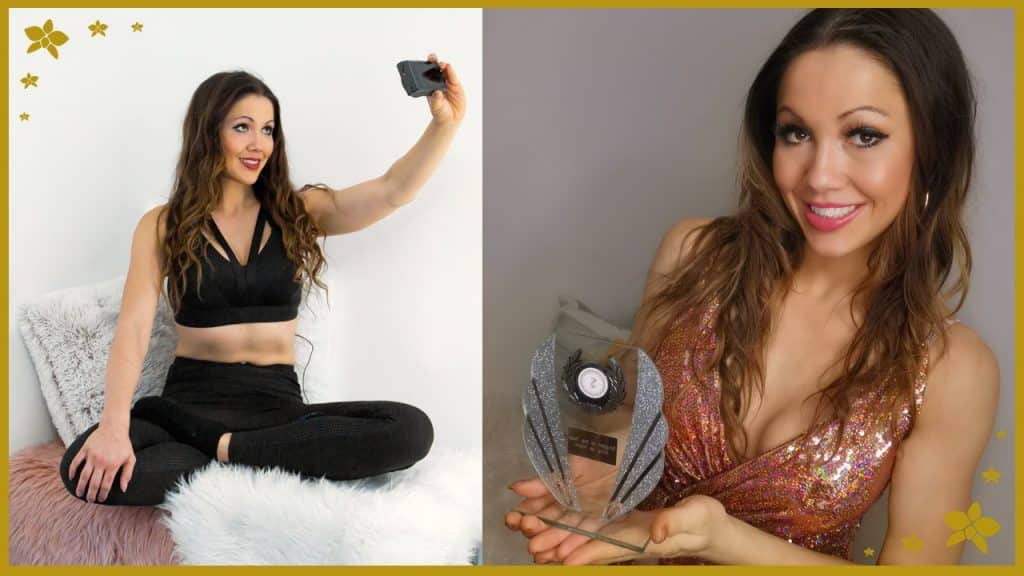 All this said, I love the diversity of what I do and how my work changes day to day, hour to hour and algorithm to algorithm. Social media allows me to campaign for what I believe in, express myself however I choose, and connect with some incredible people.
If only I earned a pound for every view… the amount of time I invest into my online passions, may just about be covered.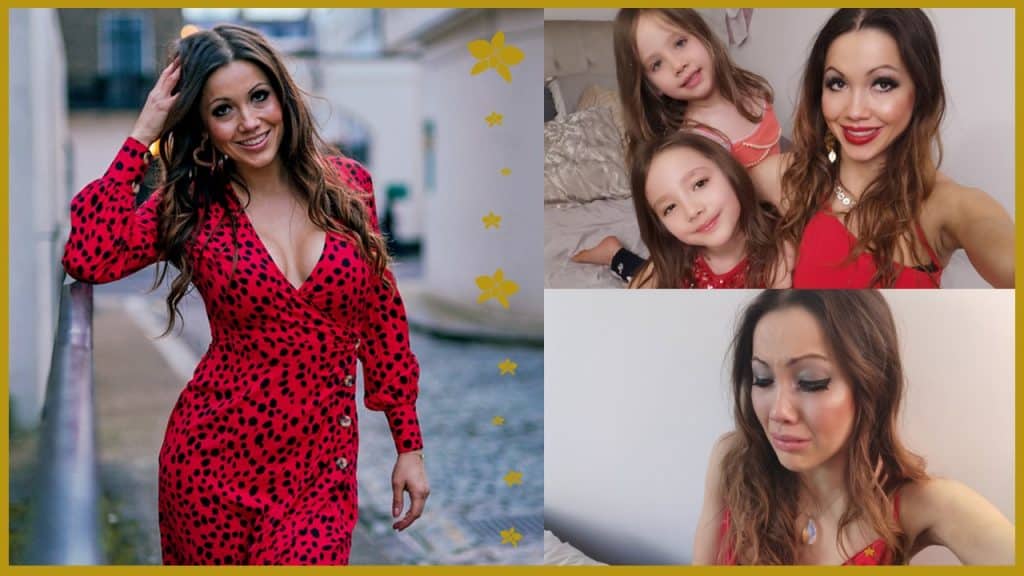 To be a content creator, you need to be truly committed to what you do, hustle hard, take all comments good and bad with a pinch of salt and most of all have a small trusted support network of cheerleaders offline.