Shoulders back, chest up, one foot in front of the other, I smiled as I attempted to glide down the catwalk, momentarily forgetting the messy house, the worries over whether my children would eat the tea I had left them to devour with their grandparents and I breathed a deep sigh of relief as I let go of my nerves as I walked to the music. 
It's easy to judge me on stage as a performer, model or presenter or any other woman you may pass in the street or watch on TV. But I can guarantee you that each woman has an incredible journey. Whether that be from daily journeys trying to finish off chores, work or commitments to incredible life stories of how they have overcome adversity to achieve success or their passion to help others.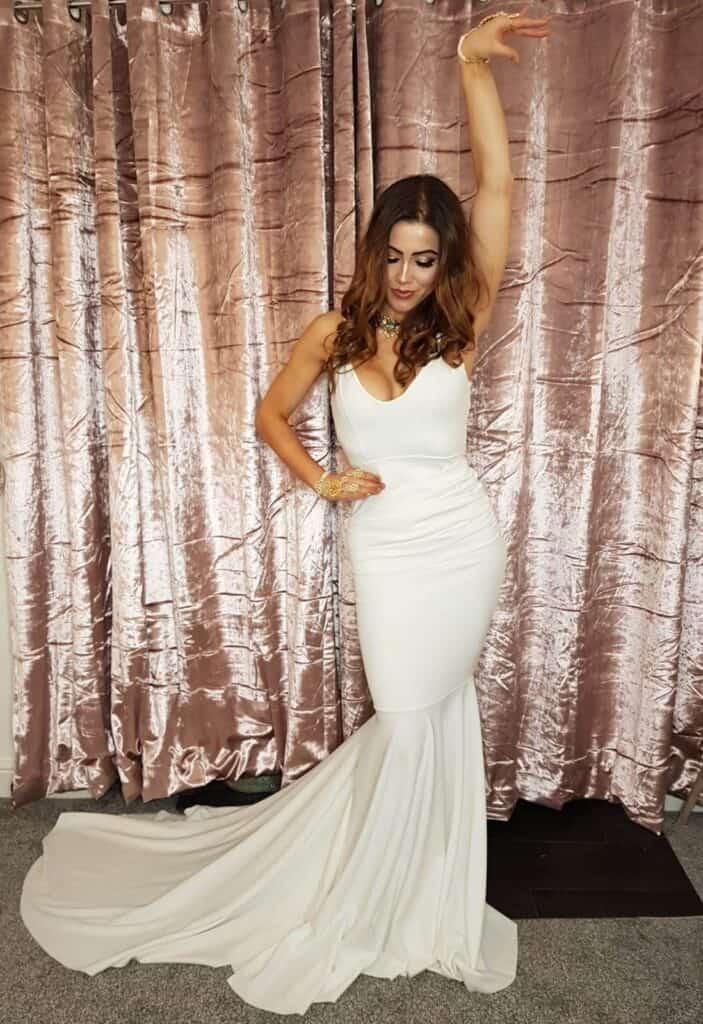 Whilst we often dwell and remember our challenges or so -called "failures" and "weaknesses," we often don't make time to recognise our achievements and celebrate them.
So I am grateful for events that celebrate the power of women, especially ones that unite us as a sisterhood. Simply Ladies Inc hold an annual awards ceremony to "recognise, celebrate and reward amazing women that have achieved great success over the last year or inspired others in a remarkable way."
I am so grateful to be a finalist in 5 awards this year, after winning Blog of the Year at the last ceremony alongside some incredible female heroes. I would be so grateful for your vote or for you to check out all the finalists and their incredible stories and vote for them.
I am finalist as Mama Mei/ Sophie Mei Lan in the following categories:
YouTuber of the Year, Blogger of the Year, Mumprenenur, Inspirational Woman of the Year award and Small Business of the Year (Evoke Media Group Ltd)
Whether you vote for me or another incredible woman… I would love you to share and attend to support this sparkly tribe!
I am hugely touched by people nominating me and most of all these words from people who nominated me:
"She can blog about anything and everything all whilst being so incredibly humble yet open about her own highs and lows and being a mother. She's amazing and fantastic at supporting other women."
"To be a woman who suffers with mental health and Who still does the best to push forward and inspire others, offer a supportive hand to anyone that needs it and uses her platform to inspire and encourage others. She's incredible."
"No one knows how hard it is for Sophie, going through what she's been through with her mental health. Her children are her life and regardless of what she goes through Sophie always pushes through and shows up for herself and her kids each day."
You can find out more about Simply Ladies Inc and attend the awesome catwalk and awards show featuring Wake Bespoke and El Obsession (two of my favourite independent brands), held at the Royal Armouries in Leeds, by going to: http://www.simplyladiesinc.com/
VOTE NOW