As the clay spread through my finger tips, I felt the warmth of the soft texture as I moulded it into a shape. I didn't know what I was making until the end of the session and my wonky knife sculpture was laid to dry next to my "box of feelings."
Whilst I had experienced trauma as a youngster, I was lucky to have an open-minded and proactive family who encouraged me to try a range of therapies from art to reiki to complement the mainstream treatment I had been receiving.
But regardless of traumatic experiences, we all have mental health that needs to be taken care of.
"Eat 5 a day," "Exercise 3-5 times a week," "Get a good night's sleep," are often the health messages drilled into us from childhood, but how about a routine to look after our minds?
It is a relief that our conversation about mental health is so much more open these days but we're at risk of simply talking about 'mental health' and forgetting that we all need to incorporate time for our mind into our daily lives. Whether that be simple steps to self-care such as meditating, being creative, being active or talking, whatever is right for you. It is so easy to neglect our mental health and get lost in being busy until we reach crisis point.
I too cannot count the times I have skipped my "one minute of breathing" on my smart watch and even tried to trick my watch into thinking I am taking time out to breathe by rushing around and taking deep breath.
Whilst 'still' meditation, as in lying down and practicing mindfulness, isn't right for me at the moment, I have found my own way to meditate through exercise, dancing or walking and sometimes talking. It's finding what's right for you to take care of your own mental health and also when supporting others.
I have experienced severe anxiety and depression since childhood and most of the healthcare system involved medication, talking therapies in a gloomy room and more medication. But after trialling a range of therapy over the years and into my adulthood I have found what works for me.
I now feel fortunate to have had the opportunity to try so many techniques and treatments as I am resilient than most when it comes to managing my mental health.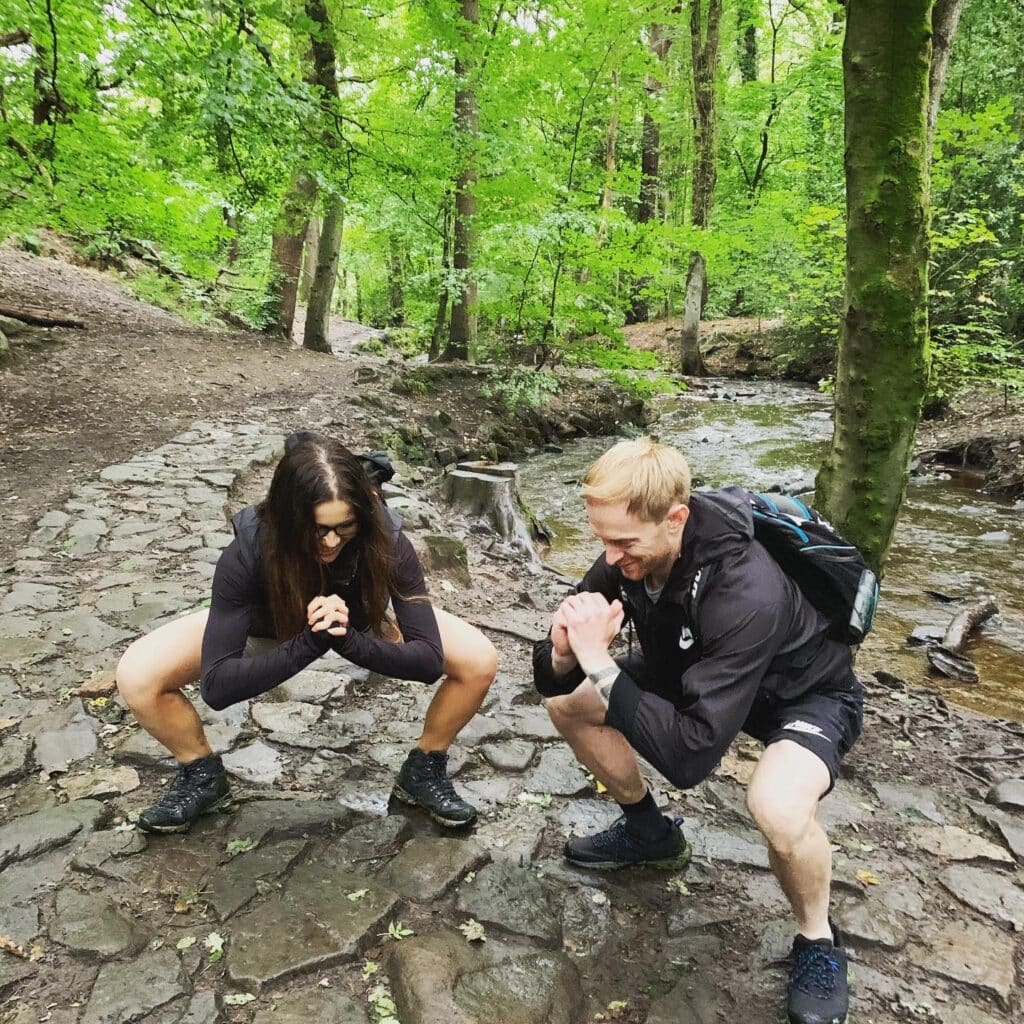 It's important understand what feeds our energy and what depletes it. I am naturally an introvert so I know I need time on my own at home to restore to either write, make video diaries or to do exercise.
If I need to de-stress or I feel overwhelmed, however, I find outdoors helps me to have some perspective on life especially when I work so much online, it can feel very isolating when you're working from home with a constant news feed of information.
Over the past few weeks, when I have had personal challenges, I booked in activities like swinging through the trees at Go Ape! Temple Newsam and challenging myself to do Yorkshire Three Peaks. I love an active adventure to take my mind off any issues which are beyond my control.
I continue to take medication as and have talking therapies as well, but I now have my therapy session whilst on a walk because I open up better that way. Then if I need to 'escape' the world, I enjoy getting lost in something creative which allows my brain to focus on the activity I am doing.
Explore what works for you and when supporting a loved one with their mental health, allow them too to try a range of activities, crafts, exercise and therapy because no 'one size fits all' when it comes to looking after our mental health.
Incorporating time for our minds into our daily routines, like you may already do with food, exercise and sleep, is one of the best habits we can form and after all, rituals equal results.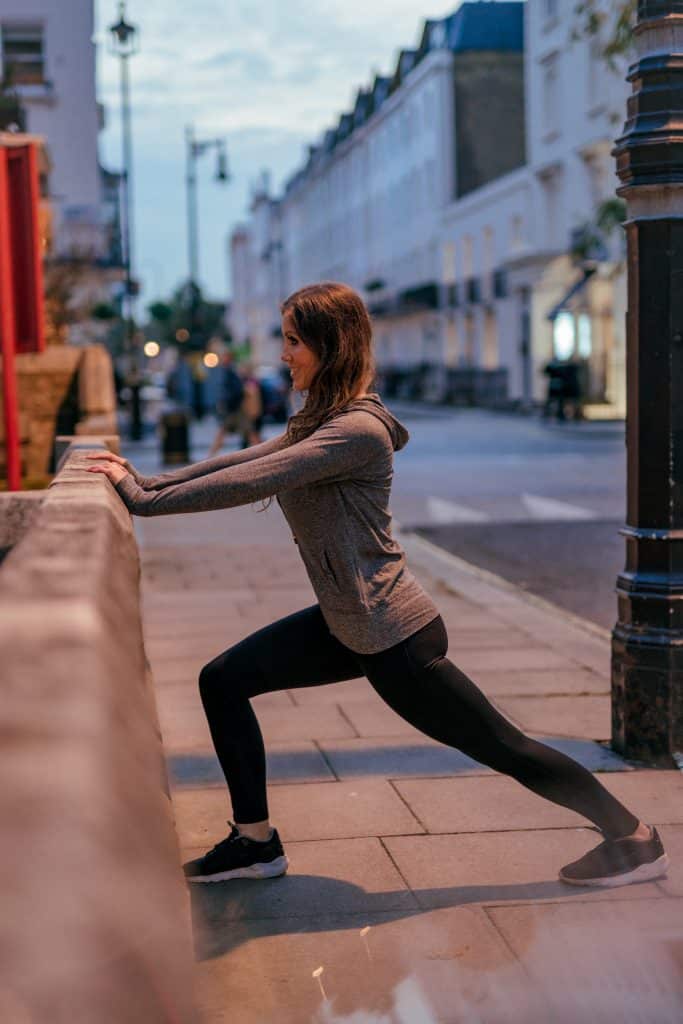 Self-care and expressing ourselves, in our own way, is how we can take our power back.
Sophie's book Eat. Sleep. Control. Repeat. Documents her journey from self-harm to self-love through self-care, fitness and a love of therapy, available now on amazon and hallgoodbooks.com. She also runs Squats and Sparkles – Women' Health Club which is a free group you can join on facebook.
BY me!
Sophie Mei Lan for my Yorkshire Evening Post newspaper column.
All my many sites are here:
EvokeMediaGroup.co.uk MamaMei.co.uk YorkshireFamilies.co.uk BlogUpNorth.co.uk 
I'm collaborating with MyProtein are also doing Mental Health Month Shakers (special edition), go to:
And follow me on social media @mamameiblog as I will be giving away one of these shakers:
https://www.myprotein.com/protein-accessories/stronger-together-shaker-black/12650340.html