The Pandemic has highlighted many mental health issues amongst a wide range of people. Uncertain times, a range of challenges and a lot of people struggling at the same time, has been detrimental on most people's mental health. 
But it has also been a time of reflection and people have been reaching out for new therapies and treatments as well as a range of health professionals now diversifying their services by offering it online, making it more accessible for people.
But how do we find the right mental health help in such a crowded wellbeing market?
In order to help people begin on their recovery journey and to save people time on researching and exploring the array of offerings, Recovery Road podcast was born.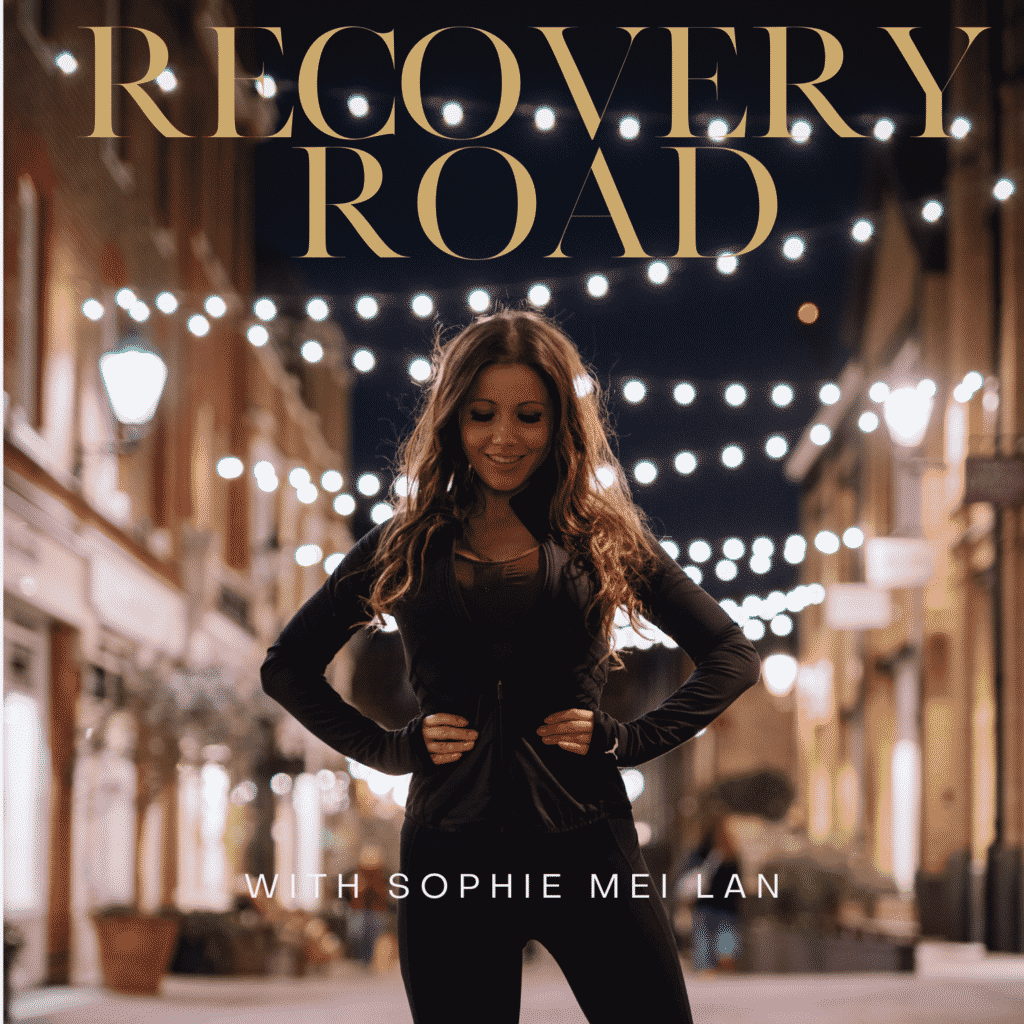 Founded by mental health author and self-love coach Sophie Mei Lan who has been on her own rollercoaster recovery ride, wants Recovery Road to help educate, inspire and review the wide range of alternative, complementary and traditional therapies there are available as she meets experts on her own discovery journey.
Sophie Mei Lan, 32, who is far down her own road of recovery from self-harm, says on the show: "Let's go on a healing journey together as we try out a range of therapies, treatments and techniques to help us on our way to live a stronger healthier life full of smiles and sparkles.
"I'll be finding out what works and what flops when it comes to feeling strong in mind, body and soul.
"I've been on my own rollercoaster recovery journey from self-harm to self-love.
"Now, I want to help you sparkle from the inside out to be truly successful…
"Health is wealth!
"You are not broken, you are healing."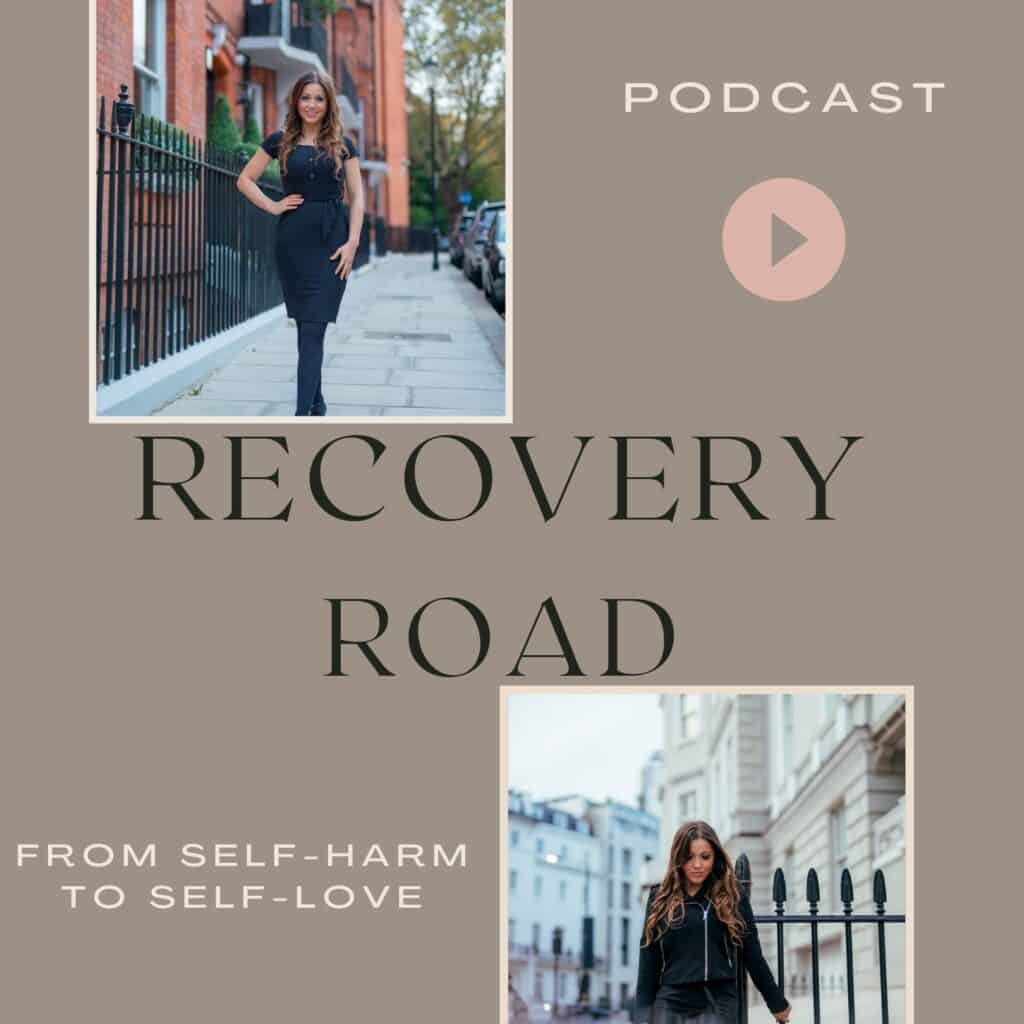 https://www.buzzsprout.com/1451554/episodes/6121423
This week, Recovery Road presenter Sophie meets the two relationship experts behind Channel 4's Married at First Sight who have been dubbed "the avengers of Matchmaking."
They talk about all things mental health recovery and the power of relationships, how to meet the right person and what to look out for in a positive relationship.
Forensic and Relationship Psychologist Dr Angela Smith and transformational empowerment coach, dating & relationship expert Genevieve Gresset share their tips on the first episode of Recovery Road.
Sophie says: "I'm so excited for our first episode, something I this is so important to talk about after dating a range of people whilst dealing with my own mental health problems.
Recovery Road is my way of giving back to the world and human beings who are just a little further down the road than I am now. I've previously experienced a range of addictions, eating disorders and mental health problems. But I've somehow clawed my way from a life of self harm to self love through self-care and tons of therapy!
And I still have talking therapies, Reiki treatments, Dance Therapy, Fitness therapy and practice self-care as well as taking medication to manage my mental health problems. I know no one size fits all when it comes to care and treatment, and I am always exploring what works for me and others because so many of us don't fit in the box and are often shunned or pushed away by services.
"Recovery Road is non-judgemental and we listen with an open mind.
"I hope it helps those of us on a wellbeing journey to success."
LISTEN NOW TO EPISODE 1: Matchmaking and Mental Health Recovery: https://www.buzzsprout.com/1451554/6121423
SUBSCRIBE AND DOWNLOAD 'RECOVERY ROAD' From Apple podcasts, Spotify and all the main podcasting providers or direct on: https://recoveryroad.buzzsprout.com