Whether I am wearing jewel encrusted outfits performing to thousands on stage or I am dancing at home in my pyjamas with the kids… dancing is one of my chosen ways for expressing myself and communicating my feelings. Sometimes I am in a silly mood dancing online and other times I am sobbing my heart out as I move to the music in the comfort of my bedroom. Dancing gives me a freedom to express myself and that's what it is there for… a free creative tool that can help you through the good days and the bad, regardless of your background, gender, age, style or experience. 
I always say: "If in doubt, shimmy it out," because I honestly find just moving through life and letting go of society's shackles is so freeing for a lot of people. Even if it's just for those moments when you get lost in a song, a move or you're transported to another world as you watch people glide across your TV screen or you watch people connect as they flow together during a dance class. 

The problem with dance isn't the dancing, or the costumes or the music, the issue is people who are trapped in a world of systems, bigoted beliefs and are held back by their own insecurities of what is right and wrong.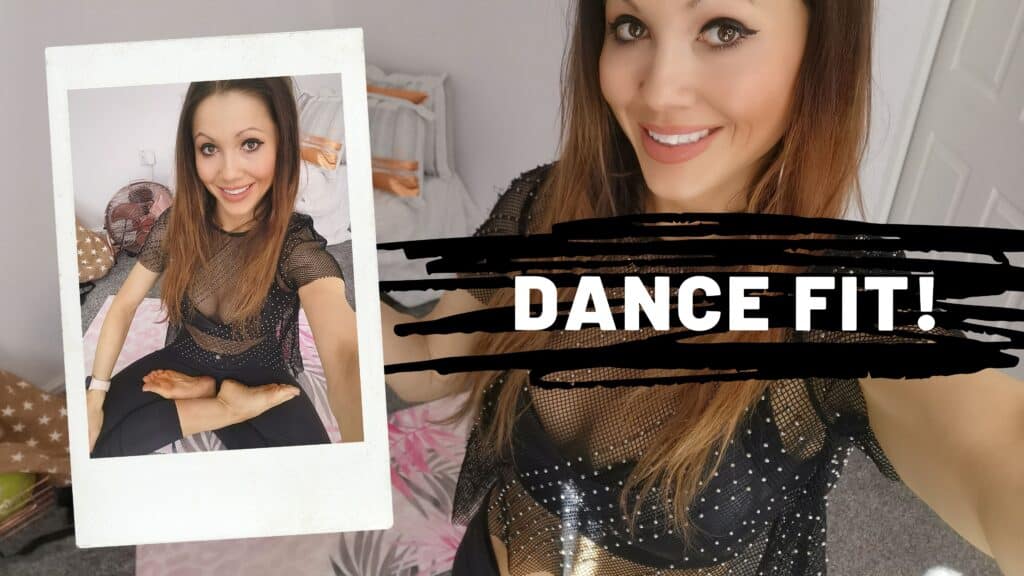 I'm a dance teacher and performer in my spare time, when I am not writing and coaching, the hardest hurdle to get over are people's preconceived judgements about who should or shouldn't be dancing, what someone should or shouldn't be wearing and that only certain people are "allowed" to dance. These views not only hold others back from enjoying this powerful art form, but it holds themselves back. 

There is no better dancing I see than when I facilitate dance workshops at an arts charity (Coactive Arts) who work with adults with learning disabilities. The freedom of expression is priceless, as these beautiful human beings intertwine around one another, some love choreographed line dancing, others like to improvise to world music, some like body popping and signing to RnB and some just enjoy moving along to their favourite song in any way they feel and are able to. 

The music, the moves and the energy of dancing together lights up any dark day with everyone having a role to play. 

I am one of the lucky ones too because I get to witness some of this energy on a regular basis. Normally my weekends are filled with live dance gigs and classes and I'm able to share my passion for dance and help people come together and move, smile and most of all let go from whatever challenge they are experiencing in their life. 
Whilst, my weekends have now drastically changed due to lockdown restrictions, I am still able to get a dance flow on by attending and teaching online classes and shows as well as replacing my Saturday night dance gigs with an equally awesome night in with my partner and my daughters as we, well I dance along and they watch, BBC's Strictly Come Dancing. 
The diversity of dance performances and such shows is so important to encourage all audiences that they too can give it a whirl or two. Dance should transcend all the silly nonsense of former politicians querying whether Leeds lass Nicola Adams should be dancing with a woman or not, of course she should! People should dance however and with whoever they want. And I recommend that those who get caught up with their own bigoted agenda probably need a good shimmy or more to brighten up their dull world.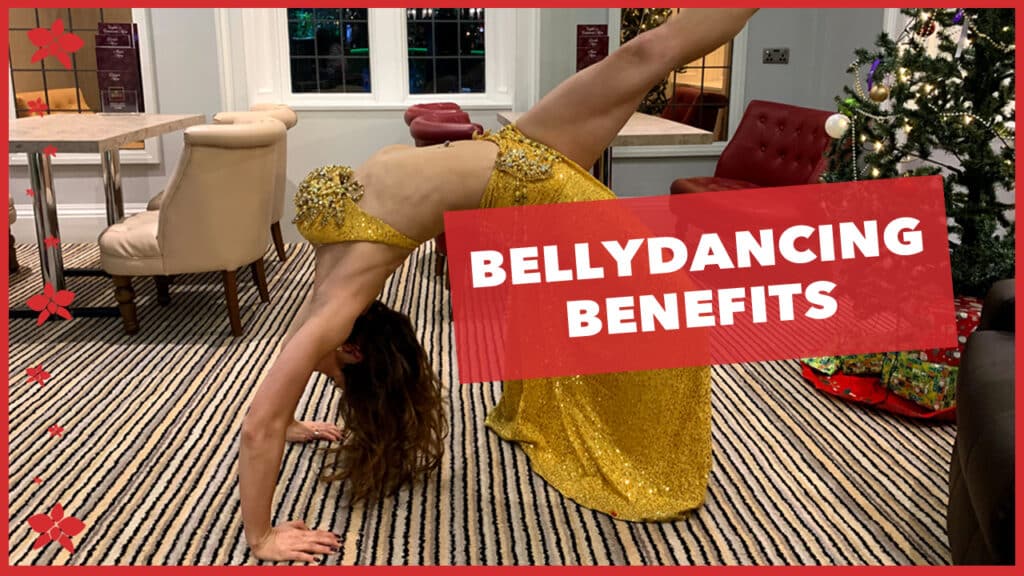 Dance is about freedom, expression and universal communication… and I do love all the sparkles but that's just a personal preference.
Everybody with a body can dance! So, put on your favourite song and just move however you feel. You might even find yourselves throwing on some sequins too. 

Sophie struts and sparkles at… squatsandsparkles.co.uk, mamamei.co.uk and evokemediagroup.co.uk
By (me) Sophie Mei Lan for Yorkshire Evening Post Newspaper