Have you thought about a self-care sabbatical? Even a simple act of self-care can feel challenging when we have so much else on our to-do list, responsibility for others and leading a team whether that be at work or home or both.
But when we're super pumped with cortisol all the time, the fear of pausing can take over, meaning we're in a constant state of stress which leads to us being less productive and on a spiral to burnout, whilst it's not comfortable (flexing new mind muscle never is), this is the time we do need to take a mindful pause to get a fresh perspective.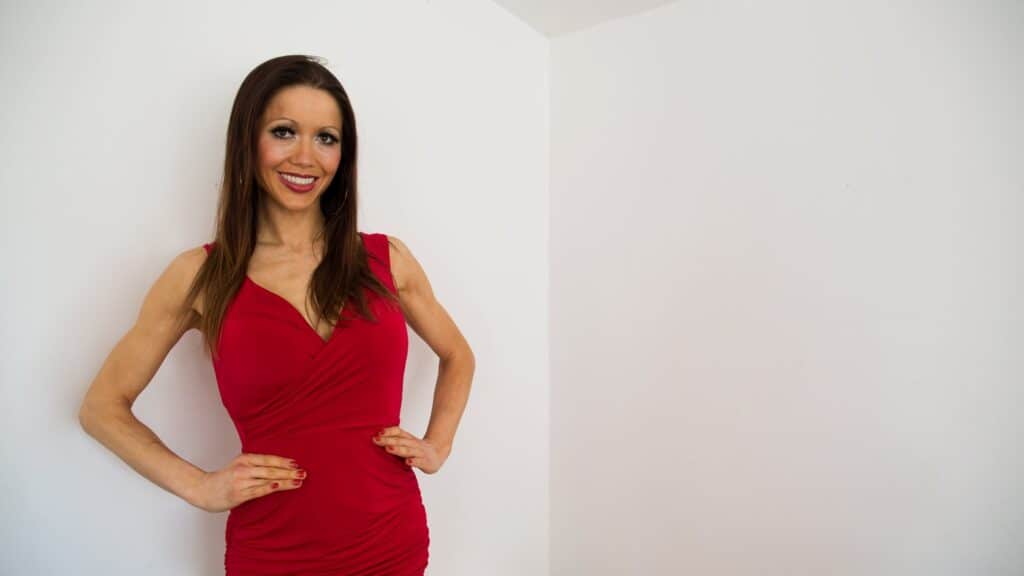 As a business owner, freelance journalist and single mum, I have learned the hard way following a mental breakdown, discovering that true resilience has derived from challenging the kettlebell of my mind daily, so that I can mostly perform like an athlete. This transformation hasn't been overnight and I have had support, inspiration and guidance from fellow professionals who assured me I'm not alone with 72% of entrepreneurs being directly or indirectly affected by mental health issues compared to just 48% of non-entrepreneurs. Some of those who I met in the foundational phase whilst working with free start-up support network AD:VENTURE share their top tips for bossing the pressures of leadership whilst scaling up and growing in business and most of all, life.
Scheduling time off so that I can switch off and fully be present in the moment really is a fundamental factor to the balance that I need to protect my peace and mental health when being a single mother and company founder.
explained Carron Cummings of business community Simply Ladies Inc, to me when I initially opted to run my businesses from home and the lines of all my worlds became blurred with a fog of clarity between work and family.
Self-discipline is paramount which includes building a power routine of daily habits such as pauses for mindfulness practice, movement and fresh air, making plans to accommodate your self-care needs by focusing on the Pillars of Health to develop true wealth.
This has served me and other entrepreneurs in the region well, swapping the social media scroll for the soul by planning in self-care.
Life and leadership are unpredictable however, which is why a former teacher developed a screen-free prompt to take a break for 5 minutes of breathwork. The Luma Cube founder Michael Crinnion, says:
Passionate entrepreneurs are like life's explorers, and with a compass and a map, you'll always get where you need to go.
The more we develop a habit of pausing even when reluctant as my fellow online creative leaders, holistic skincare specialist Glam Aesthetic, Yorkshire Tots blog and Ribbon of Hearts crafts and I, have been discussing, we begin to appreciate the benefits of taking 'time out' to recharge and one of the simplest ways to do this is in nature.
Mindful Walking is the best way to improve your total fitness, reducing stress and improving your growth mindset
as my entrepreneurial personal trainer partner Mike Green explains.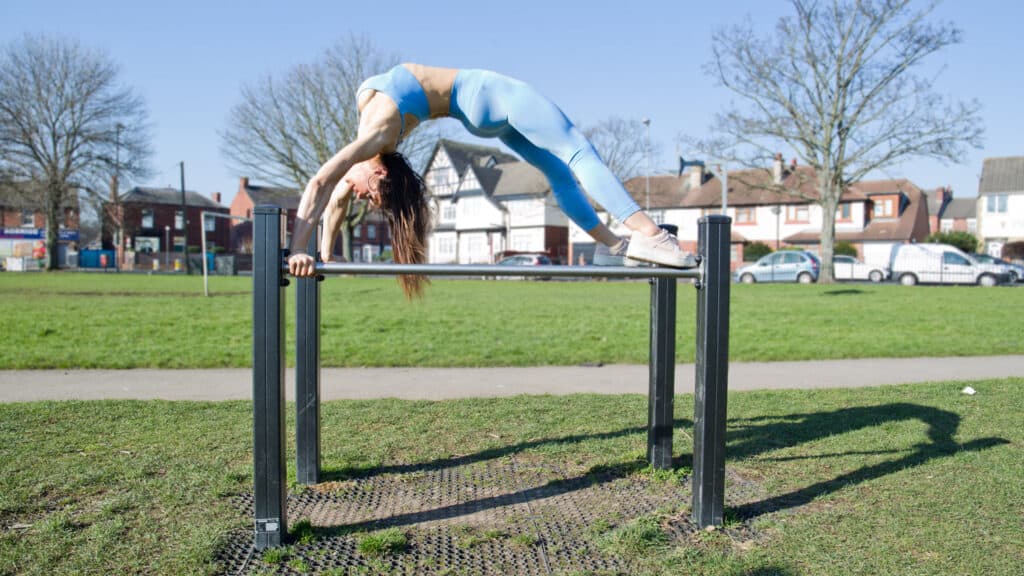 From exploring the rhythms of nature to surfing the waves of life, Thrive Law solicitor Jodie Hill resets her mind "by being at one with the sea which allows my brain to switch off from everything."
Taking time tapping into this free natural resource can be our life force, helping to improve our Circadian Cycle, supercharging our minds and bodies for business and deep health which is true wealth. Simply by appreciating the extraordinary within the ordinary can be transformational which is why Nature is the theme of Mental Health Awareness Week #ConnectedwithNature.
Read more from Sophie at https://mamamei.co.uk, https://sparkleupnorth.com and https://evokemediagroup.co.uk