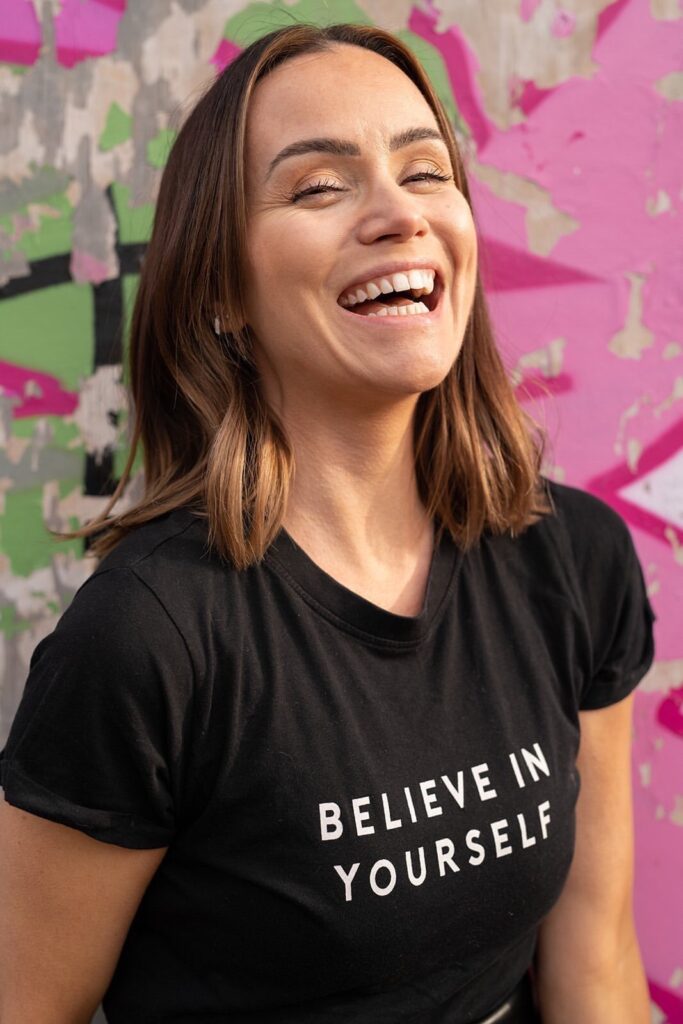 There is nothing more refreshing than reaching a stage in life where you can jog on the school run in a pink flamingo coat after a day of teaching bellydance, digital skills, and writing articles for newspapers.
That's before running an after-school Writers and Reporters Club and spending a wild Friday night-in writing a business plan for your new social enterprise.
OK, I am a bit weird. I could blame it on my neurodiverse mind, but it's just me all over.
After years, of attempting to fit societal norms and feeling like a failure for not fitting in, I now love this about myself. In fact, I want to embrace being weirder every day. While people may roll their eyes at our eccentricity, the fact is they are often just 'stuck,' in life and want to do the same.
So let's lean into our weird ways.
Having the confidence to do this is the beauty of going on a journey to rewrite your own self-love story. We often share stories to connect with one another but too often the story we tell ourselves is of blame and shame.
"Self-love is coming home to yourself," explains life coach Jill Ritchie during a recorded chat with me on YouTube.com/SophieMeiLan.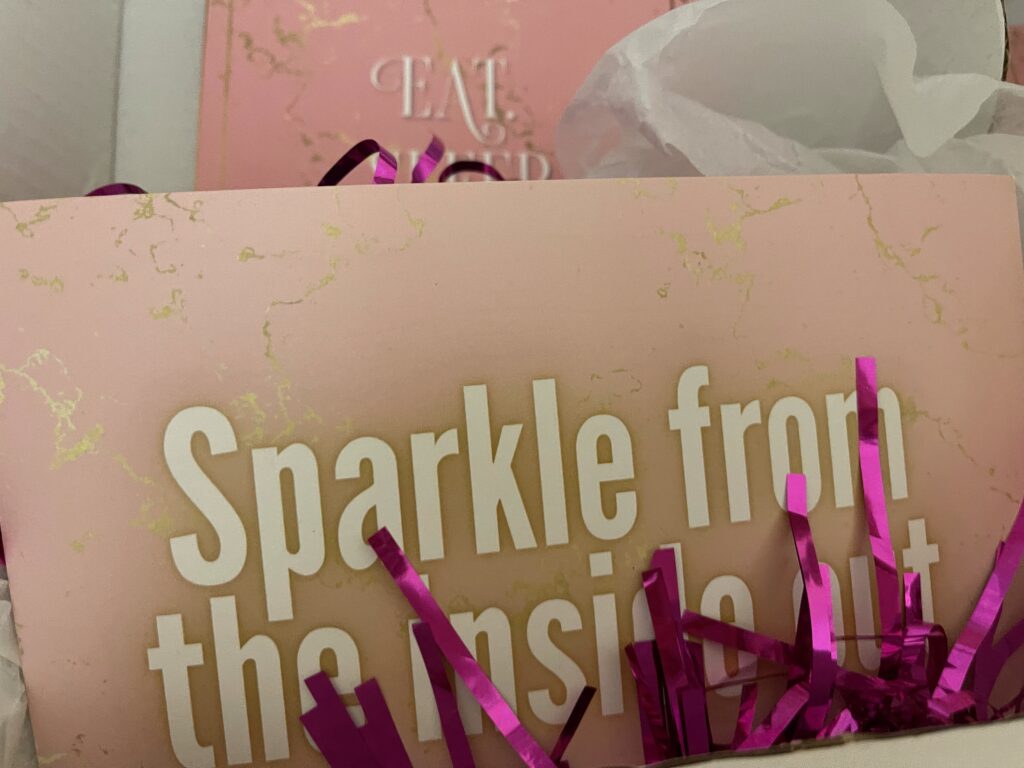 "When we're connected in self-love we see beyond the physical. We're able to cultivate self-forgiveness, self-trust, and self-honour.
"I know how often I have neglected my needs and plastered over the pain through excessive use of make-up and other distractions.
"Our needs are the most important needs we can honour."
But too often we avoid emotions which means that issues linger.
Jill said: "The actual emotion should only last 90 seconds but because we don't allow ourselves to feel it we attach to the story which means we feel it a lot longer."
This leads to so many people holding onto negative emotions which impacts our self-talk and how we see ourselves. One of the biggest issues is comparison, whether that be scrolling social media or how we compare to a loved one.
"It's not a competition, who has experienced the 'worst' in life, as pain is pain," explained TV actress and Mindset Coach Holly Matthews who lost her husband to a brain tumour.
"I have had to build my resilience as an actor and in the worst time of my life when I lost my husband.
"I now know there is always something good that can come out of a bad situation which is why I founded the Happy Me Project. Helping people to feel happy and less crappy."
Holly declares she's not the healing 'woo woo' type, nor am I, but you can go on a journey to self-love in your way.
"When you lean into your weird, people will reject your weird, which can feel hard but eventually you find your own bunch of weirdos."
You might be feeling a sting over 'rejection,' but actually, whether Yoga, dance, or walking is your flow often doing something positive for yourself to work through and 'shake off' that pain is better in the long run.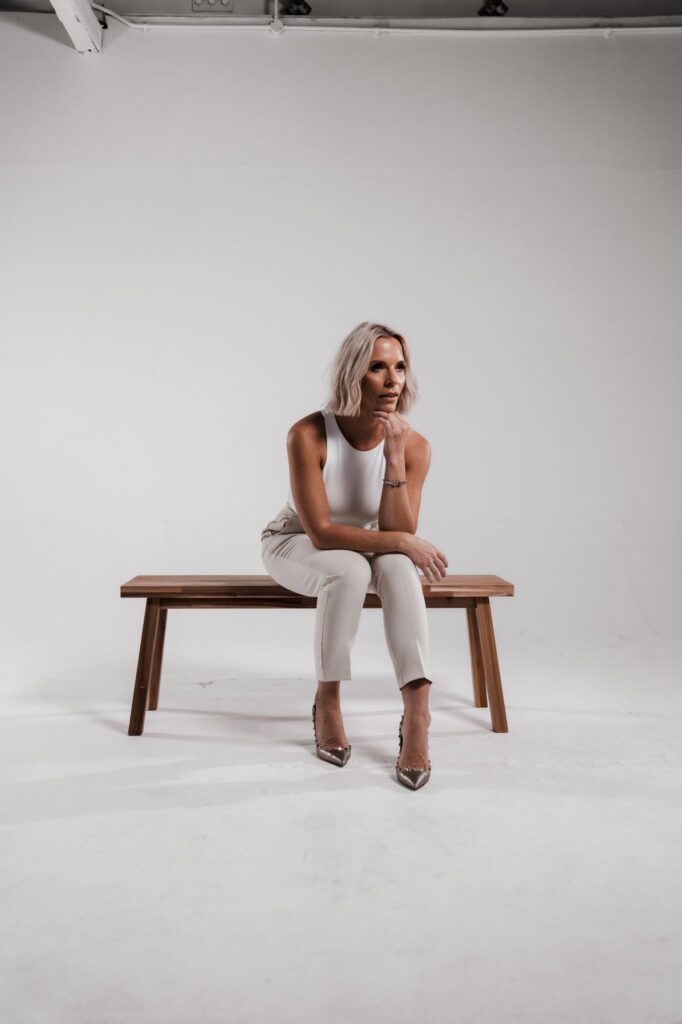 Rather than internalising someone else's opinion of us and letting them write our story, we can rewrite our life's script by doing positive things for ourselves each day such as positive affirmations, movement, and being selective of what information and people we consume in our environment. Sophie spoke to Jill and Holly as part of her YouTube documentary series on Wellbeing: Youtube.Com/SophieMeiLan Read more: https://mamamei.co.uk