Sophie Mei Lan (aka Mama Mei) is a multi-award-winning journalist, blogger, presenter, columnist, reviewer  & film-maker.
I ditched my dream job to "stay & work-at-home" with the kids. I have now turned my talents to blogging, column writing, speaking,  PR, vlogging and campaigning.
Family, Mental Health, fitness and Life
I blog mostly about parenting, health & fitness, lifestyle, food and business.  I also do lots of reviews of places to go, things to do and where to travel with the family.
At weekends you'll find me acting, Bellydancing, playing Football,  eating my MasterChef husband's delicious food and running everywhere with the pushchair & kids in tow…
I love expressing myself but I'm dyslexic & dyspraxic. I used to be a binge-drinker and now I'm tee-total but I love a good strong coffee.
I'm also a vegetarian verging on a vegan, recovering from an eating disorder so I'm living with a kind but frustrated chef/husband.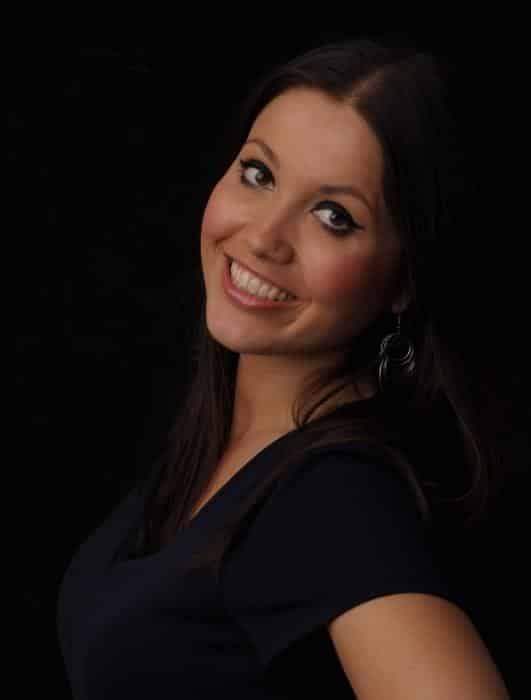 Brands I've worked with
From global brands to supporting local businesses – Mama Mei is always full of ideas to create campaigns and content.