New mental health and wellbeing podcast to help people in lockdown called Recovery Road. If you have been on a journey to recovery from a mental health problem or trauma and are now sharing your story and work as an expert with others... then get in touch...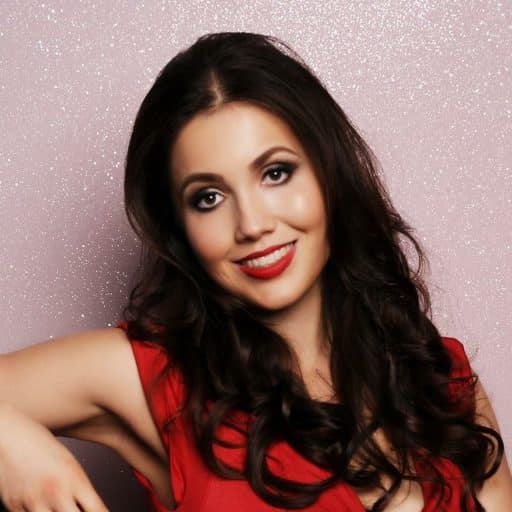 Family, Health, Life & Reviews…
Mama Mei (aka Sophie Mei Lan) is a multi-award-winning Blogger and Vlogger specialising in Mental Health & Wellbeing and Family Fitness.
Mum-of-two Sophie can be found running with her buggy throughout Yorkshire or drinking coffee and eating plant-based food.
She is a qualified Journalist and Film-maker, having worked for local and national press as well as being dubbed "Britain's best Bellydancer!"
Sophie has now turned her talents to blogging, vlogging, column writing, speaking and running Blog Up North Magazine and Influencer Network.
She chats mainly about Family, Health, Life, Fitness and Campaigns. As well as doing Reviews and offering Competitions!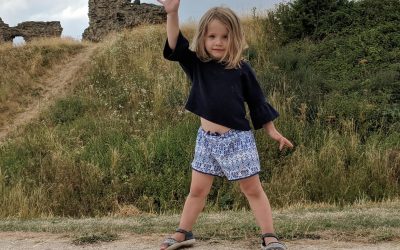 I am becoming ever concerned about the amount of plastic we use in our everyday lives, we get through tons of waste and plastic is one of the worst culprits when it comes to harming the environment. This is coming from me a person who is a self-confessed consumer,...
read more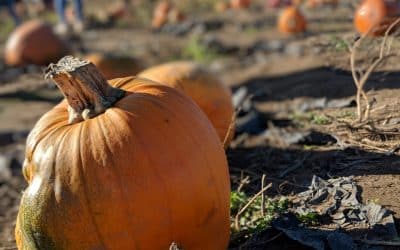 Whether you've bought a pumpkin for Halloween or perhaps you've grown it because they look so impressive, here are ways to make sure you use every part of your pumpkins. Zero-Waste Pumpkins Rather than just carving the pumpkin then throwing it away, the organisers of...
read more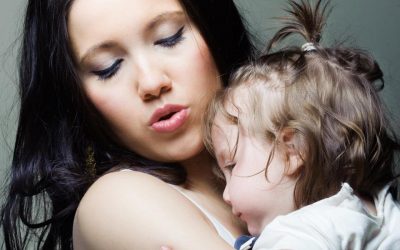 I thought feeling the Empty Nest syndrome wouldn't happen until my children were much older and that separation anxiety was only something kids experienced… but can parents suffer from separation anxiety? 
read more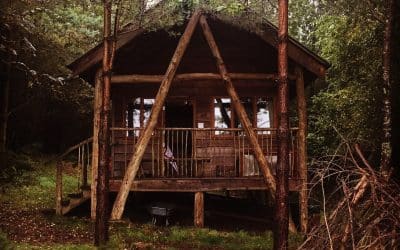 We all know that a digital detox can be beneficial for your holistic health and wellbeing but what does it actually feel like? What impact does a Digital Detox have? Here in this guest post, Mum and Business Owner Corinna Nicol shares her experience of a "Digital...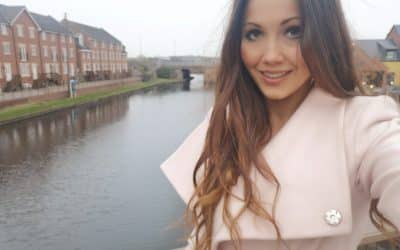 We can all fall off the health wagon from time to time, including me (many times), which is why I try and adopt the five ways to wellbeing to keep me as holistically healthy as possible. So here's how to... Evidence suggests these 5 steps can help us all take to...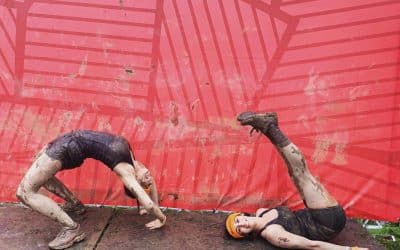 Wading in thick mud, five adults hold hands as they climb over hidden hurdles... it was far from your average Sunday morning. I've been wanting to do a Tough Mudder (the 25 obstacle challenge over 8-10 miles) for ages as I love the feel good aspect of an active...