As the clay spread through my finger tips, I felt the warmth of the soft texture as I moulded it into a shape. I didn't know what I was making until the end of the session and my wonky knife sculpture was laid to dry next to my "box of feelings." Whilst I...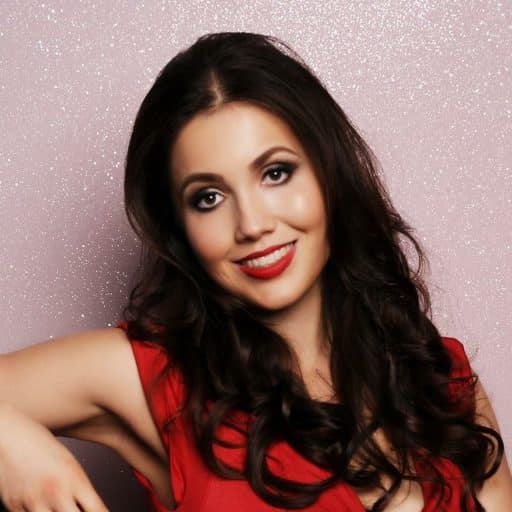 Family, Health, Life & Reviews…
Mama Mei (aka Sophie Mei Lan) is a multi-award-winning Blogger and Vlogger specialising in Mental Health & Wellbeing and Family Fitness.
Mum-of-two Sophie can be found running with her buggy throughout Yorkshire or drinking coffee and eating plant-based food.
She is a qualified Journalist and Film-maker, having worked for local and national press as well as being dubbed "Britain's best Bellydancer!"
Sophie has now turned her talents to blogging, vlogging, column writing, speaking and running Blog Up North Magazine and Influencer Network.
She chats mainly about Family, Health, Life, Fitness and Campaigns. As well as doing Reviews and offering Competitions!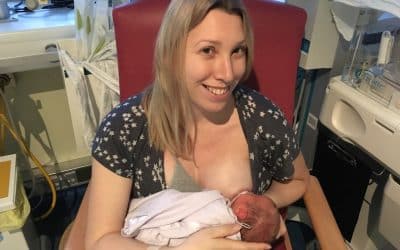 When my daughter was on a ventilator on the Intensive Care Unit at Leeds General Infirmary, I found myself expressing breastmilk every hour via the hospital-grade breastfeeding machine in the family room. It was my second child and whilst it took a while to get used...
read more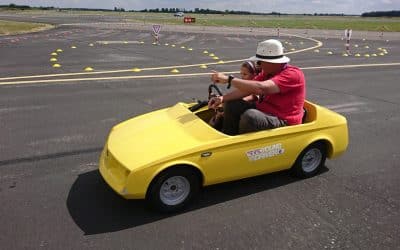 "Do you know what I'm doing tomorrow? I'm driving a car!" My eldest daughter Jasmine, 6, had been counting down to her day at Young Driver (and showing off regularly about it).   There was so much excitement built up for Jasmine's day at Young Driver because she would...
read more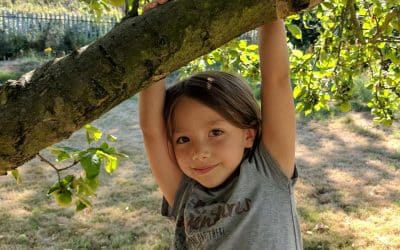 I spent my childhood playing on our street, from riding our bikes to water fights, football and rollerskating. We would spend hours outdoors come rain or shine, only to be ushered inside when it was a mealtime. Nowadays it is not the same. Street Play seems to be...
read more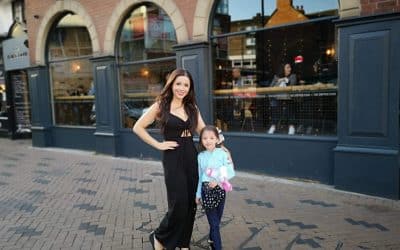 Staring at my face, I would start sucking in my cheeks and pulling any bit of fat with my hands. I was grotesque and I just wanted to be invisible, and this was even before social media really took off... This Mental Health Awareness Week is focusing on Body Image -...
Many people with eating disorders suffer in silence because they don't feel they "fit in" to the norm of what someone with an eating disorder looks like. But it's not just the person struggling who has stereotypes engraved into their head, as I've found, it's health...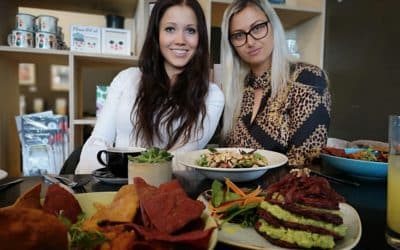 I love goal-setting and making New Year's Resolutions in January, it's kind of like a free trial month for you to explore your goals and then set them in stone from February (or for me, Chinese New Year). But as someone who blogs and vlogs about mental health as well...