"Your vibe attracts your tribe" Feel-good fashion "Cover up" "Why do you wear that?" "Dress more mumsy" "Don't you wear heels?" Growing up as a mixed race girl with separated parents, gay dads and a love of football, meant that I rarely 'fit in' to the societal...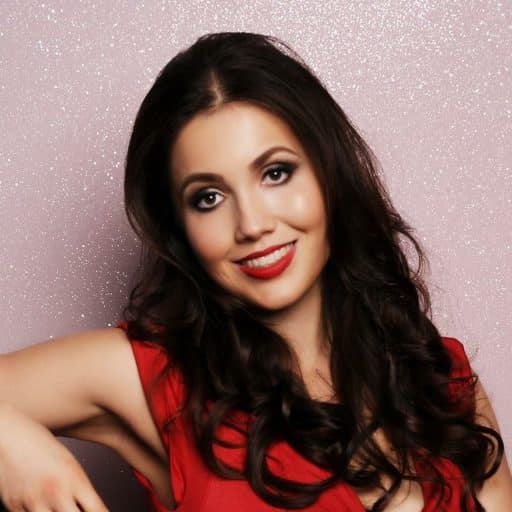 Family, Health, Life & Reviews…
Mama Mei (aka Sophie Mei Lan) is a multi-award-winning Blogger and Vlogger specialising in Mental Health & Wellbeing and Family Fitness.
Mum-of-two Sophie can be found running with her buggy throughout Yorkshire or drinking coffee and eating plant-based food.
She is a qualified Journalist and Film-maker, having worked for local and national press as well as being dubbed "Britain's best Bellydancer!"
Sophie has now turned her talents to blogging, vlogging, column writing, speaking and running Blog Up North Magazine and Influencer Network.
She chats mainly about Family, Health, Life, Fitness and Campaigns. As well as doing Reviews and offering Competitions!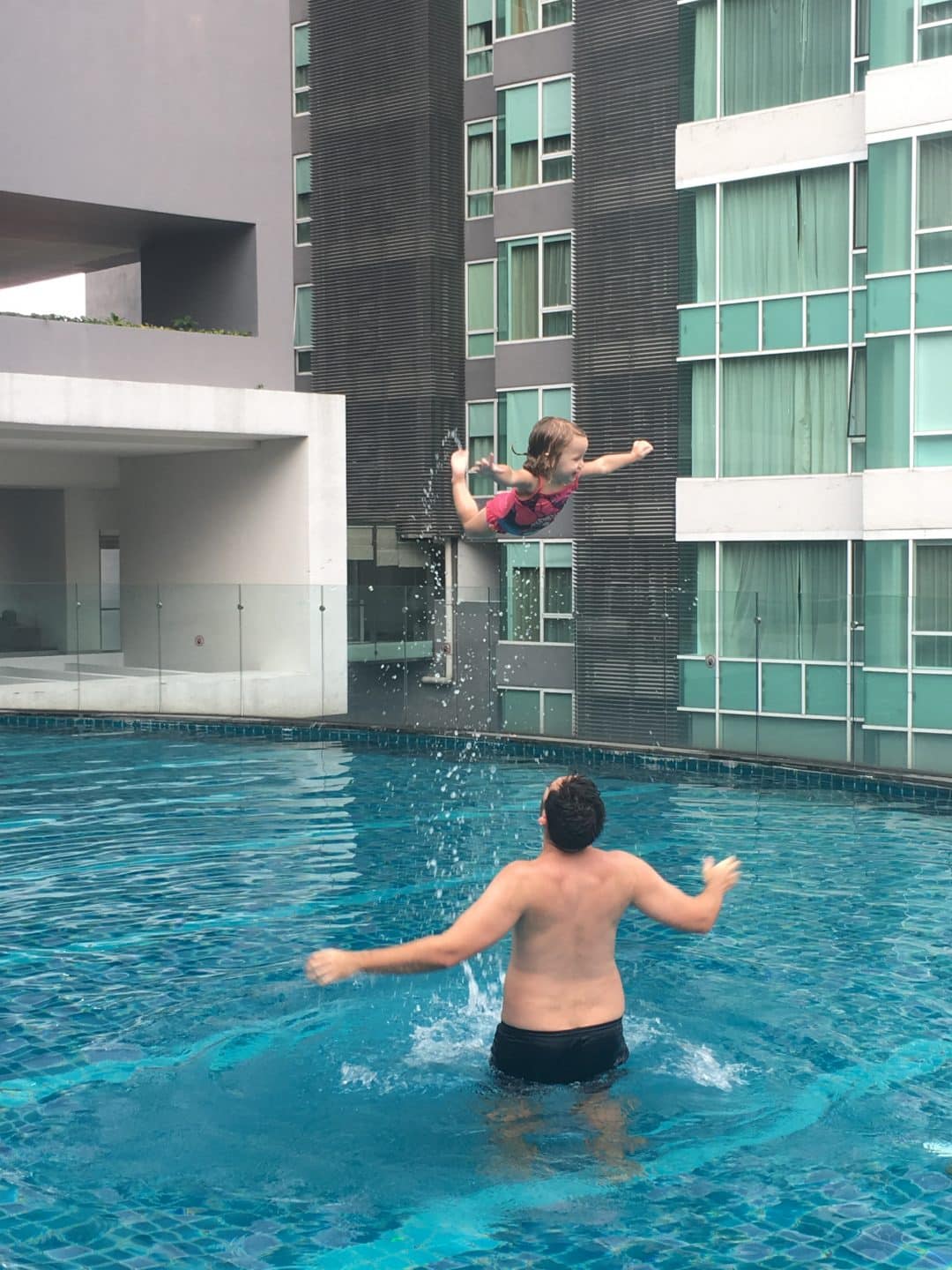 Why I think kids SHOULD be allowed on holiday during term-time and parents SHOULD NOT be fined if it isn't in the school holidays. I struggle with the education system in this country. It seems that it is a stressful ordeal for teachers to deliver and for children to...
read more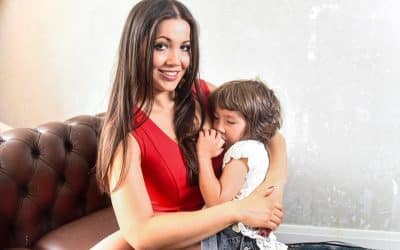 People from where I'm from don't Breastfeed. People like me don't Breastfeed. When I accidentally fell pregnant to a new boyfriend, we were shocked to say the least. We were young, ambitious and into fitness as we had met in my local gym (he was an altitude trainer...
read more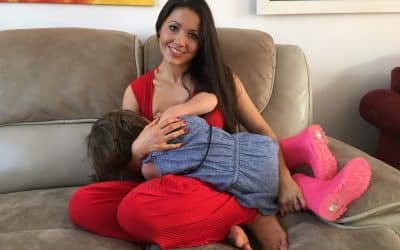 I never ever thought I'd breastfeed, let alone breastfeed in public, on TV and now in the national press. But as the story goes, you never know what's around the corner! When I fell pregnant with a guy I'd just met (luckily, my now husband) I was somewhat shocked....
read more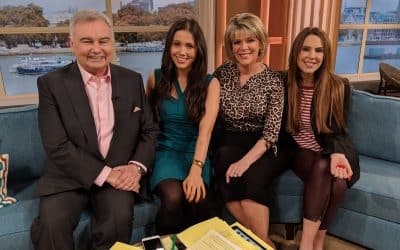 I was invited on to daytime TV recently, ITV This Morning, to talk about my anxiety and panic attacks, in light of footage of me being released by Channel Mum from my Vlog experiencing an Anxiety Attack. My vlog had been shared online alongside the results of the...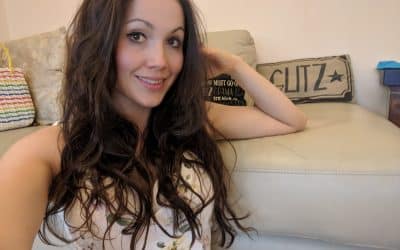 How to support someone with their mental health or mental illness. And why it's important to help young people with their mental health and strategies to do so.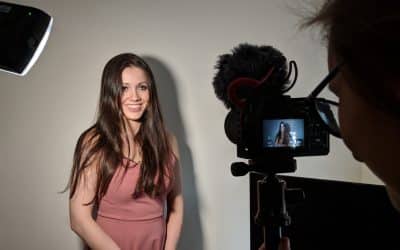 It's believed that up to 10% of the UK population hear voices, sometimes those voices are comforting but often hearing voices can be distracting and controlling. Sadly, I'm not in the 20% who find hearing voices comforting but it's good to realise that some people do....